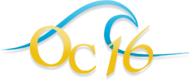 From Hawaii, the center of the surfing universe, "Board Stories TV" delivers top-quality action, rich dialogue, and honest profiles of the best watermen and women in the world.
"Billabong Surf TV" features the international and Hawai'i based surf scene with contest footage, killer free surfing and intimate accounts from your favorite pro surfers around the world.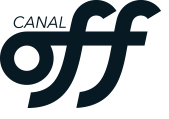 Now also airing nationally in Brazil on Canal Off. Hawaii surf brought to Brazil! Check local listings for dates and times.
Board Stories Airtimes
Mon 2:00pm
Wed 8:00pm
Thu 2:00am
Fri 6:00am
Sat 5:00am
Sun 7:00am
Billabong Surf TV Airtimes
Mon 11:30pm
Tue 5:30am 1:30pm
Wed 8:30pm
Thu 2:30am
Fri 4:30am 3:00pm
Sun 6:00am