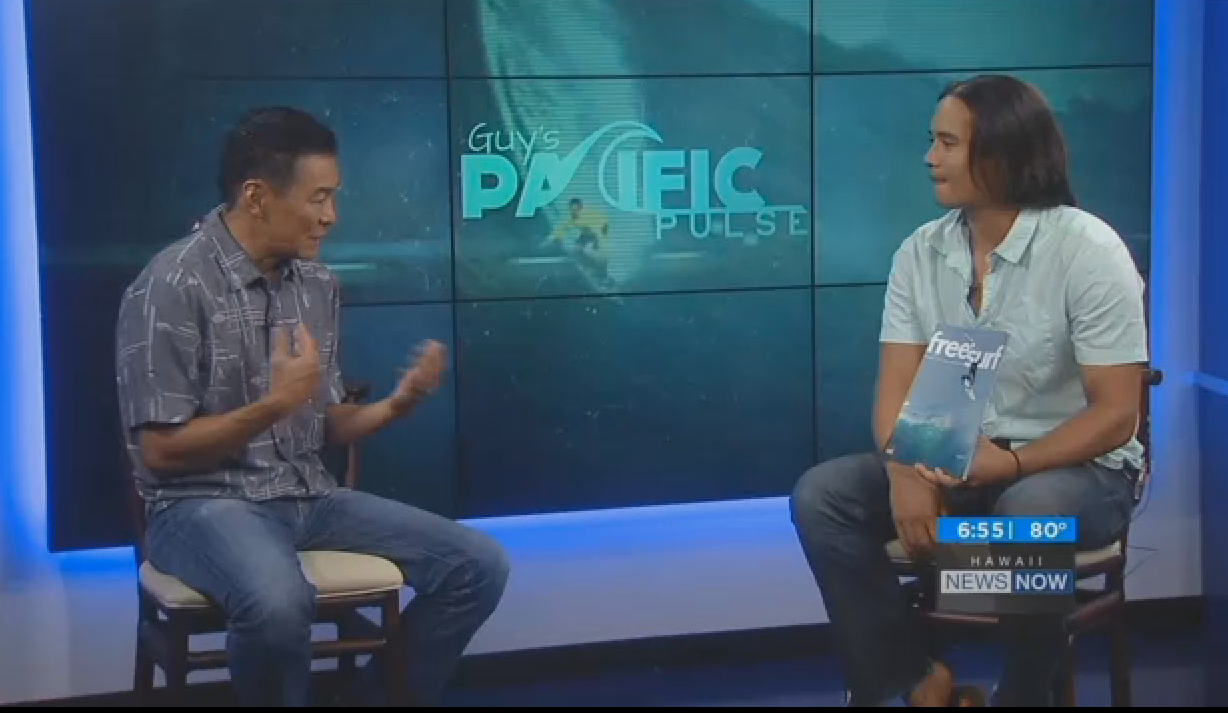 Freesurf Magazines and Board Stories host Chris Latronic had the opportunity to share to Hawaii's audience up and coming events,...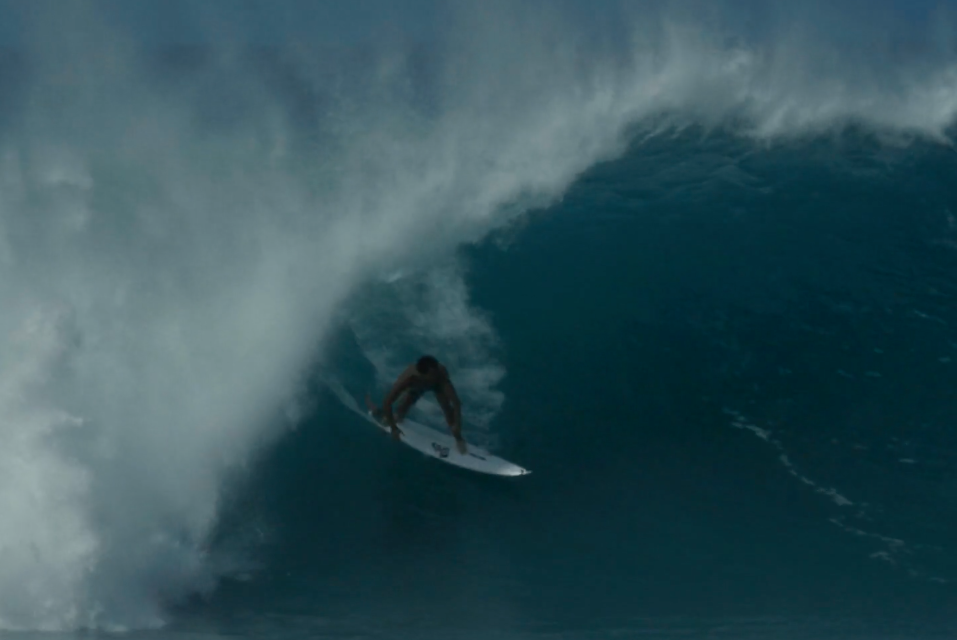 They don't call it the 7 mile miracle for nothing. And don't expect it to be some Willy Wonka fantasy...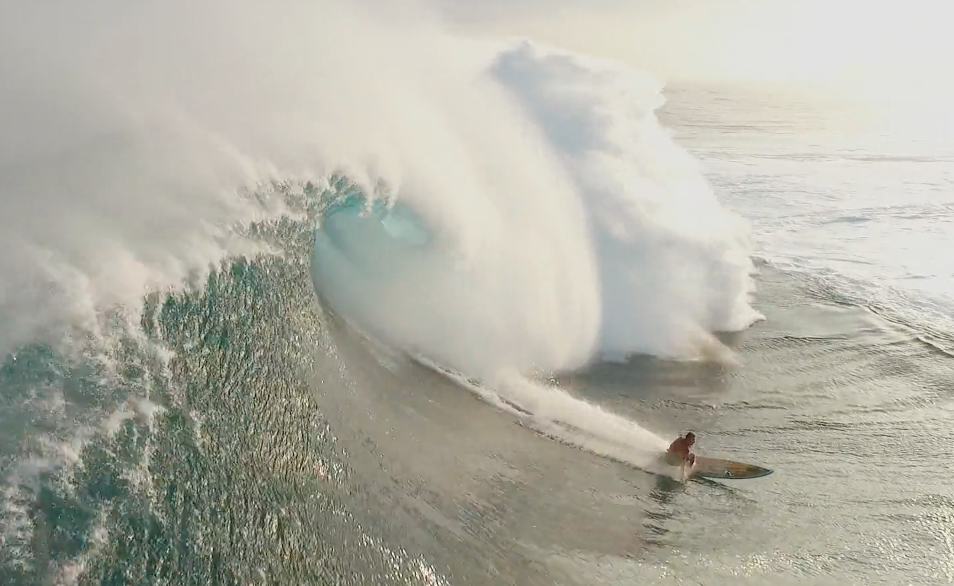 Hawaii is a plate lunch destination for any individual. Whether surfer, outdoor enthusiast, nature lover, just to name a few,...