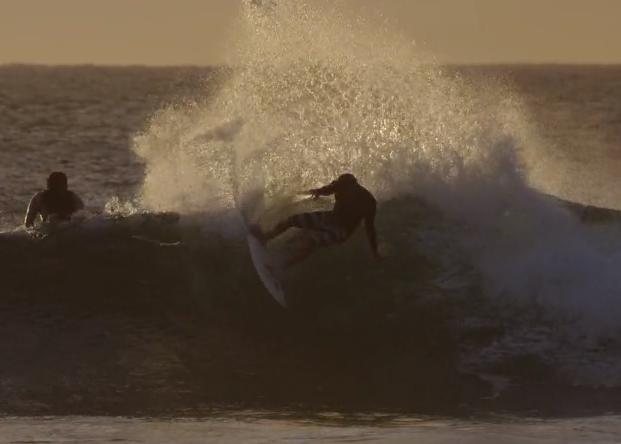 Maui's Granger Larsen will blow your mind with his new edit "Rug Life." Showcasing Maui's famed right hander, Honolua Bay,...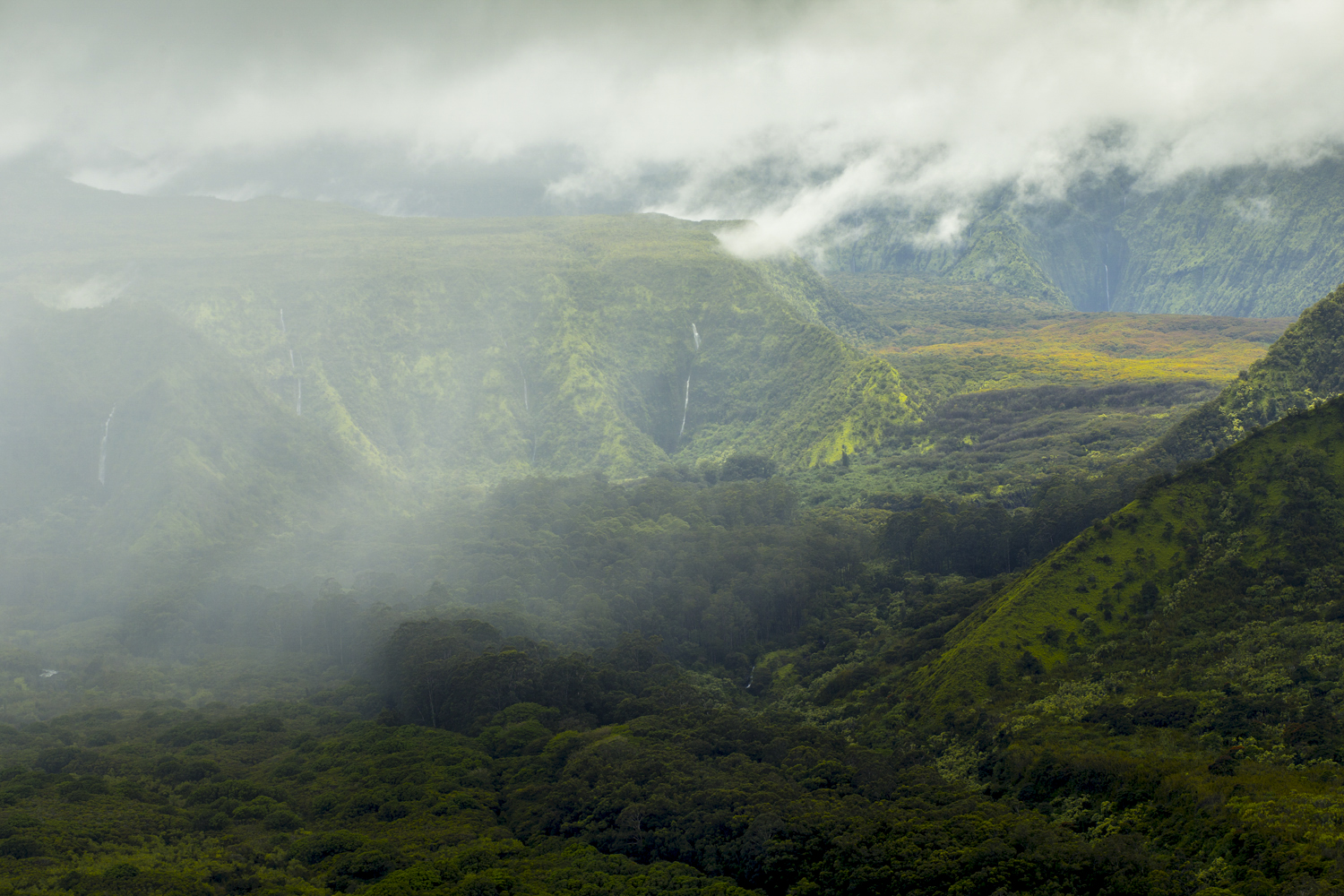 The Freesurf crew cut out of Oahu last week for an outer island getaway. Big mahalo to Mokulele Airlines. Look...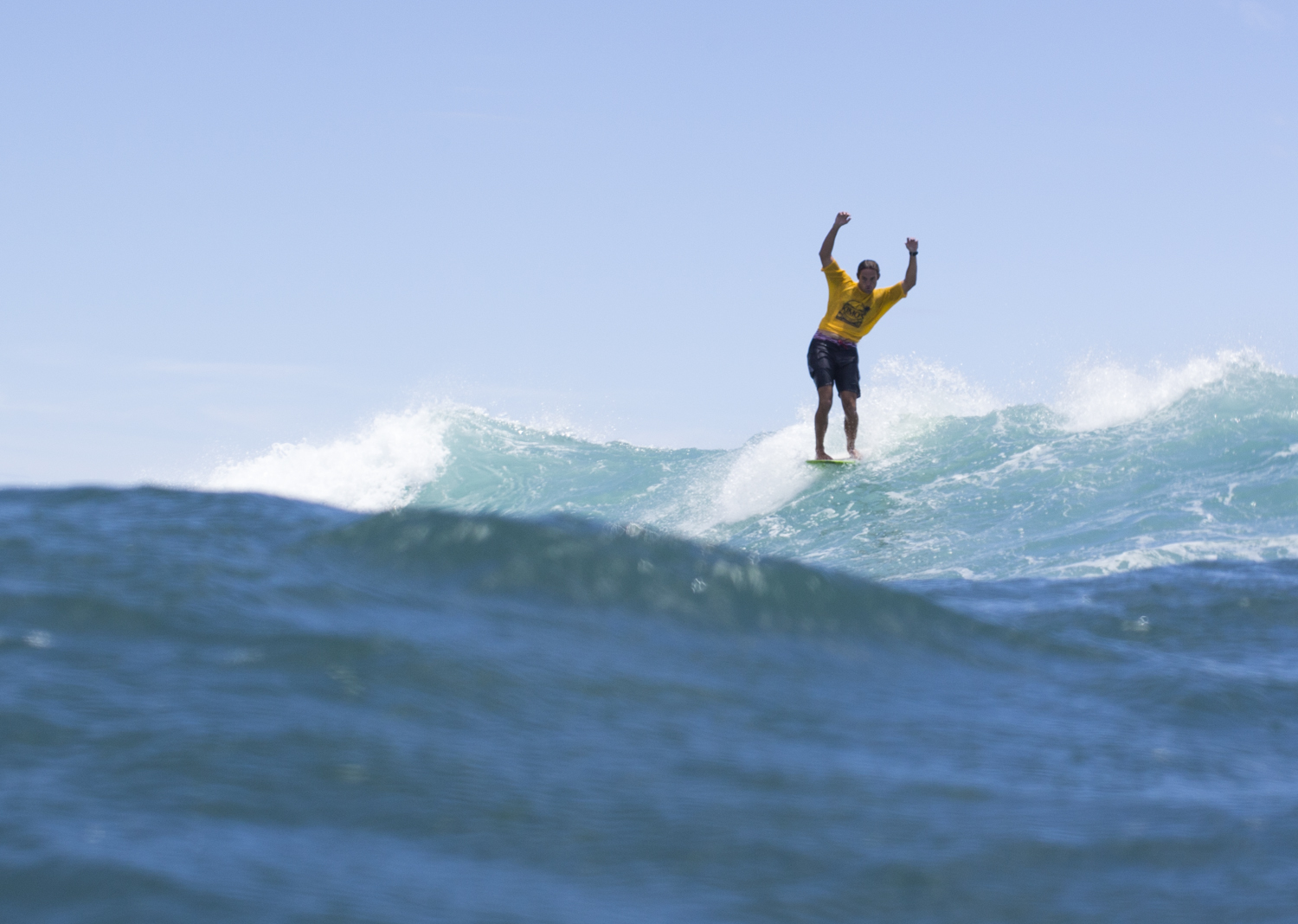 Style and noserides was the call for the 38th Annual Kimo's Longboard Contest held at Mala-Bu-Maui, properly known as Mala Wharf....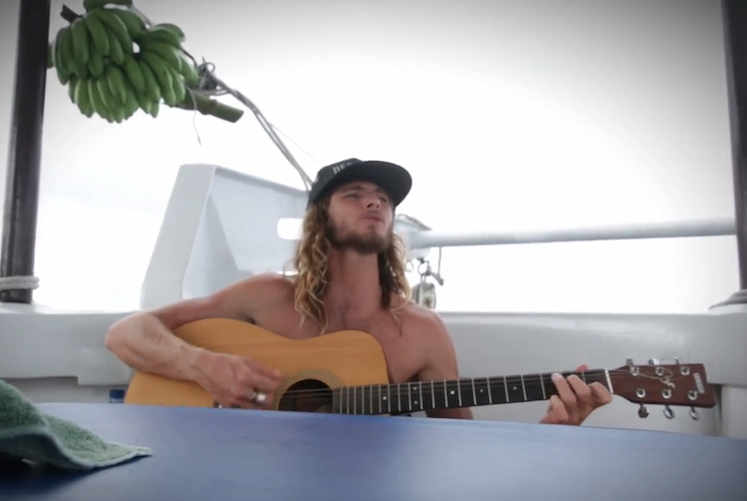 Lift the lid on Matt Meola's creative mind as he gets country with his buddies – son's of legendary Willie...