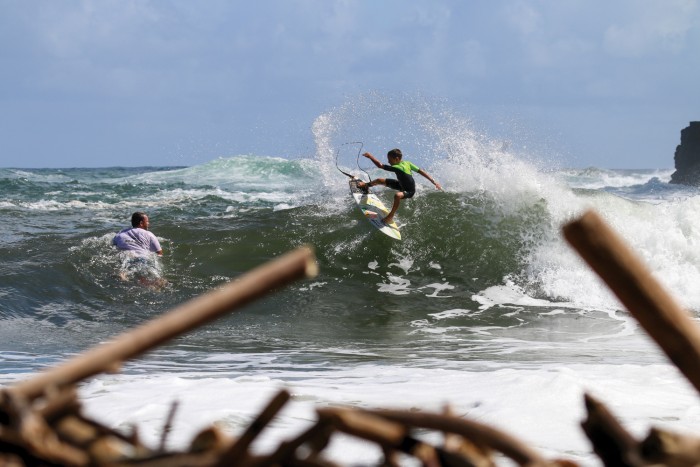 By Cash Lambert Luke Heflin has a secret. And it doesn't matter how frequently you ask or how you pose...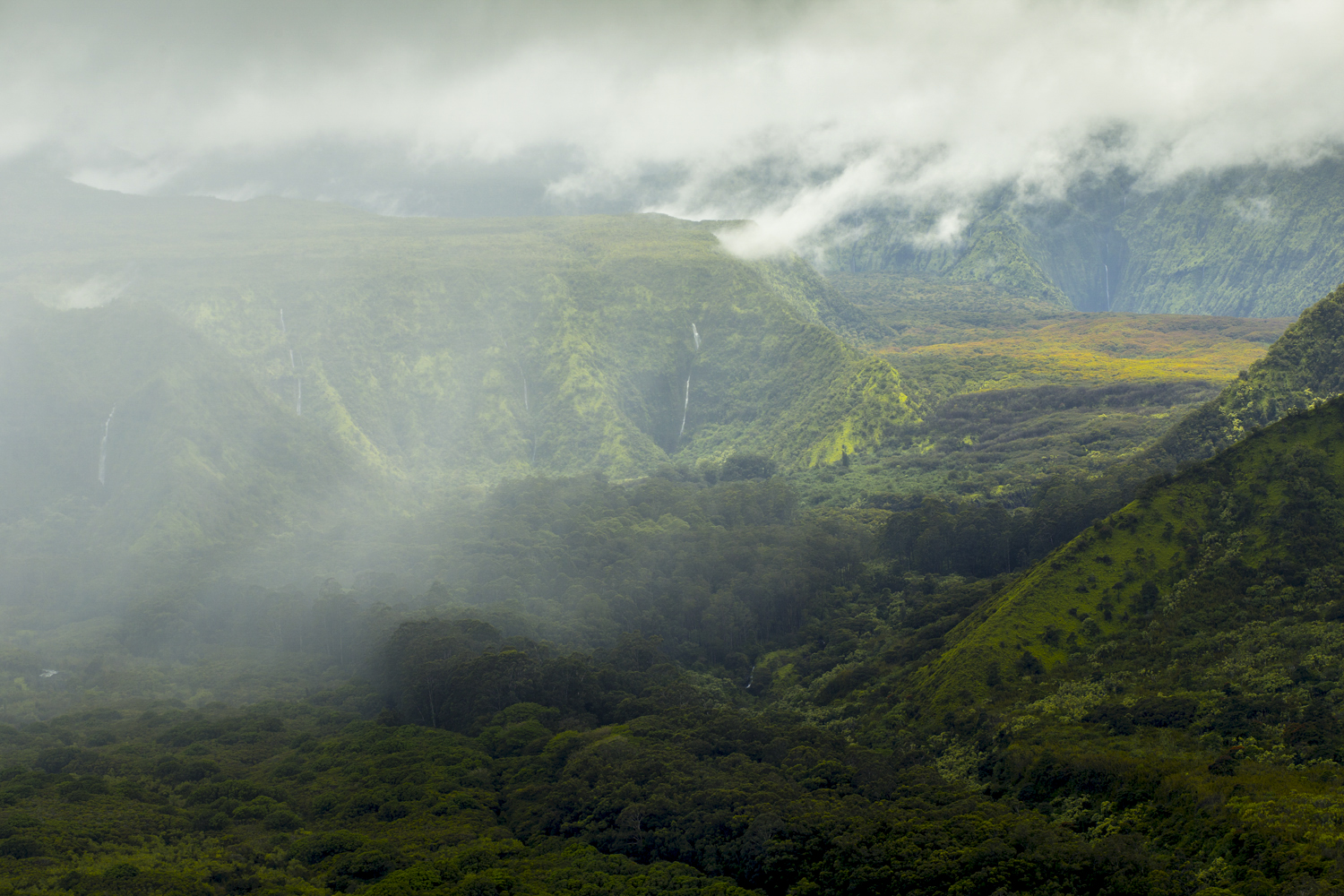 The Freesurf crew cut out of Oahu last week for an outer island getaway. Big mahalo to Mokulele Airlines. Look...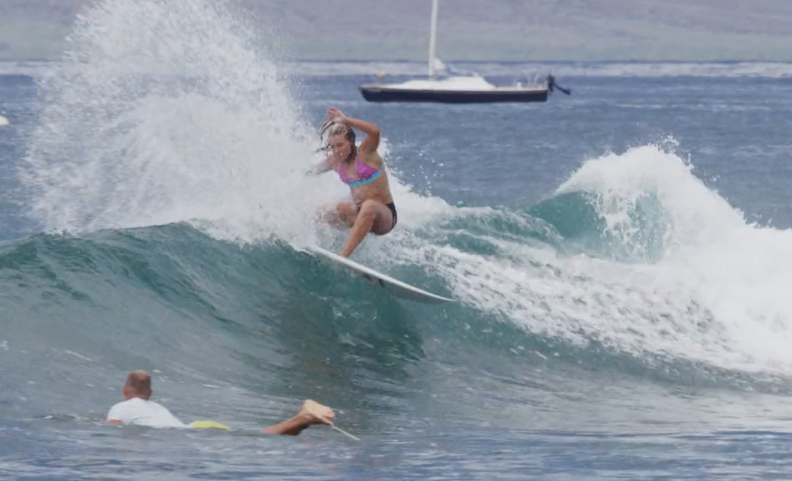 Summer Macedo has been making waves in competitive surfing with a recent win at the ISA World Junior Championships at...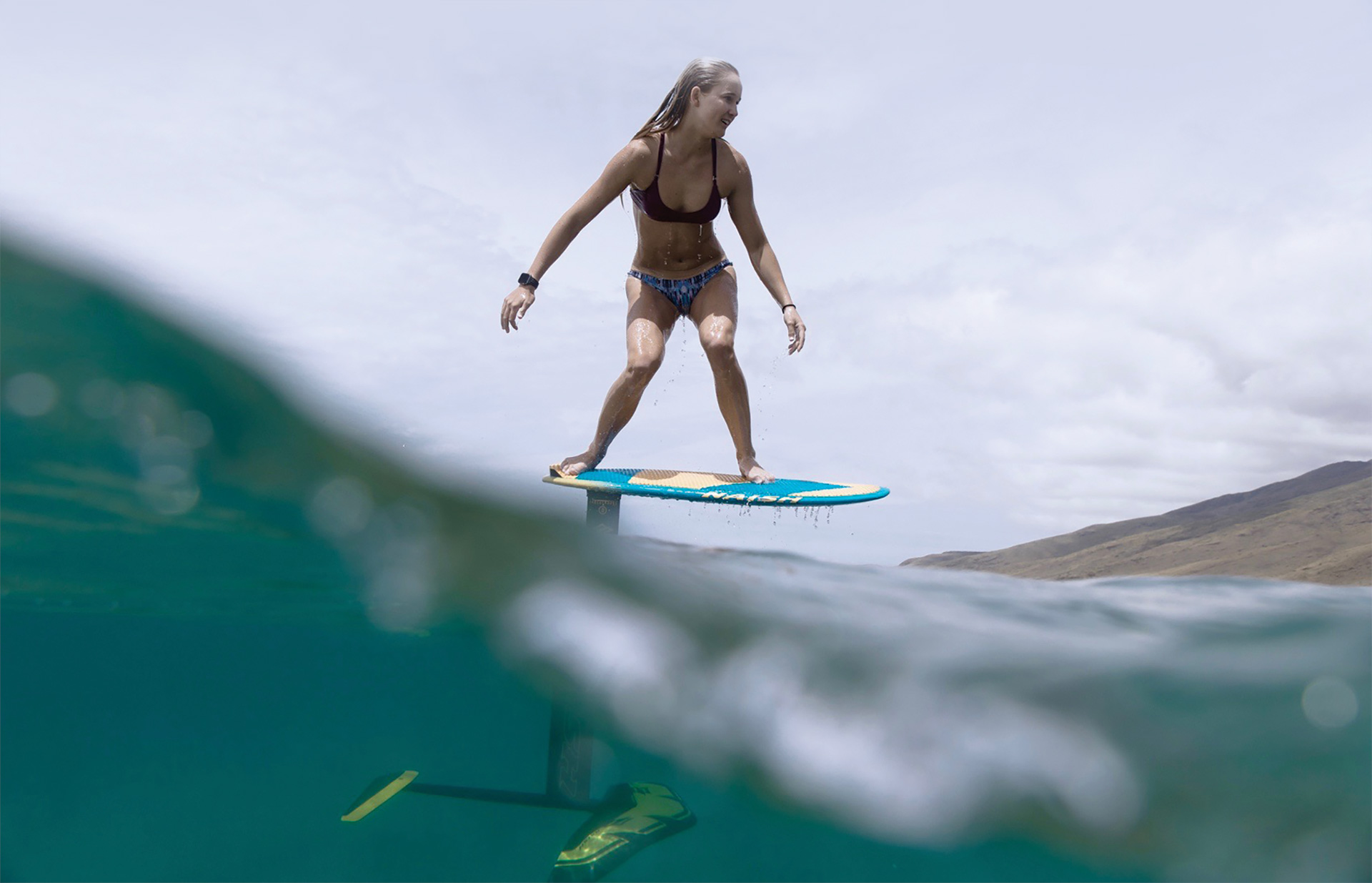 By Kyveli Sophia "I think of a waterwoman as someone who is passionate about being on and in the ocean....