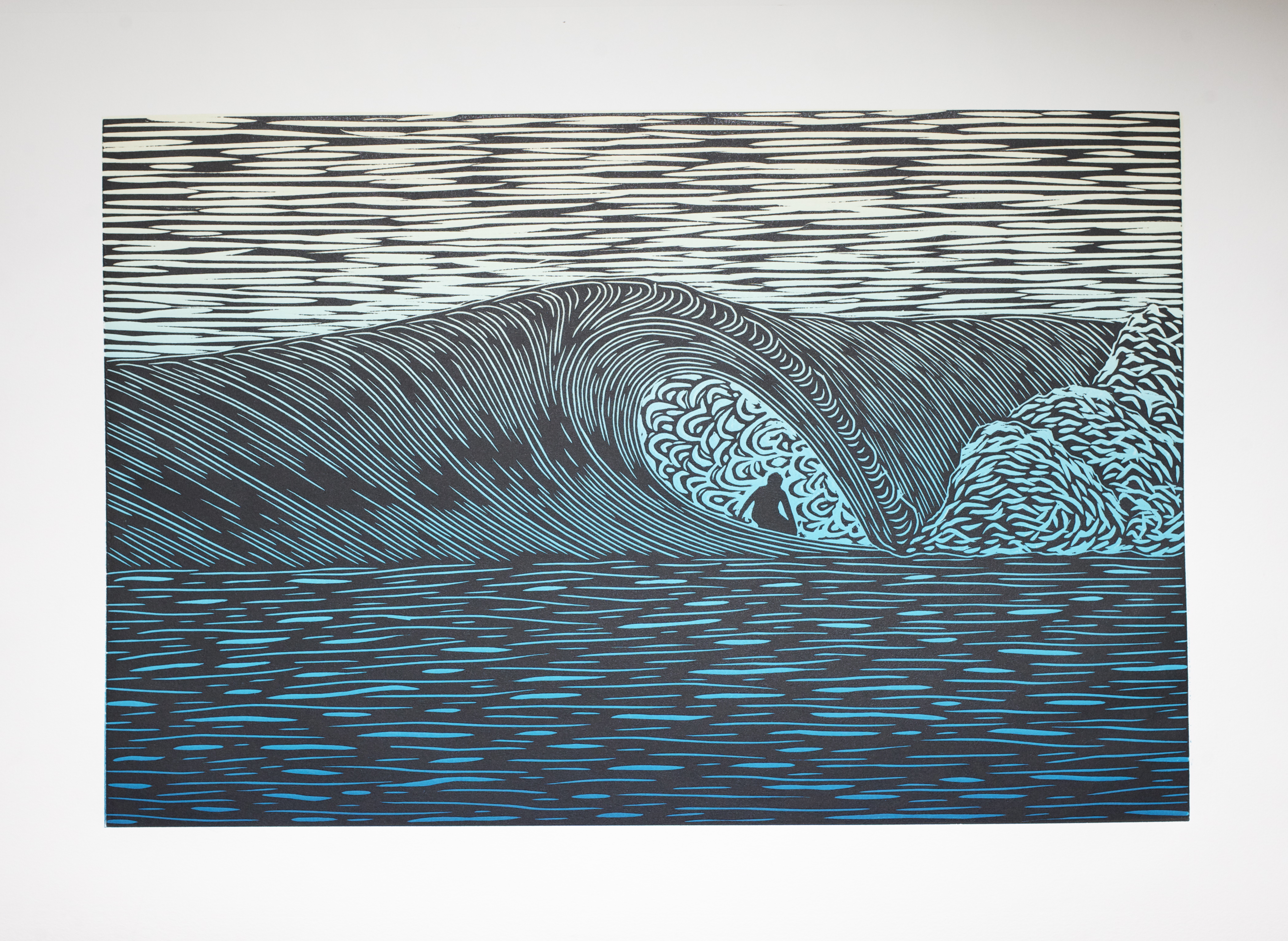 by Christopher Gibbon The sound of the press betrays its weight as Steve Kean slowly pulls another print from his...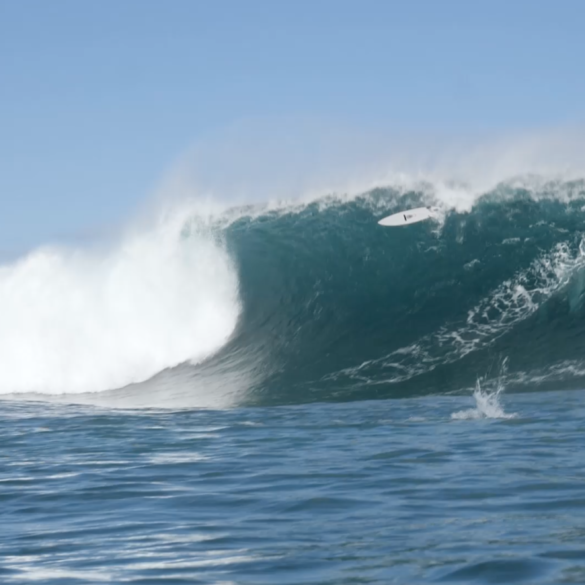 Play Salty presents the #MoveOfTheWeek: 🔥  Pipeline local Mikey Bruneau tucking into the pit a couple weeks back. #salttheplanet...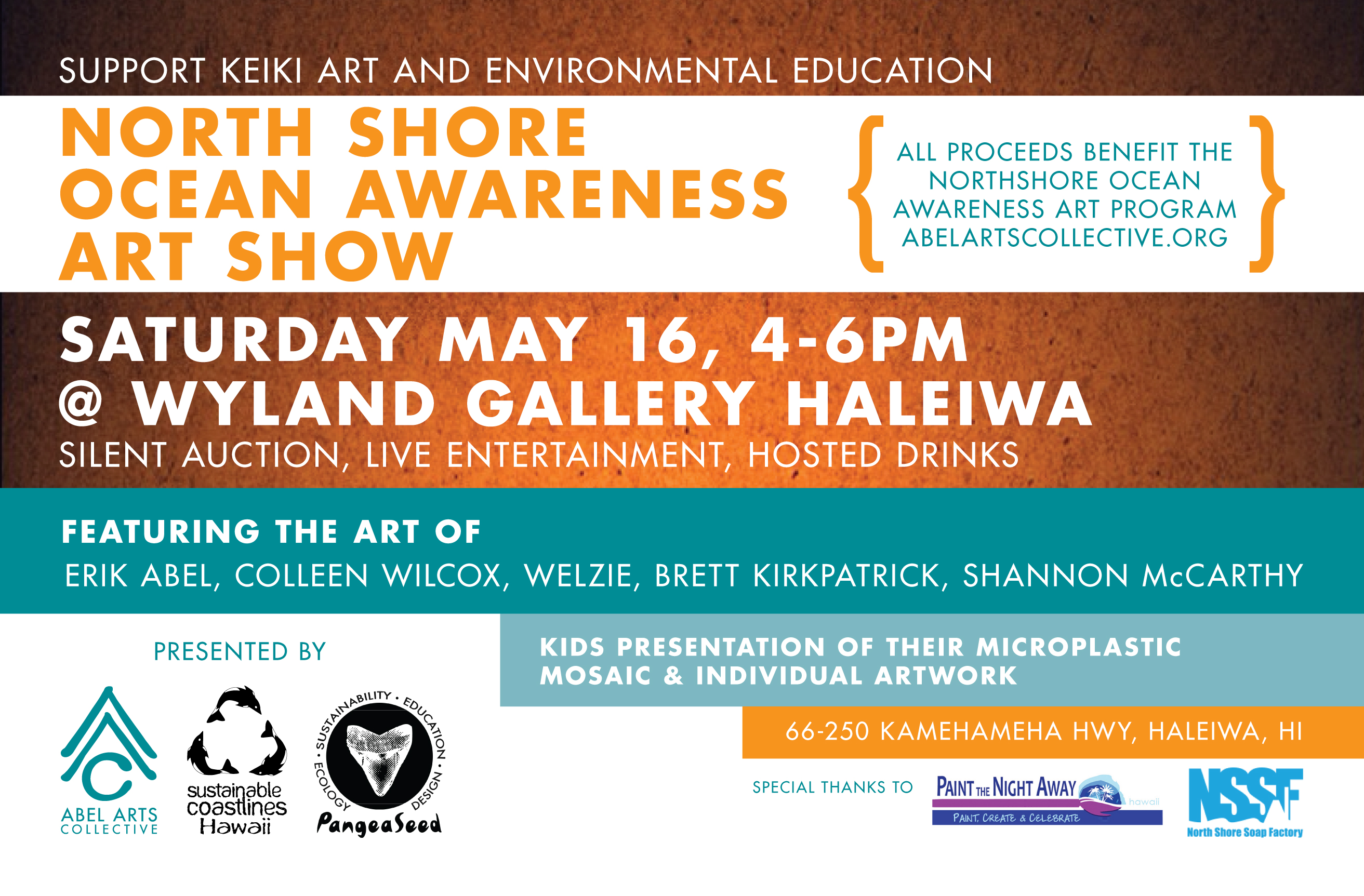 The Abel Arts Collective has partnered with Hawaii environmental nonprofits Sustainable Coastlines HI and PangeaSeed to create an art & environmental curriculum for...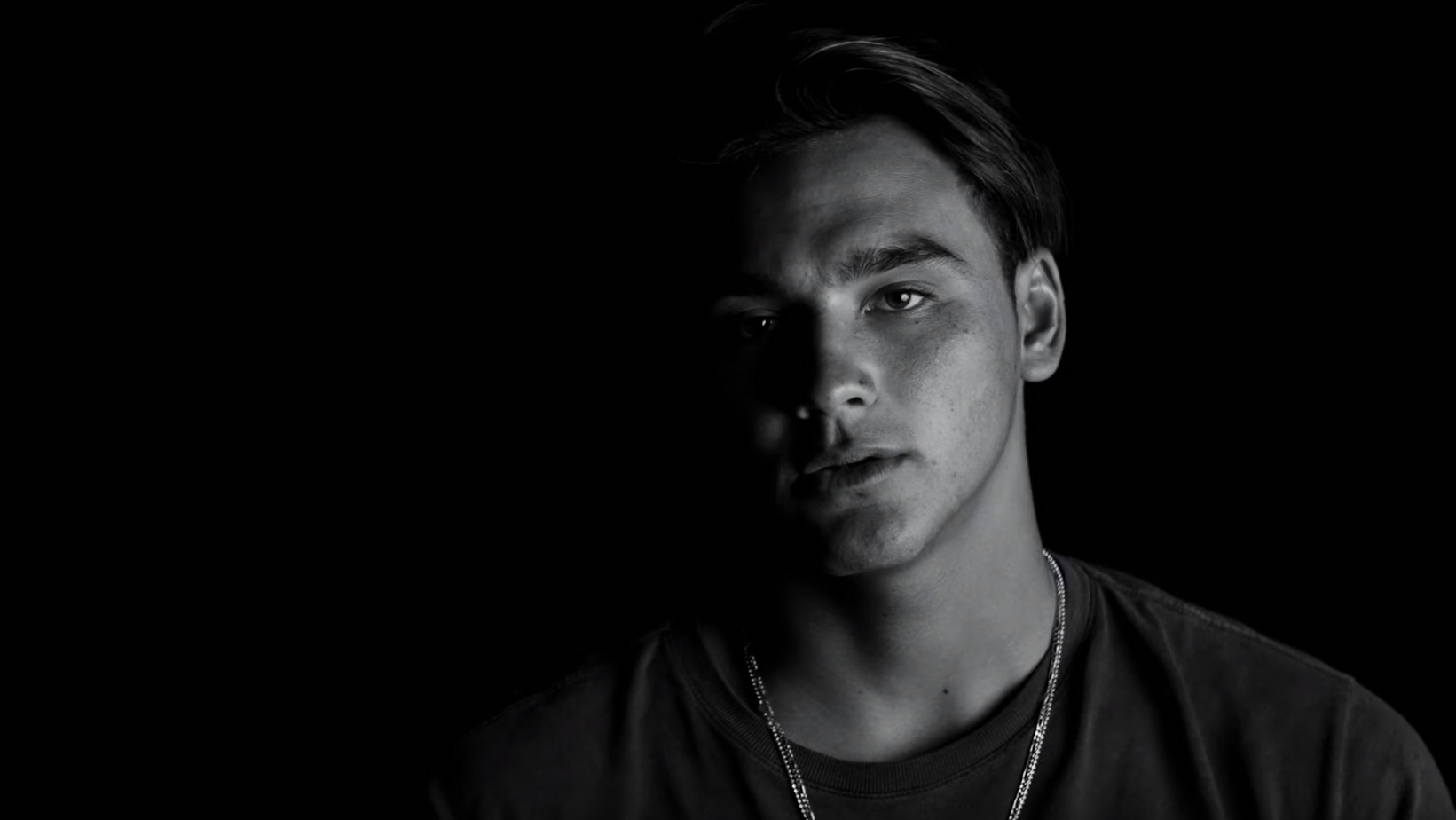 The North Shore of Oahu's own Barron Mamiya just dropped his latest film titled, "Mind". Shot on location in Oahu,...