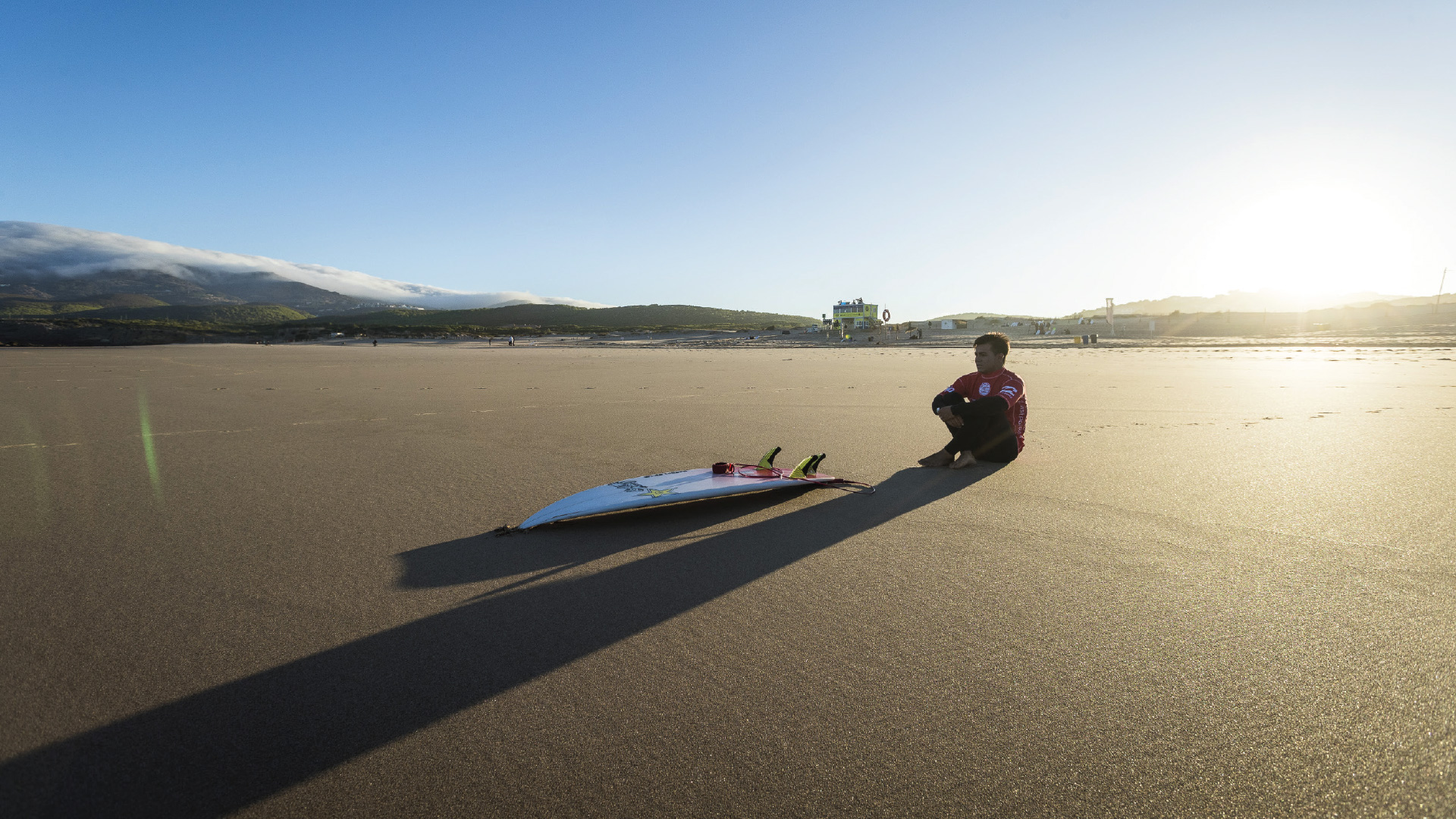 By Kyveli Diener As the October sun lowered over Les Bourdaines beach in the south of France, Keanu Asing sipped...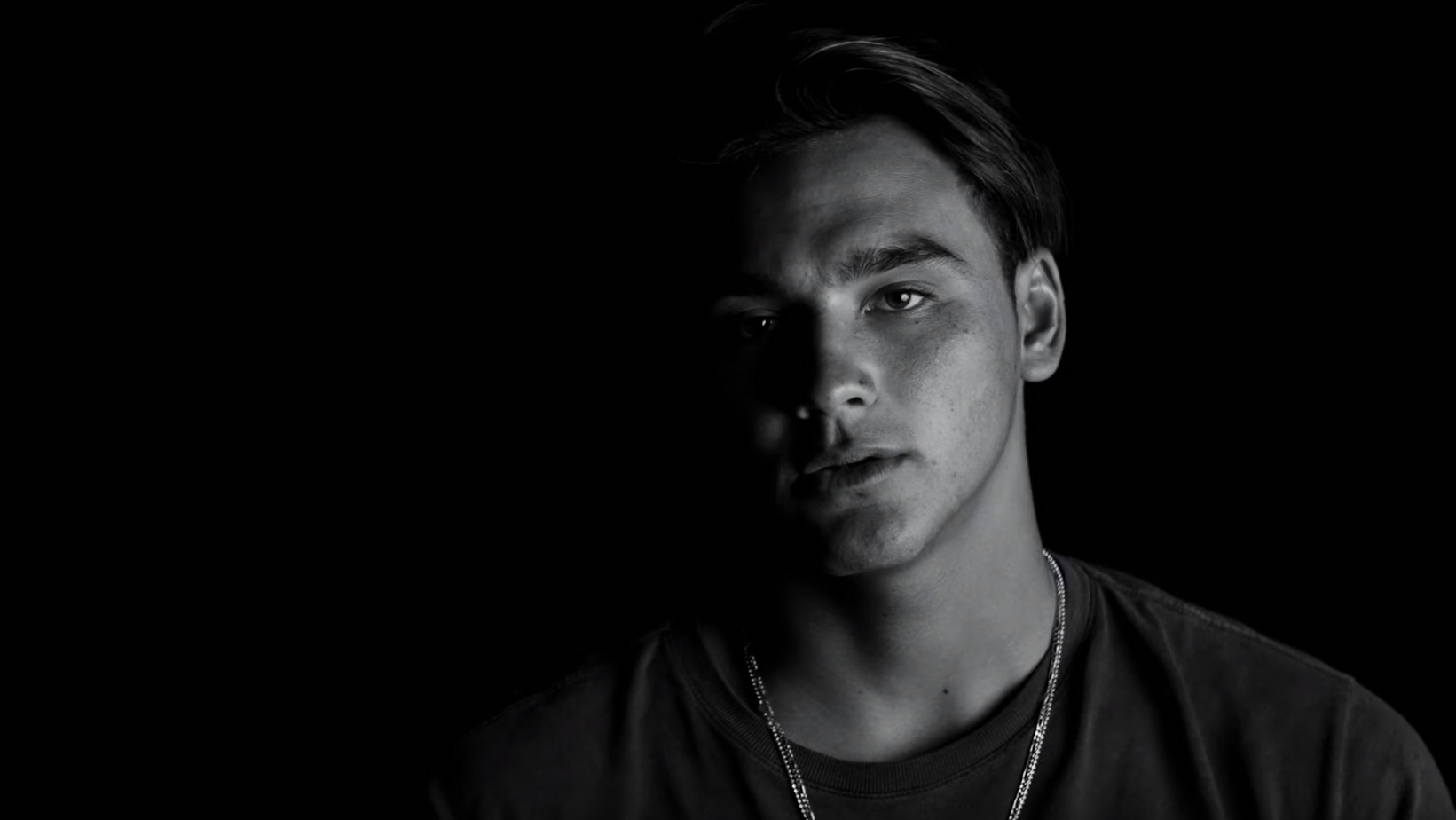 The North Shore of Oahu's own Barron Mamiya just dropped his latest film titled, "Mind". Shot on location in Oahu,...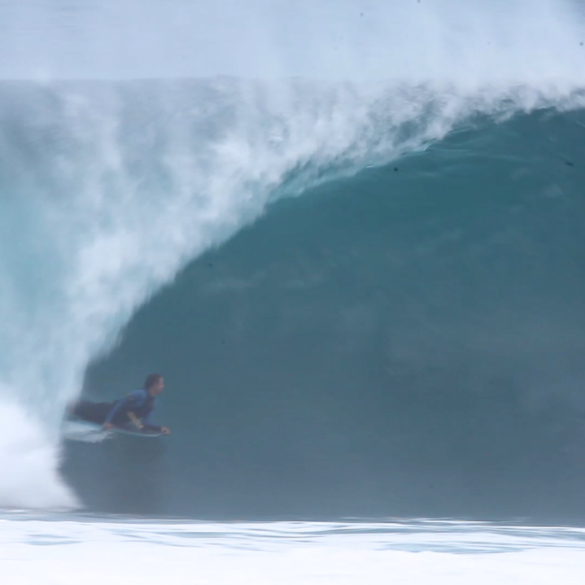 PLAY SALTY APPAREL presents the #Bodyboarding Segment: 🌊  What could be better than catching some shade deep at Pipeline!?...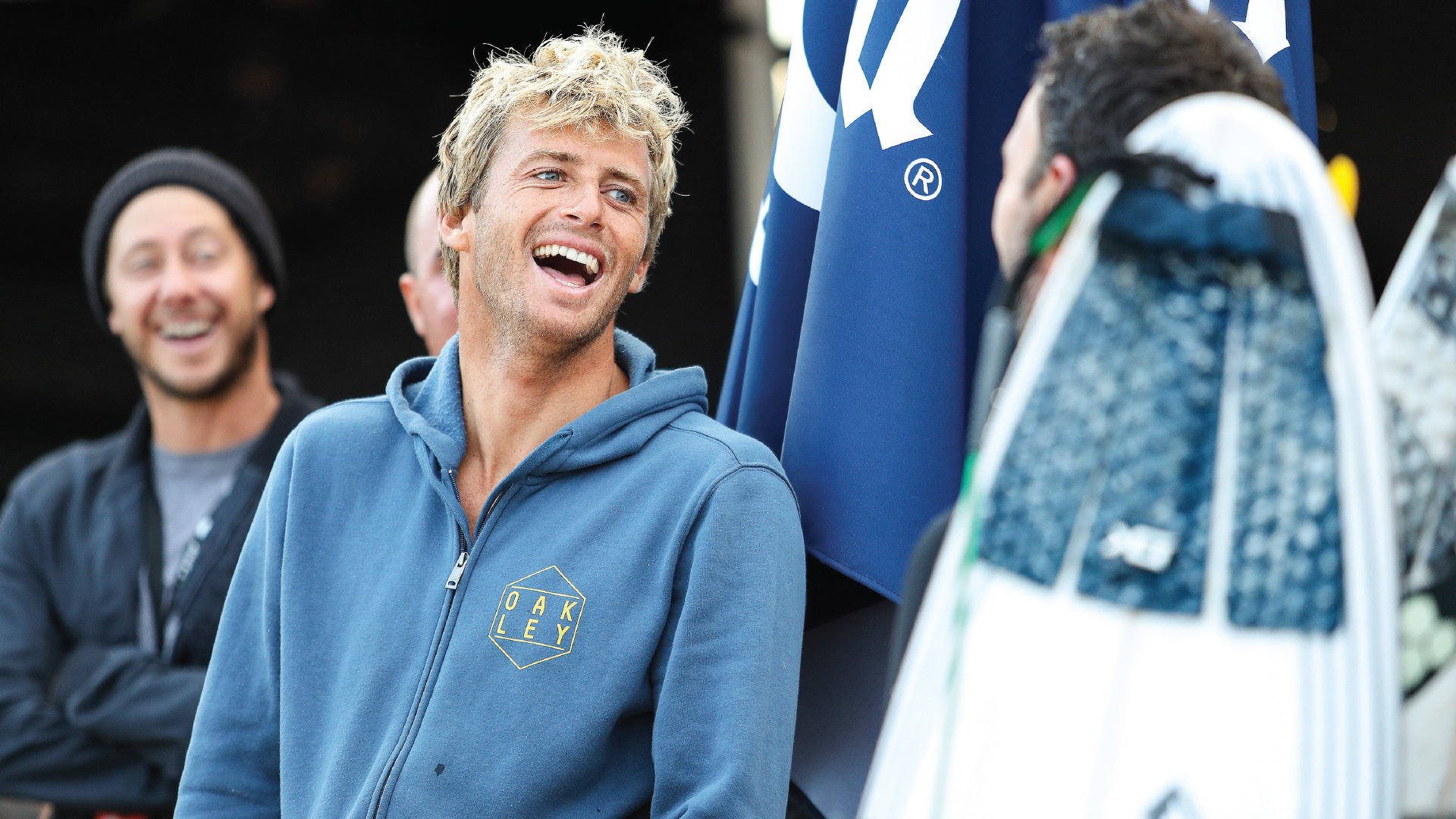 By Kyveli Diener "What is your favorite joke?" I asked Sebastian Zietz, universally known as the funniest man on the...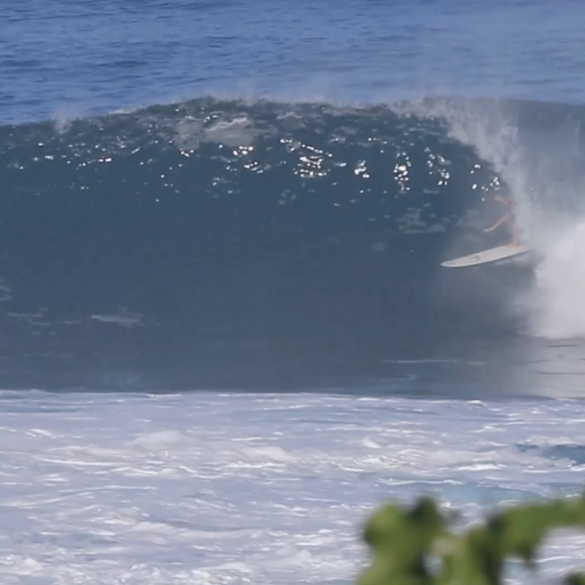 Play Salty presents the Longboard Segment: 🔥 Hawai'i's best surfers paddle out to the proving grounds for Da Hui Backdoor...