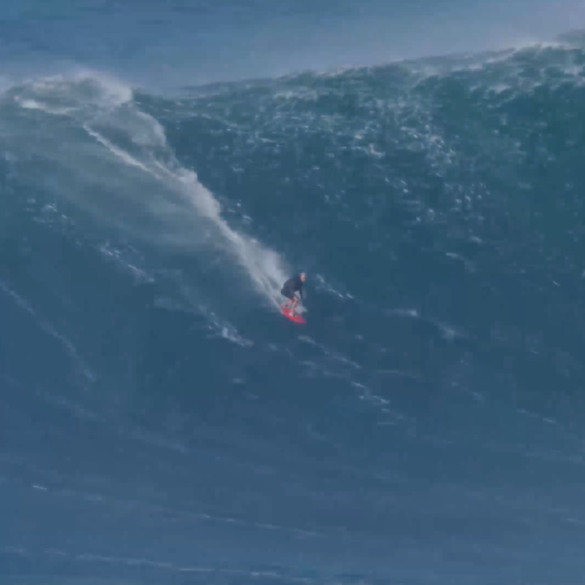 "If I don't have at least one horrendous wipeout every session, it means that I'm not sending it hard enough."...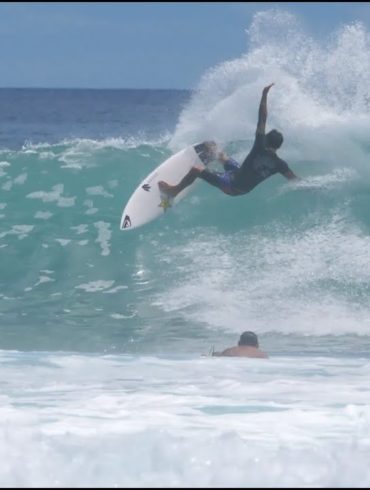 https://www.FreesurfMagazine.com PLAY SALTY presents the #MoveOfTheWeek: 💥 ⚒ Hawaiian powerhouse Zeke Lau showing Kewalos who's boss. Freesurf Magazine is Hawai'i's...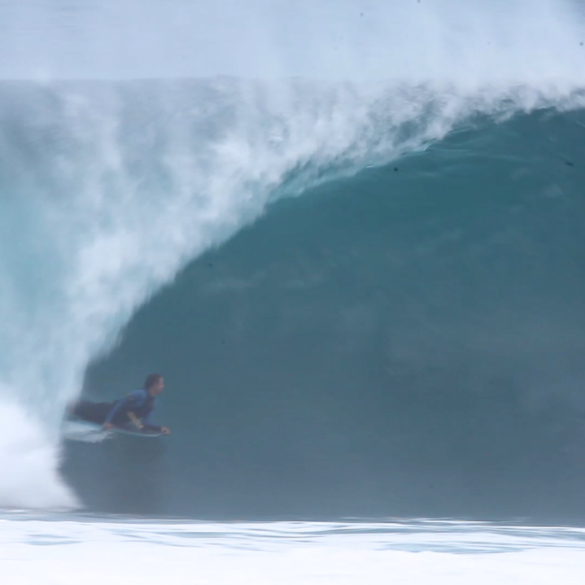 PLAY SALTY APPAREL presents the #Bodyboarding Segment: 🌊  What could be better than catching some shade deep at Pipeline!?...