Aloha and welcome to the first segment of Freesurf News, hosted by Mike Latronic and Shannon Reporting on the lovely...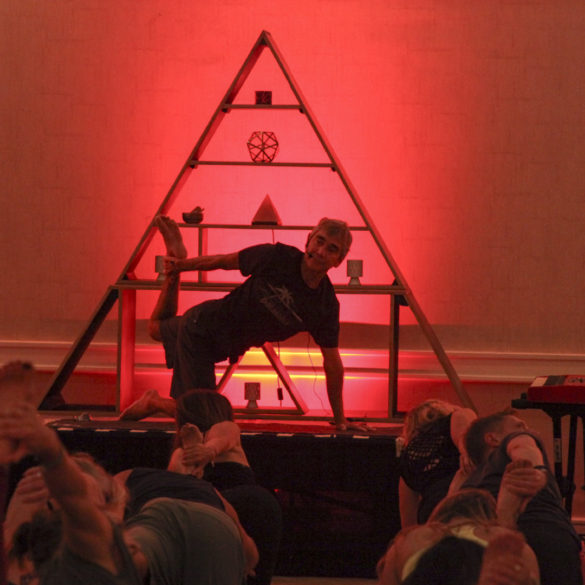 Story and photos by Shannon Reporting Pipe Master Gerry Lopez made quite the impression at Wanderlust O'ahu this past February,...
Words and images by Shannon Reporting How many legends can you fit in one circle? The Aikau family outdid themselves...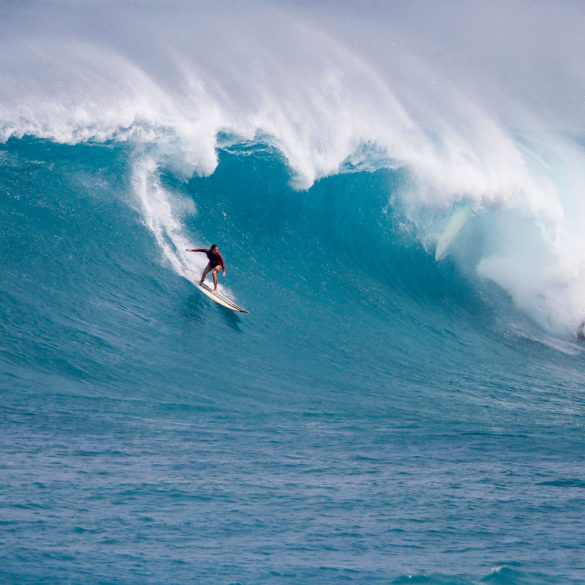 The unofficial queen of Waimea Bay, Emily Erickson has followed in her legendary father's footsteps as one of the North...