The world's best over 35 year old Men and Women surfers put on incredible performances during Day 3 of the ISA World Masters Surfing Championship on the perfect right hand point-break waves in Montañita, Ecuador.
It was a beautiful sunny day in the South American country that sits right on the equator, with the gorgeous Galapagos Islands offshore. Surf conditions were challenging with a slight drop in swell to about 3-4 feet with occasional head-high sets. The tides were extreme, with an early morning low tide, which made for strategic surfing as the waves were breaking in sections, and not the long walls the surfers had become accustomed to over previous days.
The surfers had to be in the right position to stay in the most critical parts of the wave and get the best results possible.
"It was a very nice day in this paradise that is Montañita," remarked ISA President Fernando Aguerre. "The top 150 surfers over 35 years old are here with over 20 World Champions, current and past. A bad day of competition here is better than the best day in most places in the world. So, if you are not watching the live webcast you are missing out."
Today, even though it was a shorter day of competition, it was action packed. Day Three featured heats from every division, starting with the Qualifying Round 2 of the Kahunas, Grand Kahunas, and Women's Masters, followed by Repechage Round 2 of the Grand Masters and Masters. Unfortunately, all the surfers that did not advance in the Repechage rounds are now out of the competition.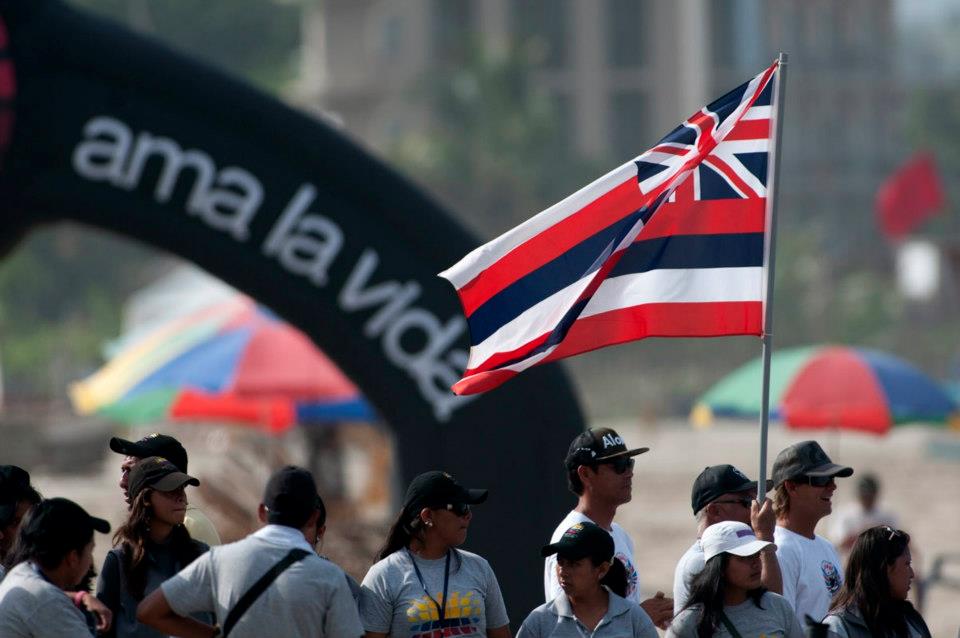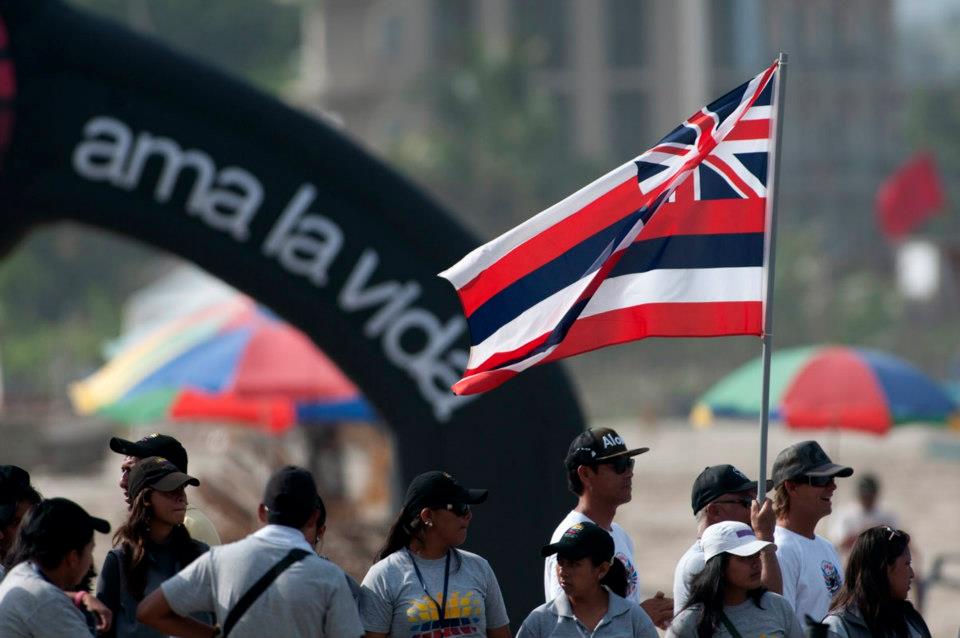 One of the standouts of the day was Brazil's Andrea Lopes, who successfully advanced into the Qualifying Semifinals with a total heat score of 13.50, defeating Siri Cota (USA, 7.93), Maria Celia Barboza (URU, 6.63) and Akiko Kiyonaga (JPN, 6.40).
Another notable surfer of the day was Hawaii's Mike Latronic, who scored the day's highest total heat score with 15.16 points, defeating Sergio Noronha (BRA, 7.30), Robert Ferrer (PRC, 5.27) and Horacio Ipucha (ARG, 3.53).
Brazil's Saul Carvalho had the wave of the day, earning the highest single wave score of 9.53, which led him to win his Repechage Round 2 heat, defeating Kris Cabezas (CHI, 8.63) and Paulo Viales (CRC, 7.14).
The ISA World Masters Surfing Championship resumes tomorrow at 7:40am with The Morning Show hosted by Otto Flores, which will be broadcast live on the internet at www.isawmsc.com.
Following that, the competition will feature:
Grand Masters (over 40) Repechage 3
Kahunas (over 45) Repechage 2
Masters (over 35) Repechage 3
Grand Kahunas (over 50) Repechage 1
Women's Masters (over 35) Repechage 1
Grand Masters (over 40) Qualifying 3
Kahunas (over 45) Repechage 3
The live webcast of the entire championship is available on www.isawmsc.com
Beginning at the following times:
Sunday, 7:40am Montañita, Ecuador
Sunday, 5:40am West Coast USA
Sunday, 2:40pm Western Europe
Sunday, 11:40pm Sydney, Australia