If there's one photographer that can be counted on in the Town lineup during the biggest of summer swells, it's Jackie Fiero. She's shot in waves of consequence since she can remember, starting at age 15 at Sandy Beach. With the gentle guide of her mother, also a photographer, Jackie learned the intricacies of her newfound passion, later turning it into a profit. Today, other than documenting swells, she captures the youthful, forever summer essence of Hawaii, from picturesque beach days with Diamond Head as the backdrop to interisland travel. "The key for me is to always have an open mind to creative ideas," she says. "I hope that people are able to feel my passion through my images."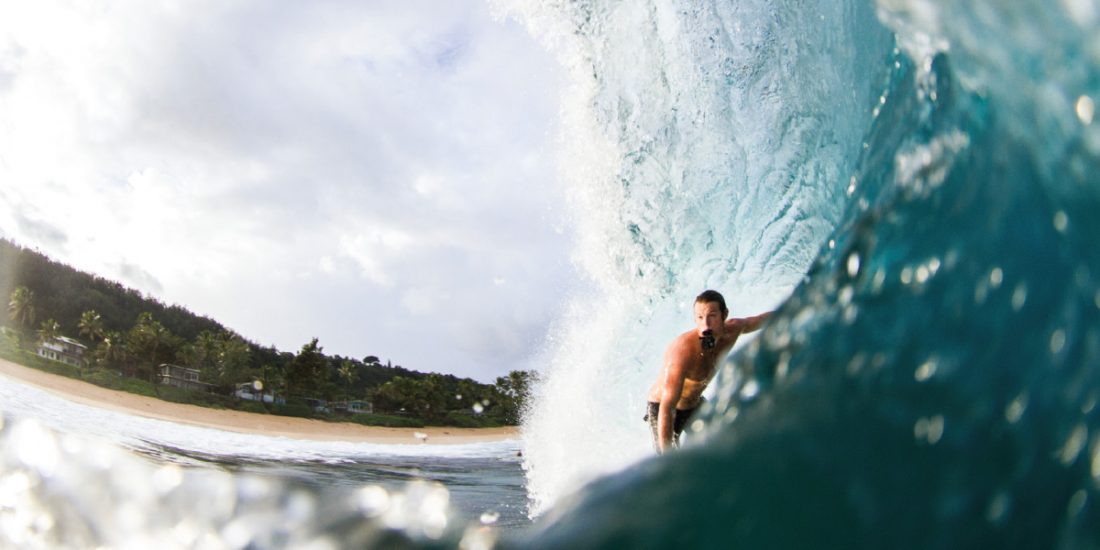 I shoot with a Canon 1Dx, and an SPL housing that was customized to my specification. I chose a mixture of pink and teal which is a very unique color combination. As far as lenses go, I currently have a Canon 8-15mm fisheye, 16-35mm wide angle and a 50mm 1.4. I also have a 10 inch dome port to create over/under shots. With this port you can capture the action on the surface as well as below the water line. This is my favorite port to use for both surfing and regular underwater shots. I love to shoot surfing but also try to capture artsy shots whether it's rainbows over Diamond Head or a massive empty wave at Pipeline.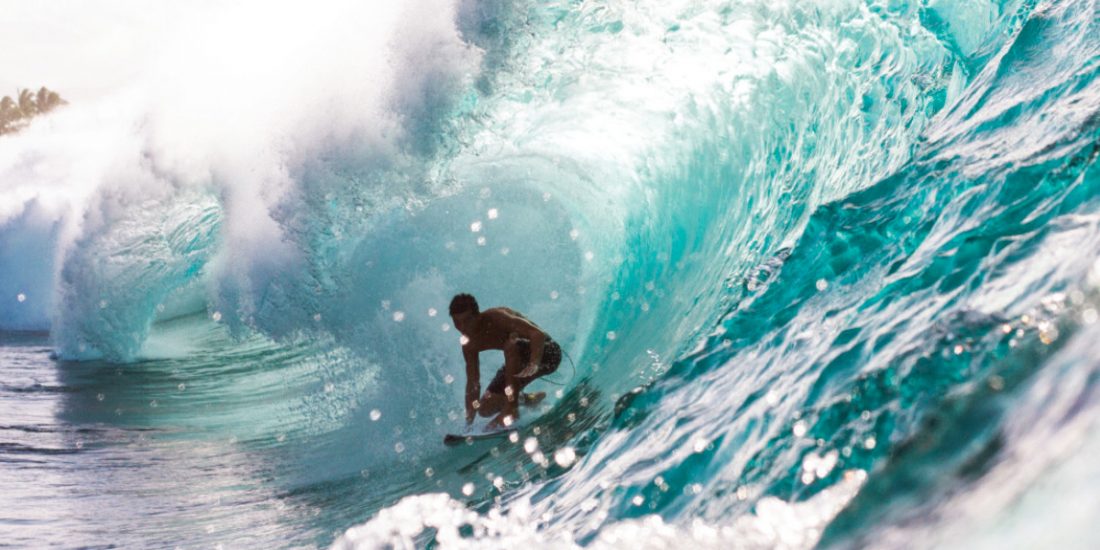 Town versus country are completely different when shooting in the water. For example, the waves in town are fun and playful but are mental when the right swell hits and north winds kick up. Country is a whole different beast. The waves on the North Shore are powerful and heavy. The feeling you get sitting in the lineup at Pipe is indescribable compared to the lineup in town. To be honest, there are days when I fear the North Shore and everything it possesses. In spite of that, I still find myself counting down the days till the opening day up north.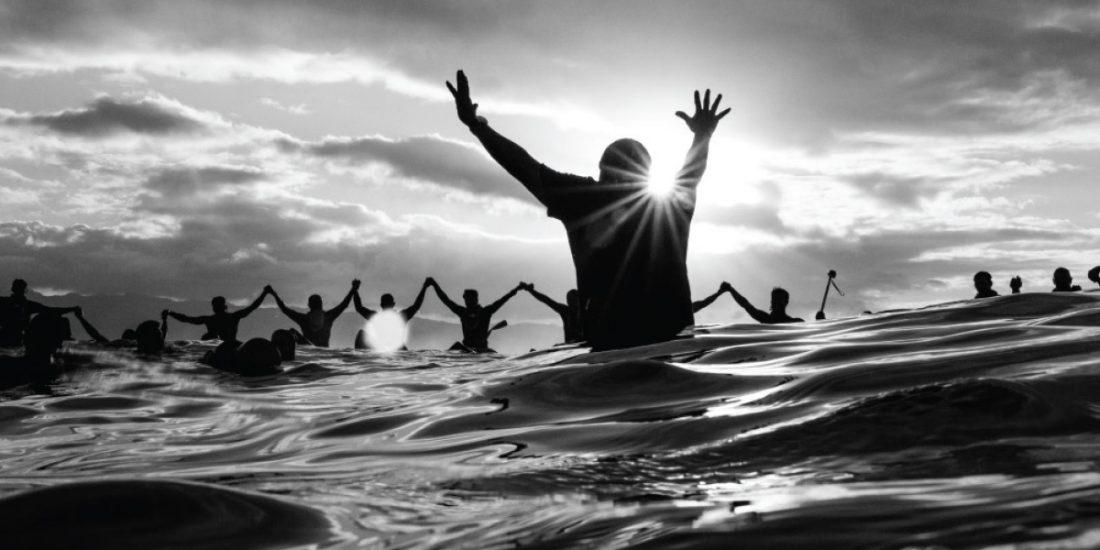 Being a female photog in this industry can be intimidating at times. Some people may think that women are not as physically capable as men to swim out into big surf. While others have the idea that men are better photographers than women. On a different note, girls have an advantage because they can be very artistic. Don't get me wrong, guys can be very artsy too but I think girls see certain shots differently. Along with that, you don't see many women photographers in the lineup when the waves are 8ft+. People tend to spot this and realize that this girl must be able to handle herself if she's out when it's that big.