JANUARY
Maui's Paige Alms pulls into a barrel at Jaws that later becomes known as arguably the biggest barrel ever ridden by a woman at the big wave location.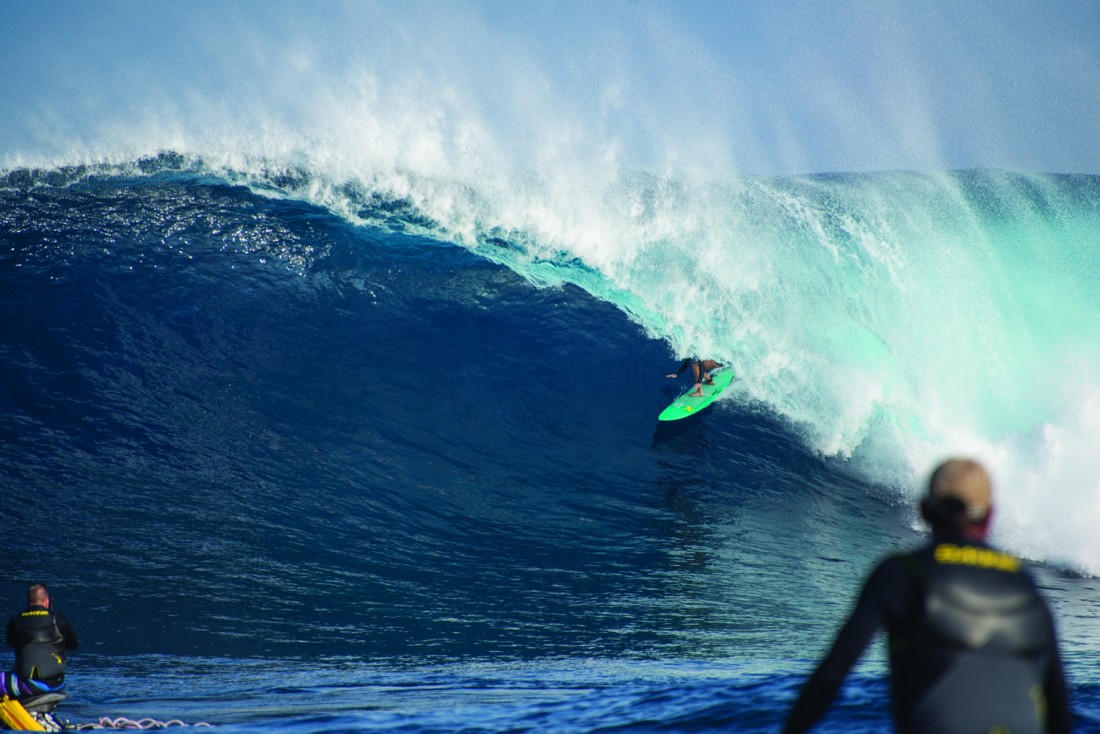 FEBRUARY
John John Florence begins his competitive year with a bang by winning the 2015 Volcom Pipe Pro. In the final, John bested a talented field that consisted of Kelly Slater, Mason Ho and Sebastian Zietz. In the big wave arena, Hawaii's Makua Rothman wins the Big Wave World Title Champion during his rookie year in the final days of February.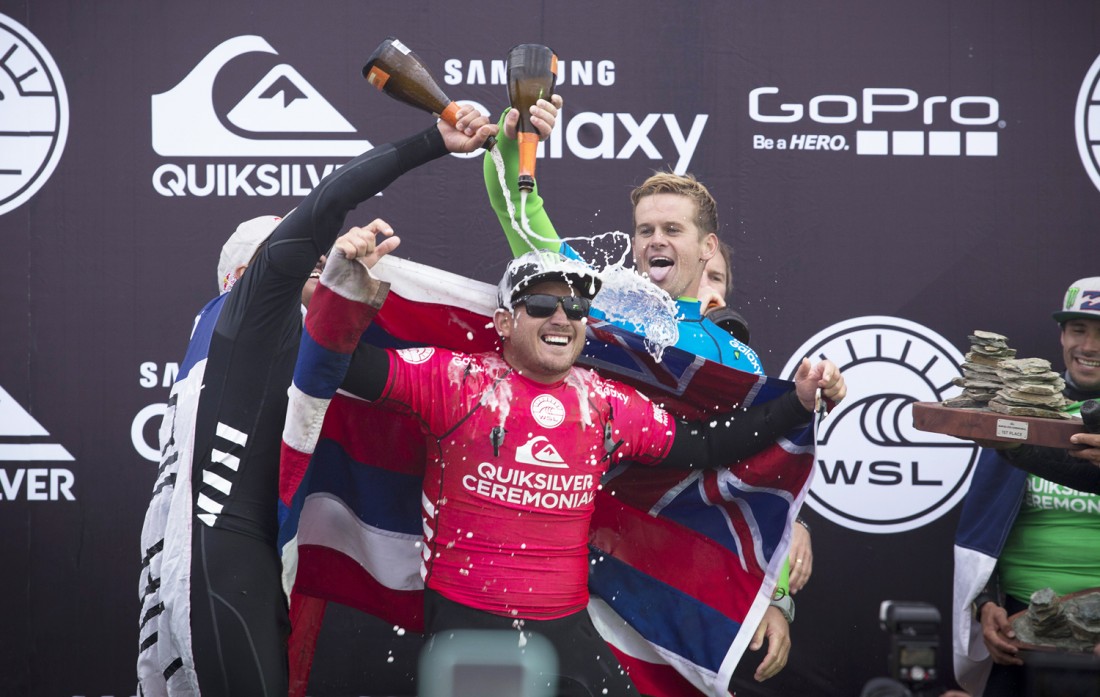 MARCH
Hawaii's own Keanu Asing begins his rookie year on the WSL Championship Tour, finishing 25th at the Quiksilver Pro Gold Coast.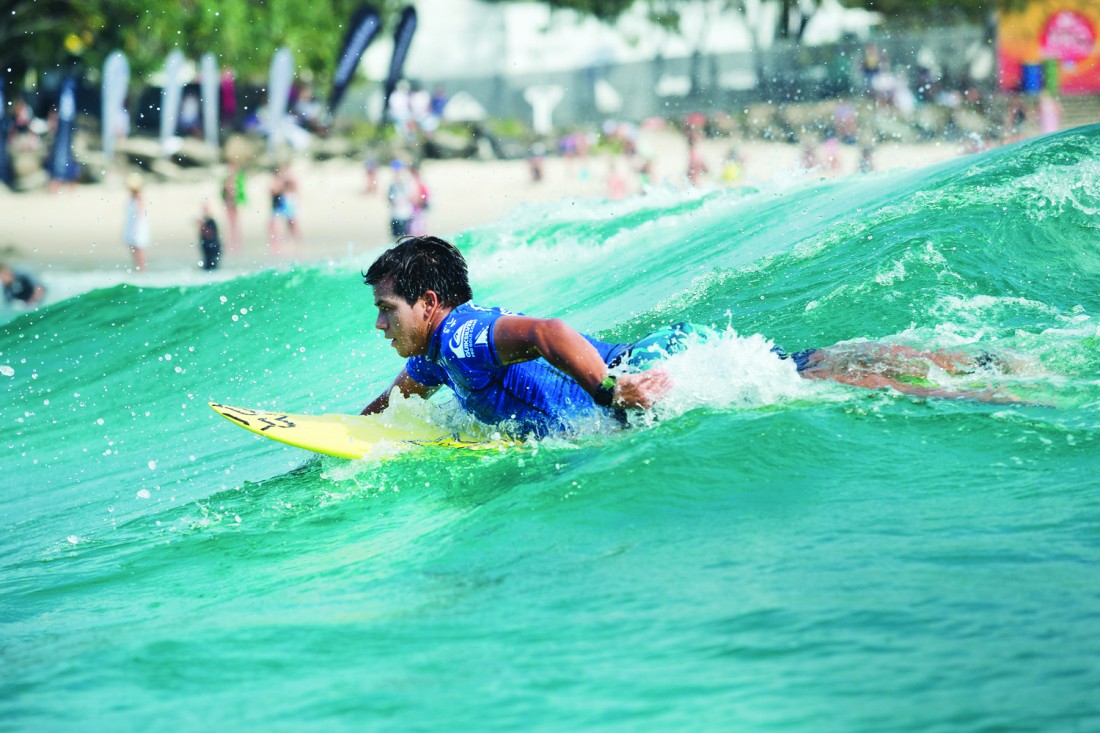 APRIL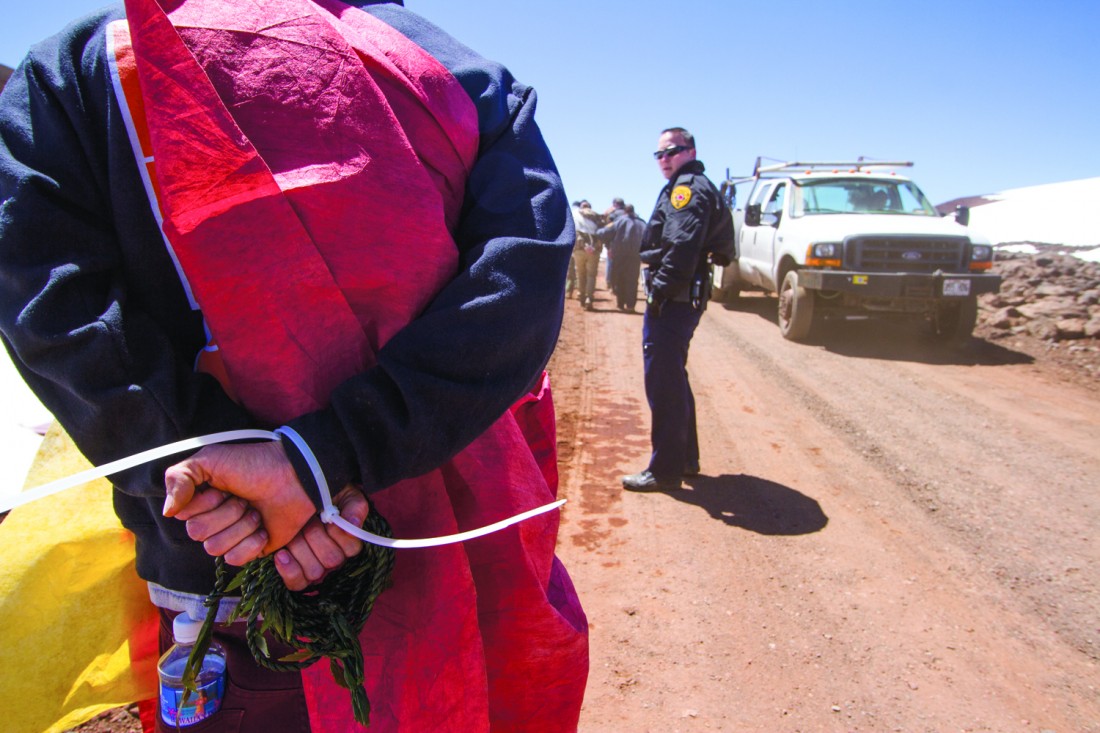 The Mauna Kea Movement, started by local residents aiming to discontinue further developments of the historical and sacred mountain, reached a head as 31 demonstrators were arrested for stopping construction crews from beginning work on a Thirty Meter Telescope, something that was viewed as an increase in development of the mountain. Professional surfer Dustin Barca was among those arrested, and the controversy continued to garner local, national and international news and debate.
MAY
Maui's Matt Meola releases Home, an edit that features his first ever landed spindle flip 540. The news makes global headlines, from sports outlets to the mainstream media. On Oahu, multiple annual surf events see large crowds and fun waves, like the 18th Annual Town and Country Grom Contest. Haleiwa's Joel Centeio wins the Local Motion Surf into Summer, and Eric Casco wins Kimo's Longboard event.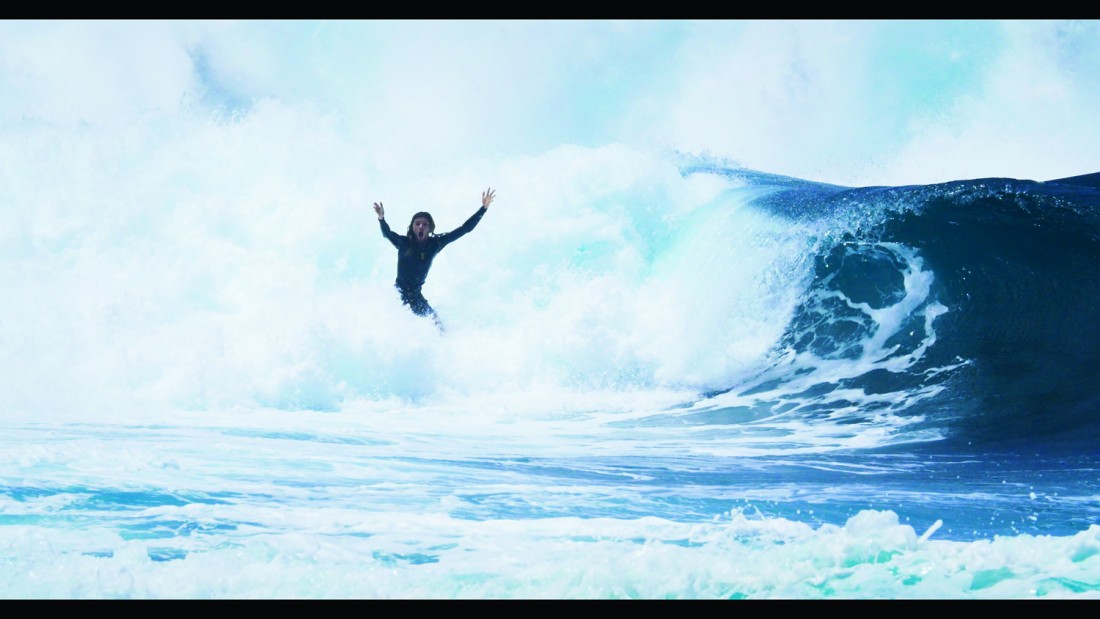 JUNE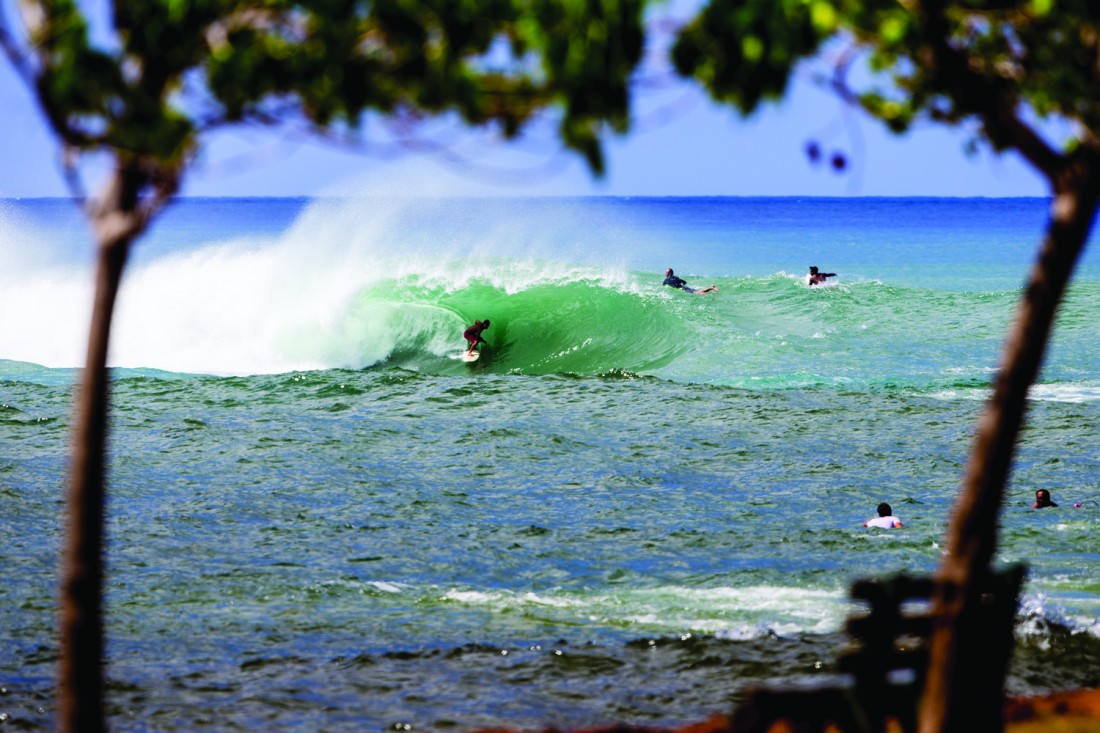 A swell lights up the South Shore, from Ala Moana Bowls to Waikiki and is later discussed as some of the best waves all summer.
JULY
While Nathan Florence paddled into one of the heaviest Teahupoo barrels, swell from Hurricane Guillermo began to funnel into Hawaii. Tatiana Weston- Webb also makes news during July, winning the WSL 6-Star Paul Mitchell Supergirl Pro in Oceanside, California. Crowds packed Waikiki Beach to watch the creativity and carnage on display at the Red Bull Party Wave, where teams were challenged with the task of building their own surf craft, and later attempting to actually catch a wave.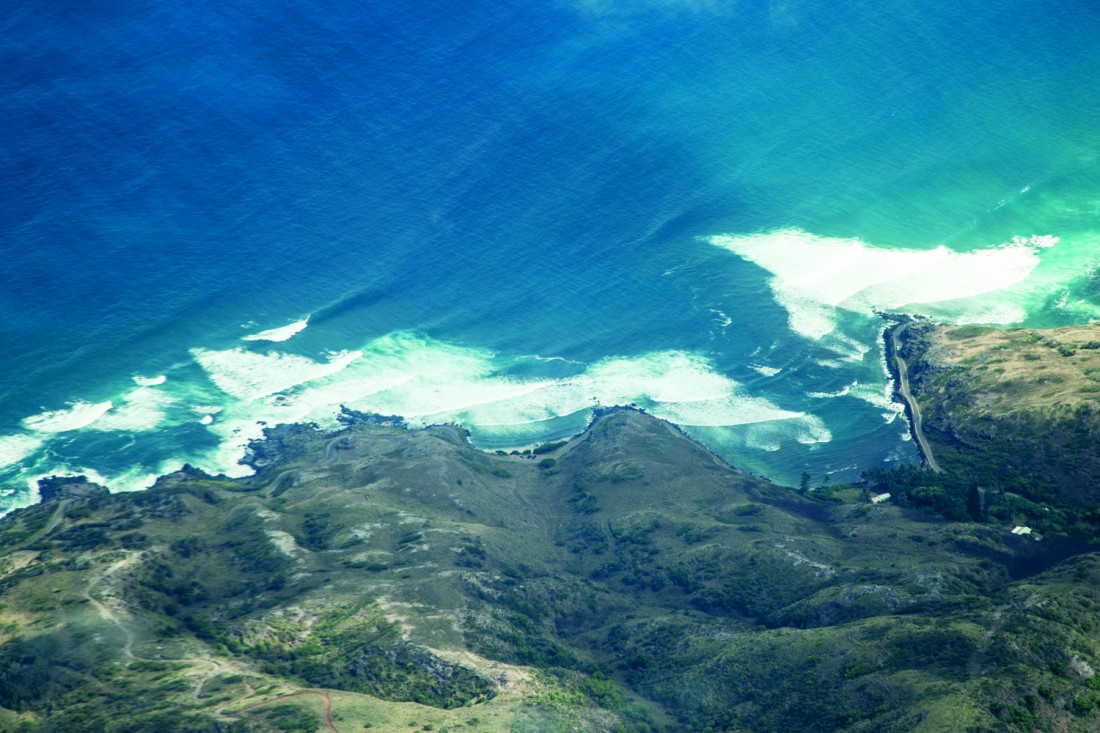 AUGUST
After Tanner Hendrickson places 2nd at the US Open of Surfing in Huntington Beach in early August, Tropical Storm Ignacio sends swell to the East Side, where John John Florence pulls the (as slated by the 2015 Surfer Poll) "Maneuver of the Year". Two popular events with a lengthy history also run: Duke's Longboard Event and the International Bodyboard Association's event at bodyboarding mecca Sandy Beach.
SEPTEMBER
Freddy Patacchia, after scoring a perfect 10 in the first round at the Hurley Pro Trestles in Southern California, announces his retirement from competitive surfing.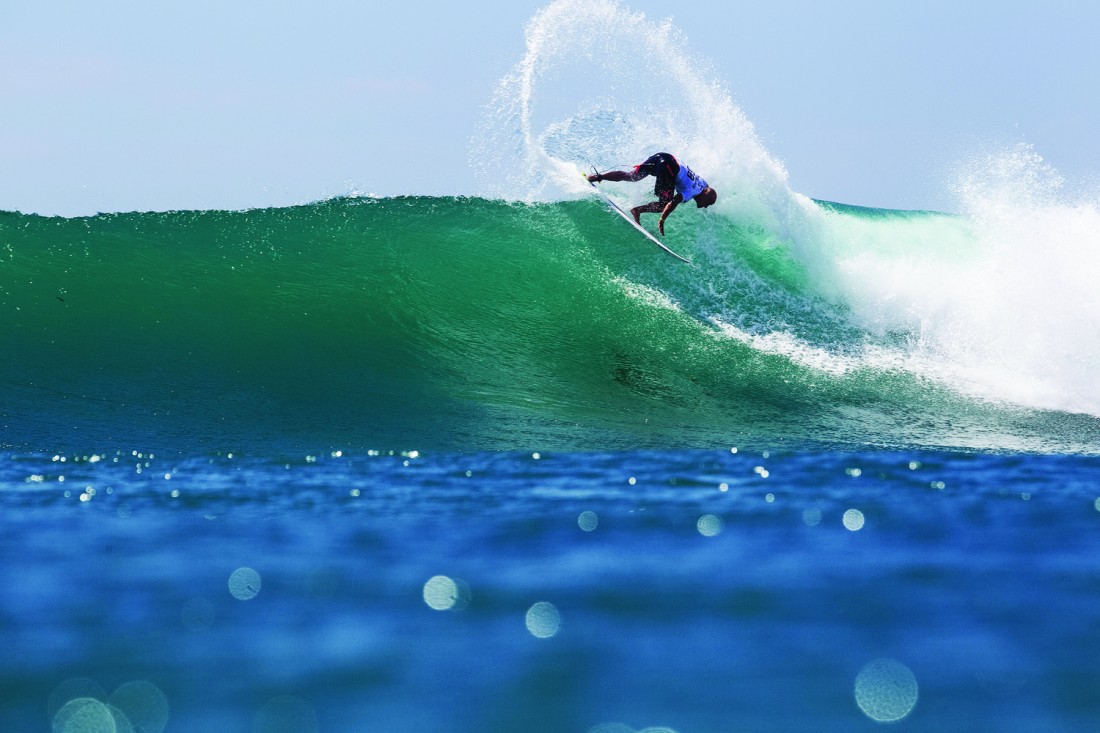 OCTOBER
Summer Macedo wins gold in the under-16 girls division at the 2015 VISSLA ISA World Junior Surfing Championship. The prestigious Annual Menehune Contest runs in Haleiwa for the 39th year in a row, and as October comes to a close, Maui's Ian Walsh wins his second HIC Pro title in proper Sunset conditions.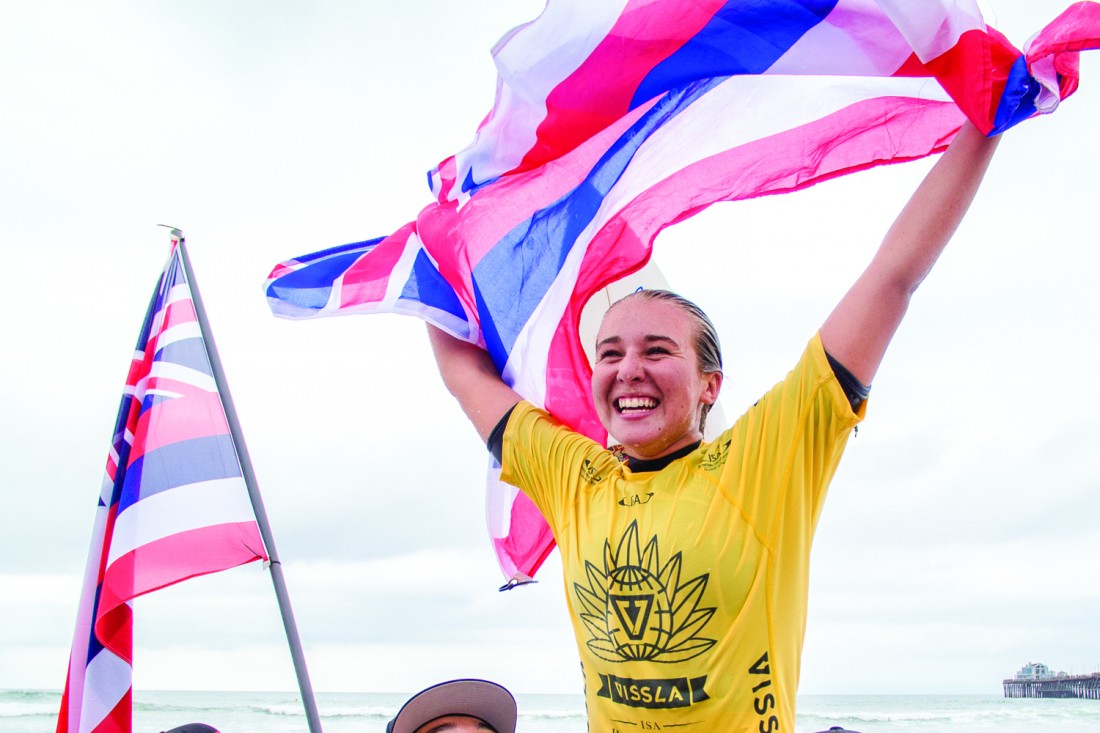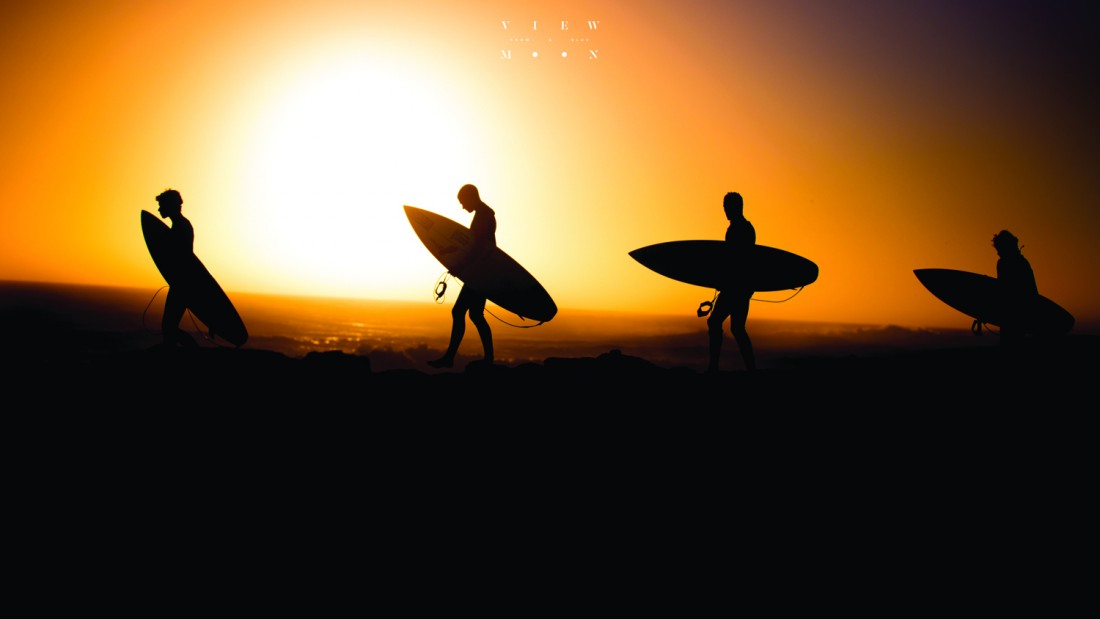 NOVEMBER
John John Florence's View from a Blue Moon premieres on the same night at several different locations across the globe, and John holds a special viewing for North Shore residents at Sunset Beach Elementary.
DECEMBER
Hawaiians dominate two Maui contests that precede the 2015 Pipeline Masters: Carissa Moore wins her 3rd World Title at the Target Maui Pro, and Billy Kemper wins the first ever Pe'ahi Challenge. The year then ends in dramatic fashion at Pipeline as Brazil's Gabriel Medina wins the Triple Crown of Surfing, and fellow countryman Adriano de Souza is crowned World Champion.