Derek Ho was honored today at Pipeline -where he was king. Hundreds if not over 1000 people gathered for a...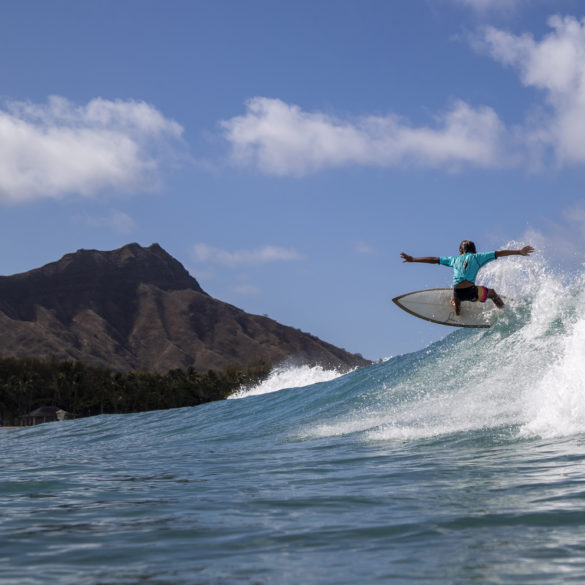 Hawaii's amateur keiki surfers to compete virtually for the first time ever in popular grom comp with proceeds to benefit...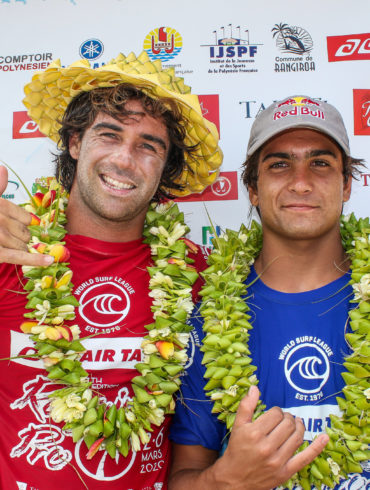 RANGIROA, Tuamoto Islands/French Polynesia (Thursday, March 5, 2020) – Mason Ho (HAW) emerged victorious today at the World Surf League...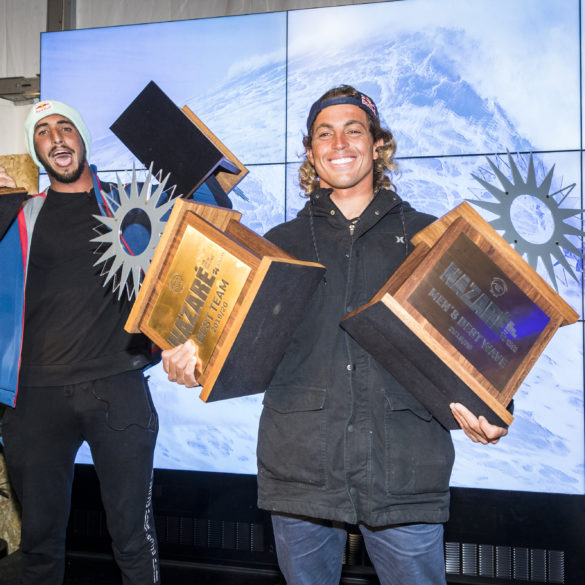 Nazaré, Portugal (Tuesday, February 11, 2020) – The Nazaré Tow Surfing Challenge pres. By Jogos Santa Casa at Nazaré ran today in massive...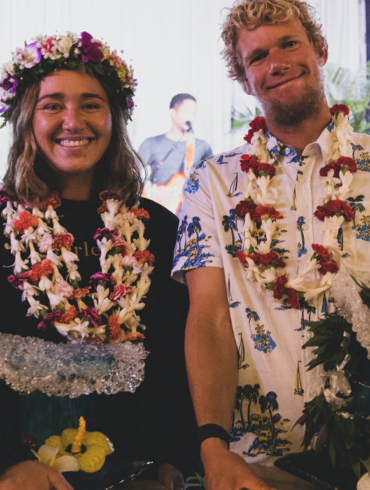 In Second Year of Digital Event, Winners Crowned At Haleiwa, Sunset, and Pipe Carissa Moore Sweeps The Field At Haleiwa,...
MARGARET RIVER, Western Australia, Australia (Monday, May 10, 2021) – Filipe Toledo (BRA) and Tatiana Weston-Webb (BRA) claimed victory today...
By Kiva Rivers   Photos Erik Aeder With another amazing Hawaiʻi winter surf season behind us, there was no shortage of...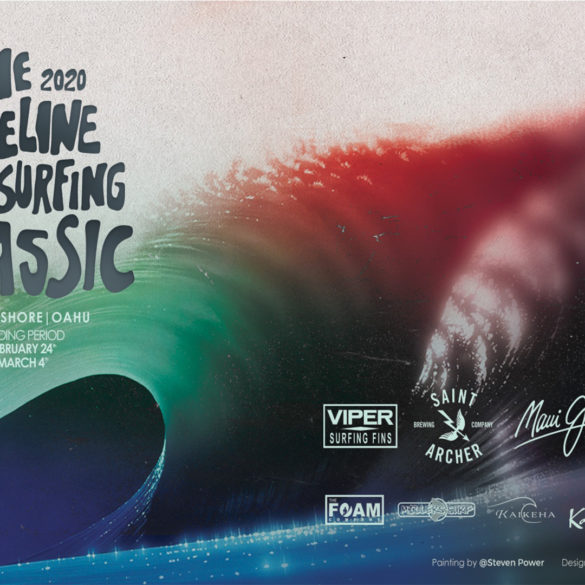 (Honolulu, HI) February 13, 2020 — The holding period for the 44th annual Pipeline Bodysurfing Classic presented by Kaikeha and...
It was a surf-studded Saturday night at Freesurf's 2nd Annual Manulele Awards hosted at Restaurant 604. World Champ Carissa Moore...