Hawaiʻi's award-winning surf photographer, Zak Noyle, will debut his highly anticipated art piece titled 'Sunrise Focus' at Pipeline Gallery on Oʻahu's North Shore on Sunday, September 20. Sunrise Focus is an alluring and captivating image shot at Sandy's Beach of the sun perfectly rising over a rushing wave. Noyle will be there on the day to meet, greet and sign photos for fans from 2 p.m. to 5 p.m.
When asked about Sunrise Focus, Noyle says: "Shooting at Sandy's in the peace and quiet of sunrise reminds me to stay focused on my craft and continue to push myself as a photographer."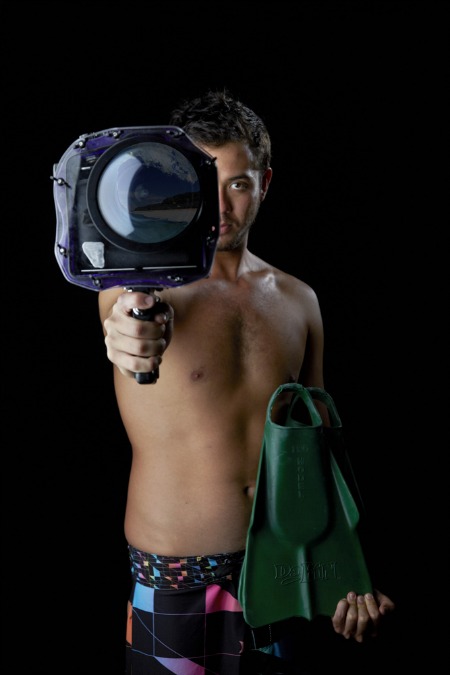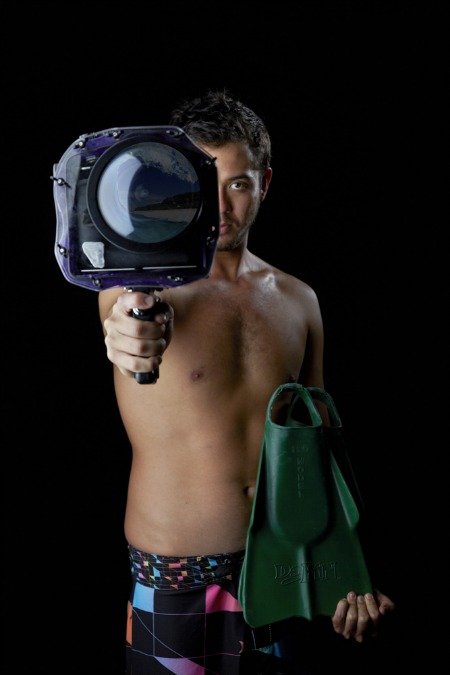 When it comes to surf photographers, Noyle stands apart from your typical wave shooters. He has chased waves around the globe visiting prime spots like Australia, California, Indonesia, Japan and Tahiti, and photographed some of the biggest waves to ever hit Hawaiʻi, including 30 ft waves at Jaws on Maui. He was the only photographer allowed in the water at ʻThe Eddie,' which last ran in 2009. Noyle tackles these waves with just his fins and his camera.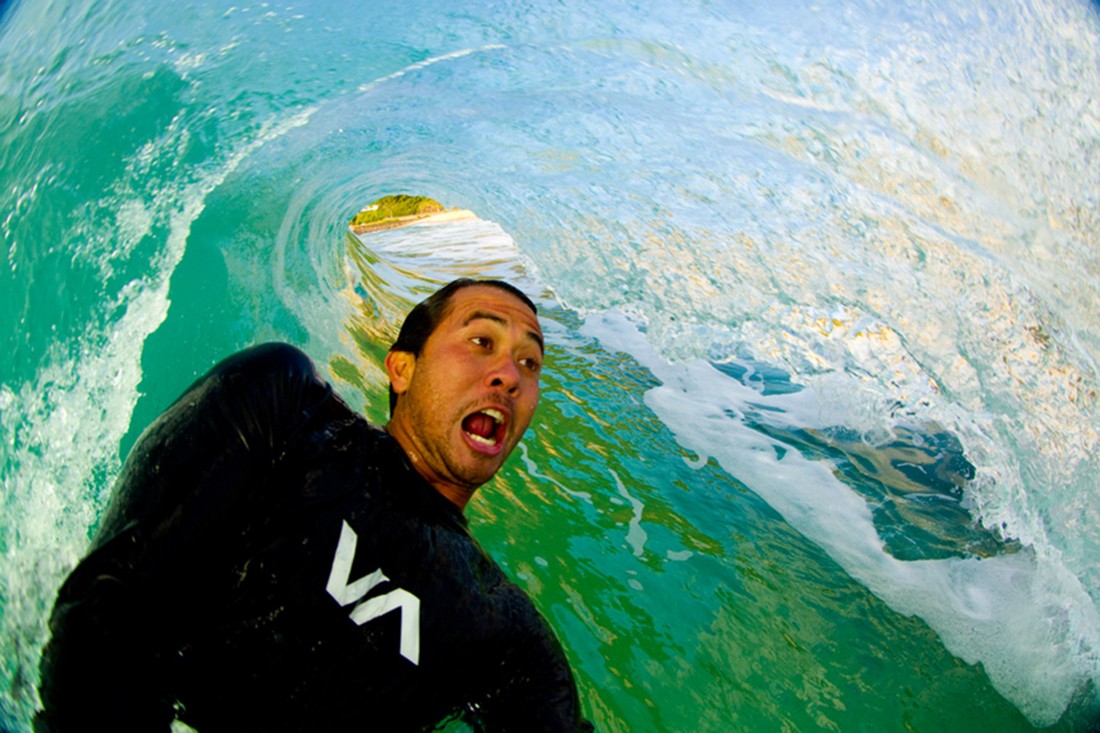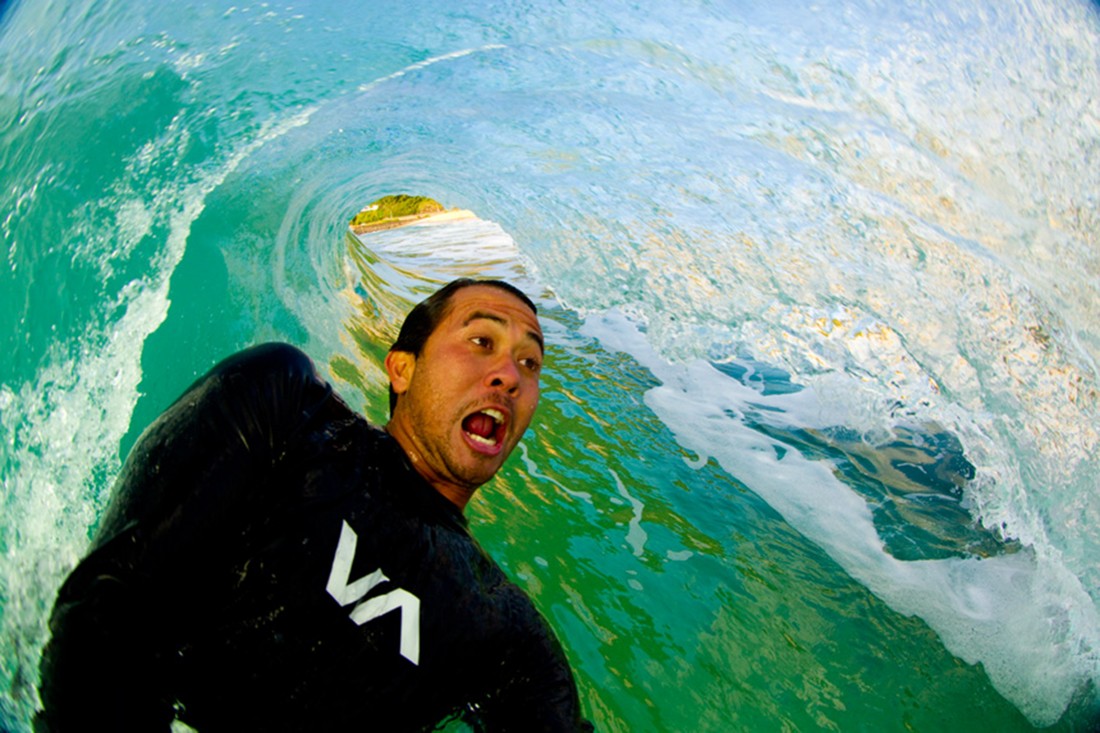 Just having turned 30 this year, this respected pro holds a coveted staff photographer position at SURFER Magazine —the most legendary, high-profile publication in the surf world, and is sought-out by some of the world's most celebrated brands to shoot their advertising campaigns through major events.
Noyle has garnered a bevy of awards, including SURFER's coveted Best Photo of the Year in 2011, the Red Bull Illume Award in 2013 for Best Sports Action Photo and was recently honored by TopTeny as one of the 'Top 10 Action Sports Photographers in the World.'  Noyle's creativity and artistry has attracted the attention of both fine art collectors and the general public. Zak Noyle photography offers striking and captivating imagery of surf, waves and the underwater world, as well as aerial shots. Each perspective gives a unique insight into the breathtaking realm that Noyle and his subjects call home.
Prints are now available in a range of formats: limited-edition giclées on canvas; panoramic giclée; limited-edition aluminum prints, and fine art papers (chrome or bamboo). Other coveted products from Zak Noyle Photography include surf apparel and iPhone cases.
For more information about Zak Noyle visit ZakNoyle.com
What: Zak Noyle debuts Sunrise Focus
When: Sunday, September 20 from 2 p.m. – 5 p.m.
Where: Pipeline Gallery, 66-165 Kamehameha Hwy Unit 4-4a Haleiwa, Hawaii 96712 Information: