To all the beach and ocean lovers- will you lend your voice to protect the place you love?
Despite any rumors you might have heard, Bill 40 will only phase out disposable plastic utensils and straws, as well as foam and plastic cups/lids/plates/bowls/clamshells given out with to-go orders. Every item being phased out has a high-quality, plastic-free alternative that break down better and do not contribute to our growing plastic pollution problem that plagues our rivers, harbors, beaches, and oceans. If you care about the beauty, safety, and marine health of your beaches and waters, and agree that it's time that businesses make a change so we can all decrease our environmental impact on the planet, SUBMIT testimony IN SUPPORT of Bill 40.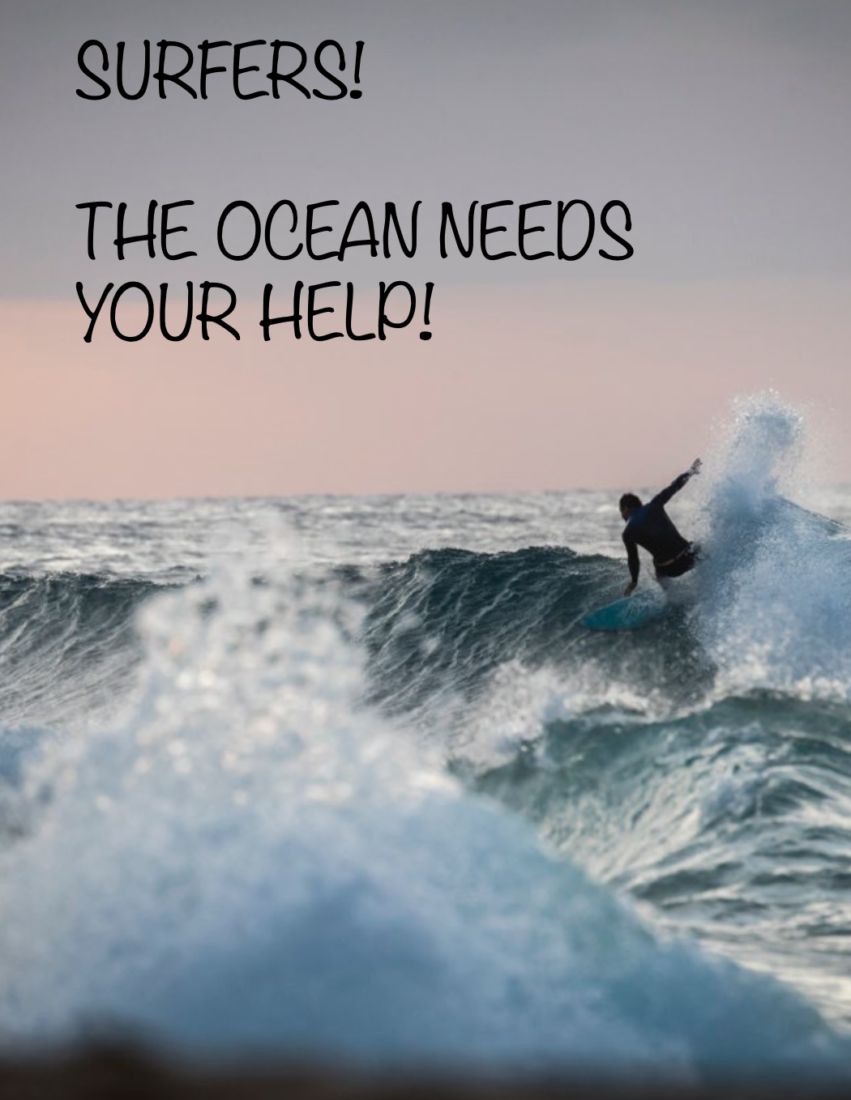 Not sure if you heard the word? But there's a movement to phase out many single use plastic and foam items with the goal of making our beaches and waters cleaner, safer, and more beautiful for us all!
Want to know more about Bill 40 and what it includes? We are hosting a press conference/rally to educate the public about this Bill, why its important, and why it benefits our shared community.  Our island and waters are plagued by harmful, single-use plastic to-go products and eliminating this part of the problem.
THIS BILL NEEDS YOUR SUPPORT, YOUR VOICE, AND YOUR PRESENCE. The opposition is thinking only of the short-term effects, while this is about the long term and future of our keiki!
WHEN AND WHERE: TUESDAY at HONOLULU HALE at 1030am
COME LEND YOUR SUPPORT BECAUSE VISUAL SUPPORT MATTERS!!
SPREAD THE WORD! MAHALO