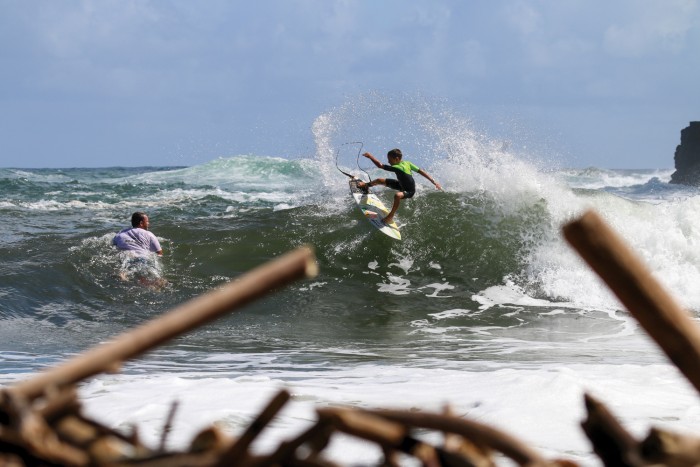 By Cash Lambert Luke Heflin has a secret. And it doesn't matter how frequently you ask or how you pose...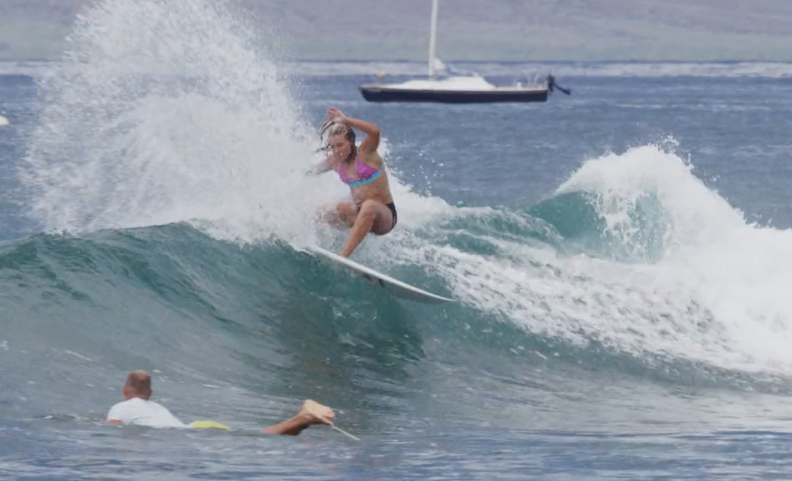 Summer Macedo has been making waves in competitive surfing with a recent win at the ISA World Junior Championships at...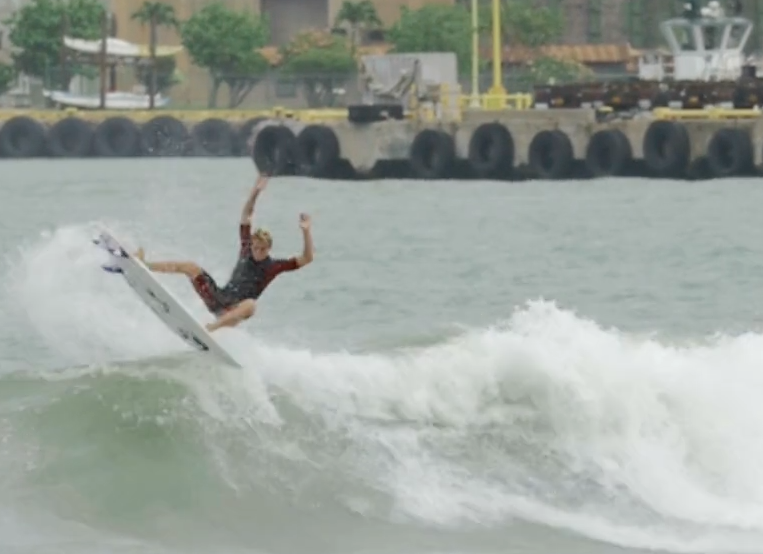 With a great summer of waves this year, there was plenty of opportunity to score waves on the weekly. For...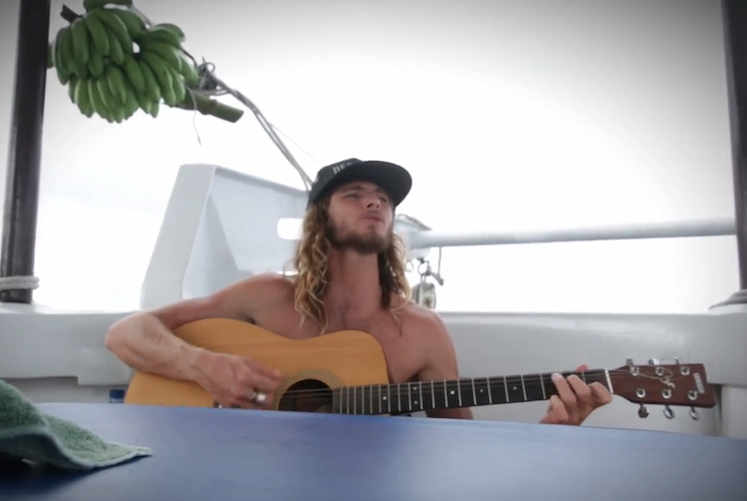 Lift the lid on Matt Meola's creative mind as he gets country with his buddies – son's of legendary Willie...