Who: OluKai's 7th Annual Ho'olaule'a Festival
What: Each May, OluKai holds its annual festival on Maui's north shore to celebrate Hawaiian culture and the traditions that surround this community. The event brings together both elite athletes competing in the world's best SUP and OC1 races (highlighted by the legendary Maliko Downwind Run) and is also a gathering of friends and family; friendly activities in a celebration of the ocean and cultures that surround it.  Join us for our inaugural Demo Day on Friday, May 1st, and join SUP industry pros to demo the latest boards, meet and greet riders such as four-time Ho'olaule'a winner Connor Baxter, Josh Riccio, Kai Barlett, and Zane Schweitzer, as well as a training/wellness session with trainer Suzie Cooney. Featuring reatilers such as Naish, Star Board, SIC, Jimmy Lewis, Tri Paddle and C4.
Register now at: www.olukai.com/hoolaulea
Where: Kahana Beach Park, Maui
When: May 1-3, 2015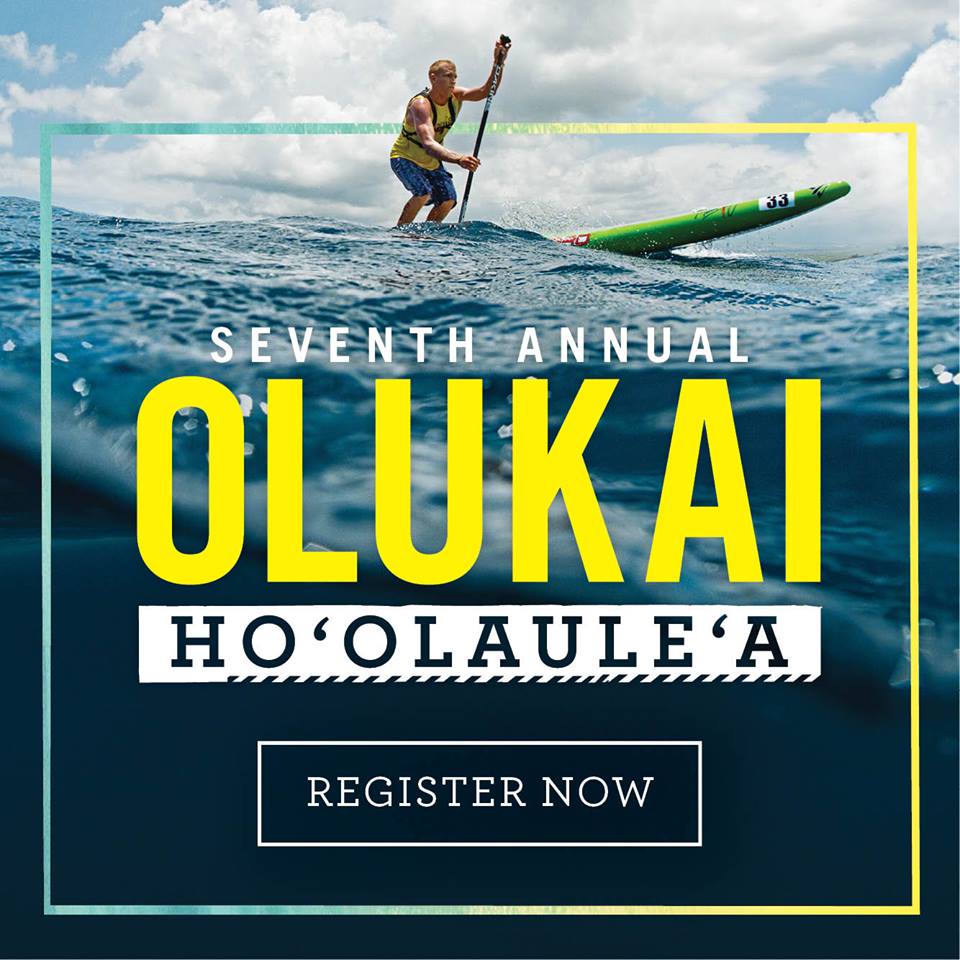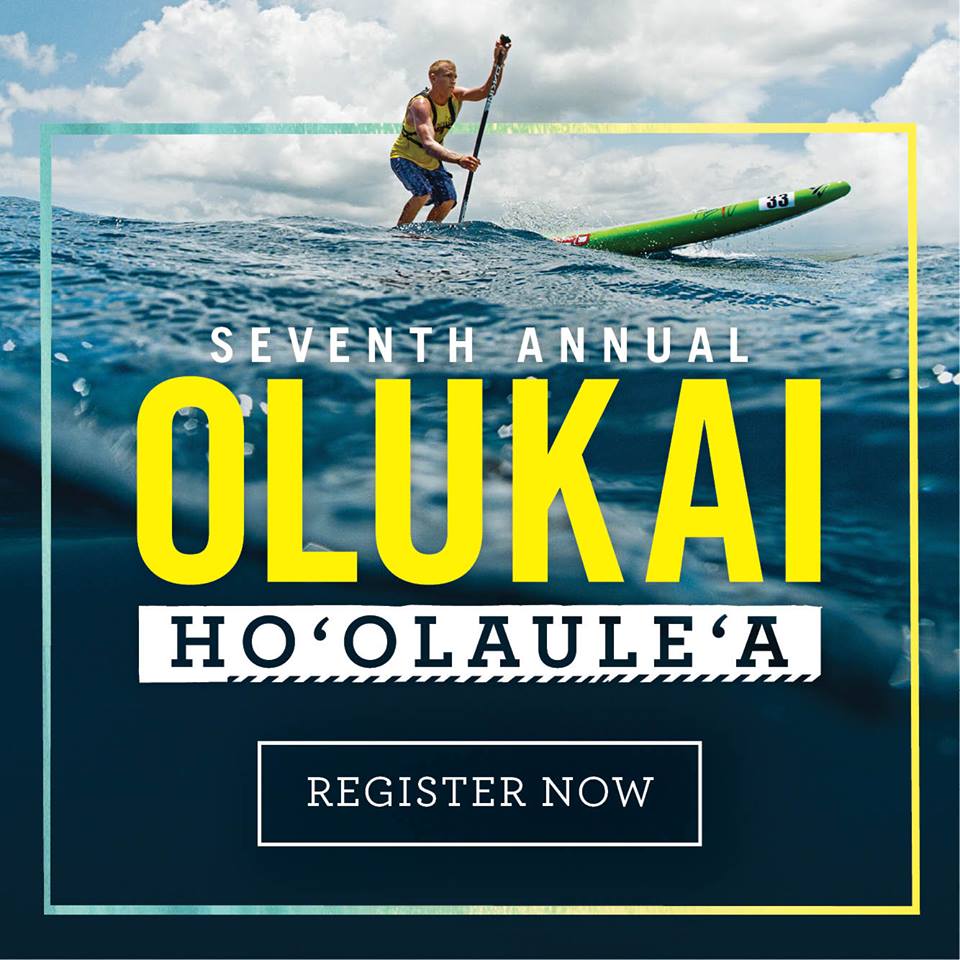 Why: OluKai continues to recognize and honor its 'Ohana giveback partners while bringing together a community that inspires the brand. The brand is committed to supporting the community of elite athletes and communities that live in and around the ocean. The brand believes that everyone no matter where they are can live Aloha. The events and activities the brand supports propel and educate on the fun lifestyle of the ocean and cultures within it.
About OluKai: OluKai is a luxury lifestyle brand that believes everyone, no matter where they are, can live Aloha. OluKai's Anywhere Aloha™ Campaign proves that though Aloha was born in Hawaii, it is a spirit not bound by geography. Aloha is one way to unlock its spirit in all of us. Each pair of OluKai footwear features beautiful, quality materials and handcrafted details inspired by island culture. The company is committed to building a unique and better class of products that blend ocean heritage with modern performance while leaving the smallest footprint possible on the planet. In every facet of its business, the brand is committed to respecting the people and the environments it touches. Inspired by the strong tradition of giving an offering or tribute in Polynesian culture, OluKai established the 'Ohana Giveback Program to support the efforts of those who continue to give back to preserve local cultures and traditions. For more information visit www.olukai.com.