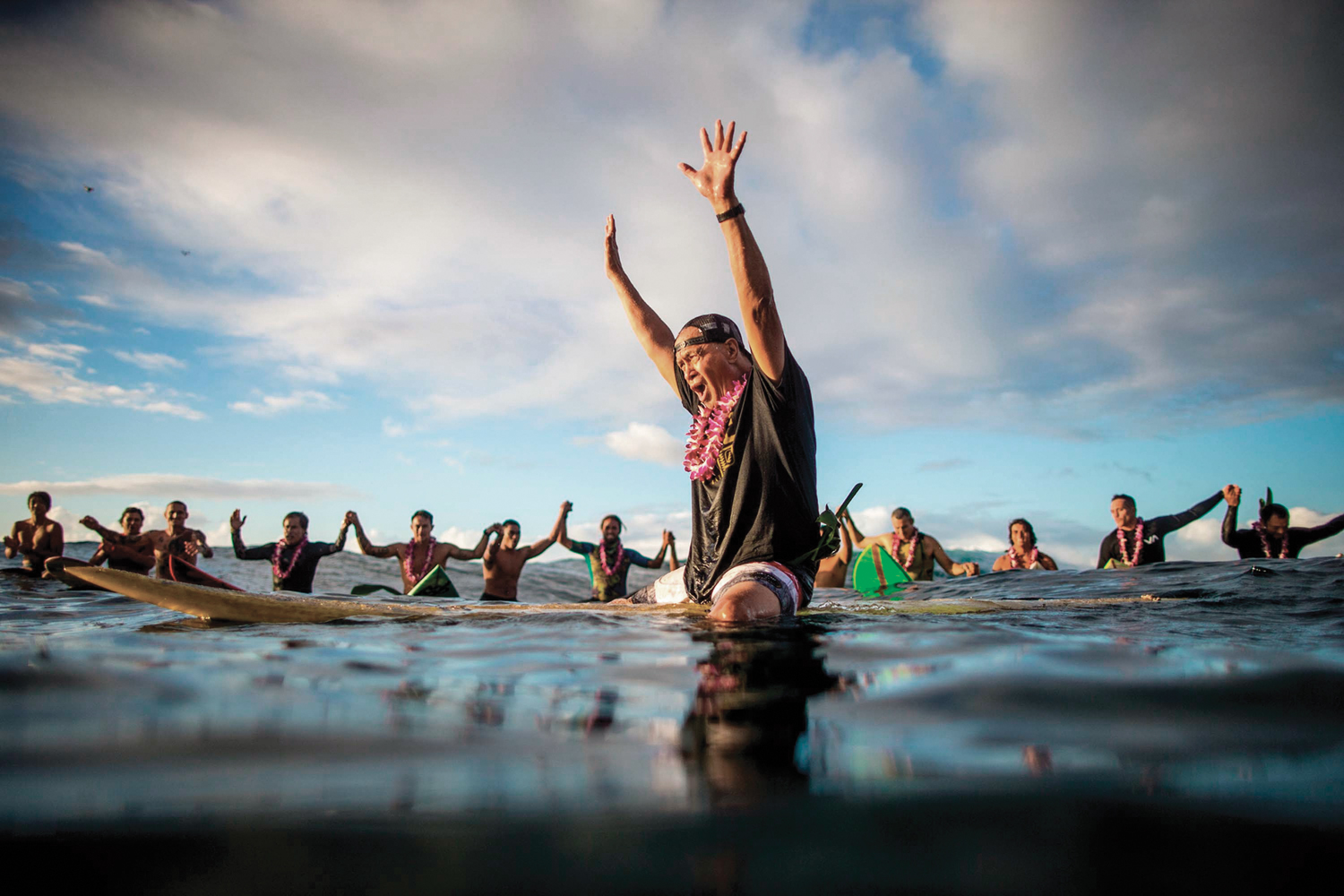 by Stuart Coleman Dawn, Waimea Bay, Feb. 25th, 2016. It is the morning of the Quiksilver In Memory of Eddie Aikau...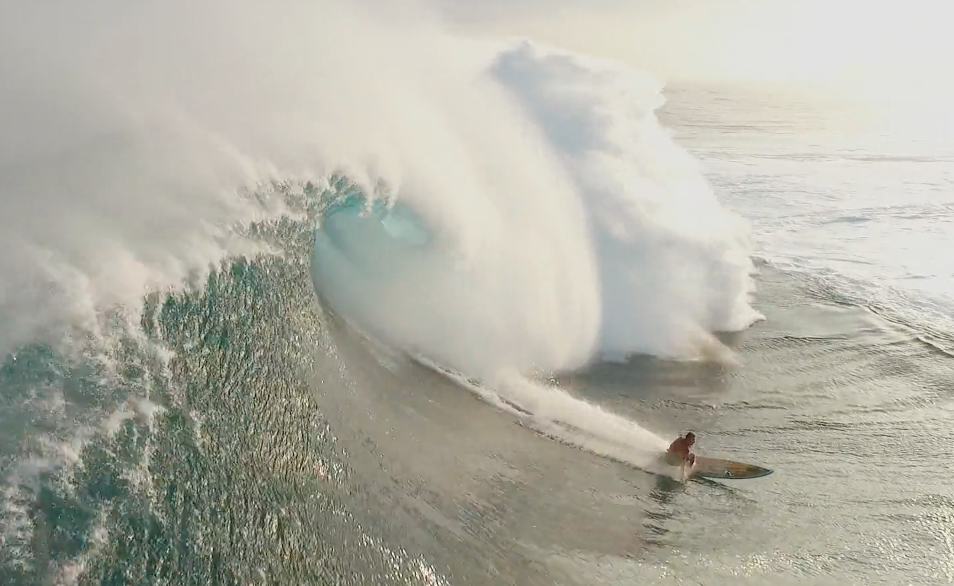 Hawaii is a plate lunch destination for any individual. Whether surfer, outdoor enthusiast, nature lover, just to name a few,...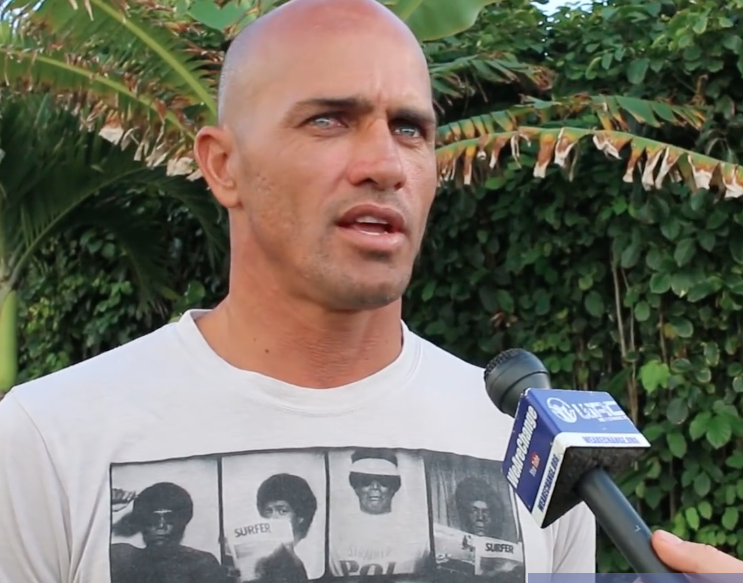 In this video Luke Rudkowski interviews professional surfing legend Kelly Slater in Oahu Hawaii. The two discuss the 2016 presidential...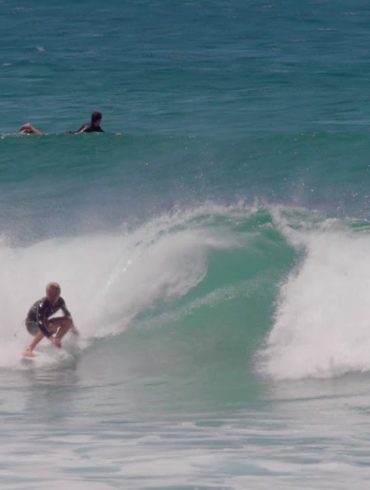 @choloshaleiwa presents the #MoveOfTheWeek: 💥 @lukeswanson_ with a lofty full-rotation at Rocky Point.🔥 Stop by Cholo's Mexican Restaurant in Hale'iwa,...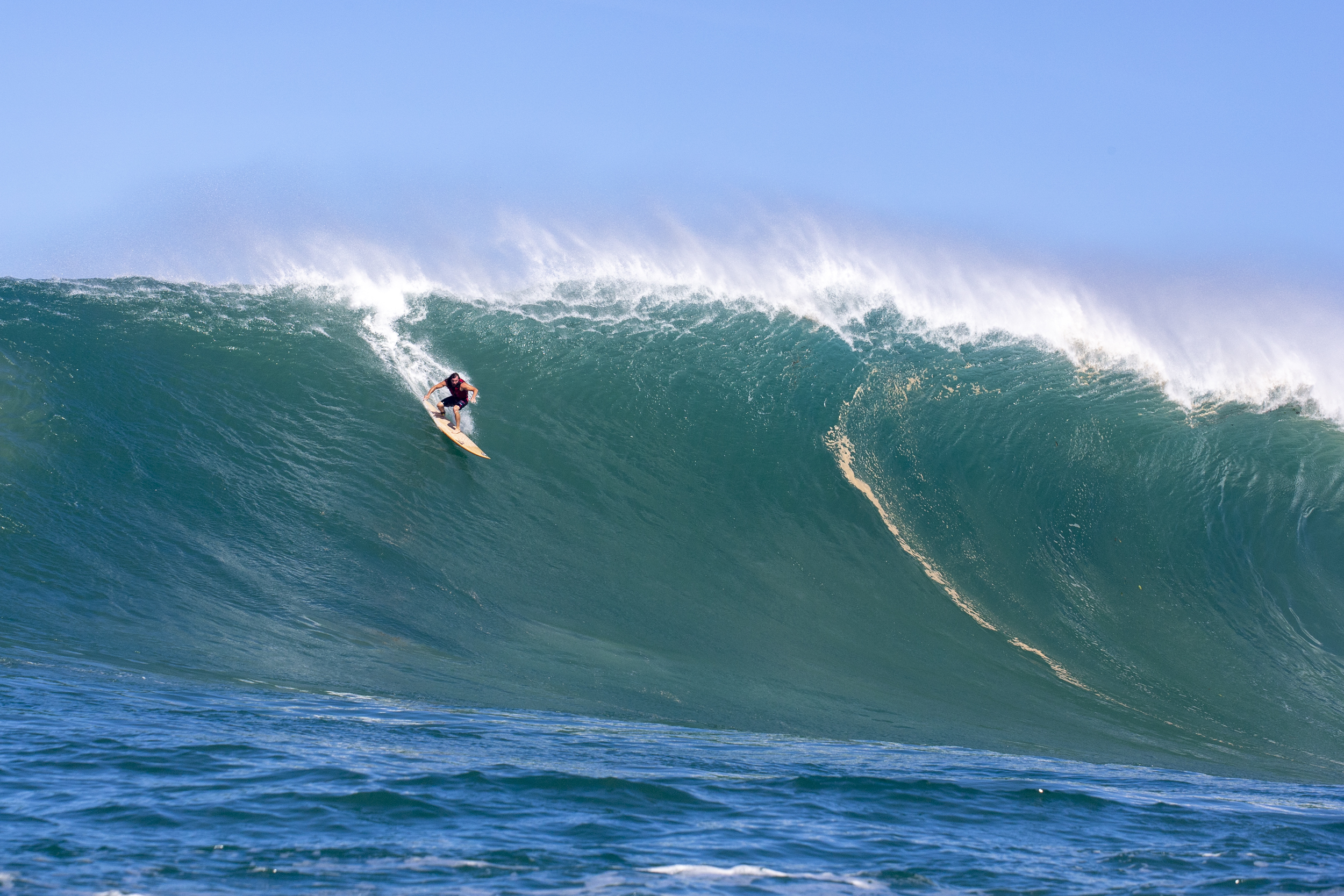 Timmy Reyes dropping in to opening day at Waimea Bay on Monday. Photo: Keoki Words: Shannon Reporting Winter is on with...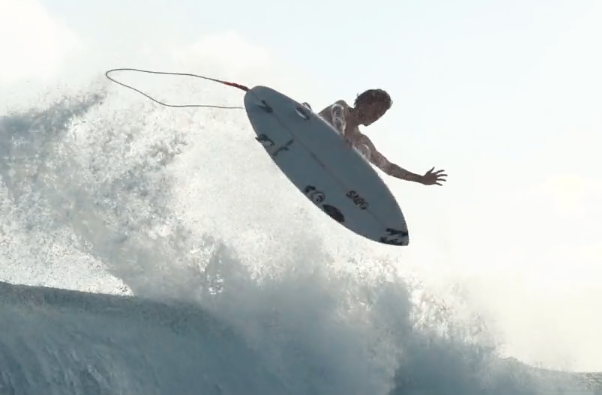 Seth Moniz might be the youngest of the Moniz clan but his height makes up for big punts and driving...