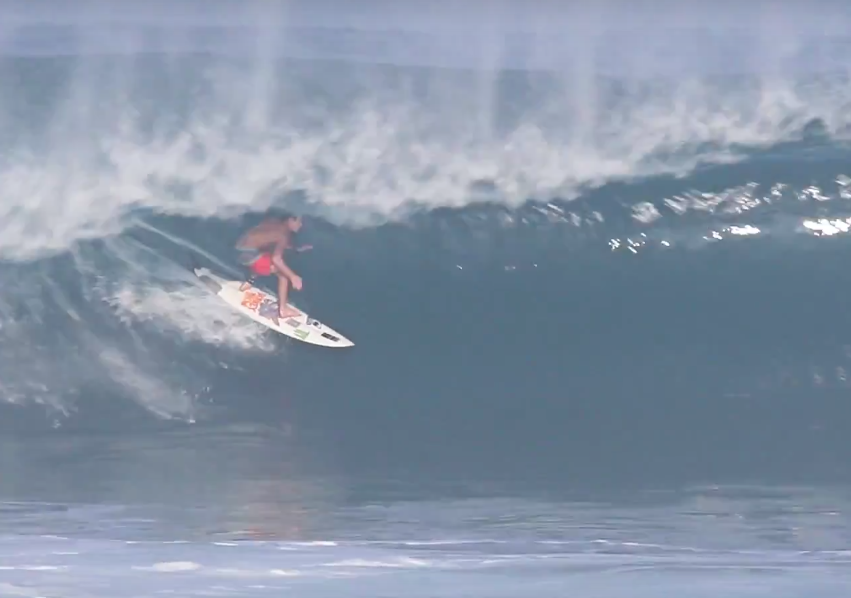 The early season on the North Shore takes a lot more grooming then you expect. First, it takes a big...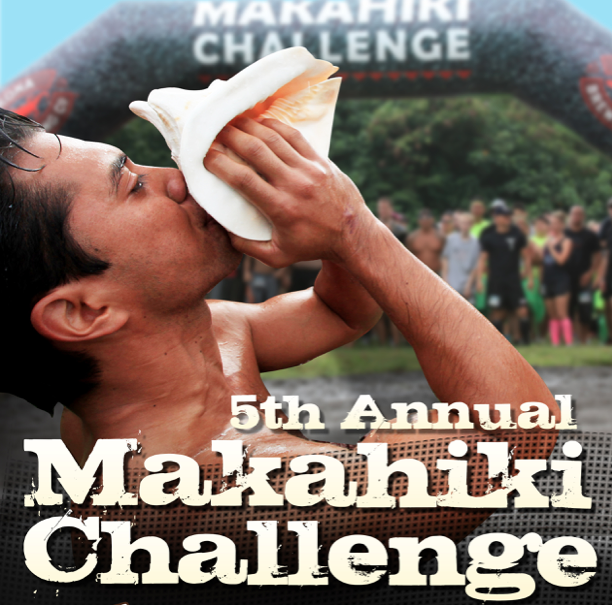 The 5th Annual 2016 Makahiki Challenge is back at Kualoa Ranch on January 16, 2016. The event will include the...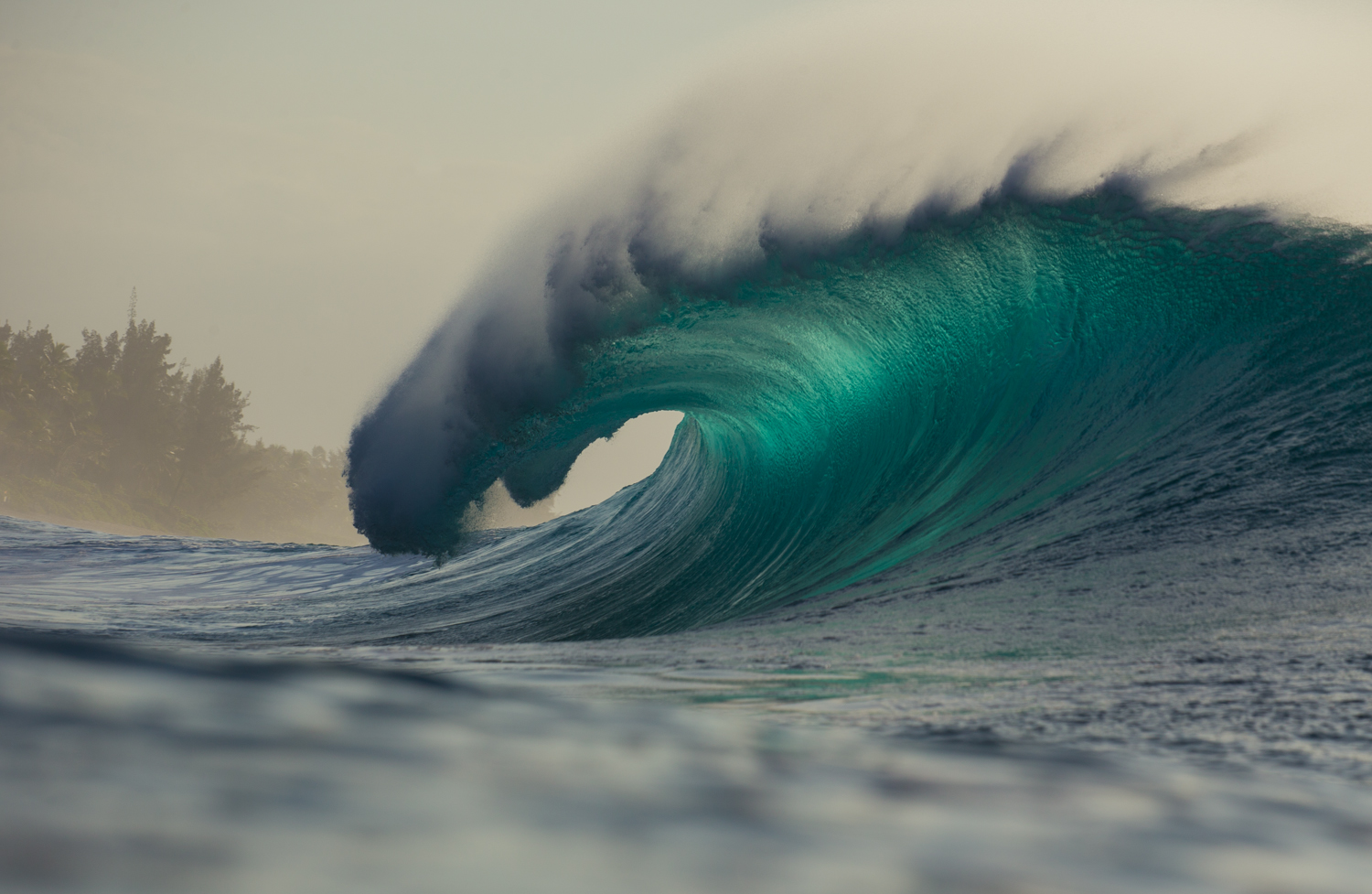 By: Cash Lambert Although winter winds are typically the tell-all sign that the coldest season has arrived, a more accurate...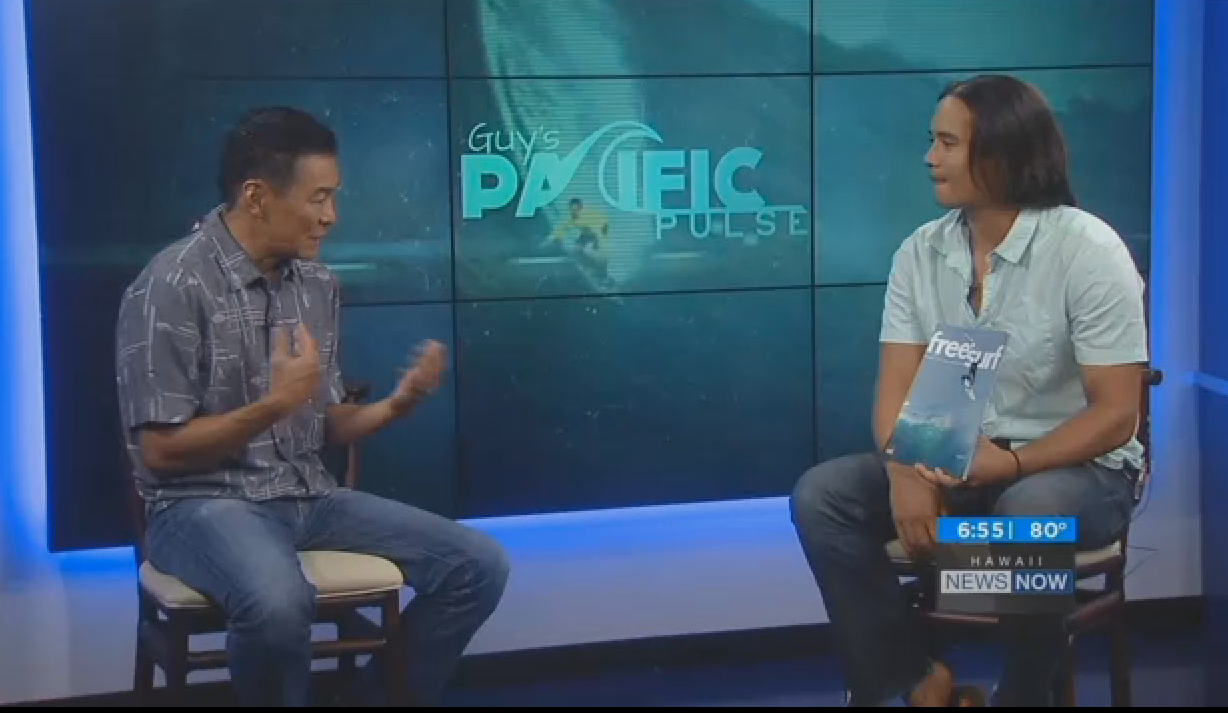 Freesurf Magazines and Board Stories host Chris Latronic had the opportunity to share to Hawaii's audience up and coming events,...