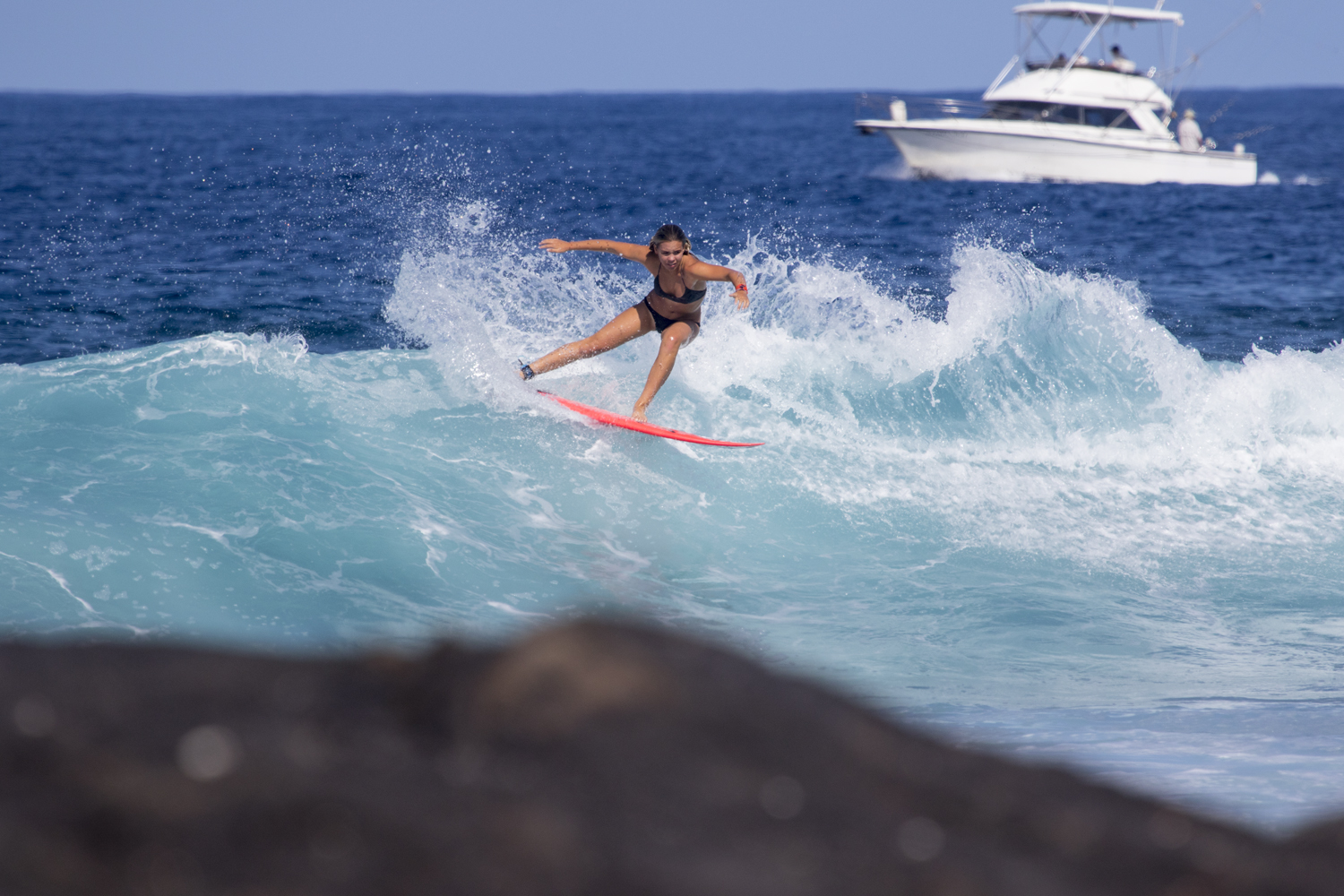 The Freesurf crew cut out of Oahu last week for an outer island getaway. Big mahalo to Mokulele Airlines. Look...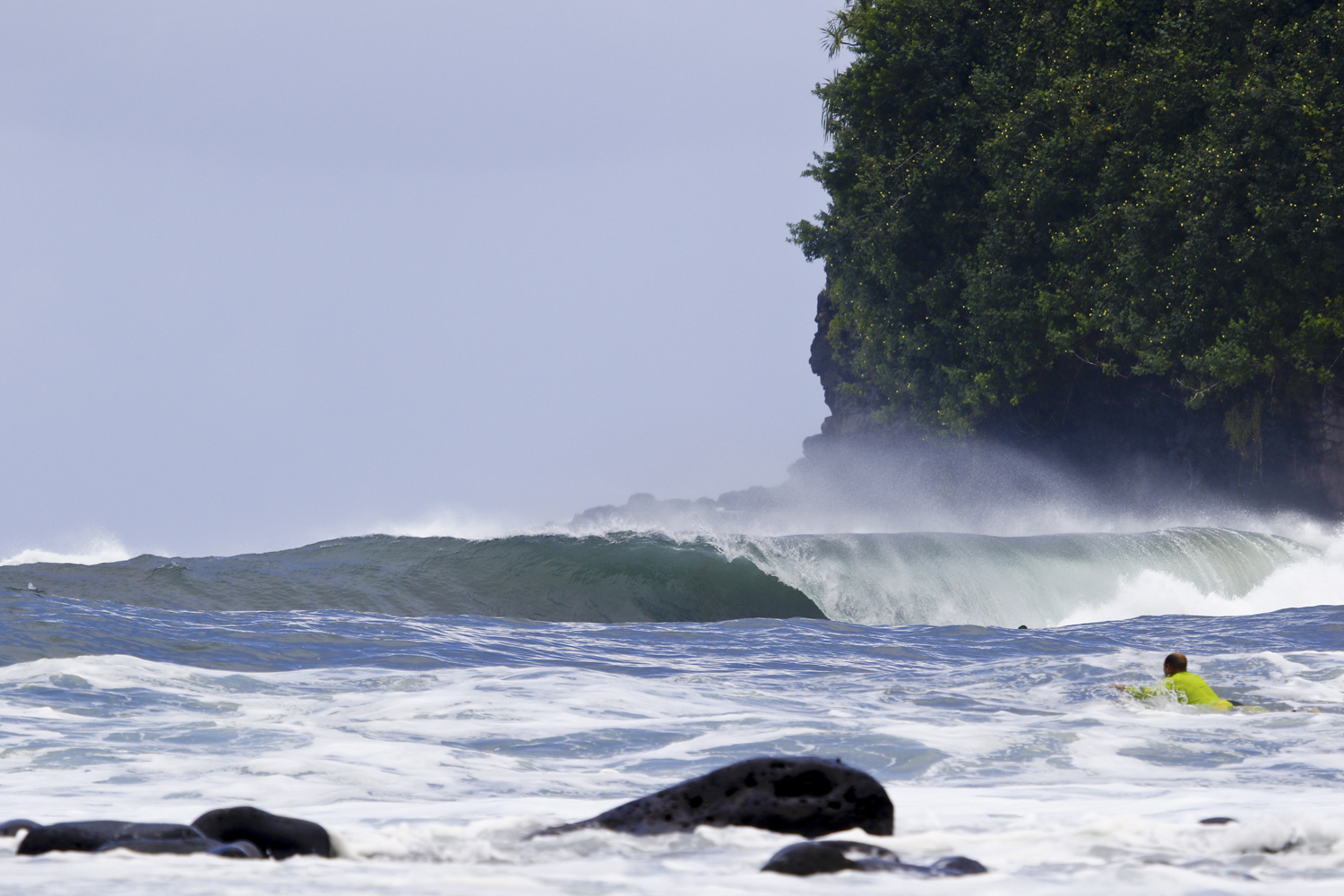 Hurricane Guillermo blessed the Aloha State not only with great weather but also great surf. What was looking to be...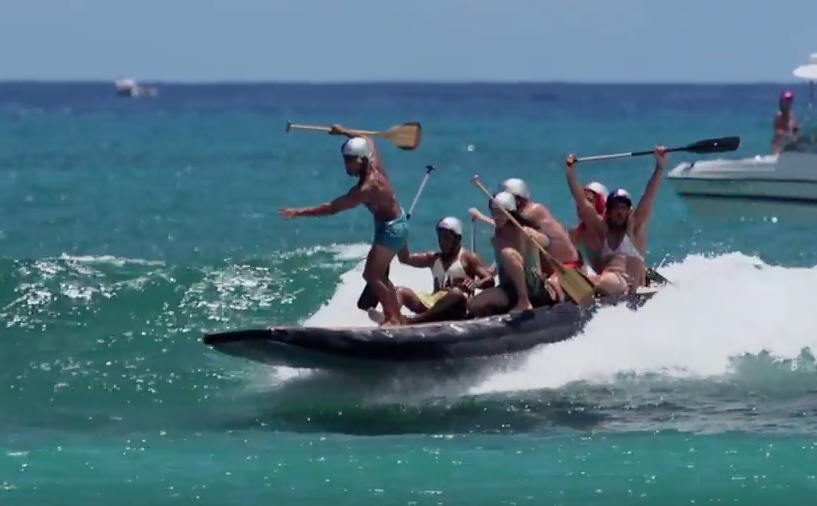 For the 2nd year in a row, Red Bull has invaded Waikiki for their Red Bull Party Wave Competition. Unlike...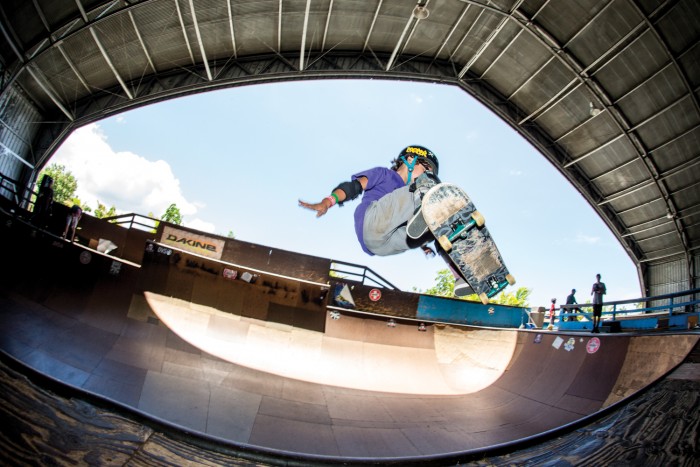 By Lauren Rolland with Keoki Saguibo On a hot summer Saturday, pros and amateurs from all over the island invaded...