By Mara Pyzel Photos Sarah Lee The crowd collectively held their breath as they watched the limp body of a...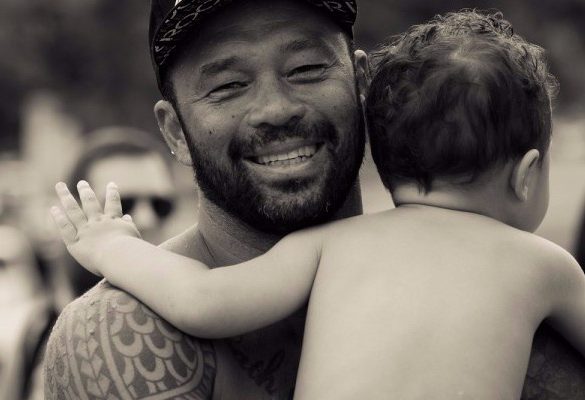 The Garcia family would like to send a big Mahalo to everyone who has been praying for Sunny. Your prayers...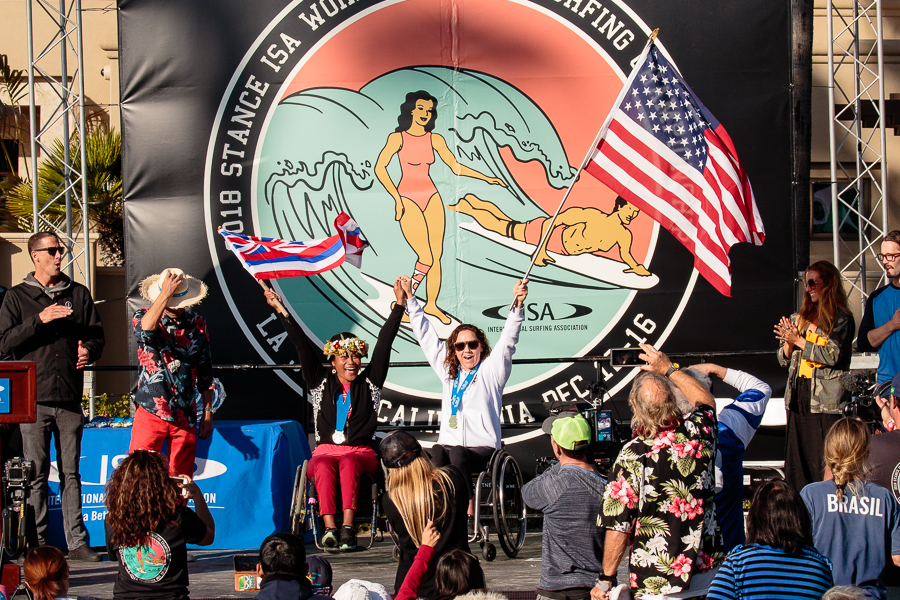 The Stance ISA World Adaptive Surfing Championship was created to give surfers with physical disabilities an opportunity to compete and display...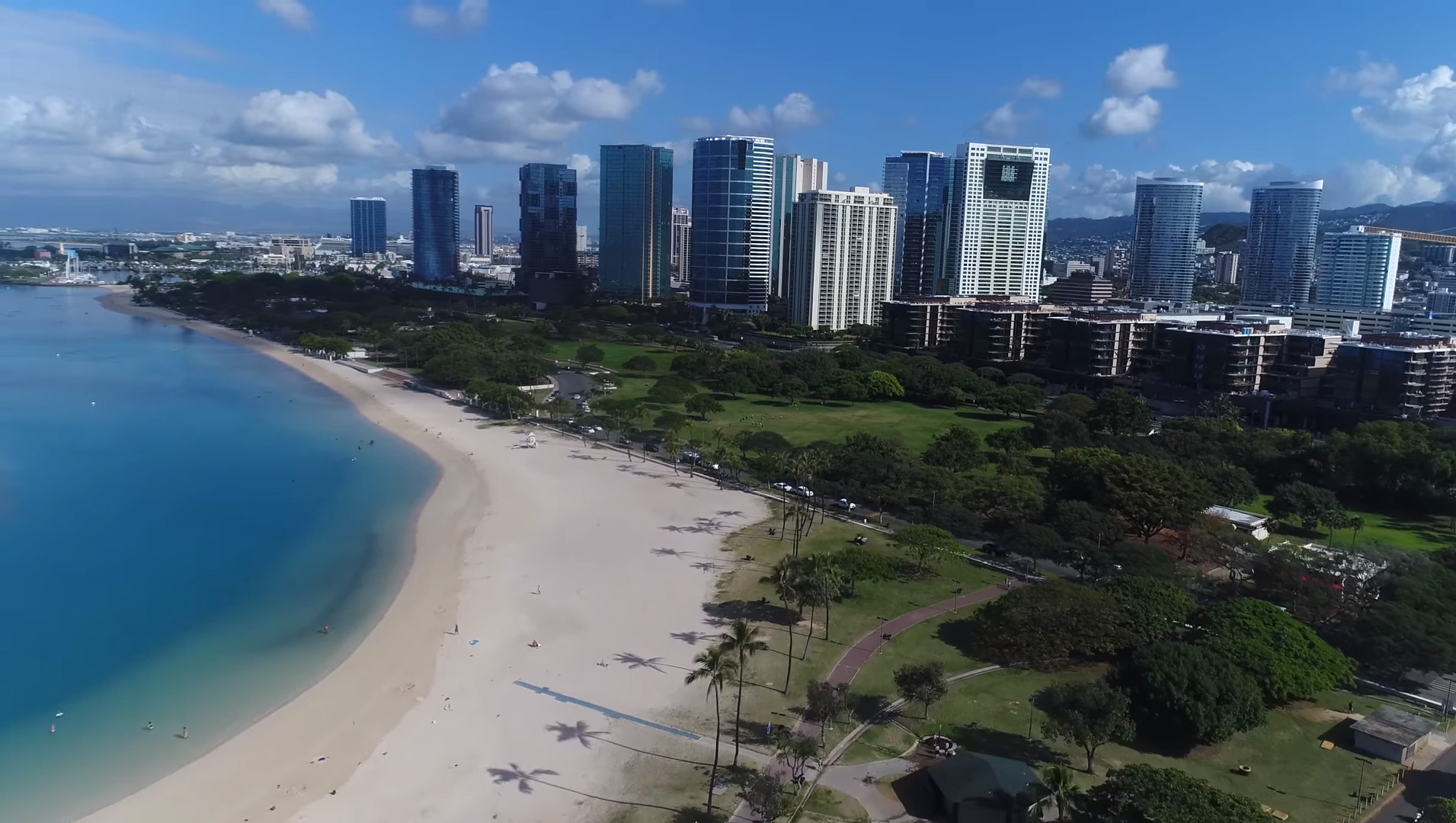 Honolulu Mayor Kirk Caldwell wants to change Ala Moana Beach Park, a favorite of locals in Hawaii for decades. Some...
By Mara Pyzel   Photos Brian Bielmann With lockdowns in place we've had to find something else to do… Here's a...
By Mara Pyzel Going hand-in-hand with the Vans Triple Crown of Surfing's sustainability commitment, the sustainably-minded gang at Vans hosted...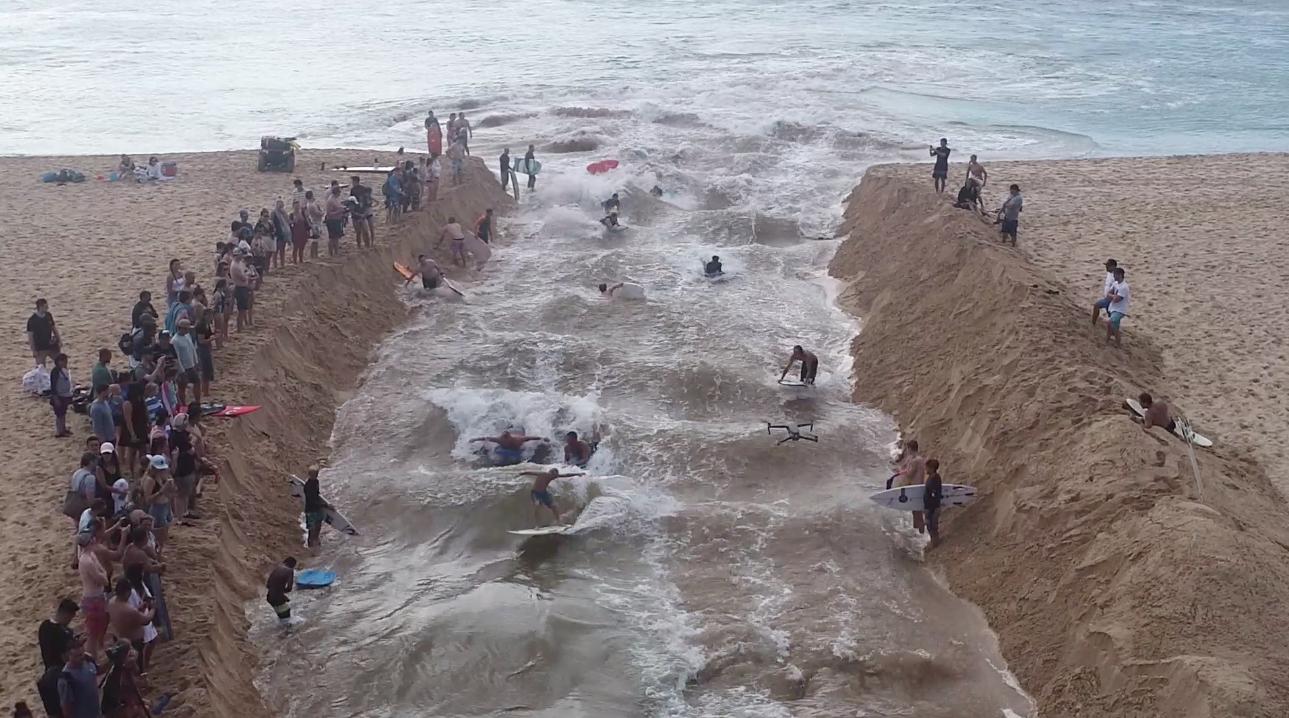 What do you do when there aren't any waves? Make your own. Waimea Bay river dug out and the North...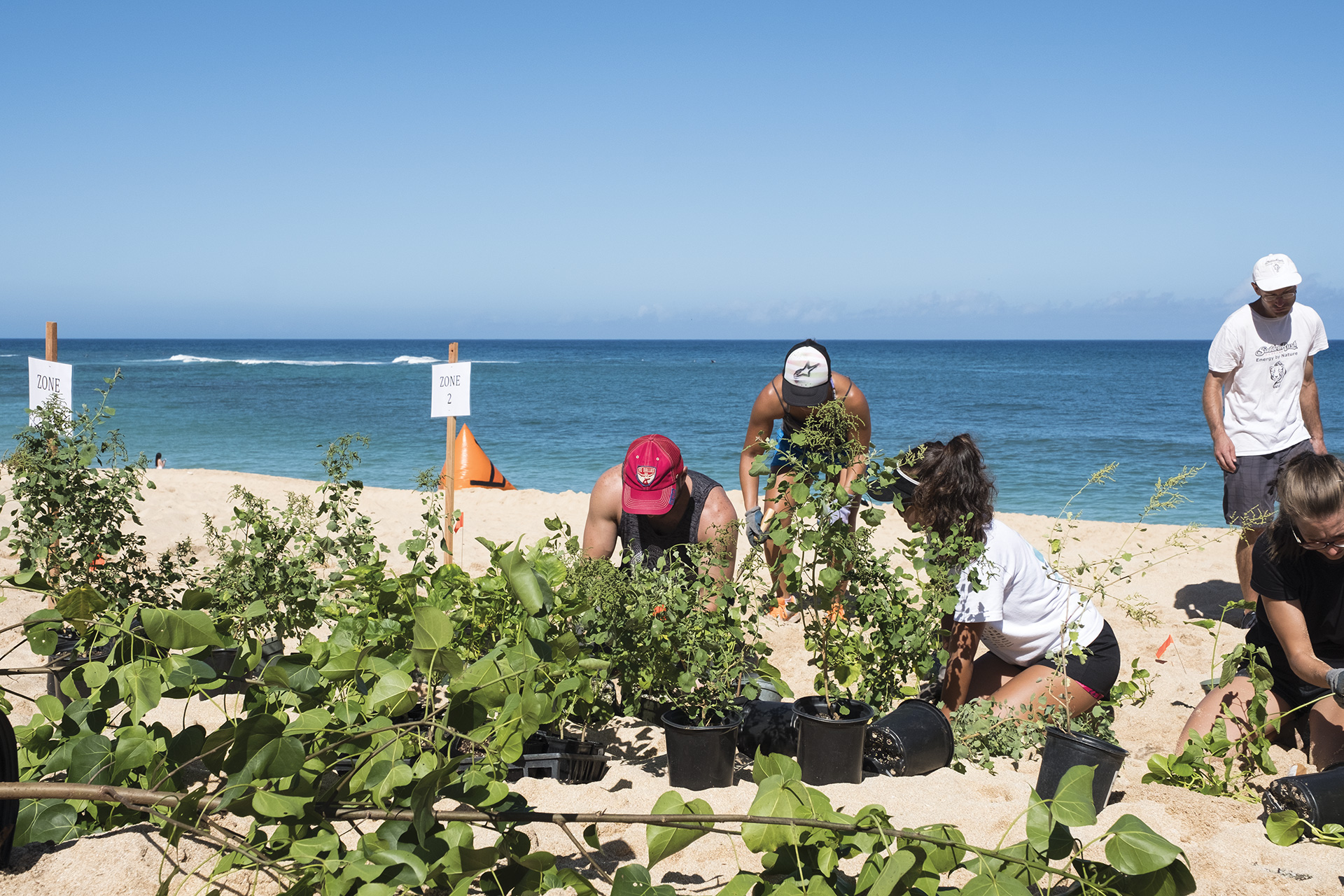 Help Support the Beach that Supports You By Lauren Rolland Photos Keoki The sun beamed on the backs of nearly...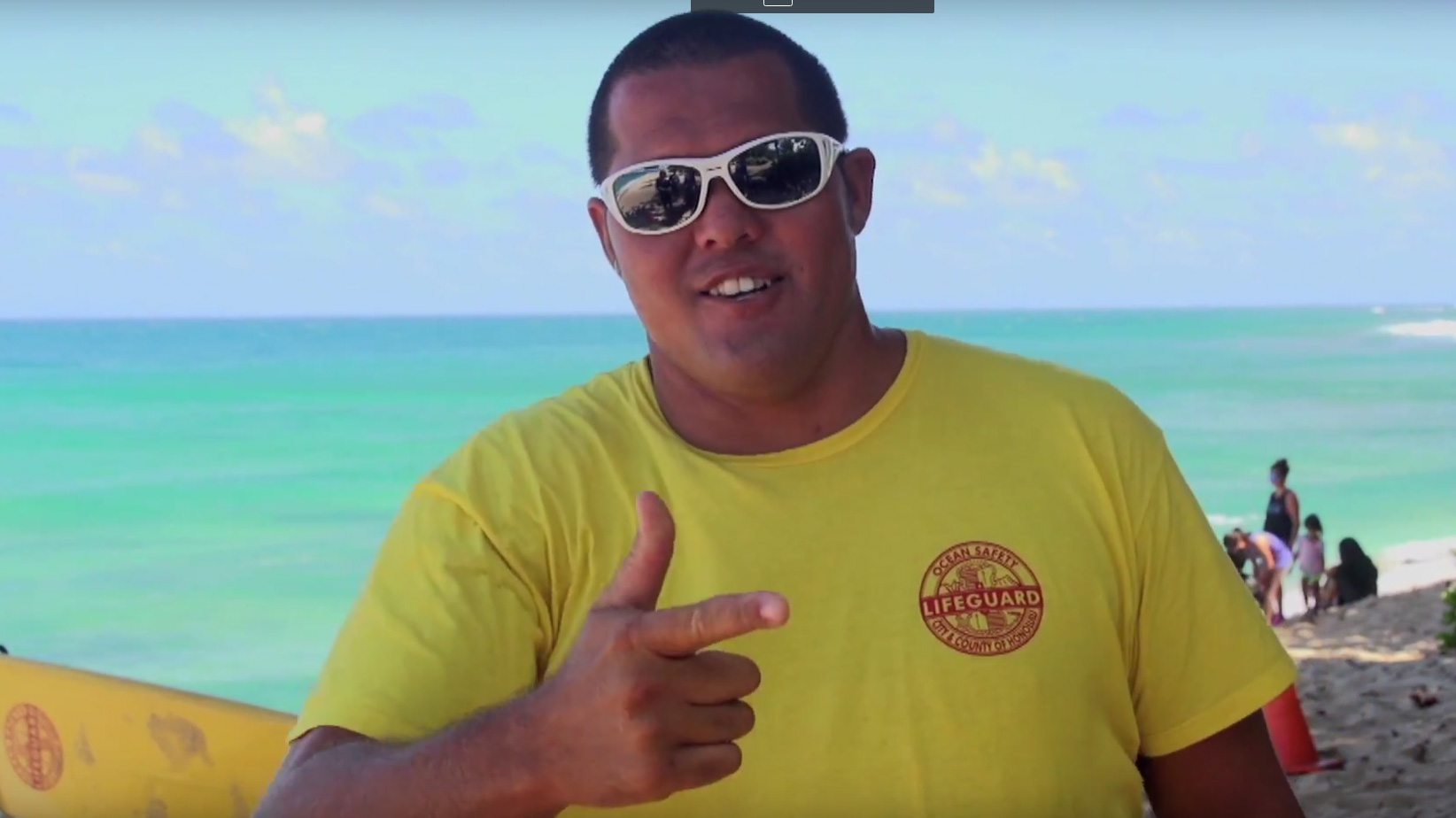 The North Shore is a magical place with amazing beaches and surf. But a dream day could turn into a...