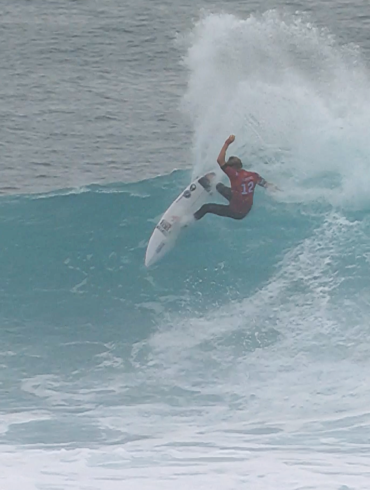 🤕  We're sorry to report that Hawai'i's John John Florence has pulled out of the remaining Australia events after sustaining...
PLAY SALTY presents the #MoveOfTheWeek: Jack Freestone training for the big leagues during the North Shore winter. #salttheplanet #playsalty #freesurfmag...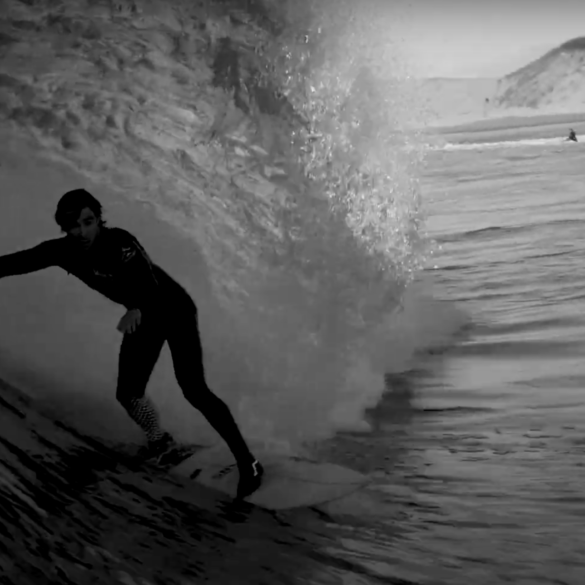 There's a mystical allure in the Basque Country that attracts surfers from all corners of Europe to the coast of...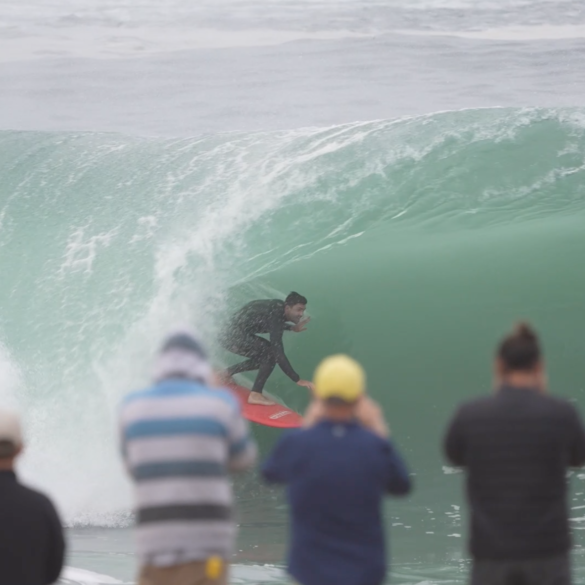 South swell season has arrived. Tyler Stanaland putting on a show for the crowd yesterday at The Wedge. Video by: Brent...