Hawai'i's John John Florence just landed this backside throwtail reverse in the final seconds of his opening heat! JJF advances...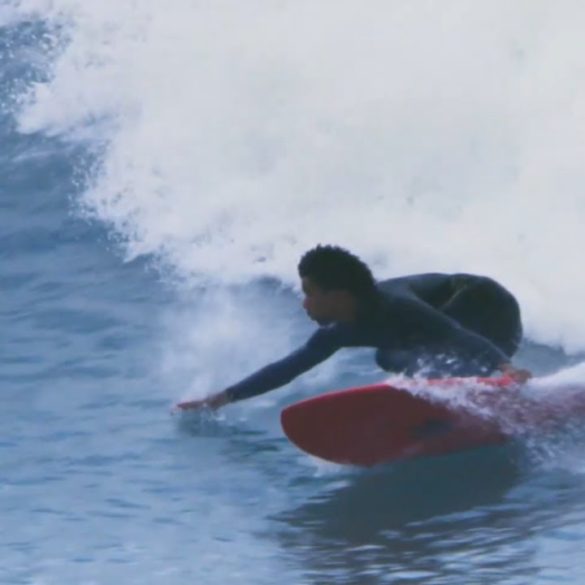 Connecting art, sound, and surfing through Mikey February and Kai Neville's visual masterpiece, 'Sonic Souvenirs' just premiered globally on Vans'...
💥😵 Case of the Mondays?! The Wipeout Of The Week is presented by Kahuku Medical Center, proudly serving the North...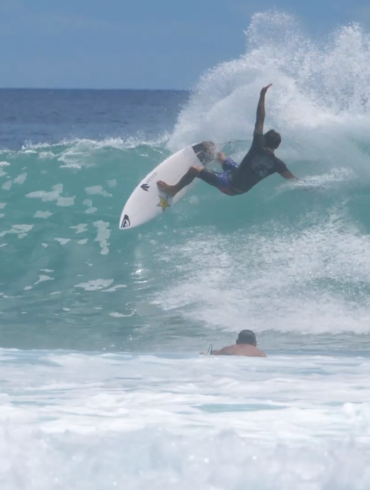 PLAY SALTY presents the #MoveOfTheWeek: Hawaiian powerhouse Zeke Lau showing Kewalos who's boss. Salt the planet with PLAY SALTY apparel....
📺 🌊 Freesurf News Desk, Episode 2! Our hosts Mike Latronic and Shannon Reporting cover today's top stories: – Carissa...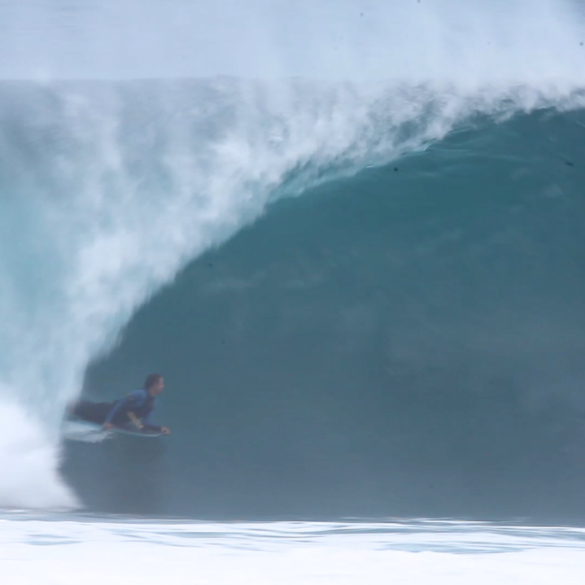 PLAY SALTY APPAREL presents the #Bodyboarding Segment: 🌊  What could be better than catching some shade deep at Pipeline!?...
PLAY SALTY presents the #MoveOfTheWeek​: 💥 ⚒ O'ahu local Seth Moniz working overtime in his office at Hale'iwa Beach Park....