Catching up with the 2014 Vans Triple Crown Winner
By Tyler Rock
Coming into the Hawai'i season ending tour leg, Australian Julian Wilson needed a result.
After a less than stellar year on the World Tour, Julian was on the bubble of re-qualifying, potentially needing to do it through the WQS events. By the end of the Reef Hawaiian Pro at Haleiwa, the first stop of the Vans Triple Crown of Surfing, Julian looked back in form with a dominating performance and runner-up finish behind Dusty Payne.
In the race but not the driver's seat for the Triple Crown title, Julian kept his head down and surfed his hardest; ultimately taking the title with a clutch must-win finish at the Billabong Pipe Masters.
Freesurf caught up with the first time Triple Crown winner for a few words.
What goals did you have coming into Hawai'i to finish off the tour season?
To be honest I wasn't planning on doing to entire leg [of the Triple Crown] until about a month before it started, so I figured if I'm in for all three I was going to try my hardest to bring home the Triple Crown.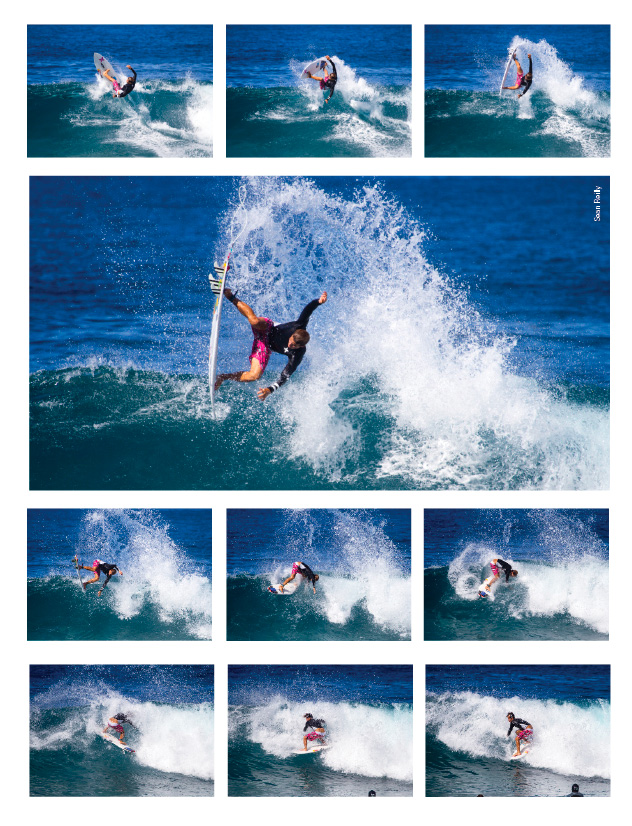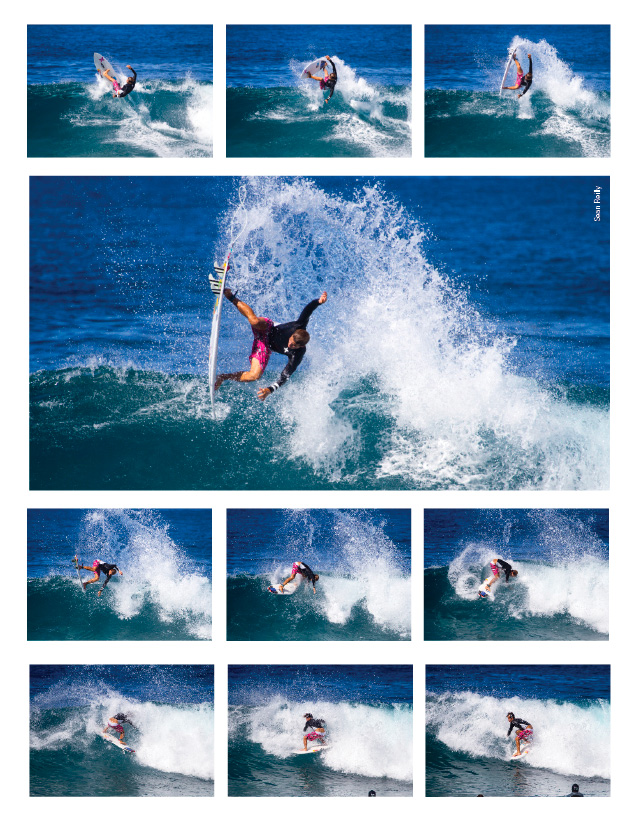 After the second stop at Sunset Beach, still trailing in the Triple Crown race, what was your mindset going into the Pipe Masters?
Going into Pipe, the Triple Crown was way at the back of my mind. I wanted to get barreled! As it came time for finals I was aware it was all or nothing, and if I won Pipe then I'd win the Triple Crown as well.
Talk about that last winning Backdoor wave. Did you know it could be the score when you were paddling for it and did you feel confident when waiting for the score on the beach?
When that wave came in I knew it was the perfect backdoor direction and I had to contain my excitement level a little bit. It actually ended up being a really steep take off and then once I bottom turned I knew I had the 8-something I needed. Then when I saw just the end of Gabriel's Pipe wave, and it looked a little tight on the exit, I knew I had a pretty good chance of getting the better of our last exchange. It was a very nervous wait on the beach though, that's for sure haha.
pau