What is the most significant turning point in your career to this day?
It's hard to pin point something like that, but 2 things really stand out to me-
First, as far as shaping goes I just remember way back when I was pretty new to it when I got my first bigger order, 30 boards for a company, and I was hand shaping all my boards at the time.  It was just a big thing for me to have 30 boards to shape, one after another, and it really let me jump forward in my actual shaping ability, board after board like that. Another big moment was when John John won his first 'CT event in Rio in 2012!  I wasn't there, but just watching him come out on top in such a huge event, after all that time we have been working together was really amazing!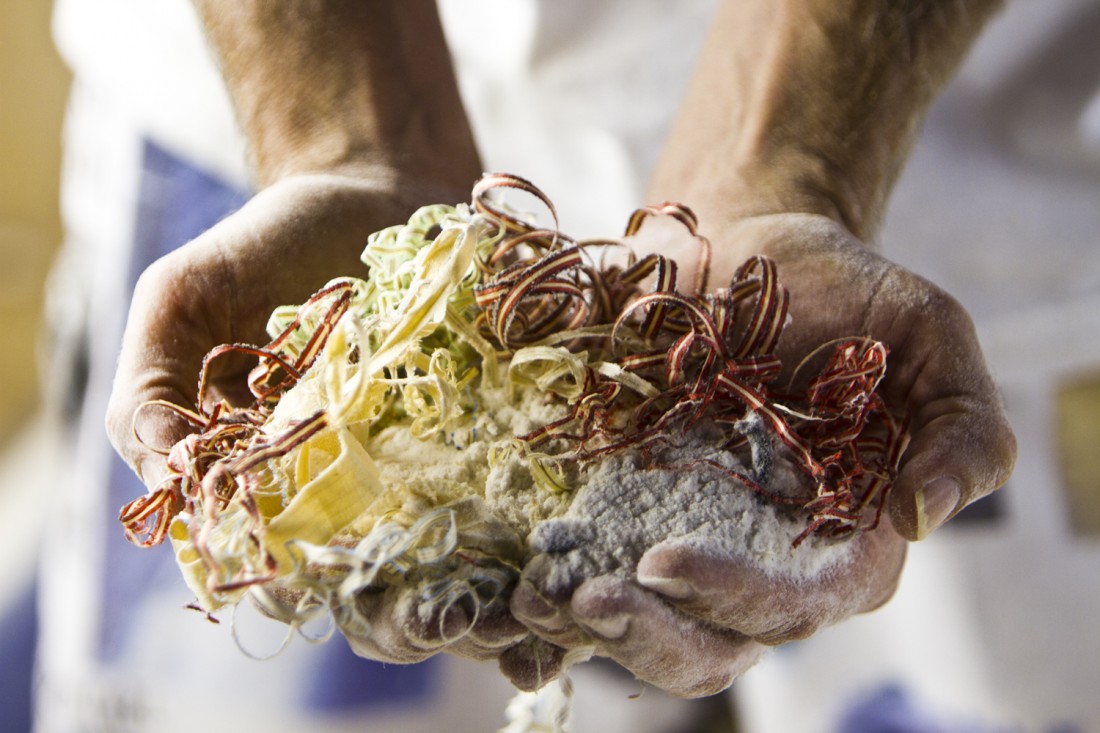 Are you working with new materials, shaping strategies, or any innovative board designs for the up and coming winter season?
I am always looking at new, better ways to build surfboards and also constantly working on new designs.  Surfing is always evolving and surfboards have to change to keep up with that.
How long have you been shaping for John John and what makes your relationship so dyanmic?
I have been shaping JJ's boards since he was 5, almost 18 years ago.  I think we work well together because it is just a natural thing.  His surfing and my shaping have grown up together, and the way he surfs has really shaped what I do with my designs, so it just kind of flows.  We also get along really well, so it's pretty enjoyable to work with him.
How do you perceive shapers from Hawaii vs shapers elsewhere? Harder or Easier??
SHapers from Hawaii can kind of get pigeonholed as only big wave shapers, and we are also so isolated from the everywhere else.  I personally work hard on my small wave designs and also spend a lot of time shaping all around the world so that I can benefit from seeing lots of different surf and also different boards from all kinds of guys.  Probably the most important things to do are remembering that the rest of the world doesn't have as good of surf as we do here in Hawaii, and to keep working to improve your designs to suit those other kinds of waves.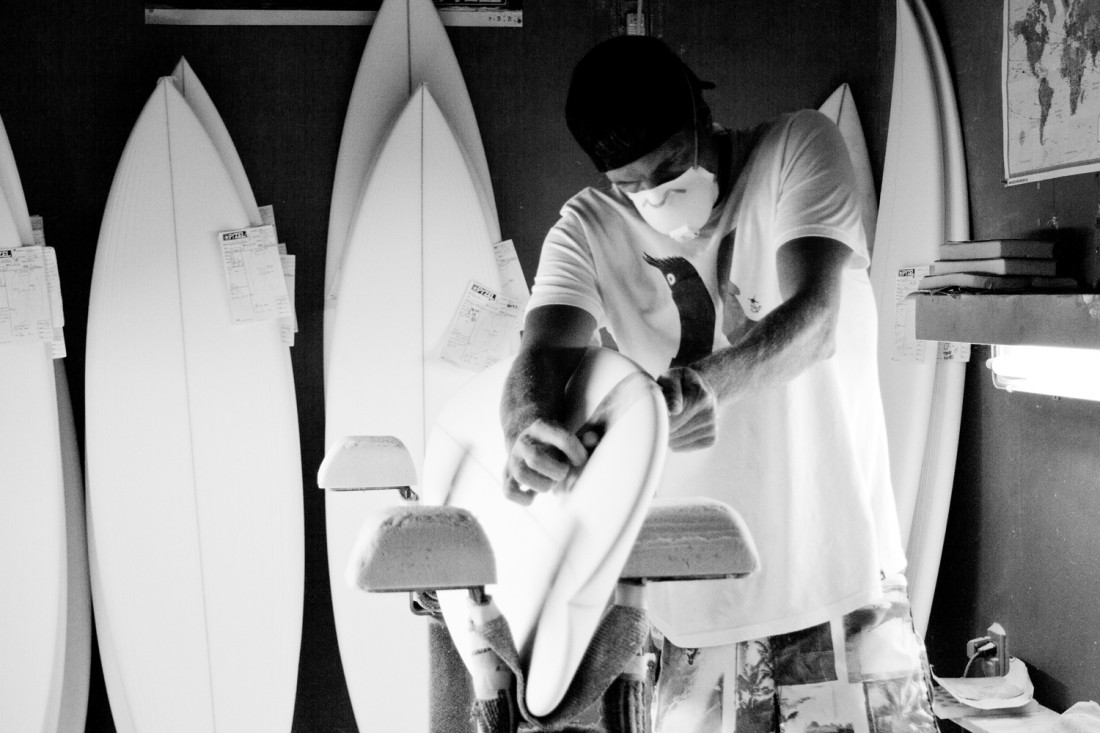 Being a Hawaii based company, how is your business differ than other shapers worldwide?
I have the advantage of having the whole surfing world come to our little island, and I get to work with some of the best guys in the world because they trust that my boards are going to work well here.  The majority of my boards are actually not sold here in Hawaii, so I guess I am different by trying to have my boards work really well in all kinds of surf, everywhere around the world.  I build boards for Jaws, and I build boards for Huntington, and I strive not to have any weak spots in my design quiver.
Pono statement or last words
I am really grateful for all the people who ride my boards, from the once-a-month surfers to the top pros!  I get so stoked just to see someone walking down the beach with one of my boards and a smile on their face, and even better seeing them getting spit out of a big barrel!   It might sound cheesy, but I feel like I get some of that positive energy, and I feel lucky to a part of the surfing world.  My job isn't really a job, it's just doing what I love!