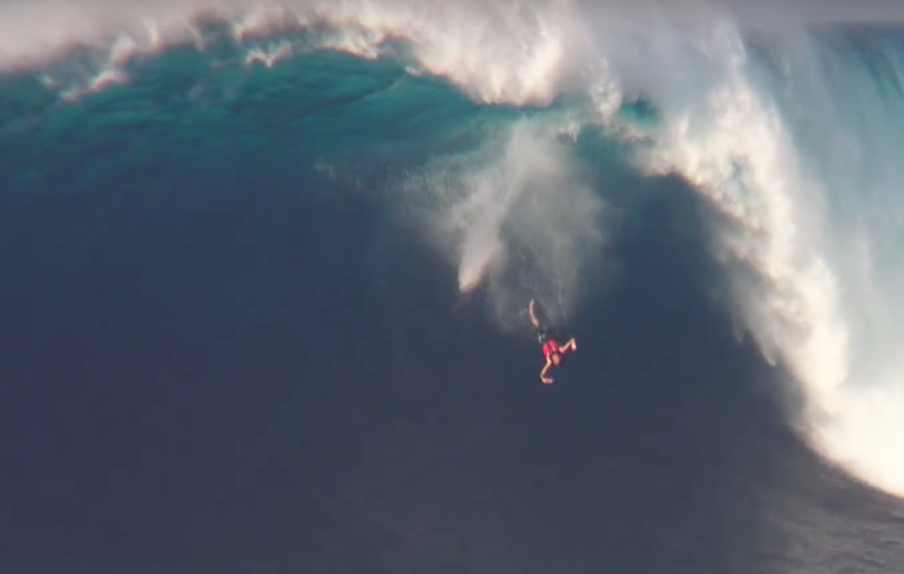 With the Quicksilver In Memory of Eddie Aikau called a no go for the event, surfers hopped over to Jaws...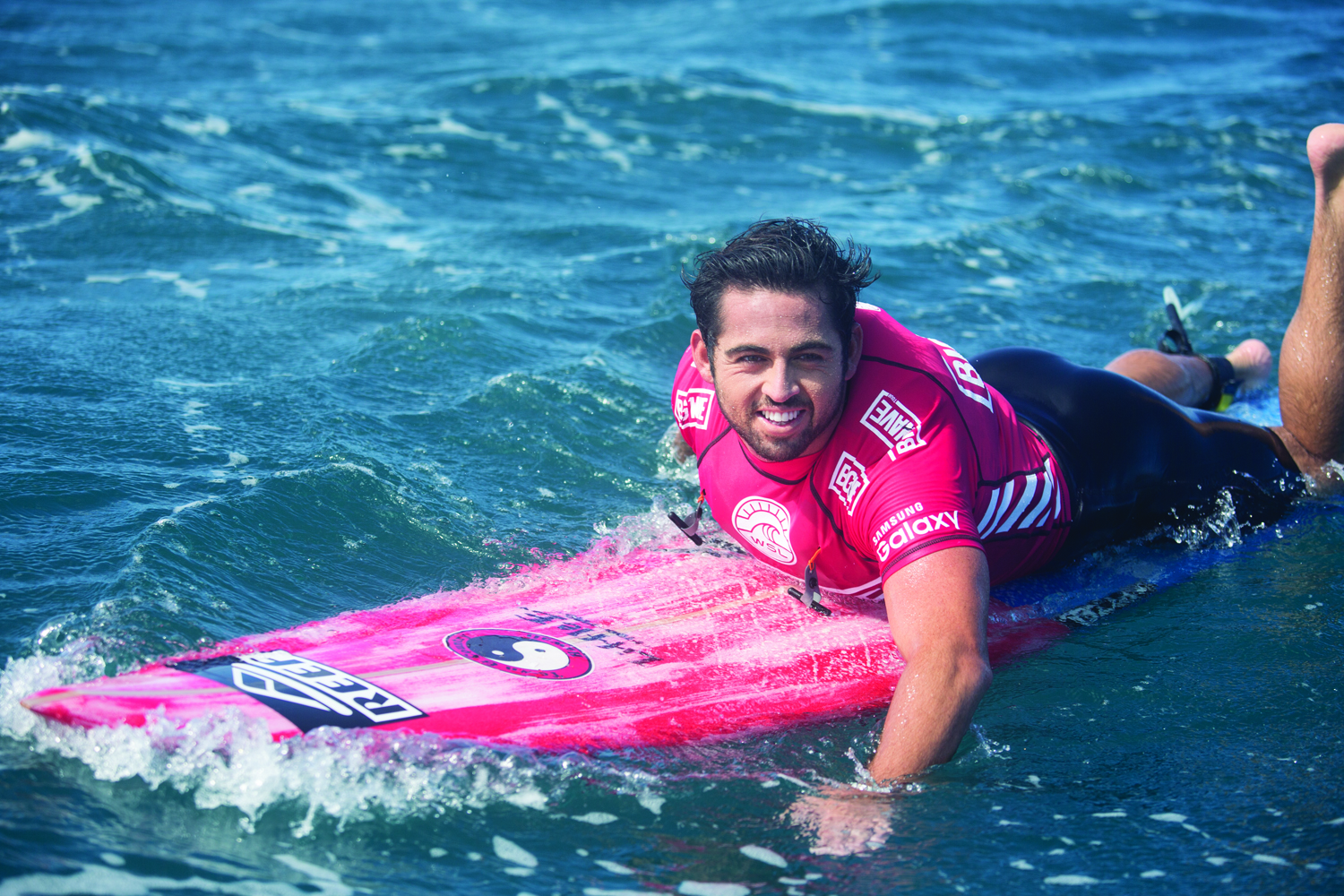 Carnage, drama, 24 of the world's best big wave surfers, 40-50 foot Pe'ahi waves and all of it live! Essentially...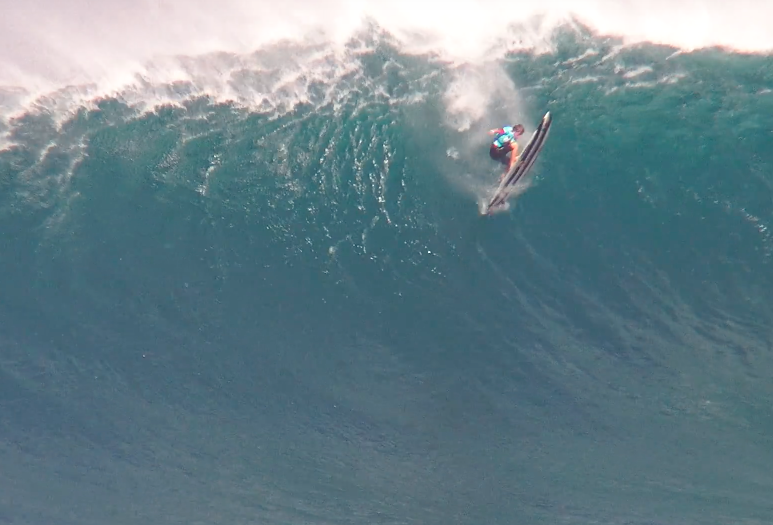 The WSL Peahi Challenge was an event that went down for the books in surfing history. The first ever competition...