CARISSA MOORE
Rank: 3
Honolulu, Oahu
Natural foot
When Carissa Moore first started surfing the world tour, I had a foreshadowing vision: I knew she would win many world titles and wreck it in her early career, but what happens when the talent curve catches up to her? But the latter part has yet to happen. Carissa Moore is the defending world champ, without even losing any step. Should we be critical of three consecutive 3rd place results? Only if inebriated. It feels like she got these results without even trying, so let's wait and see what happens when she does try.
TATIANA WESTON WEBB 
Rank: 4
Princeville, Kauai
Goofy foot
Tati has been destined for greatness her whole life, slaying contest after contest with perpetual dominance, from the QS to the World Juniors and the CT. Now with a few more years of world tour experience under her bikini singlet, Tati knows what it takes to succeed at the upper echelon of competitive surfing. It seems like she gets better every heat she surfs in, so be sure to watch her make a run for her 1st CT victory this year, perhaps even make a run for that glistening world title.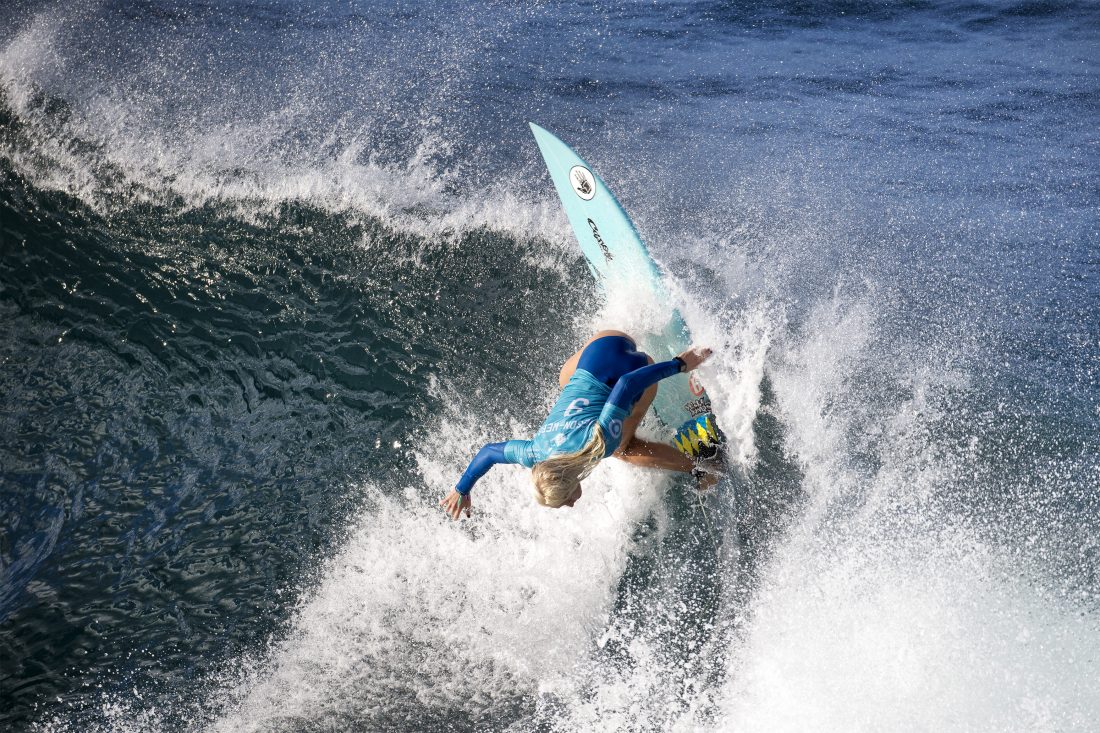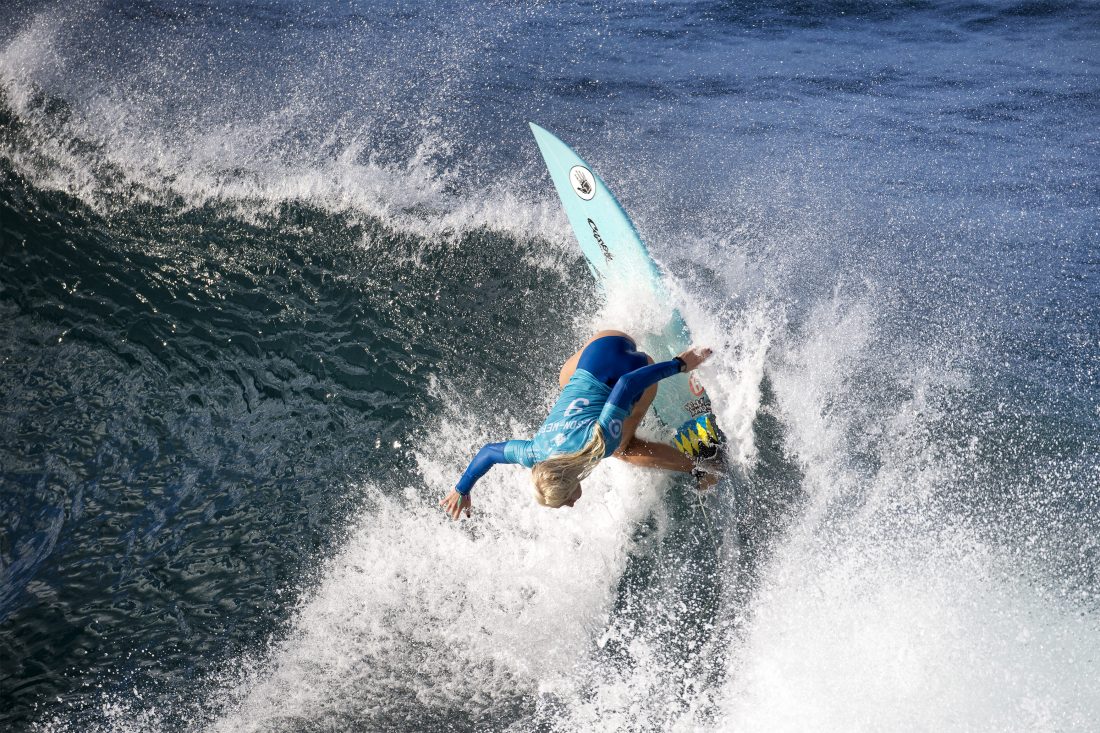 MALIA MANUEL 
Rank: 8
Kauai
Natural foot
When will Malia Manuel get her due? She's young, vibrant and has one heck of a progressive attack. Hailing from the North Shore of Kauai, Malia knows how to find the scores in the best and worst conditions. And she knows how to shock the top seeds when they face her. At the Rip Curl Pro Bells Beach a few months ago, Malia was ripping so hard the judges forgot to score her wave correctly, resulting in a close defeat by Stephanie Gilmore. But the pendulum can only sway one way for so long until its energy is redirected in the opposite path. Look for Malia's luck to dig deep in the coming months as her true powers have yet to be revealed.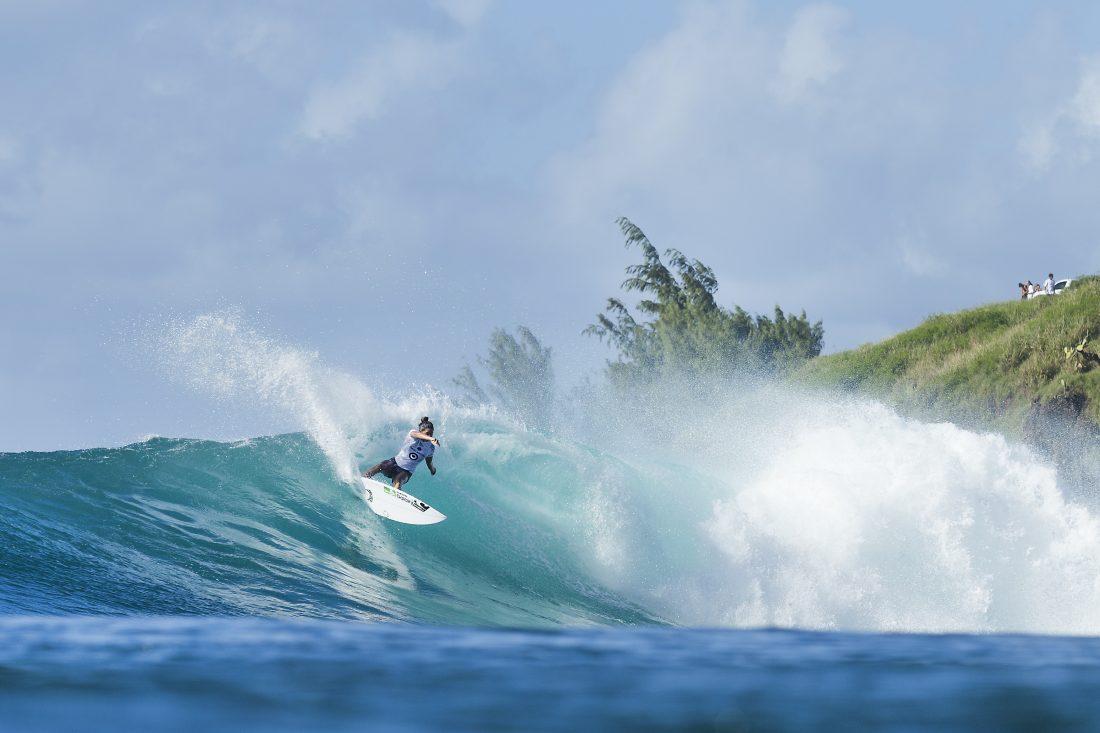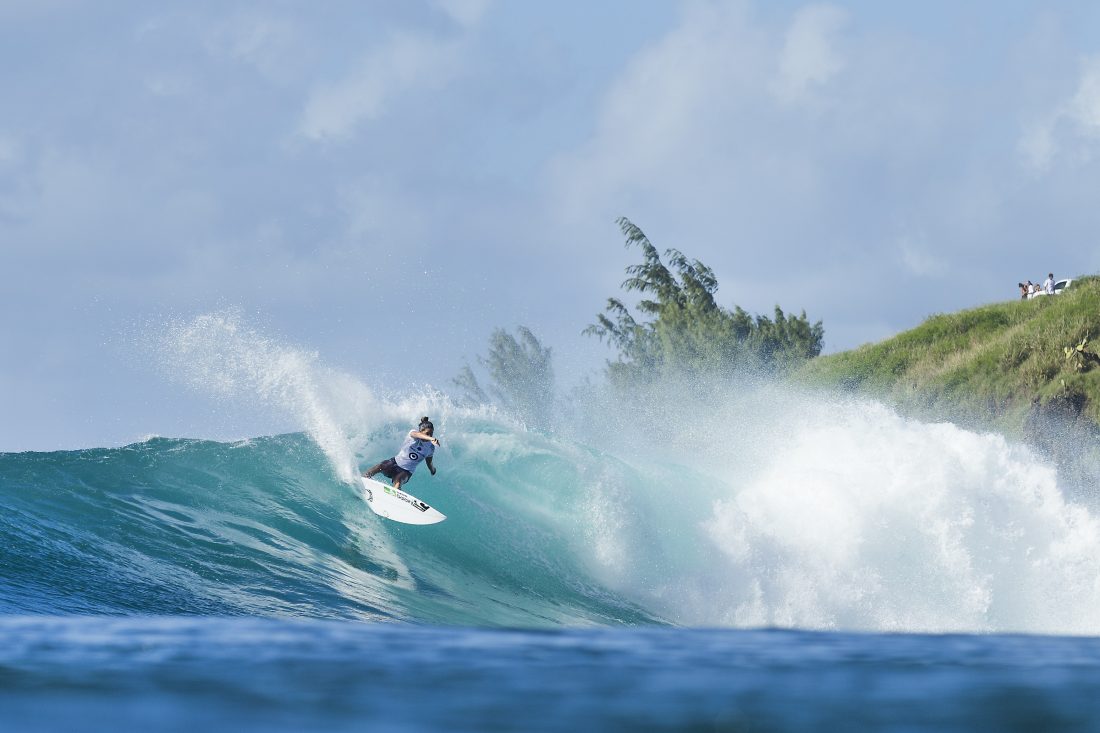 ALESSA QUIZON
Rank: 13
Makaha, Oahu
Goofy foot
Having competed in CT heats for the last 7 years, Alessa Quizon is no stranger to the hustle and bustle of the Professional Surfing game. Now on the road traveling with her boyfriend and current CT competitor Caio Ibelli, it seems like it's a playful relationship game on which of them will do better. With a quarterfinal result at Margies' serving as her best look so far, Alessa is a lit fuse ready to explode. It's easy to feel sorry for whoever is in the way of her patented backhand wrath.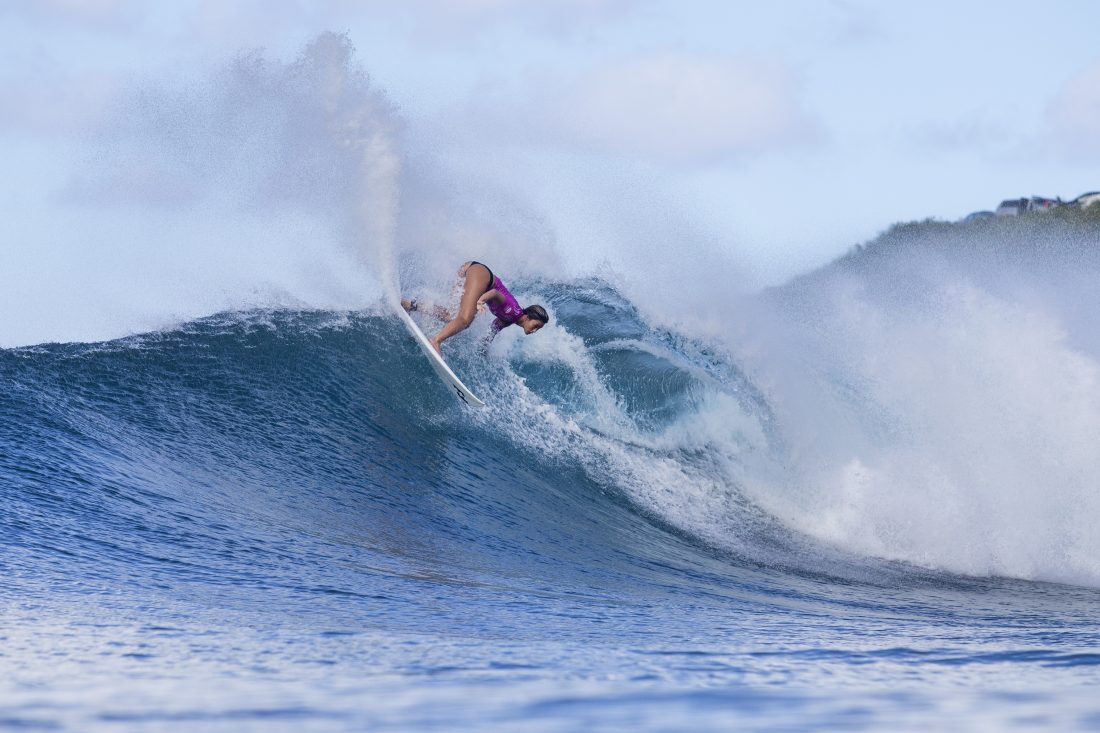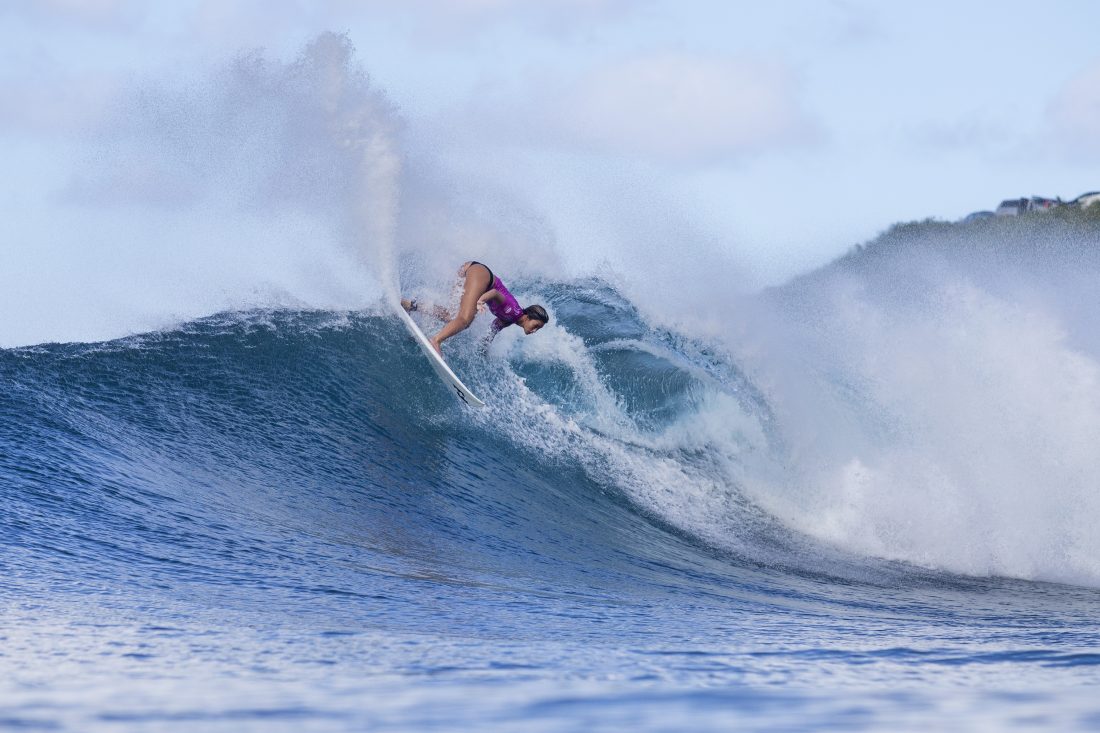 COCO HO
Ranking: 16
North Shore, Oahu
Natural foot
Never rule out Coco Ho. She has yet to peak. The numbers don't lie: with three consecutive 13th place results on her scorecard, we can't wait for the gal to pop out of this competitive slump. Although Coco has had some bad contest luck, she's still ripping – as good as ever. Take my word for it: the moment you take her off your fantasy team, she'll win the contest.