The influence of surf imagery takes many forms when it comes the creative eye. Whether the approach is from land, water, or air, inspiration is drawn from new angles of seeing the repetitiveness of top turns, airs, and barrels. For Santa Cruz native and with a striking resemblance to Scott Baio of Happy Times, Ryan "Chachi" Craig, a documentary/travel photographer with roots stemming from surf photography, has travelled throughout the world documenting lifestyle, scenic landscape, and chasing swells.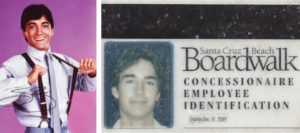 Does Scott Baio have anything to do with "Chachi?" How did you get your nickname?
I have a striking resemblance to Scott Baio in his 'Charles in Charge' and 'Happy Days' time. This was when I was 16 and nicknames in Santa Cruz probably stick more than many other places. Santa Cruz was a very tight-knit community when I was growing up.
How did it start for you?
I got my first camera when i was 21 years old, a Canon Rebel film camera. I enrolled in my first photography course at Cabrillo College – Santa Cruz's community college- in which Landscape photography was my main focus.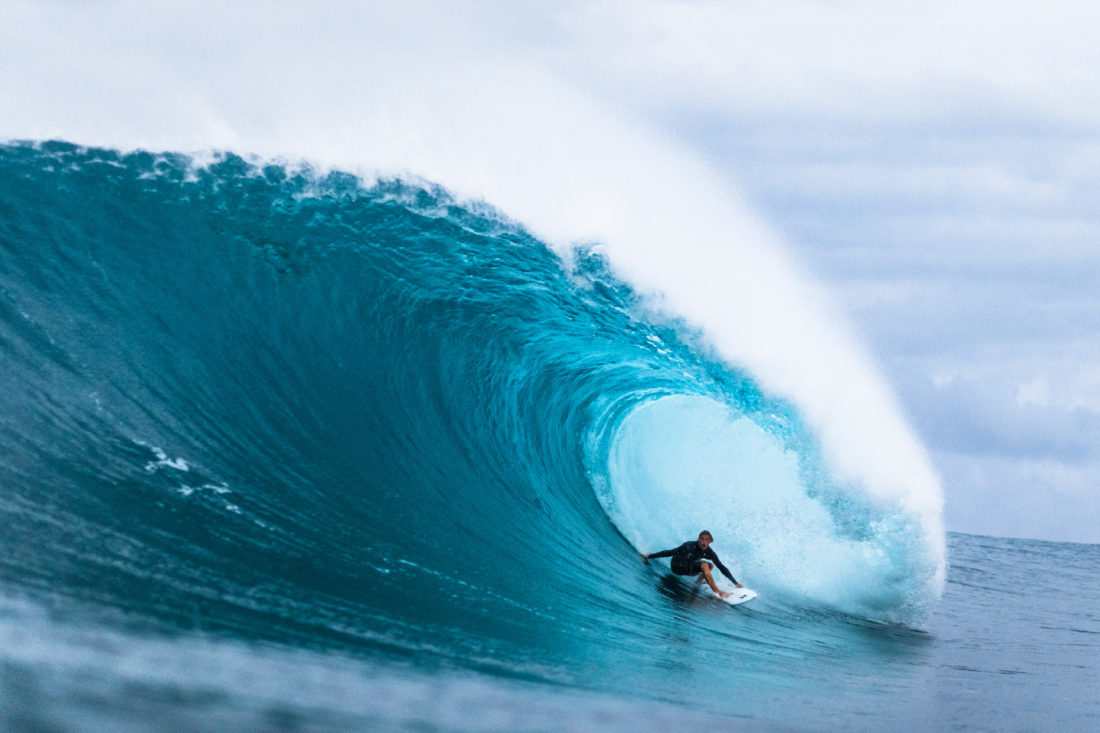 Who are your influences?
To be fair, I think I've drawn inspiration from more people then I can count. I respect and gravitate towards photographers that shoot well in all conditions and subjects. I have always been a really big fan of Nate Lawrence's content for many reasons but one of them is that he is very well rounded.
Do you consider yourself a travel documentary photographer or a surf photographer?
The term surf photographer is a funny one to me as it implies a very one dimensional approach to shooting, although that is how I would describe my job and style to someone who asks; I'm a surf photographer. I really enjoying photographing all types of subjects though and being on the road as often as I am, I would consider my approach to photography more photojournalistic than anything else.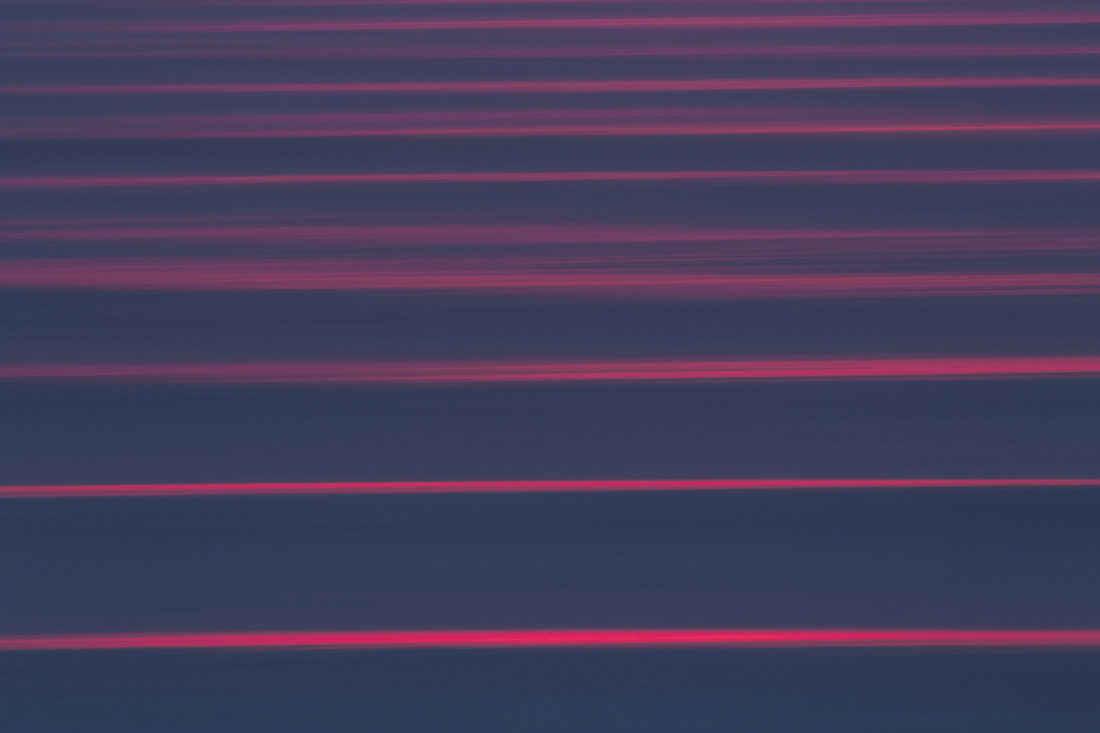 How is the industry now in relation to when you started? Has it got tougher with the Social Media boom?
The fact that you can buy a very nice camera, shoot photos after watching some tutorials online, then upload them to Instagram for immediate feedback is really unique compared to when I first started shooting. I'm definitely a little conflicted because I started shooting before the digital transition and I definitely started shooting a lot earlier than Instagram.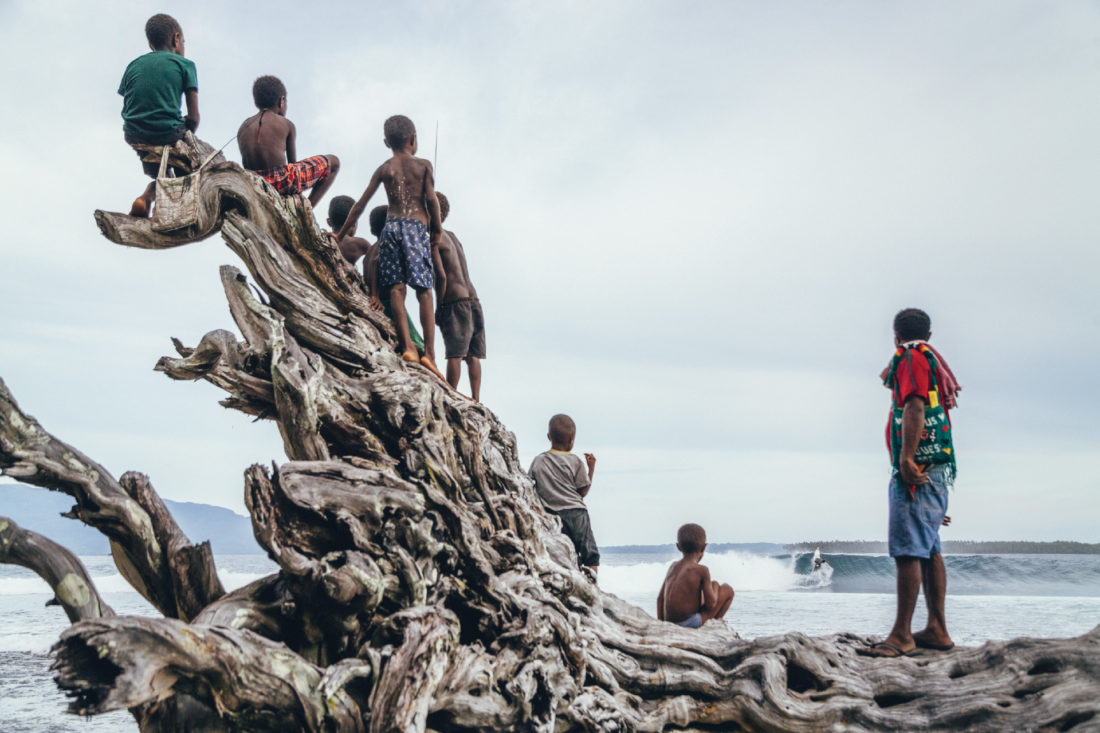 What do you look for that makes your work unique?
Shooting pulled back, incorporating foreground and background with dynamic lightning conditions is the style I feel has defined most of my more well know shots. In addition to that, I pride myself on being comfortable in larger surf which I think stems from growing up in the ocean as a bodyboarder. I don't think people necessarily recognize me for my ability to shoot in bigger waves like they do some people but I make it a point to continually try to push my own comfort zone, it's both rewarding and terrifying at the same time and that's an amazing combination.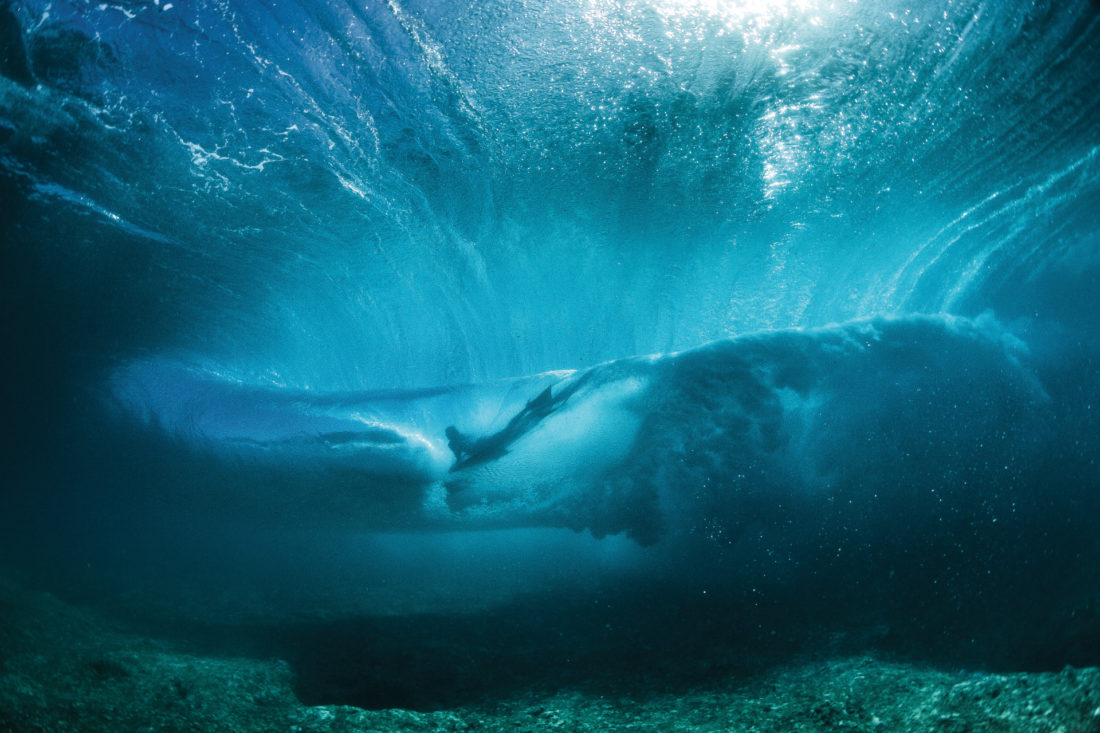 What are your favorite subjects to work with?
There's a lot of guys that I enjoy shooting with but more than anything, my favorite subjects are good light and unique lineups. Reef breaks and wedges are most photographers favorite setups and I'm no different.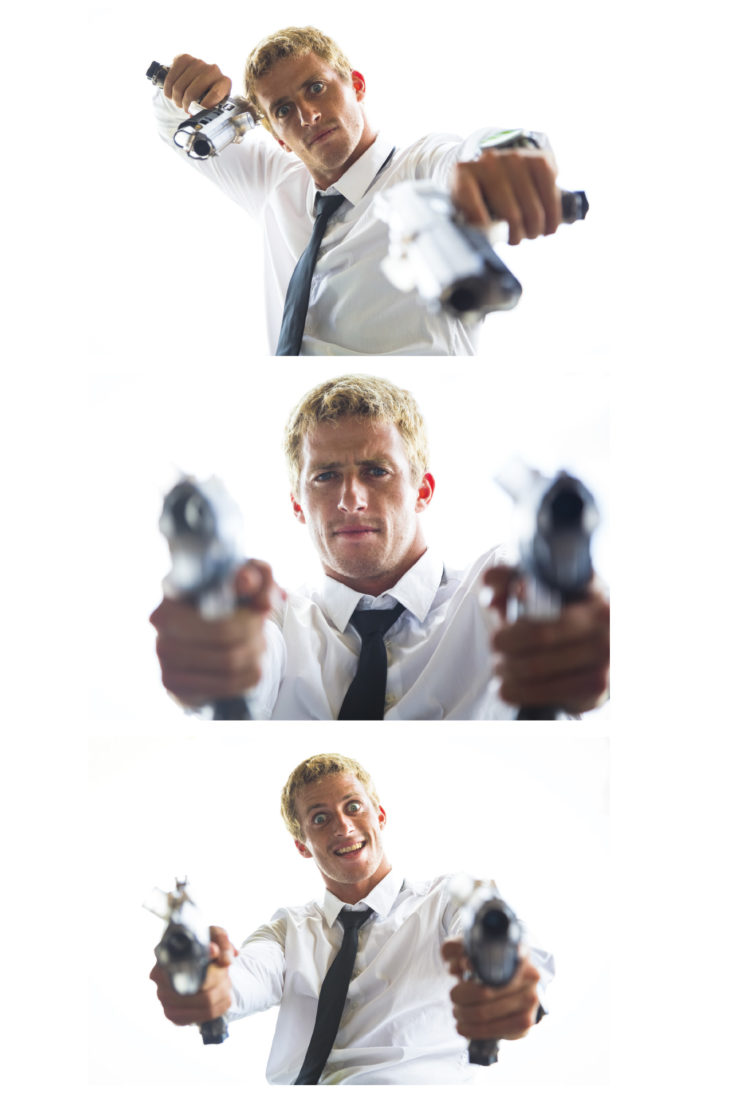 Some wise guidance for your following?
One of the most important things I can say to photographers who are just starting out, kids or adults who'd like to take their photography to another level, is, shoot photos for the right reasons and shoot often. My rate of 'success' has been extremely drawn out and slow by most accounts but when I first started shooting, I didn't have even the faintest thought or even desire to become a professional photographer. That came after a few years of really loving the entire process and enjoying the opportunities that were presented through this art-form; lots of travel to incredible waves in far off places.