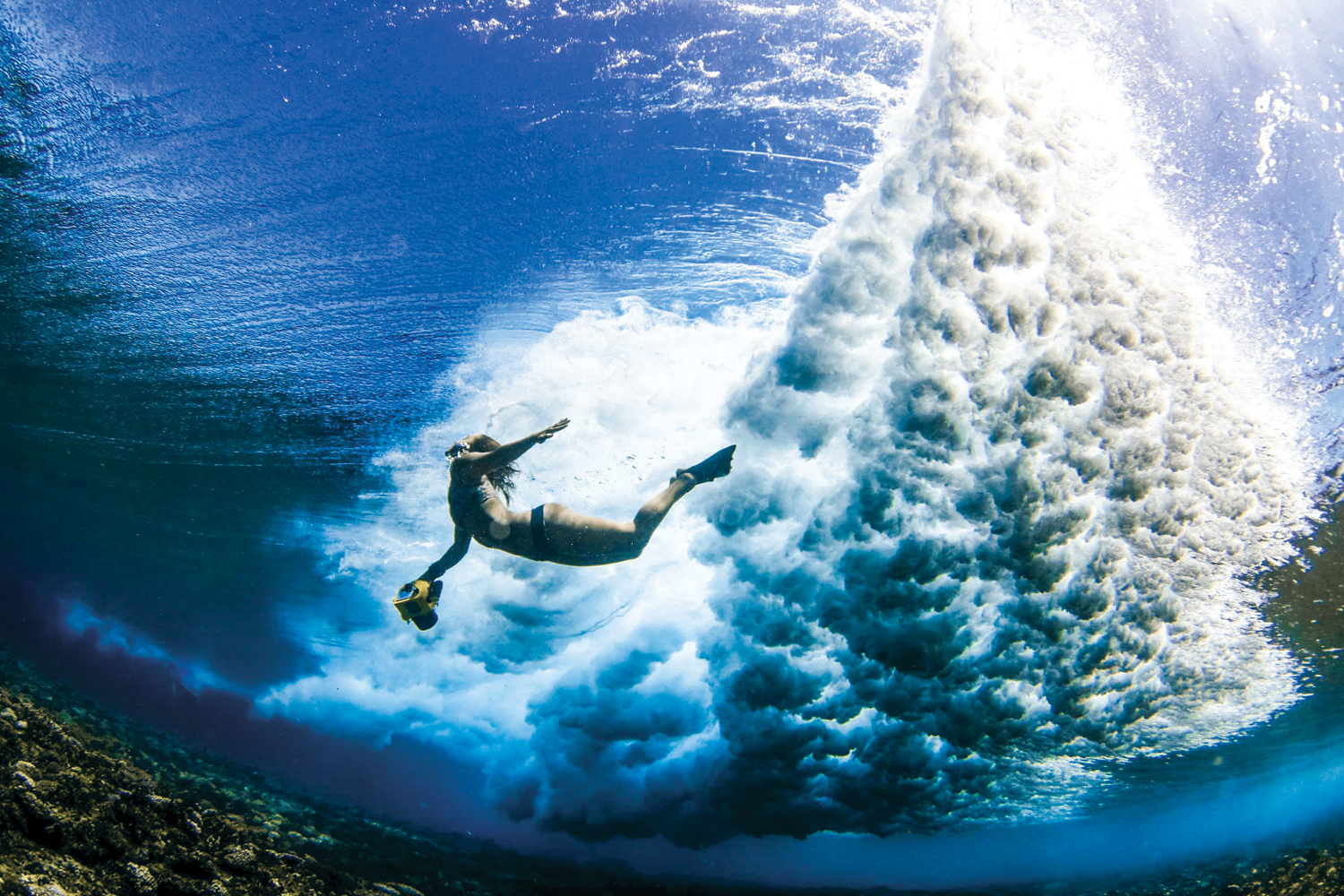 The DNA Amber Mozo received from her parents included more than brown hair, brown eyes and a snow white smile;...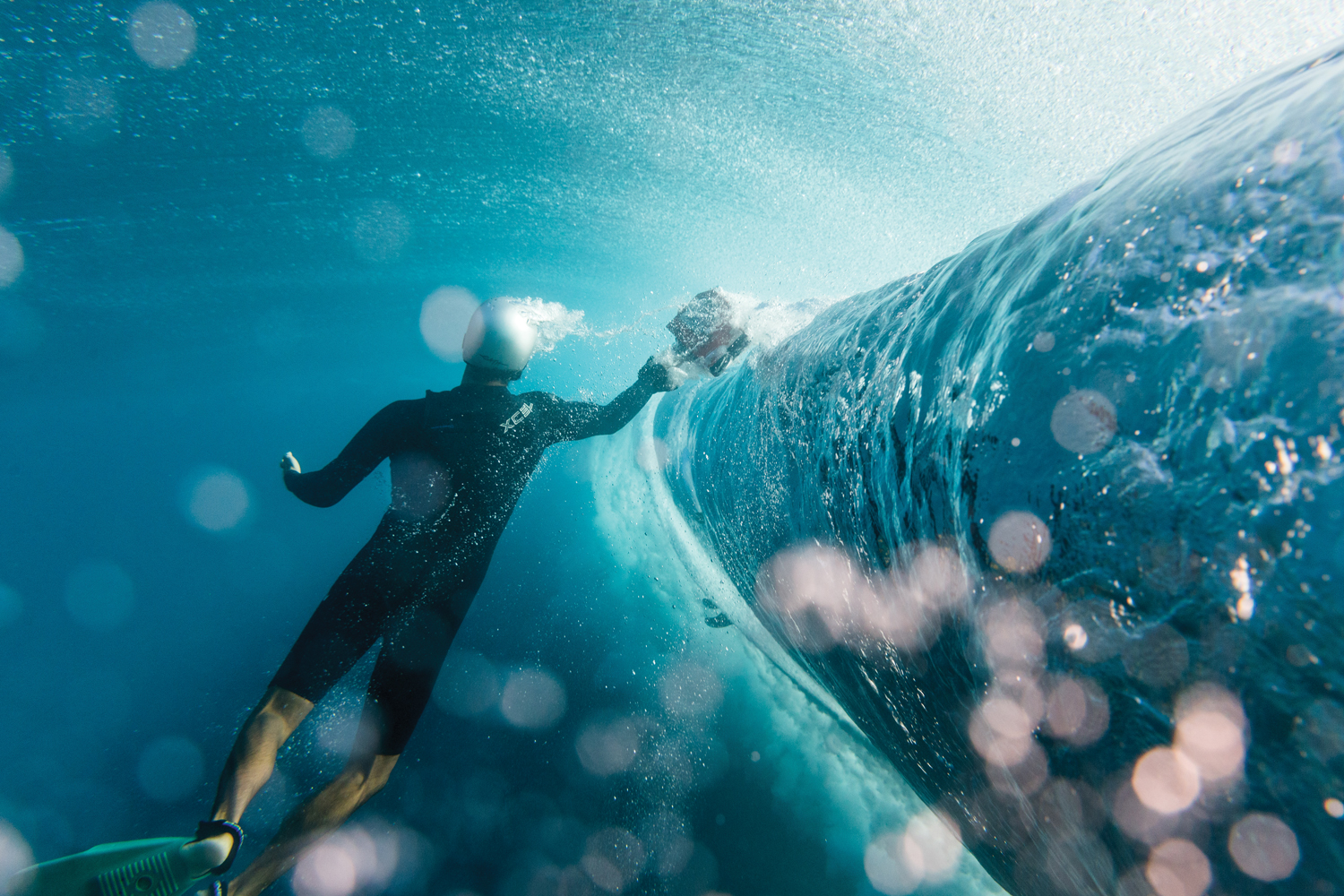 Keoki Saguibo is in a hurry, and for good reason. It's Tuesday morning, the roosters have been crowing for some...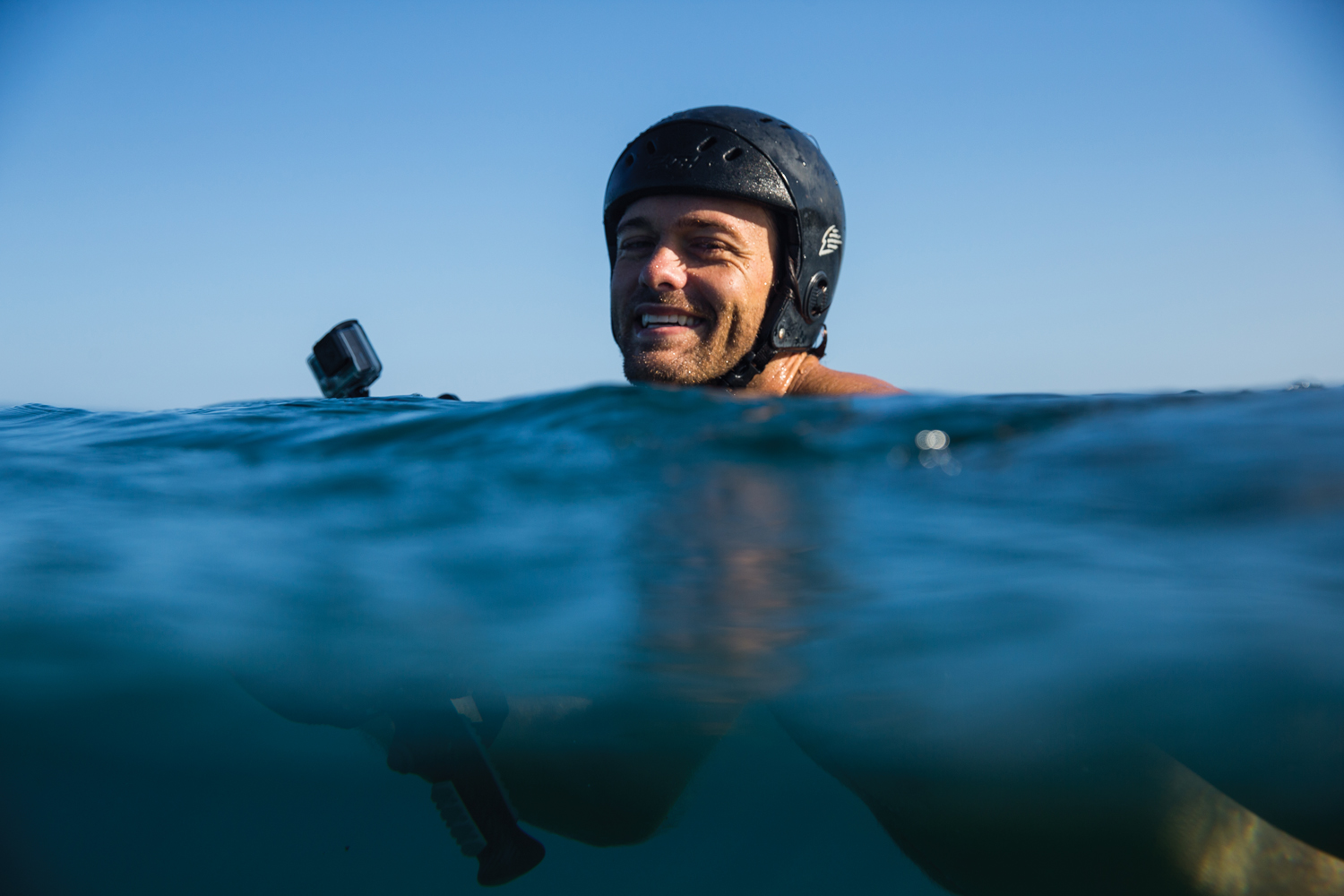 Interview by: Tony Heff You'd be hard pressed to find another photographer who works as hard as Brent...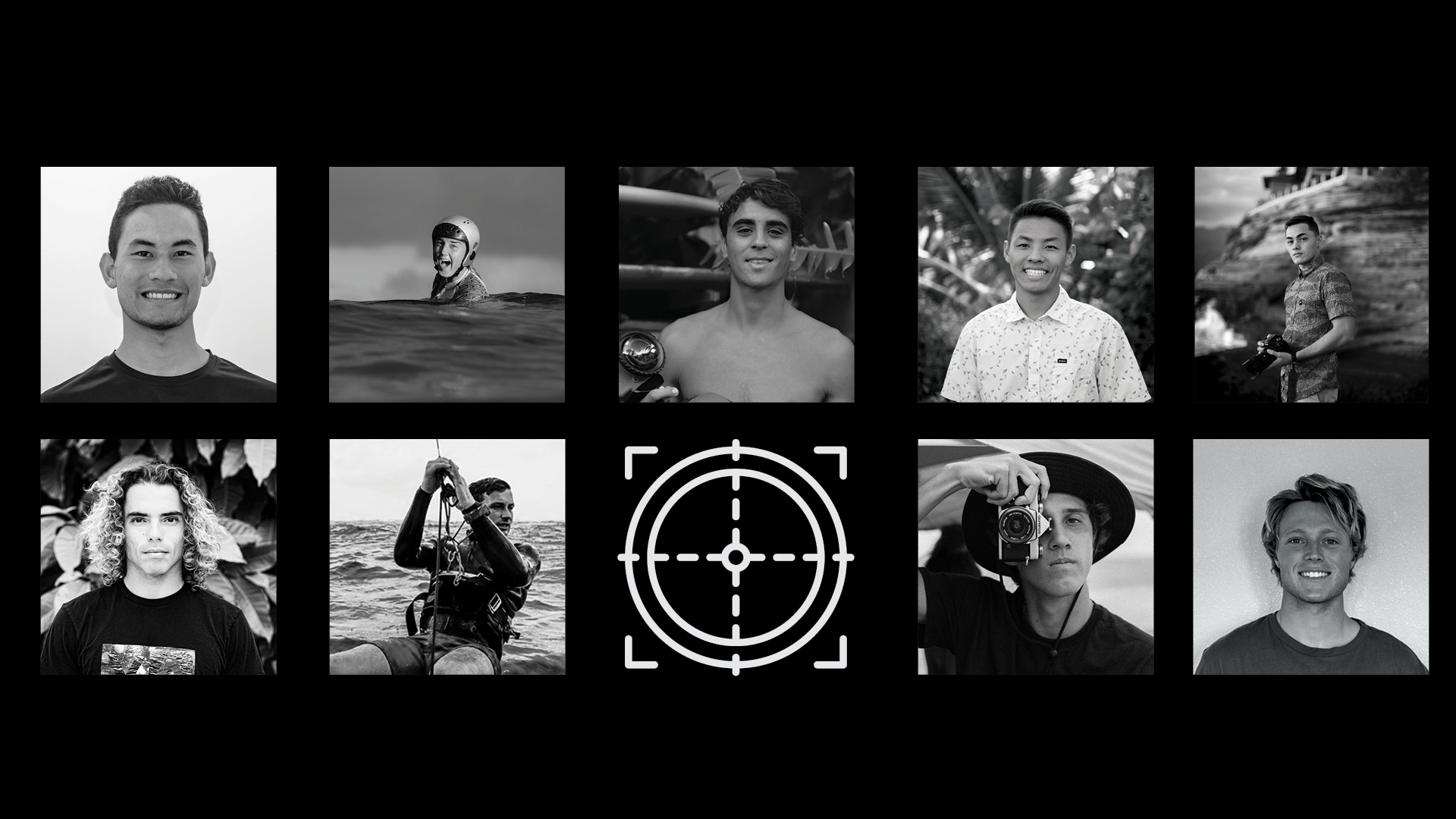 By Zak Noyle There's so much media talent in the world right now, especially with digital photography. There are more...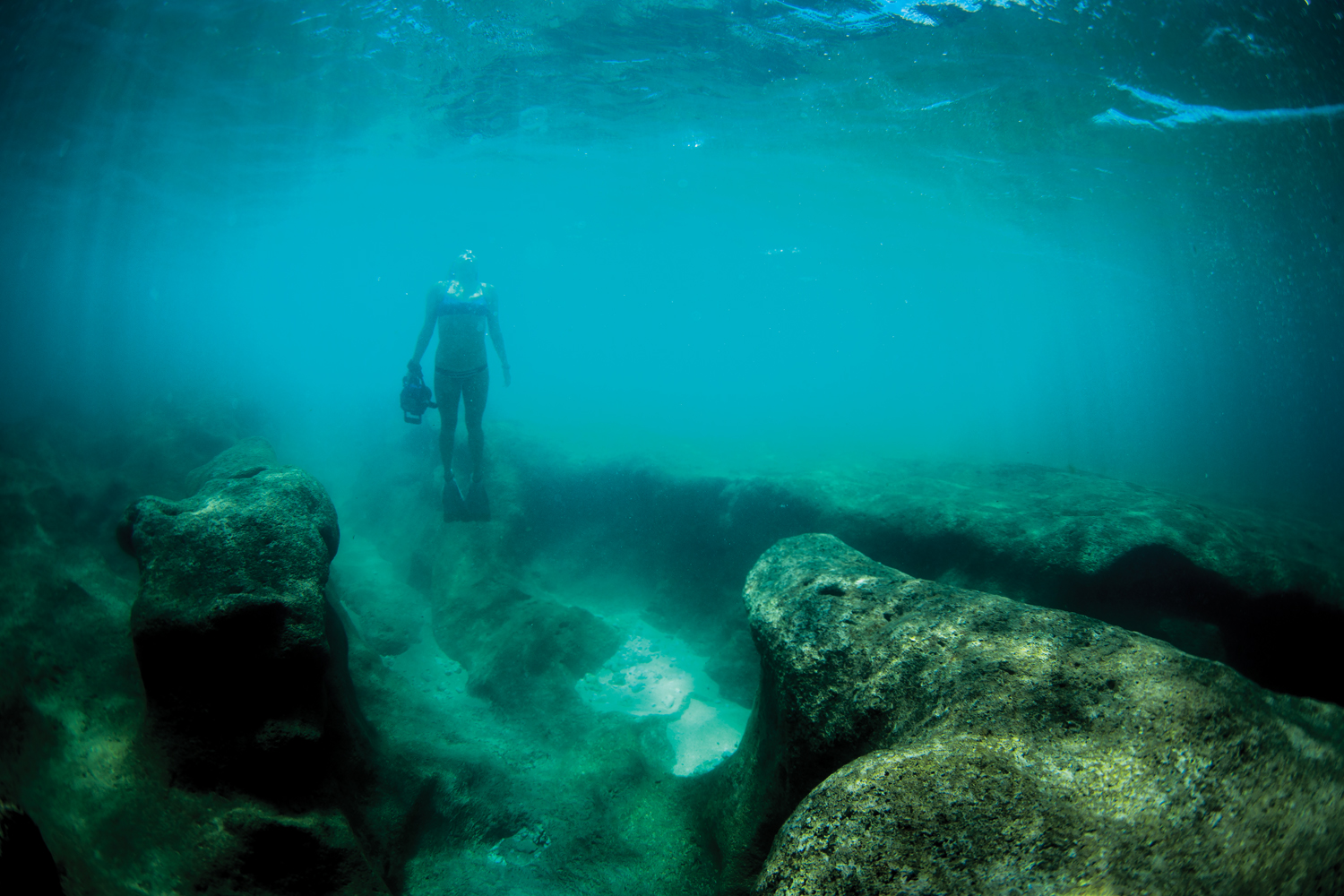 Why does Christa Funk shoot from the water at Pipeline, Sunset and Jaws during heavy winter season swells on the...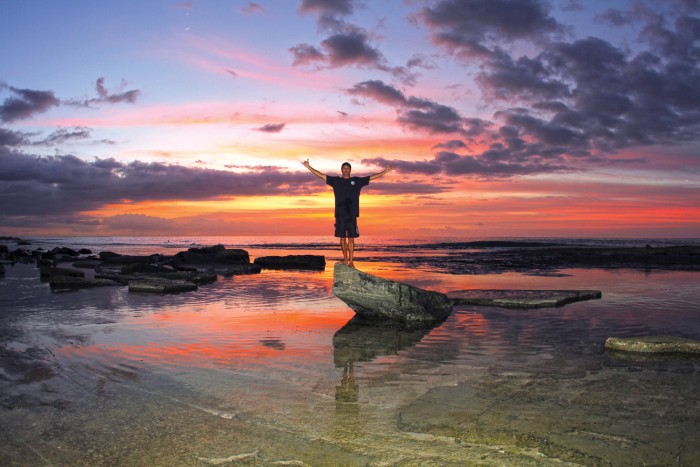 The passing of Mana left a deep void in the Hawai'i surf and surf photography community. Loyal brother and friend...