The passing of Mana left a deep void in the Hawai'i surf and surf photography community. Loyal brother and friend to so many, Mana's perpetually positive nature, coupled with his talent to capture the beauty of Hawaii, radiated the Aloha spirit throughout the island chain and beyond. The following portfolio is bittersweet, and only a fraction of his deep well of stunning images, but hopes to share his lasting legacy, his vision of Hawai'i, and offers a peek at the great impact he had on the people he shared it with.
Tai Vandyke
"Mana was the coolest guy from day one. Always down to shoot all the boys in and out of the water, always hooked you up with your photos without asking for anything in return, and was a good friend and a guy that everybody loved. I am so thankful for all that he has done to help promote all the underground surfers from Hawaii, and his name says it all. Thank you for everything Mana! You will be missed."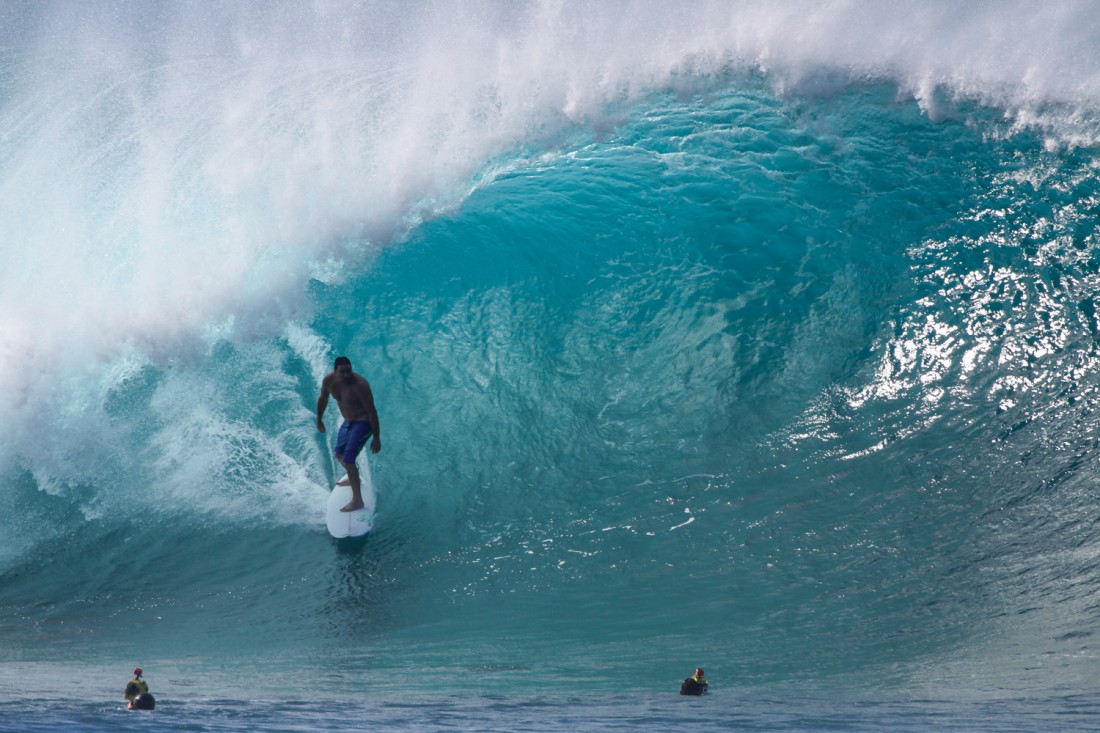 Hoku Peneke
"Mana was the working man's man. Always looking to shoot the Hawaiians that were up and coming, or the locals at their local spots. Mana liked to take pictures of the boys no matter what island they were from. And not just recently; He's been in the mix for at least 25 years capturing the waves, the women, the parties, the special events and everything that happens in and around this Hawaiian lifestyle.
Mana was selfless when it came to stoking out his friends, too. Giving shots away for free just because it was a good shot, knowing it would make the person super stoked. I experienced this quality of Mana personally: To this day, if you come to my house you'll see a 7 wave sequence of me on a 10 foot longboard that used to be broken in half but it was put back together. I was at Pipe pulling into a glassy blue perfect barrel. Mana got the shot, gifted it to me and now it's proudly displayed in my living room. In this surfing world, I'm an unknown. I didn't have any sponsors or logos on my board to be exploited. I'm just a 250 pound Hawaiian waiter and father of three and nobody knows me on a broken duck tape 10 foot longboard getting pitted at Pipe. But Mana – being my bruddah – turned his lens my way.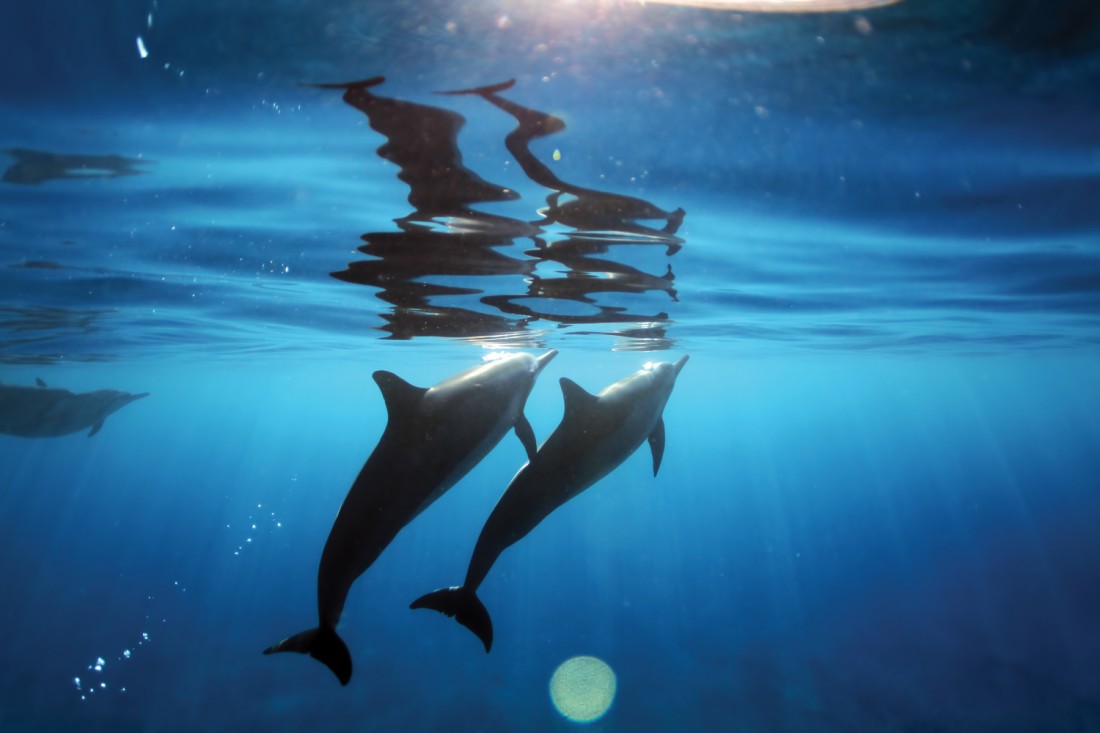 In short, Mana lived his life behind the lens amongst his many friends and there are so many of them. He was such a gentleman around the ladies, always ready for the next adventure and always humble, never playing the dirty bird and being a good friend first.
Mana was also a historian of sorts, chronicling the rise of so many legends from all the islands, and all the shores of Oahu. Especially the West side. Mana had the access to these spots because he knew when and where to be and who to be with. Through his love for his life, his lifestyle, his friends, with the portraits and pictures, he left behind his legacy. I hope the photos will allow so many people to see the world through his eyes and get a glimpse of his talents and vision of what his friends and family already know about him: That was he was amazing. And he will be greatly missed. "
Jamie O'Brien
"Mana was always cool, happy, smiling, passionate, an all around good guy who just happened to be a great photographer as well. I'm going to miss paddling out and seeing him in the lineup. Whether he was on the beach or shooting at the Volcom house, he was a familiar face that we're going to miss dearly." 
David Kuwata
I will always remember the way my cousin lived his life was with Aloha! He was always into helping others, whether it was from giving people photos or taking them on the adventure of their lives, and he always gave from the heart and never expected anything in return. It's an example of the true meaning of the aloha spirit. He was always down to support the local people and promote underground talent in anyway he could, and he lived a life most people dream of.
He passed on to the next life in a storybook fashion, surfing with his friends at his favorite beach and riding a perfect wave. He left us way too soon, but I have to smile when I think of the way he went out: like a hero, looking good, no pain and doing what he loved with the people he loved. You can't ask for anything better.
We lost a historian of surfing and an ambassador of aloha! Words cannot describe how much he will be missed, and until we meet again, aloha.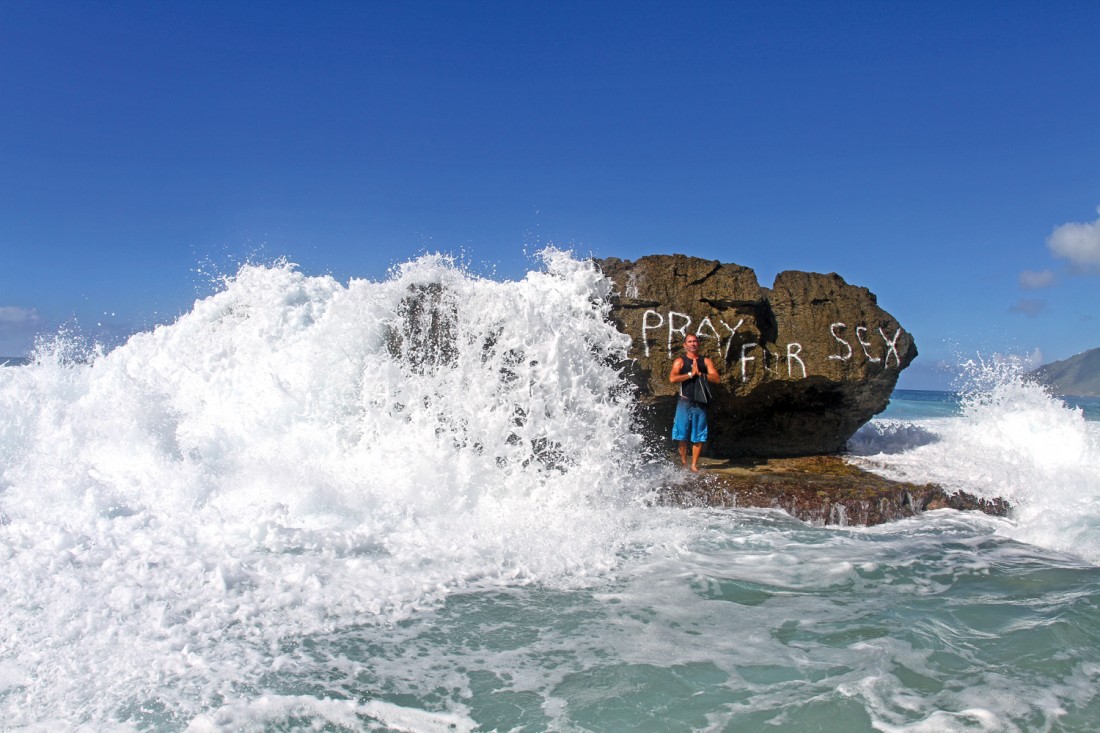 Zeke Lau
"Mana was someone just full of the Hawaiian spirit. Every time I saw him, it was nothing but big smiles. He did everything with aloha and you could see that in his photos."
Rusty Keaulana
"Mana was one of the only guys that was there from the beginning of my longboarding career, all the way to my third world title.
I could always count on him being there when for anything! One of the most solid dependable guys I know.. He will be missed!"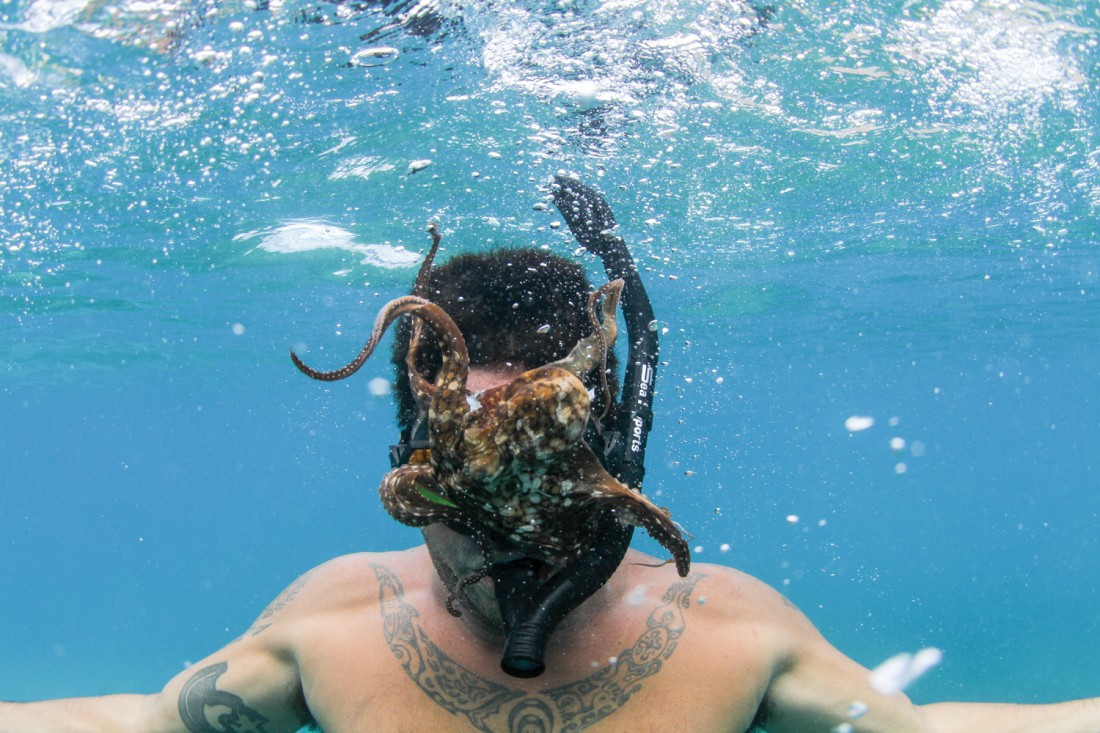 As a lasting tribute, a forthcoming website called ManaphotoHawaii. com will showcase Mana's photography work for sale, with proceeds going towards the Jeffrey "Mana" Walthall Foundation, a non-profit organization that will aim to 'Feel the Mana' by giving back to underprivalge children through ocean activites across the Hawaiiain Islands.