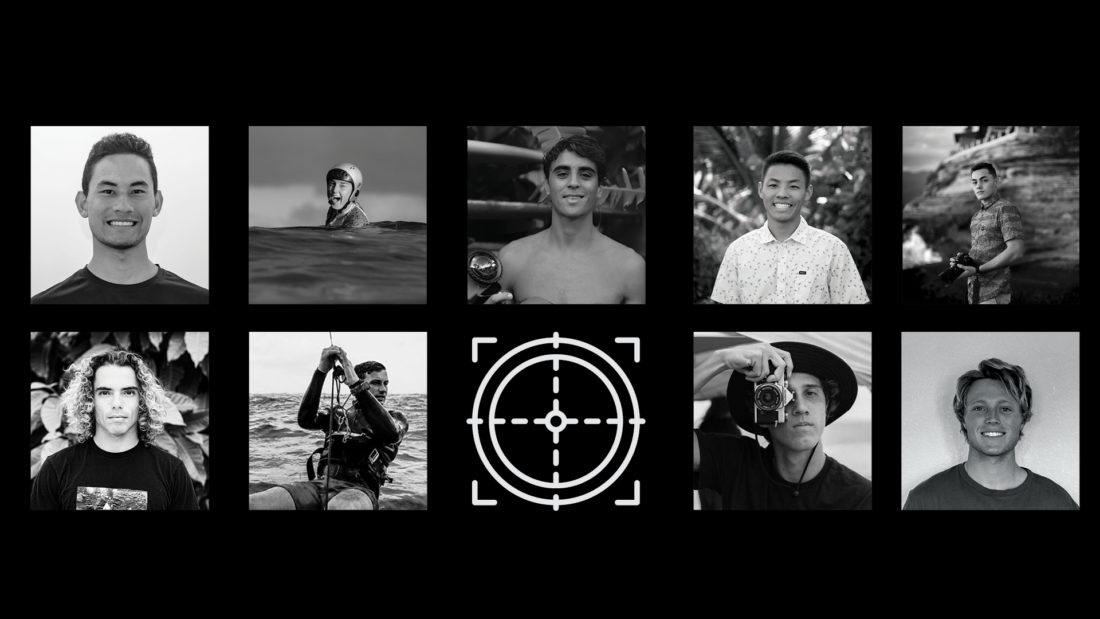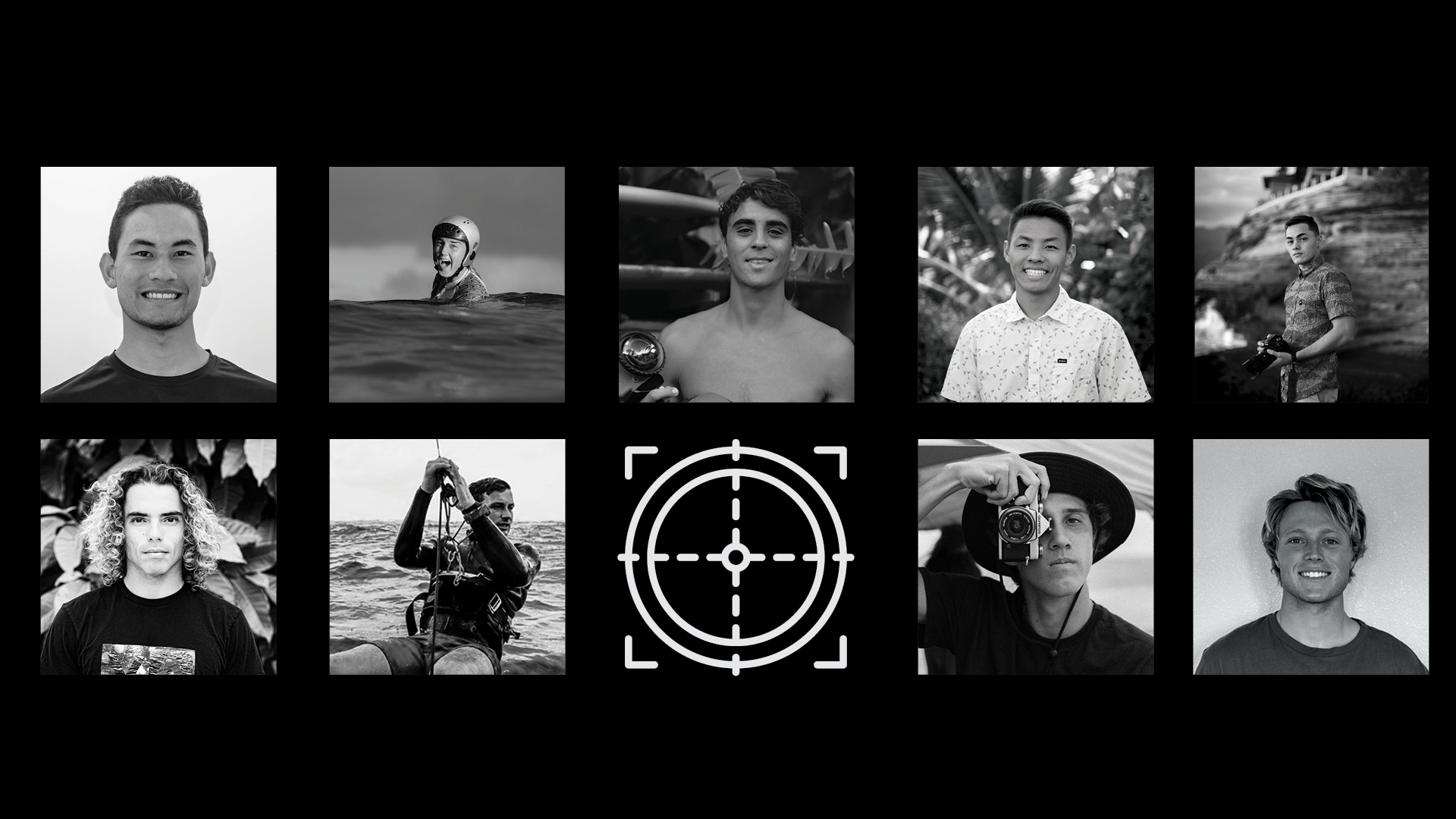 By Zak Noyle
There's so much media talent in the world right now, especially with digital photography. There are more and more kids coming up, more people learning to shoot and gaining access to opportunities. Back in the day, it was kind of like a club. But now the learning curve has changed. These kids are so respectful in the water, and they work really hard. They have a great work ethic, and want to be out there. It's not easy to swim out to Pipeline as a photographer, but I see all of these kids out there on some heavy days with smiles on their faces getting some incredible shots.
I am very comfortable with where I am in my career and with my abilities, and I love being able to give back. I always remind myself that I got into this because of the love for photography and being in the ocean. I think I inherited the love for giving back from my dad and the way he treats people. I love helping others, and I know how much my parents and my family helped me to get to where I am. Without a great support system, it's a difficult thing. My dad is a commercial photographer, so I had access to cameras and lenses, and connections. My mom was my dad's studio manager, so then she became mine, which means help with invoices and all of that stuff. Without them, I wouldn't be where I am in my career.
These kids are hungry to get their foot in the door. A lot of them have other jobs or are in school, but all of these up-and-coming photographers are so excited to be there to learn. I got into photography because of my love for the ocean, and these kids exemplify that. They are good people. I am excited to see them do well. I am a fan.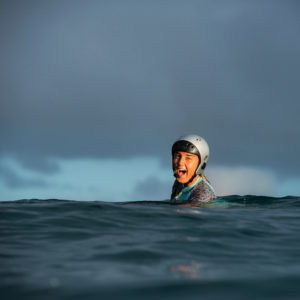 Christa Funk
@instaclamfunk
Age: 28
Hometown: Grand Junction, Colorado
"Surf photography is a combination of my passions – swimming, shooting, and surfing. I love being in the ocean. My love of the water began as soon as I could walk, which led to 15 years of competitive swimming. In 2003, I was handed an SLR camera and was captured after my first shutter release. After graduating from the Coast Guard Academy in 2012, I was stationed in Hawai'i for 5 years. I finished my time as a Coast Guard Officer and have transitioned to being a full-time photographer. In and out of the water, I am pursuing my passion for photography.
I currently shoot with a Canon 7D Mark II, various Canon lenses, and SPL Water Housing.
When I was 16, I was in a bookstore in Denver and picked up a copy of Extreme Sports Photography: Taking Pictures on the Edge. Sean Davey was a featured photographer. I was fascinated by his photos and have enjoyed seeing his work ever since. One of his shots was Jamie O'Brien at Teahupo'o, taken from above in a helicopter (before drones). That is still a favorite of mine."
"Christa is truly incredible. When I think I'm going to be the first person in the water, she's out there before me. And then when I go in, she's still out there. It's insane; she works long hours in the water and is always so happy. I love that about her." – Zak Noyle
[button color="black" size="big" alignment="center" rel="follow" openin="samewindow" url="https://freesurfmagazine.com/sharp-shooters/2/"]Next / Keale Lemos[/button]