Costa Mesa, CALIF. (November 5, 2018) – The Vans Joel Tudor Duct Tape Invitational longboarding series heads to a brand new location on the island of Hainan, China November 10-11. For the first time in Duct Tape history, the invitational will present both a men's and a women's division, showcasing a diverse group of progressive surfers from around the globe. The Duct Tape Invitational longboarding competition in Hainan will encourage each 16-person division to emphasize their style and creativity in a traditional surfing aesthetic.
Contest director and surf icon Joel Tudor will gather 32 of the world's most innovative longboarders to meet in Hainan's renowned Riyue Bay, the birthplace of Chinese surfing. Running on a two-day window beginning November 10, the 17th edition of the Vans Joel Tudor Duct Tape Invitational will welcome previous 2018 DTI winners Honolua Blomfield and Andy Nieblas to surf alongside regional wildcard riders Yuzuru Shinjo, Tie Zhuang, Monica Guo and Timmei Chou. The Vans Joel Tudor Duct Tape Invitational in Hainan will also introduce several new faces to the longboarding circuit, including Blake Michaels, Grant Noble, Lola Mignot and Victoria Vergara.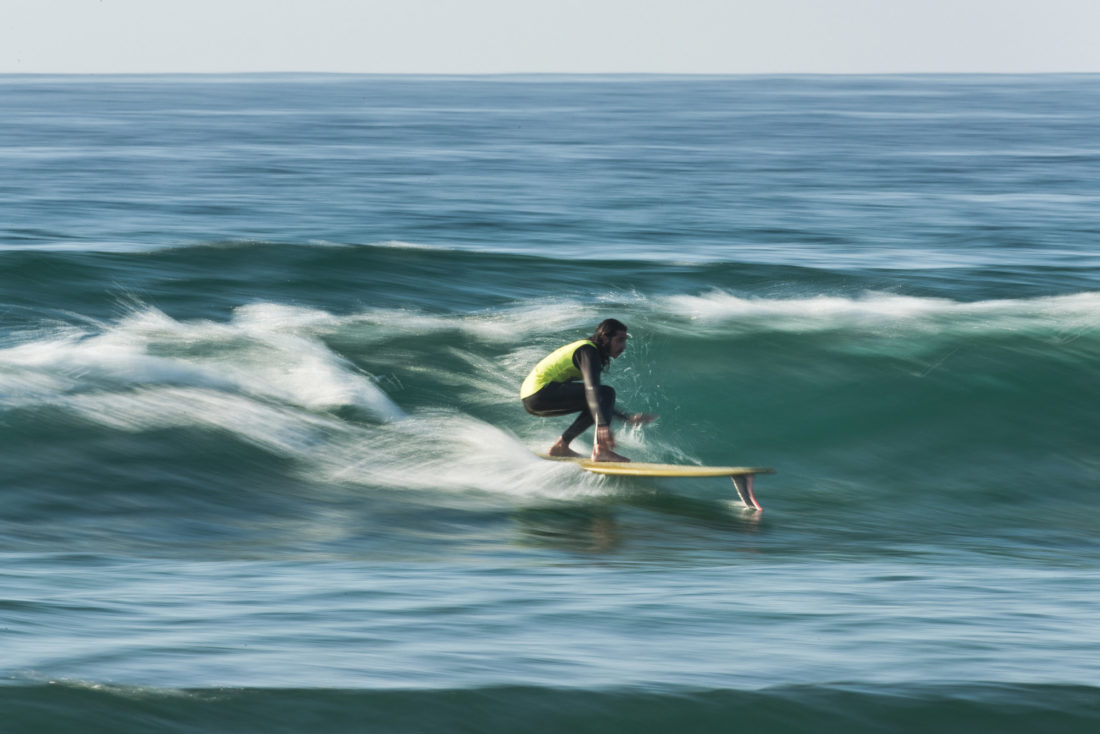 Strict guidelines will enforce the use of traditional, single-fin logs without modern attachments and no interference allowed. Additional points are awarded for best shared wave, encouraging surfers to ride the same wave with style and creativity.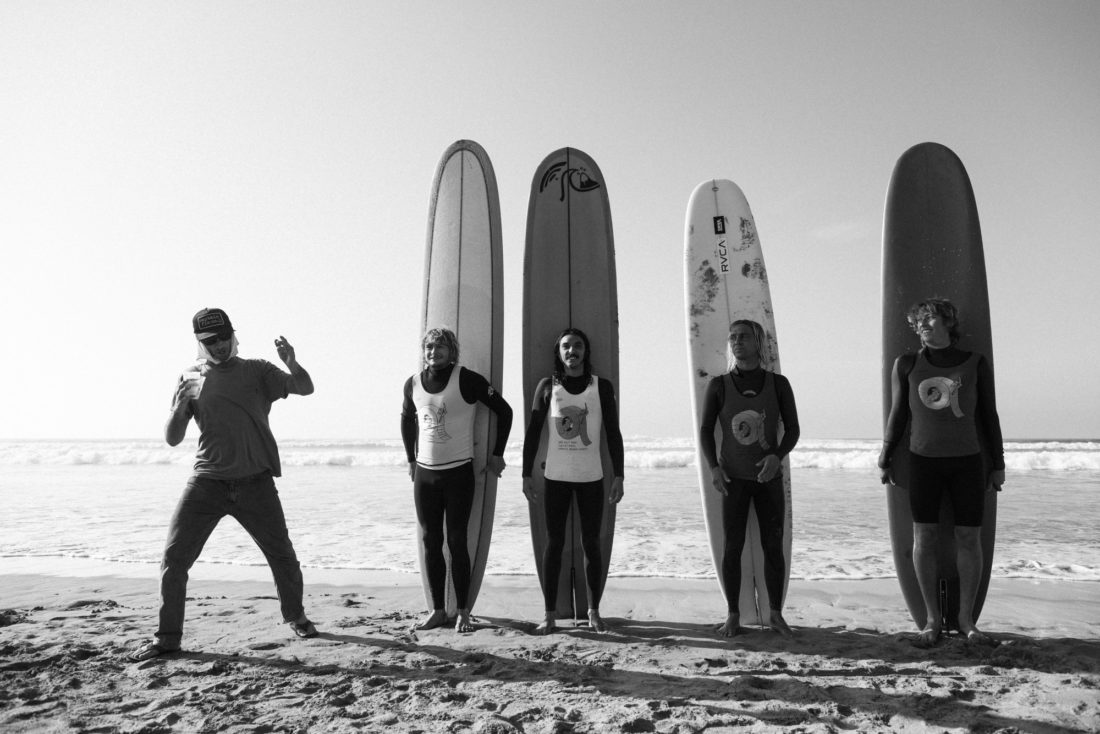 Vans Duct Tape Invitational Invitees
(in alphabetical order)
Men's Division
Alex Knost
Andy Nieblas
Blake Michaels
Grant Noble
Harrison Roach
Jared Mell
Justin Quintal
Kyle Perez
Myles Doughman
Tie Zhuang
Tom Payne
Tory Elmore
Tyler Warren
Yuta Sezutsu
Yuzuru Shinjo
Zach Flores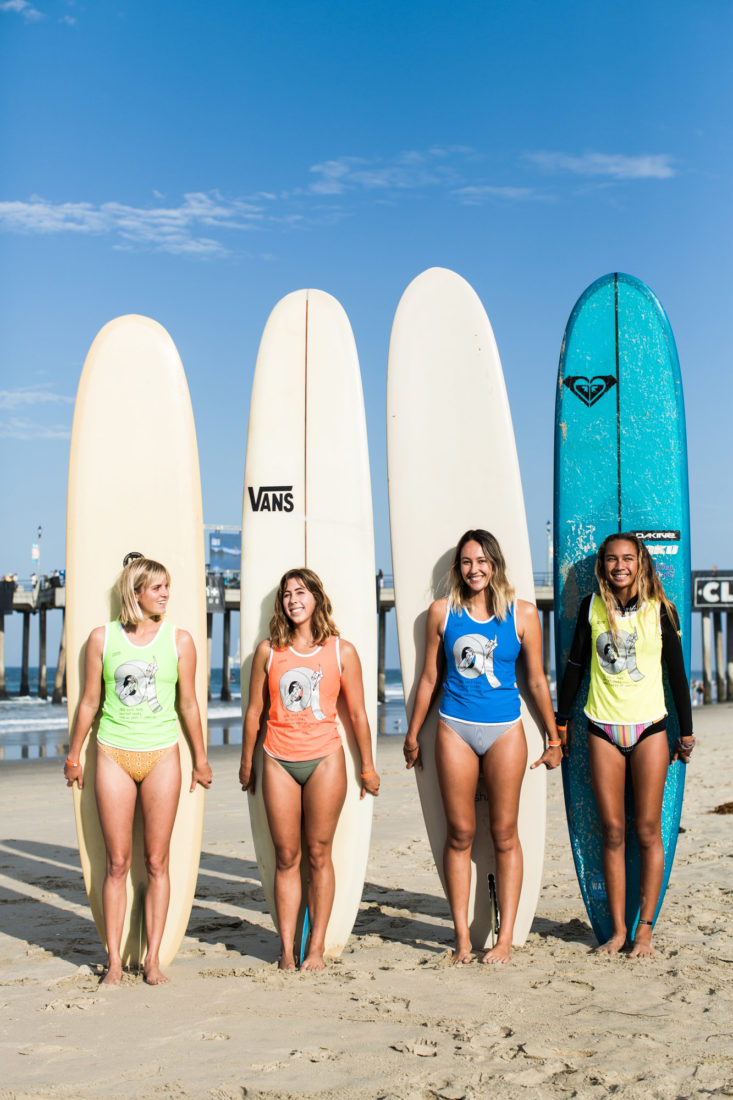 Women's Division
Chloe Calmon
Hallie Rhor
Hiroka Yoshikawa
Honolula Blomfield
Karina Rozunko
Kelis Kaleopaa
Lola Mignot
Makala Smith
Mason Schremmer
Monica Guo
Roisin Carolan
Sierra Lerback
Summer Richley
Timmei Chou
Tory Gilkerson
Victoria Vergara
The Vans Joel Tudor Duct Tape Invitational in Hainan, China marks the 17th event in the international Vans Duct Tape contest series, reinforcing a global platform for longboarding specialty and providing a unique festival atmosphere for today's most progressive longboarding icons.
Since 2010, the Vans Joel Tudor Duct Tape Invitational has set a standard for the longboarding community, enriching competition with an affinity for style and originality. The Vans Duct Tape Invitational contest series is anchored by the vision of surfing icon Joel Tudor, to create an innovative surf series that upholds progression, creativity and craftsmanship in and out of the water.
For more information, visit vans.com/ducttape and follow @vanssurf for updates on the 17th Vans Duct Tape Invitational in Hainan, China.
About Vans
Vans®, a VF Corporation (NYSE: VFC) brand, is the original action sports footwear, apparel and accessories brand. Vans® authentic collections are sold in 84 countries through a network of subsidiaries, distributors and international offices. Vans® has over 2,000 retail locations globally including owned, concession and partnership doors. The Vans® brand promotes creative self-expression in youth culture across action sports, art, music and street culture and delivers progressive platforms such as the Vans Park Series, Vans Triple Crown of Surfing®, Vans Pool Party, Vans Custom Culture, and Vans' cultural hub and international music venue, House of Vans.
Vans, "Off The Wall" Since '66
www.vans.com
youtube.com/vans
instagram.com/vans
facebook.com/vans
twitter.com/vans_66