Interview by Andrew Oliver There will forever be a significant portion of the surfing tribe, who are at best, aloof...
Introduction by Andrew Oliver   Interview by Mike Latronic Surf photography as a full-time career can be a serious grind, and...
It is amazing how integral the captured image is to surfing. Obviously this magazine for instance, wouldn't be much if...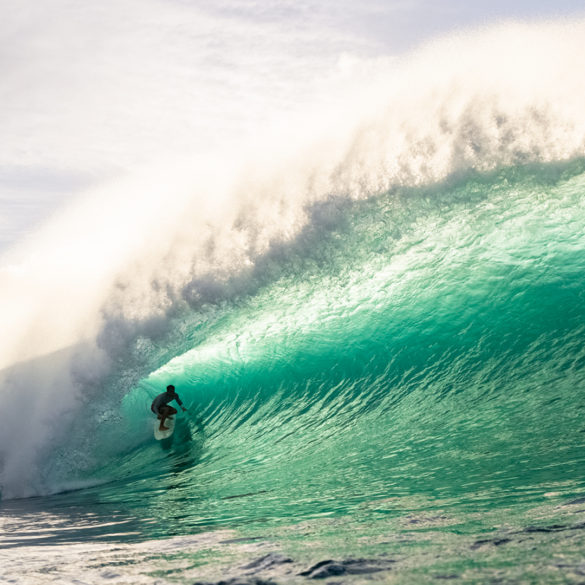 By Andrew Oliver One of the great things about surfing is the democratic nature of the pursuit. Even the most...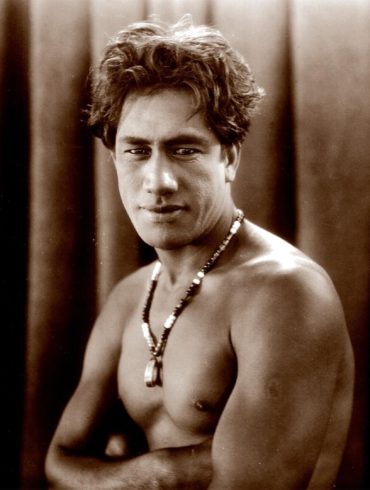 Narrated by Jason Momoa, discover the inspiring story and considerable impact of five-time Olympic medalist Duke Kahanamoku. He shattered swimming...
On a last minute whim, North Shore veteran photographer and Freesurf Photo Editor Brian Bielmann hops over to the old...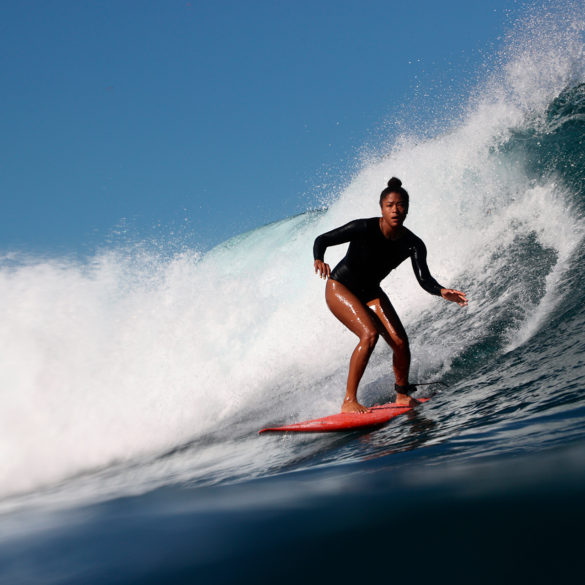 By Sierra Brown Photos Sachi Cunningham Sunset Ranch felt the opposite of what I imagined when thinking about the greatest...
By Andrew Oliver Pre-social media, 24 year old Imaikalani deVault's ascension to the elite World Tour this past November, would...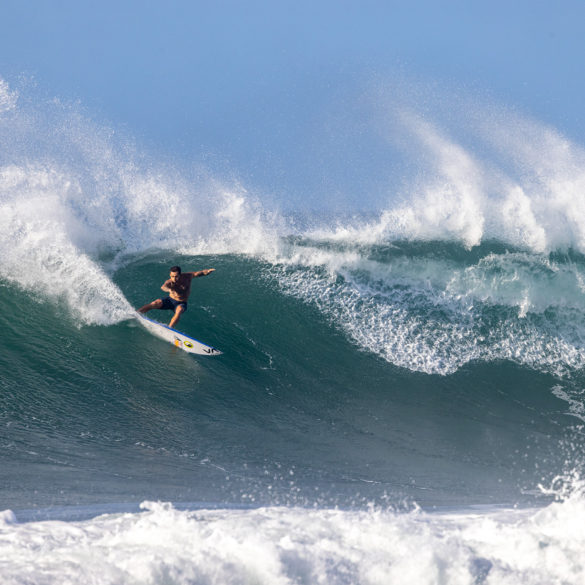 Nowadays, with the advent of digital entertainment and the massive if not alarming amount of time humans spend staring at...
By Andrew Oliver John John Florence, without question, is the most influential surfer of his generation. That stature is in...