By Andrew Oliver John John Florence, without question, is the most influential surfer of his generation. That stature is in...
DECEMBER 21 – JANUARY 21 For over 35 years The Vans Triple Crown of Surfing, the definitive three-event series on...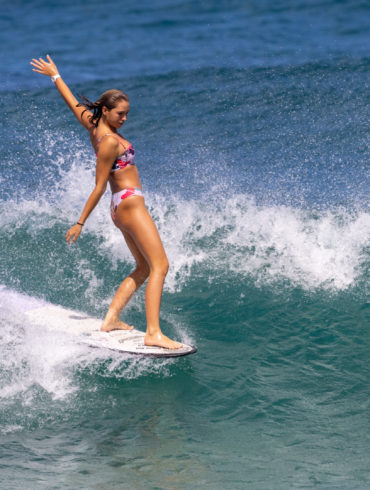 Story by Rebecca Parsons  Photos: Mike Latronic "The precious descendent that stands illuminated…" It is often said that a woman's...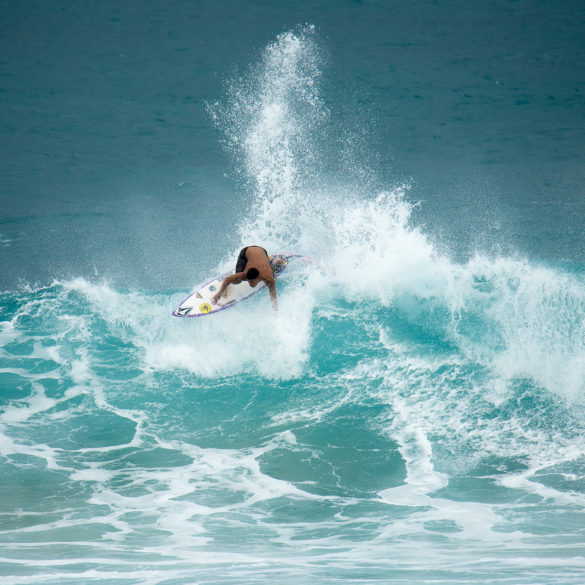 Intro By Jason Shibata Diesel Storm, his name suits his approach to wave riding perfectly; full throttle with immense power....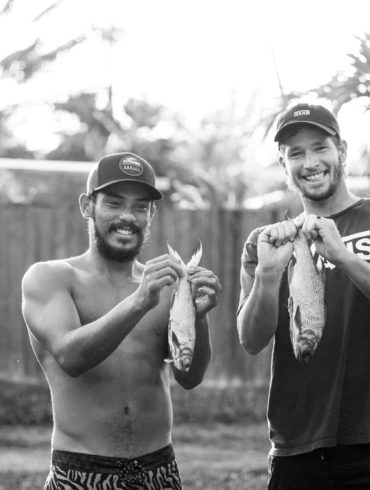 The Vans Triple Crown returns once again to the North Shore of Hawaii for its unique annual open, submission-based digital...
Words and Surfing by Kirra Seale and Anna Gudauskas All photos by Sarah Lee Kirra: Close your eyes and try...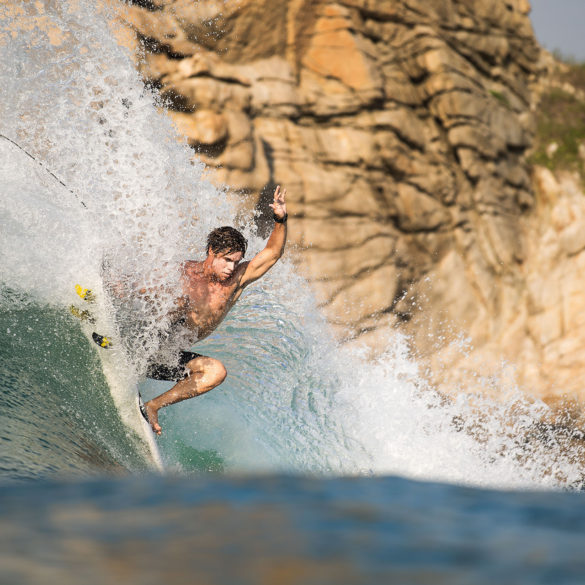 Captions by Kekoa Bacalso   All photos by Trevor Moran In any sport, for those who do it at the highest...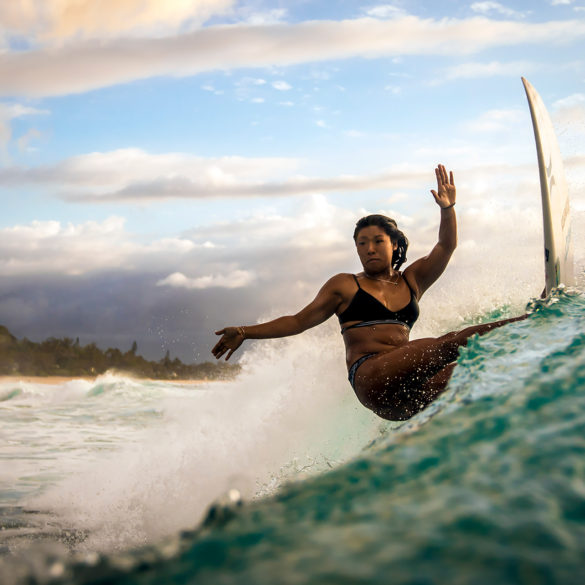 By Andrew Oliver Forces much larger than surfing have shaped 2021 to be a transformative moment in the sports history...
All Photos Ben Thouard There are natural occurrences in this world that are wonders to behold – XXL Teahupo'o is...
Intro by Andrew Oliver   Photos by Tai Van Dyke   Captions by Dave Riddle The Volcom House has an unrivaled reputation...