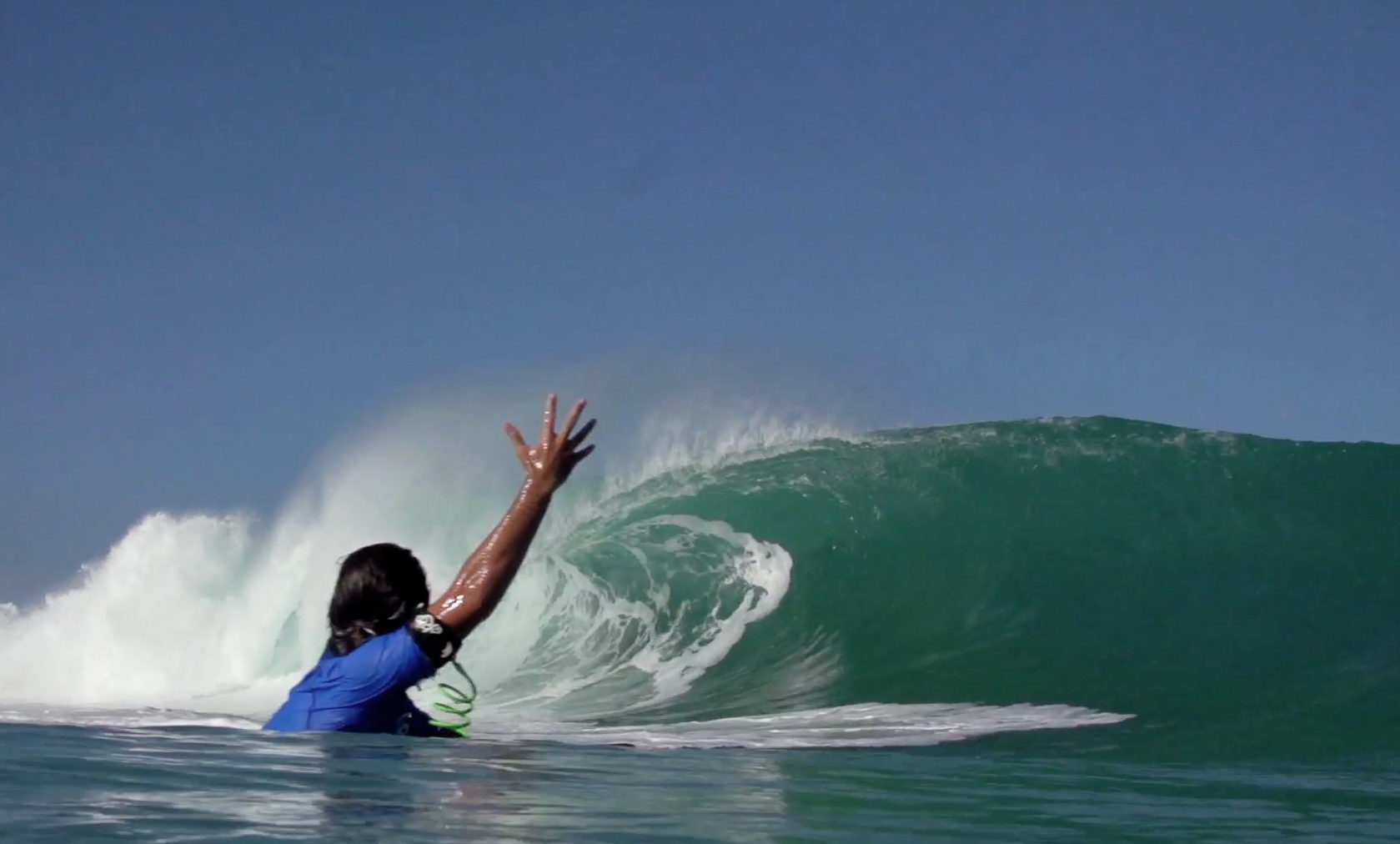 On this special episode of Board Stories, we highlight the 2016 Mike Stewart Pipeline Invitational. After a two year hiatus,...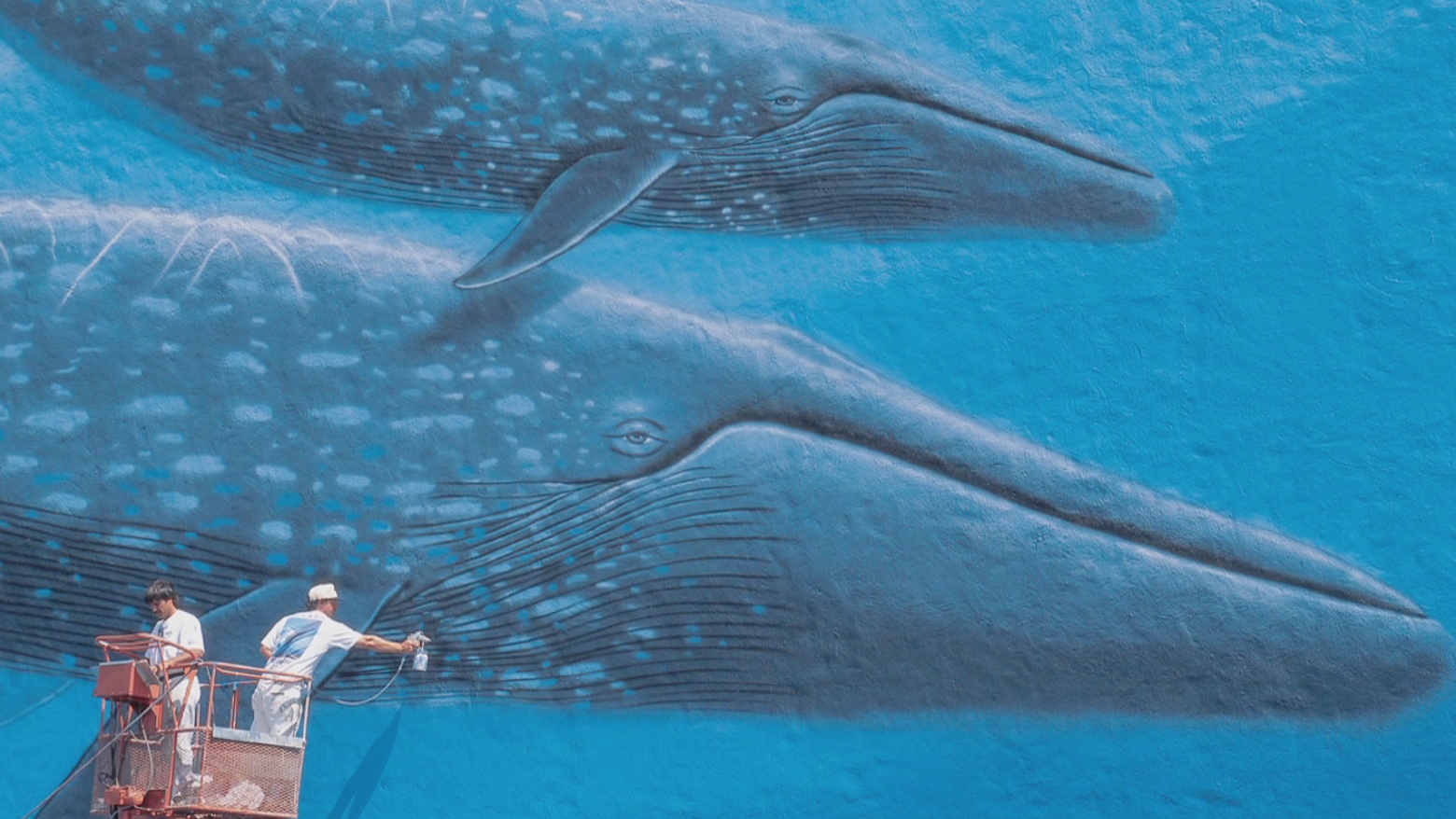 The artist Wyland is known worldwide for his ocean inspired murals and whaling walls. But there is more behind the...
By Andrew Oliver When new faces come onto the scene it's inevitable that comparisons will be made to well-established talent....