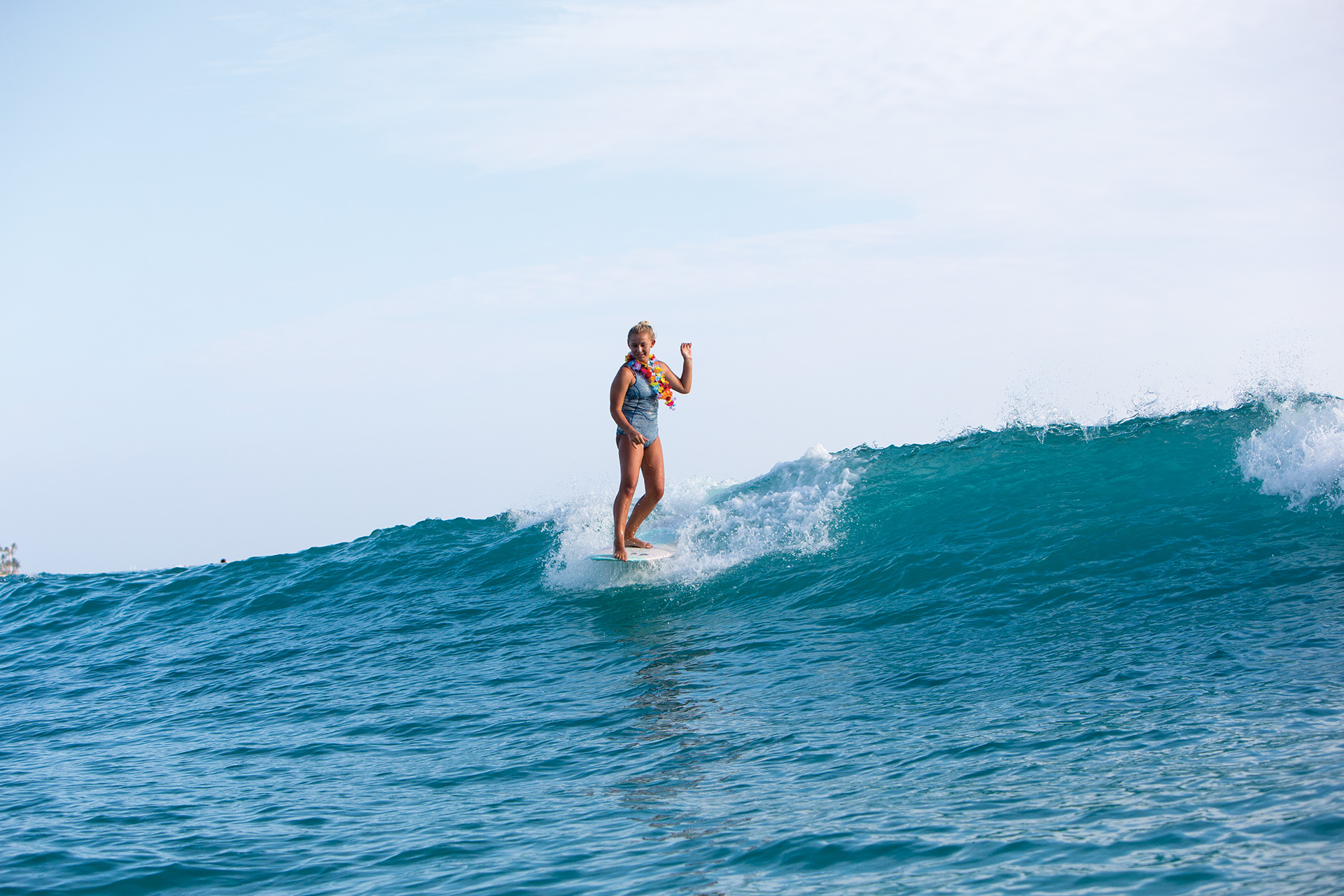 D.O.B.: 5/11/04 Sponsors: Lady of the Sea Creations, Kai Coffee Hawaii, Moku Hawaii, Two Crows Surfboards, OnIt Pro, Banán Bowls,...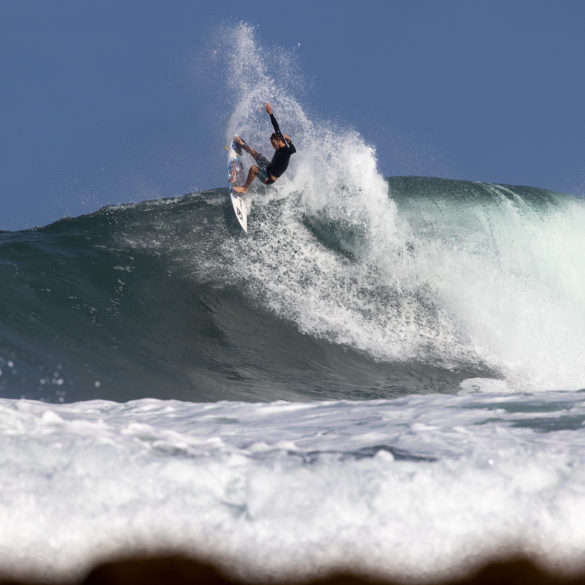 By Andrew Oliver Originally from the Big Island, Torrey Meister has been residing in Sunset Beach for half his life...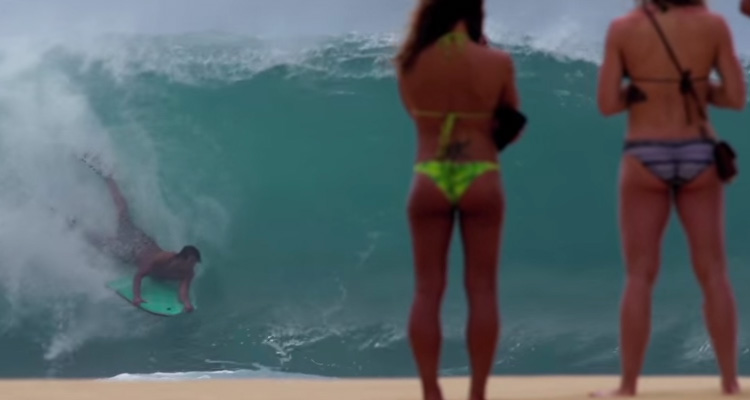 On the North Shore, by this late in the winter season, the sand on the beach piles up covering the...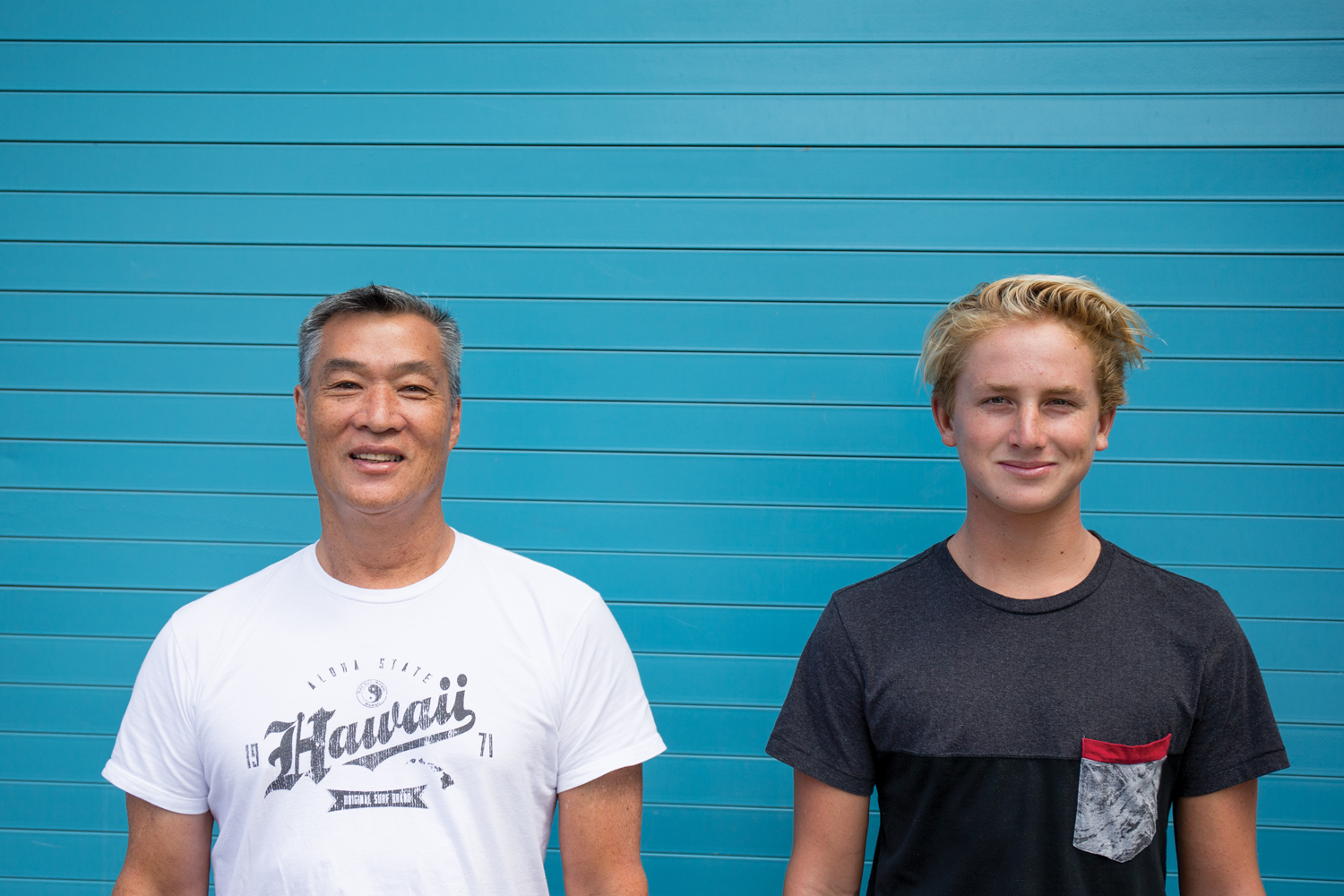 Years working together: 7 Glenn, how did you and Finn get connected in the first place? GP: Dave Riddle contacted us,...