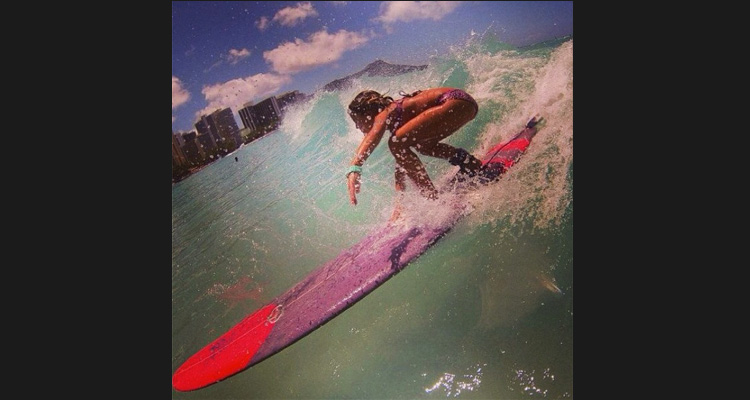 Our contest winner, 8 year old Marina Fonseca, as photographed by @romulohawaii. Marina is spending International Surfing Day surfing at...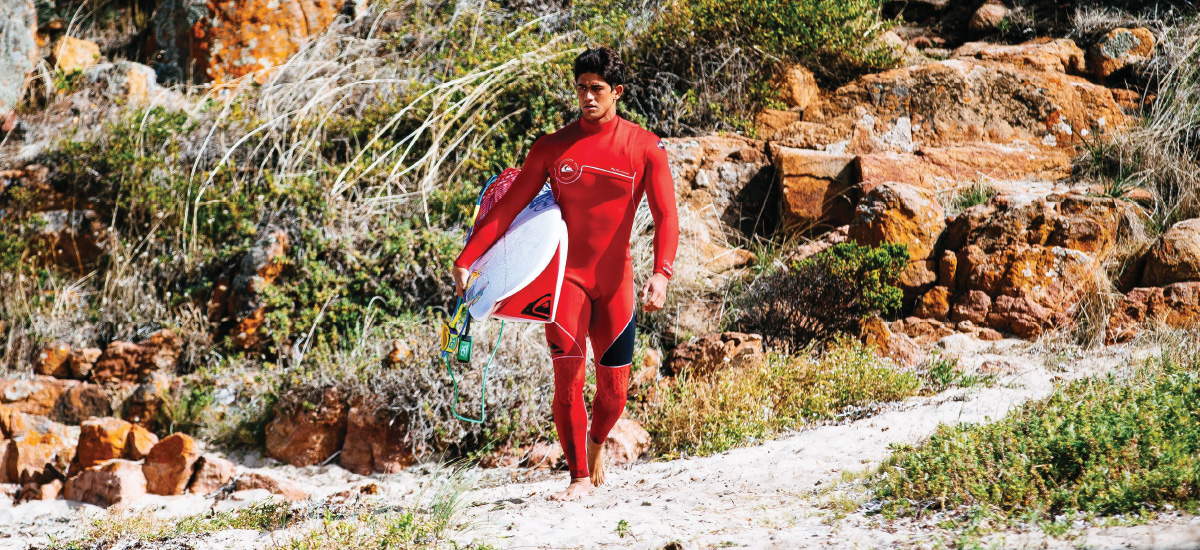 By Kyveli Diener Ezekiel Lau began the ride of his life March 14-25 with his first CT event at Snapper...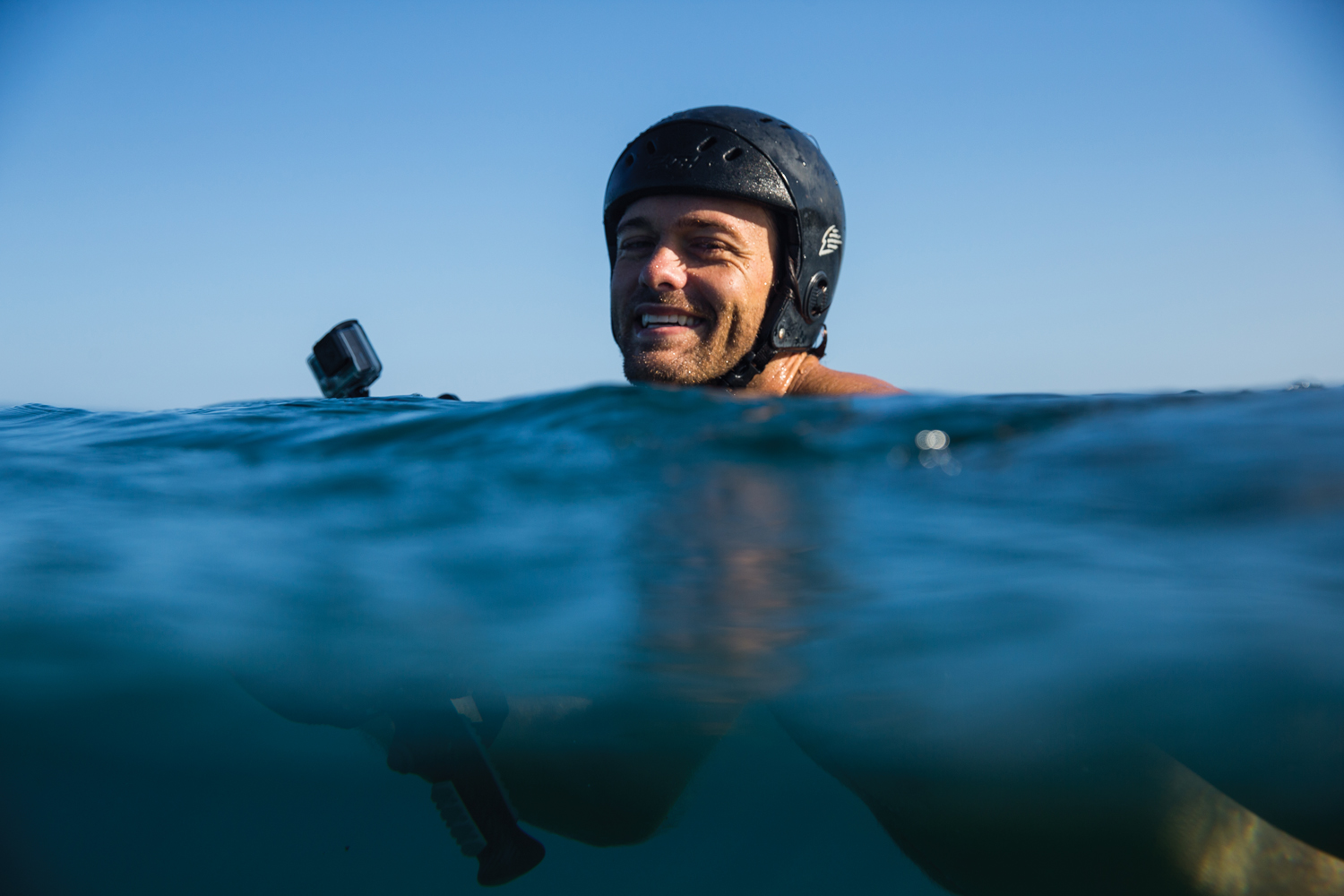 Interview by: Tony Heff You'd be hard pressed to find another photographer who works as hard as Brent...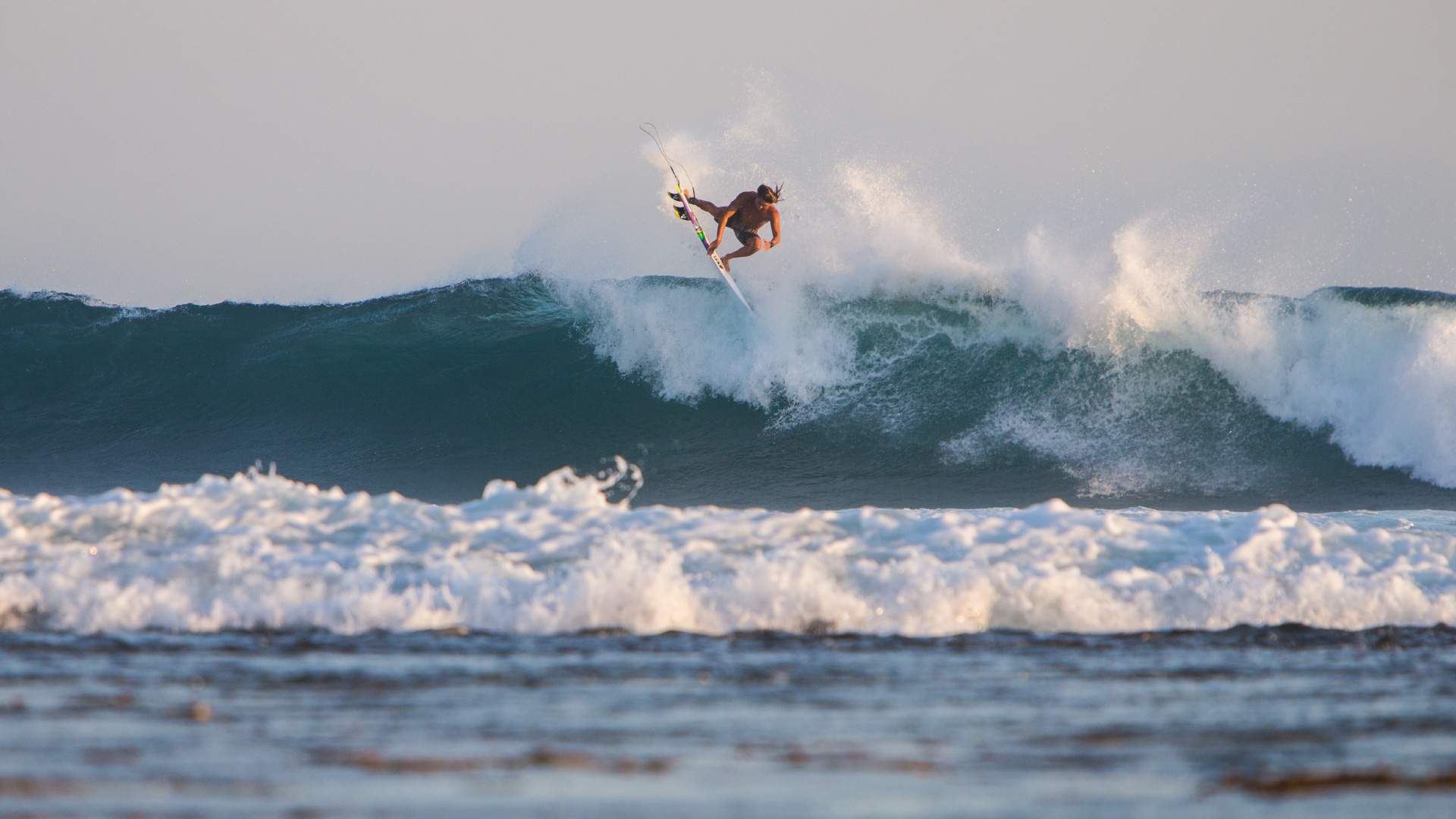 by Cash Lambert Imai Devault is a man of few words. Spend any time around the 19-year-old, from the Volcom...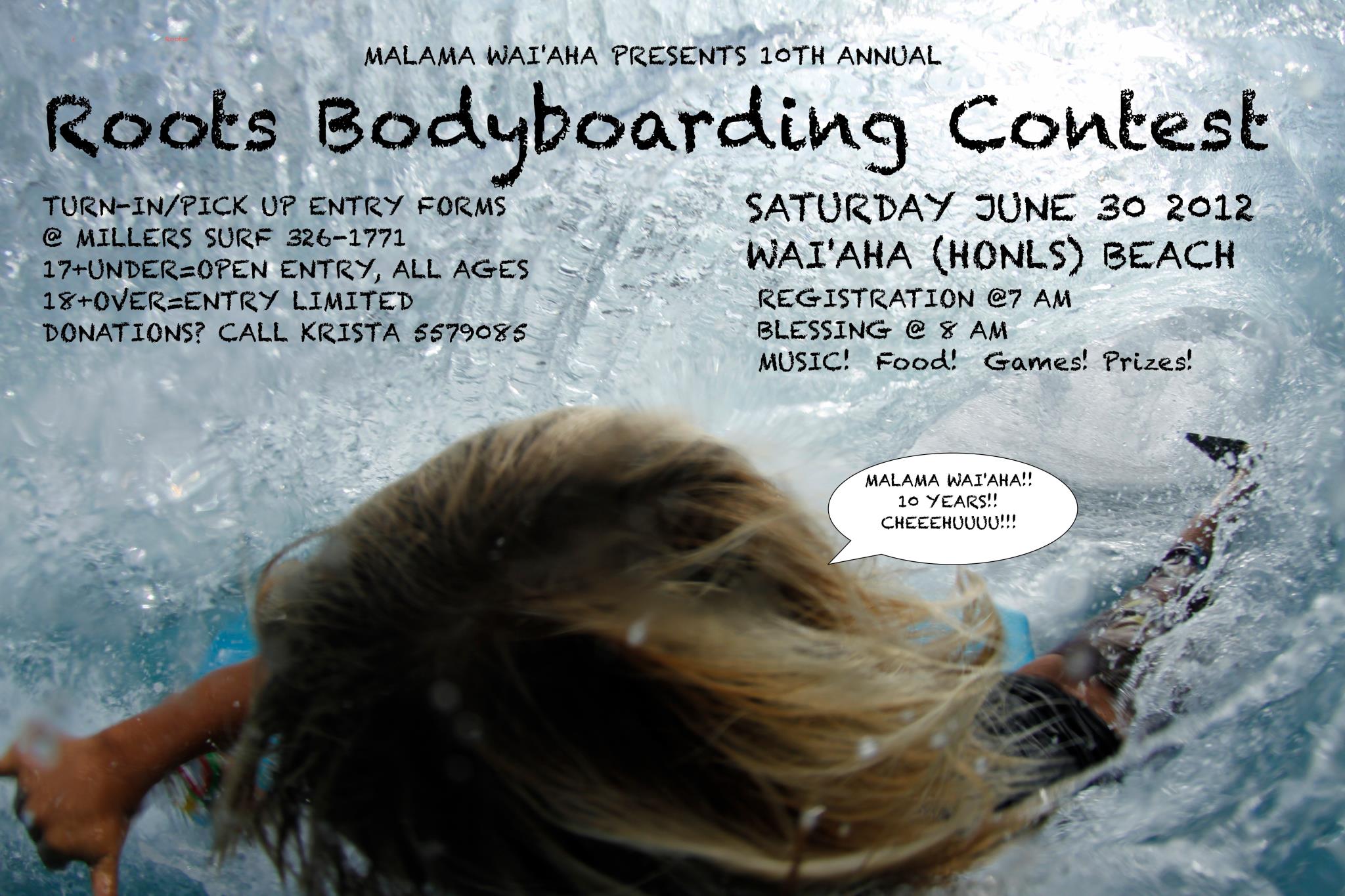 August 13, 2016 Celebrating the birth beach of modern body boarding & the only free contest for the community, put...