By Brent Bielmann
When you're at Jaws, everything is happening so fast. It looks big and huge but you don't really grasp it until you later you look at the photos. At that moment you're immersed in the scene and it's not until you have a minute to soak it in that you realize "wow, this is crazy." That's how I look at this photo.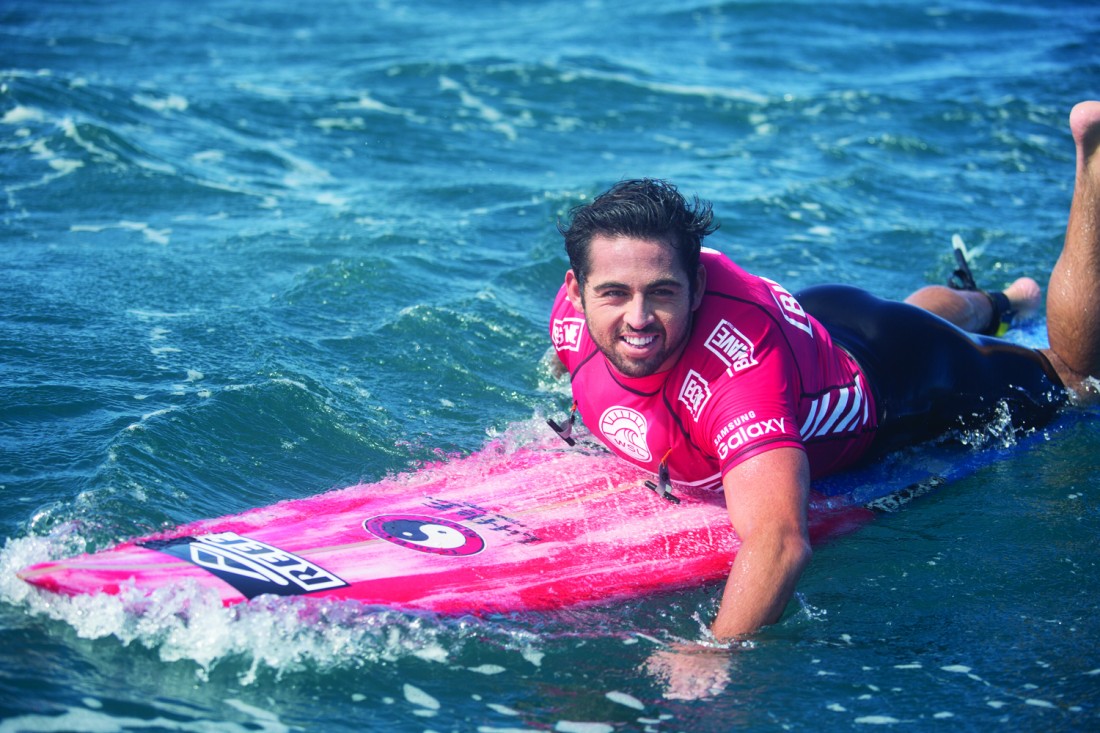 I work for Reef and flew over specifically to shoot Billy Kemper at the Jaws Challenge in December. It definitely was windy and wasn't ideal Jaws, but it was the biggest Jaws paddling I've seen so far, and I was shooting from DK Walsh's ski.
More than anything, those guys were going for it and they weren't holding back. You could also tell the camaraderie, that everyone was stoked to be involved and be a part of the contest. Billy is so good out there. He fully deserved to win the event from beginning to end. There's not a lot of guys who find the waves that connect from the North peak into the West bowl. Those are usually the biggest ones, too. In my mind, he's one of the gnarliest guys out there. It's no shock that he won, by any means.
This was the first ever contest held at Jaws, and no matter how many more they have or who wins them…for Billy, he's the first guy to ever win the Jaws contest. You can never take that away from him.