1. Rubber duckies / Christian Marcher
Don't let the name fool you. The reef below is definitely not made of rubber.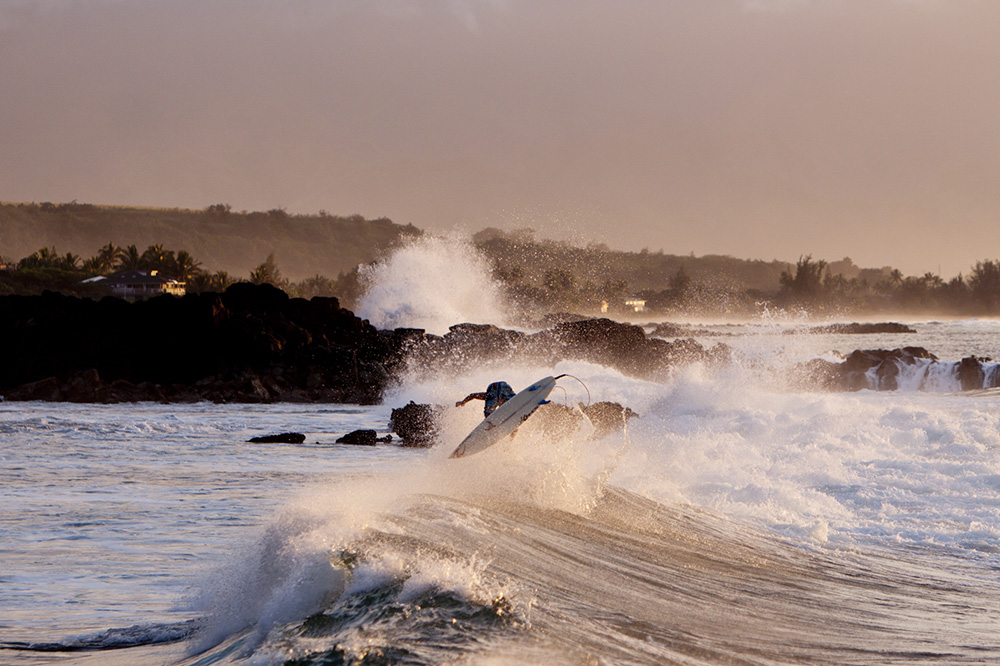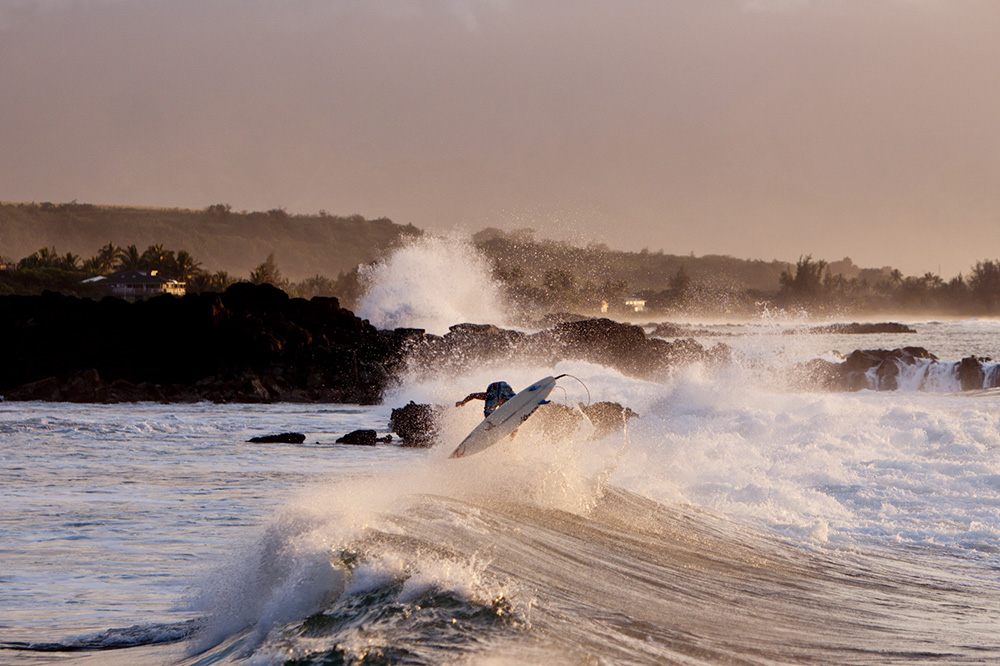 2. Mokuleia / Flynn Novak
Bad news is the wave is fickle. Good news is, you'll probably have it to yourself.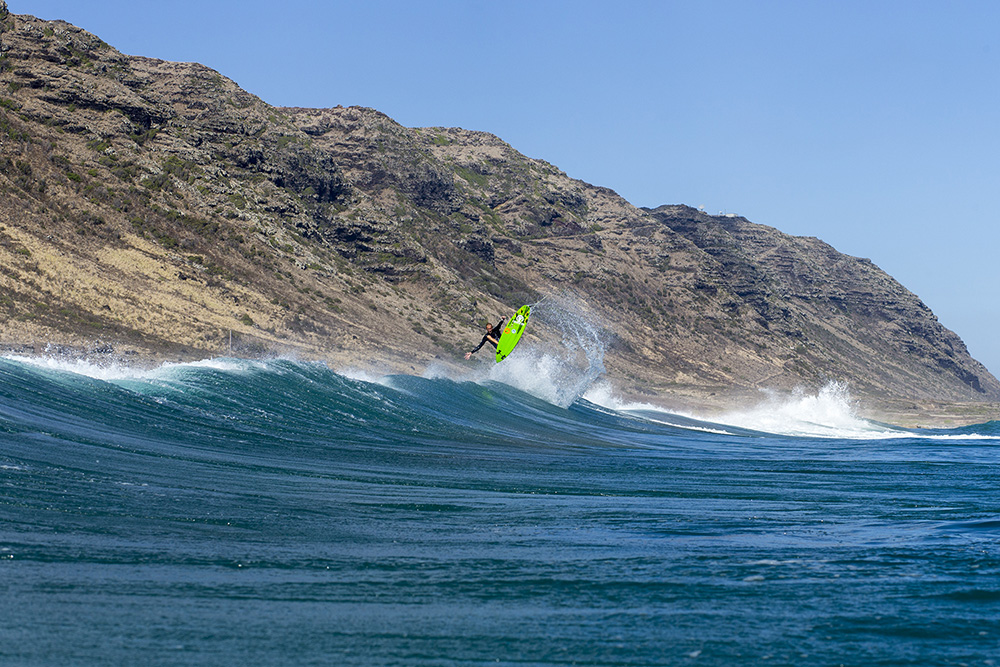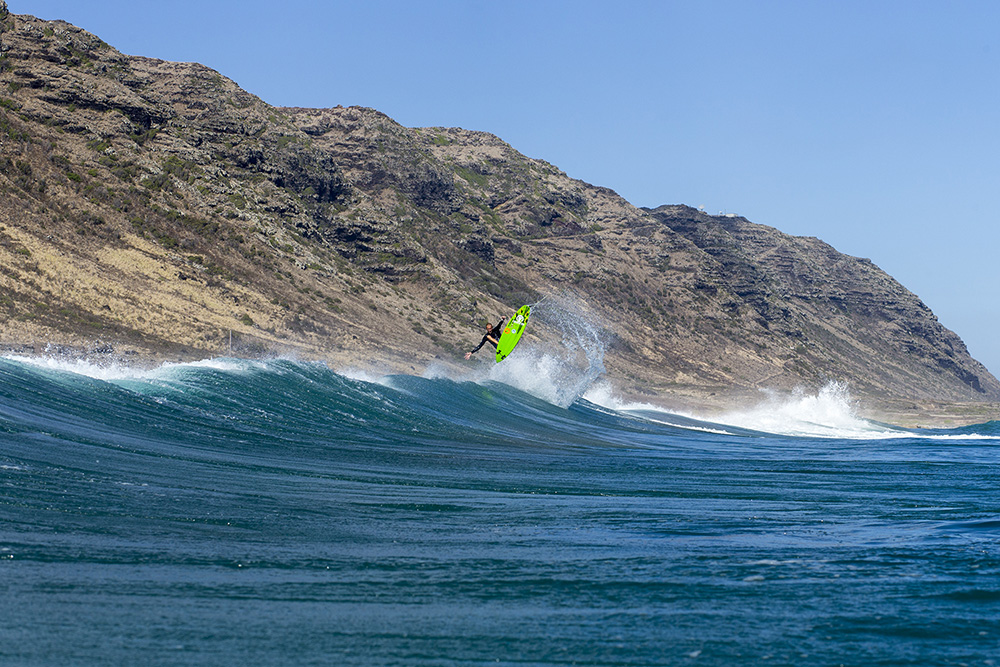 3. South shore secret spot / Seth Moniz
Unless your name is Seth Moniz, or you have his number in your phone…maybe, forget about surfing here.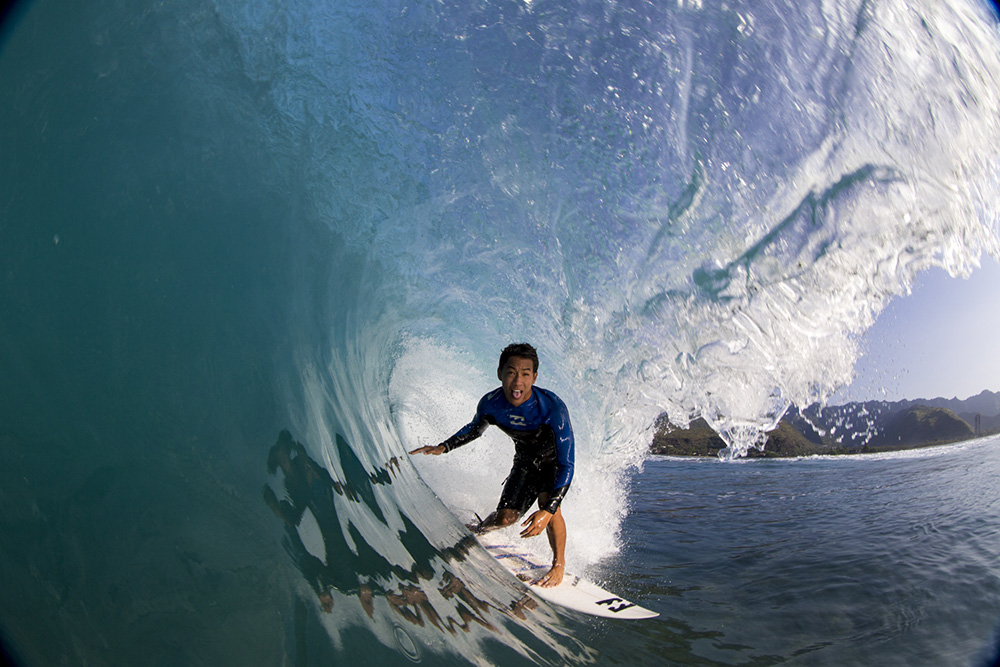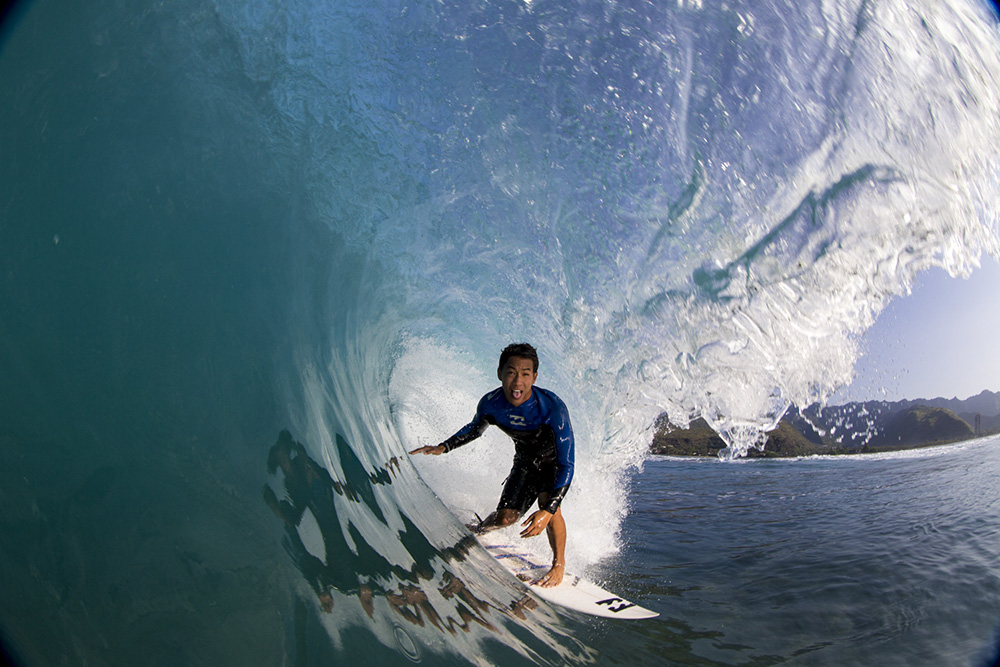 4. Waimea shore break / Mason Ho
If you're going to surf here, we hope you're best friend is also your shaper.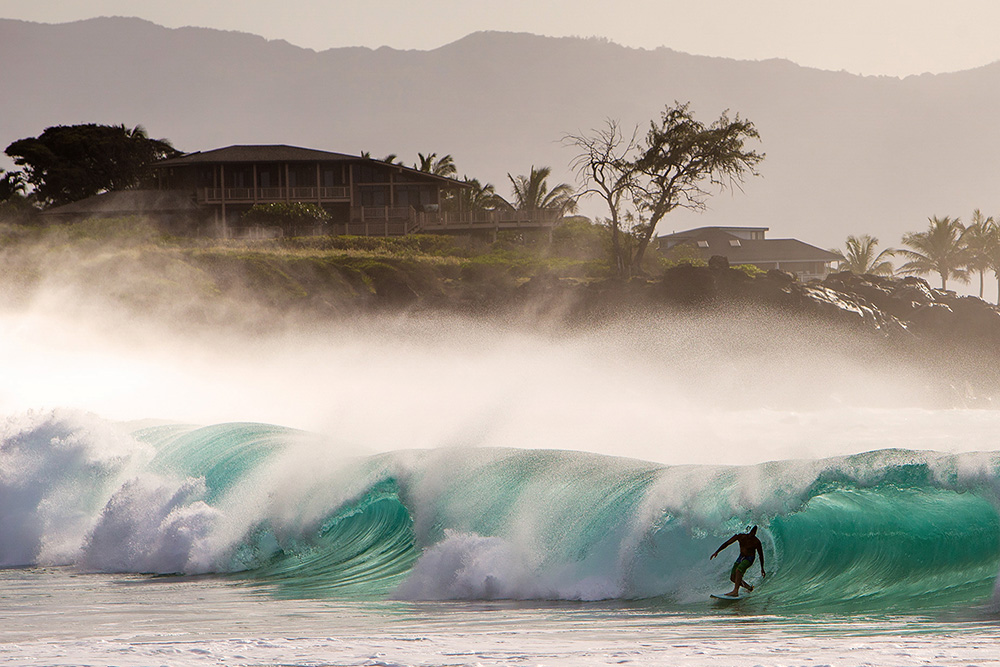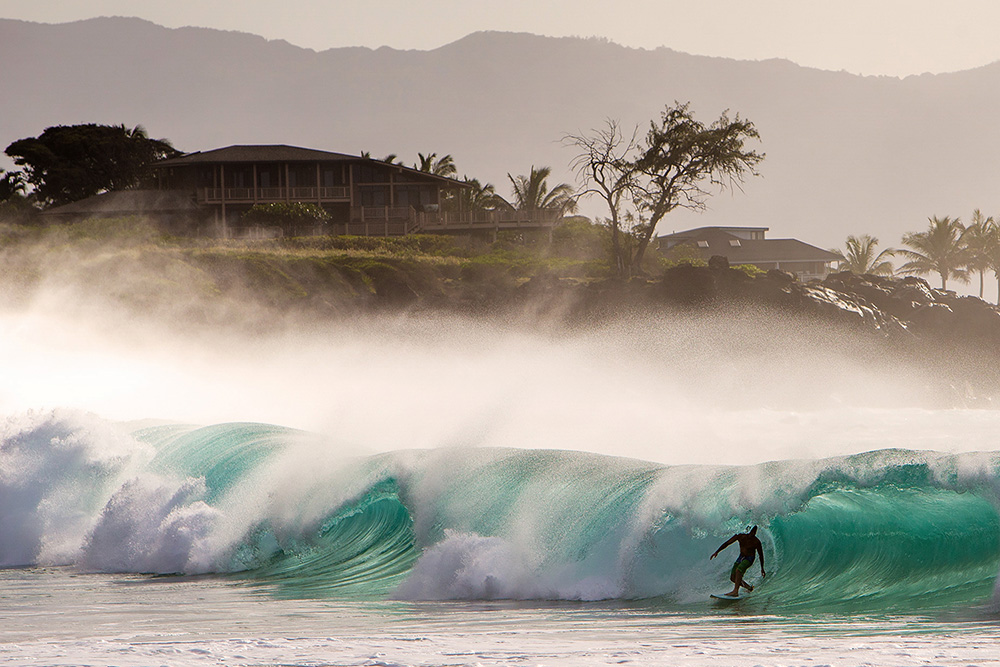 5. Pipe / Danny Fuller
With the exception of a handful of exceptional humans, we're going to go out on a limb and say, you've never surfed Pipe. At least not over 4 foot.