Words and Framegrabs: Tyler Rock
Technology is constantly changing and cameras are no exception. With new models coming out faster than most can keep up with, the picture quality is going through the roof. We here at Freesurf Magazine have upgraded to shooting 4k resolution video and the results have been incredible. We are now able to pull specific frame grabs from our video and bring them to the pages of this magazine in print. What follows is a look at some frozen action moments in time that went down on the North Shore this winter season. – Tyler Rock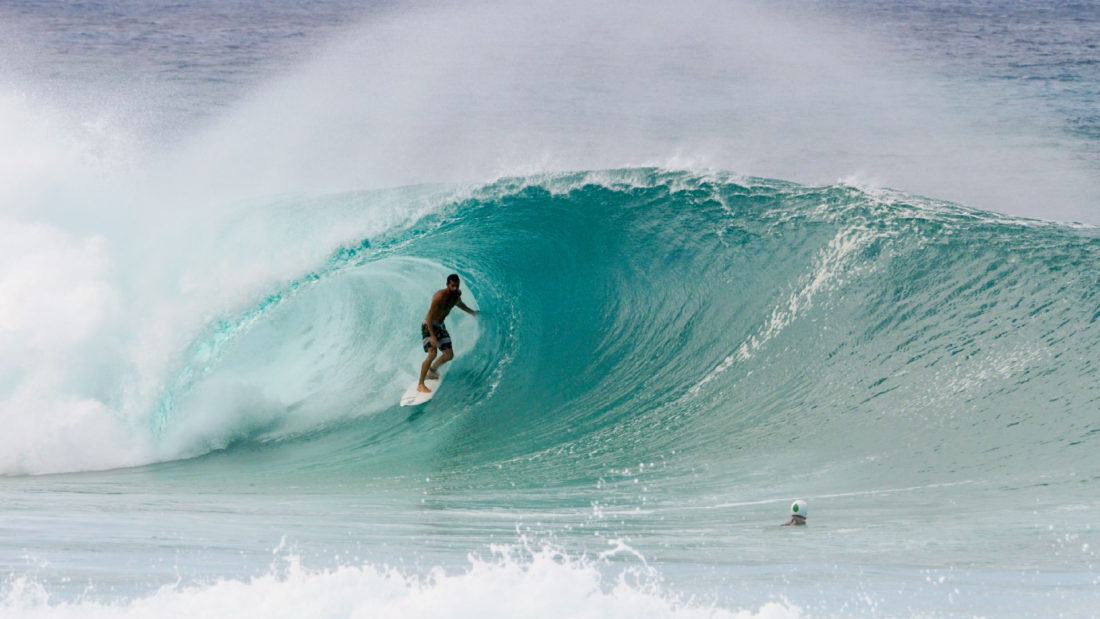 With a string of North swells barraging the North Shore this Fall, the sand buildup between Off The Wall and Rockpiles was at a maximum and for a few days the break known as Insanities was doing it's best Pipeline impersonation. Youngest Florence brother Ivan took advantage and snuck out for a few clean barrels.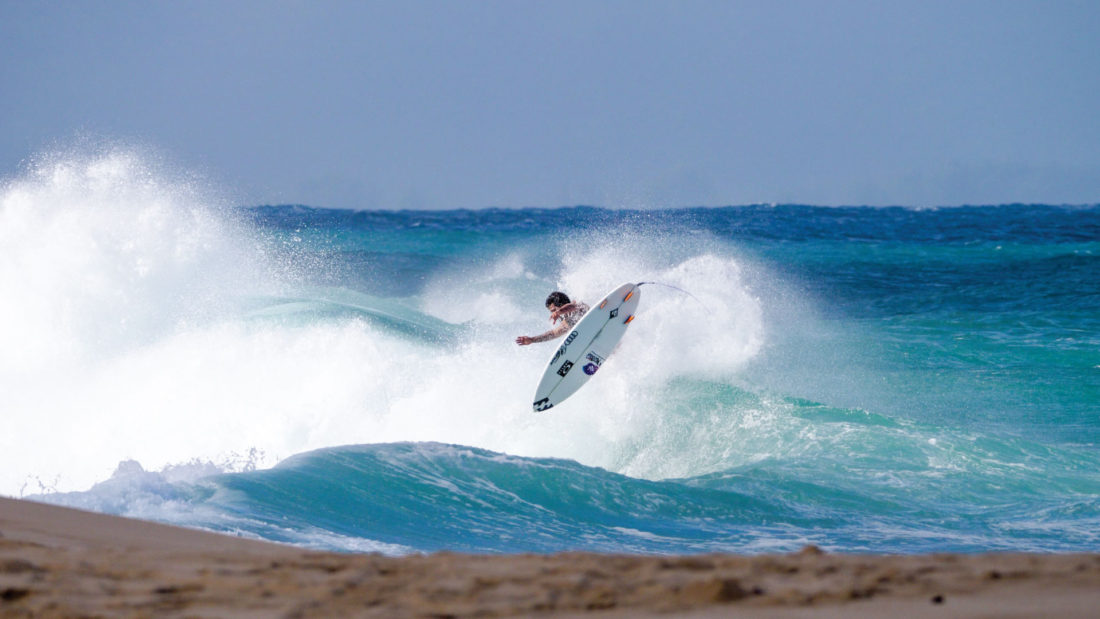 Brazilian Italo Ferreira is quickly making a name for himself all around the world. As a world tour surfer, he has seen success in venues from beachbreaks to barrels but his freesurfs tend to be the real highlight. Italo can't quite seem to sit still and catches wave after wave, often coiling up to launch into a progressive aerial attack. With less than ideal swell for much of the Triple Crown waiting period, Italo spent a lot of time at Off The Wall making it look like a skatepark.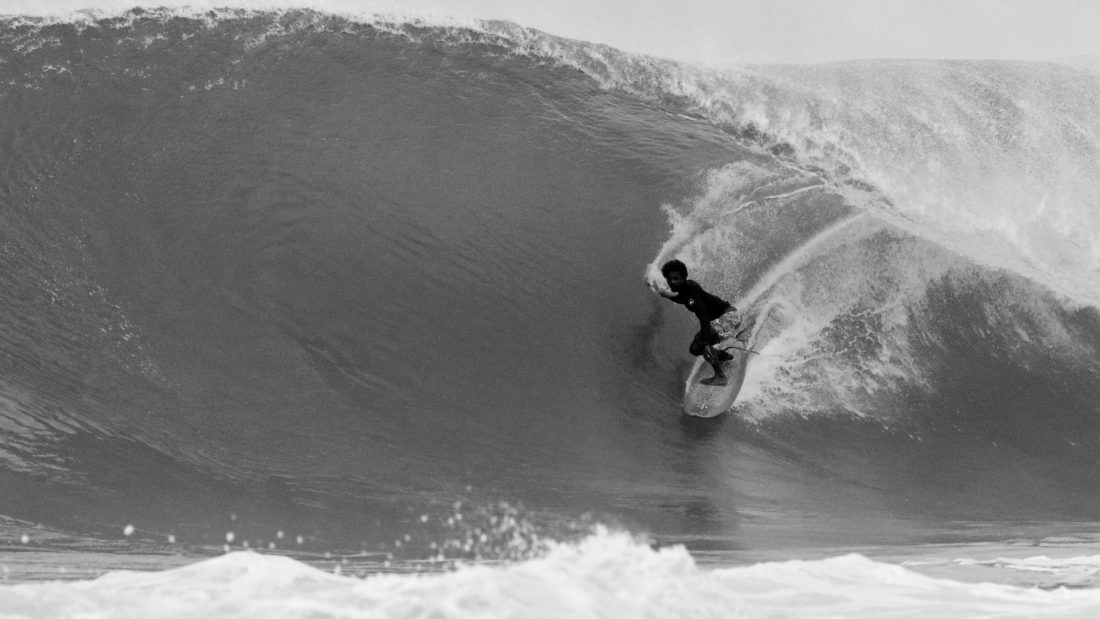 Panamanian surfer Jean Carlos Gonzales, aka Oli, made his maiden journey this winter to surfing's mecca: The North Shore. While he surfed all the main breaks up and down the 7 mile miracle, he seemed to have a special connection with Sunset Beach. Just about every session out there he would find the illusive inside bowl barrel and on this day, riding Freesurf Mag head honcho Mike Latronic's 9'6, Oli scooped a solid set wave from way out the back and rode it all the way through this magical clean inside bowl. A diamond in the rough indeed.