Tai's Do's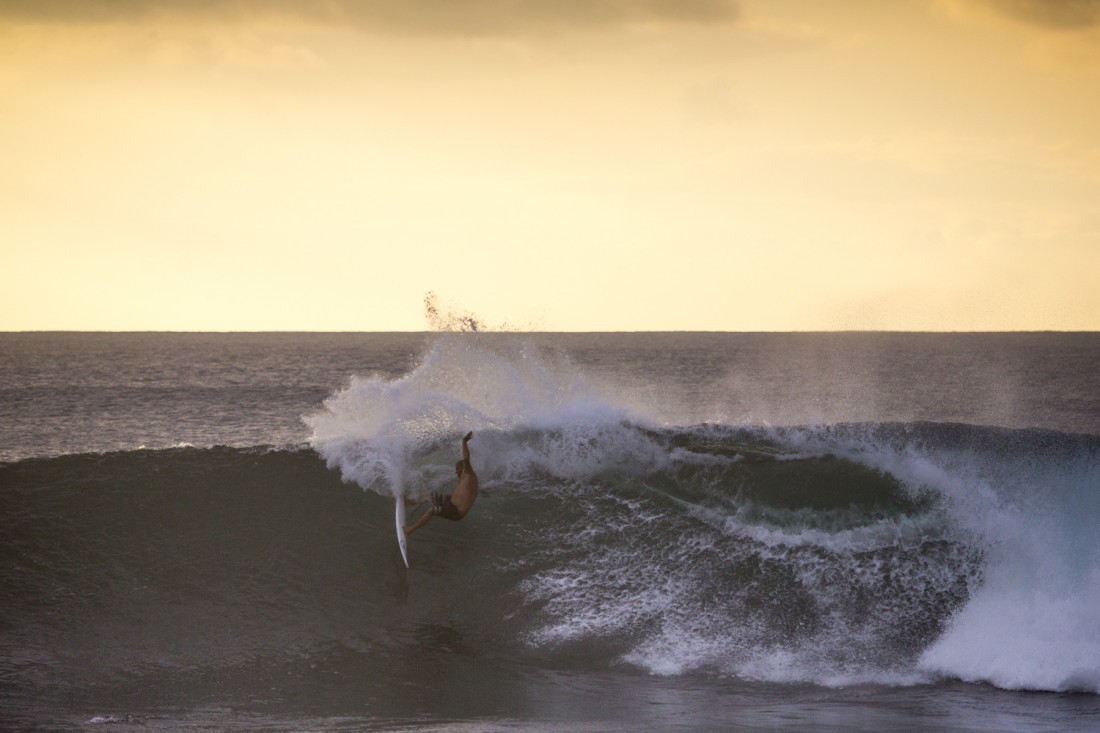 • Do respect the locals. There are a handful of local surfers that actually grew up here on the North Shore and it's good to know who they are and give them their space in the lineup.
• Do know your limits. North shore of Oahu has the best lifeguards in the world, but don't put them or yourself in unnecessary danger. Like the sign says, "if in doubt, don't go out."
• Do BYO. Use re-usable shopping bags and water bottles. Every bit counts. It sucks to see plastic shopping bags and bottles all over the beaches, cuz that's where they end up a lot of the time.
• Do order boards from local shapers. Don't get stuck with the wrong equipment.
• Do stay stoked and stay humble. A positive attitude and good vibes will take you a long way, so spread the aloha and have fun.