January
During the Da Hui Backdoor Shootout, Koa Rothman pulls into a massive barrel that earns him a 12 point score, winning the Shootout and later O'Neill's Wave of the Winter. "I've never been that deep in a barrel, ever," Koa said.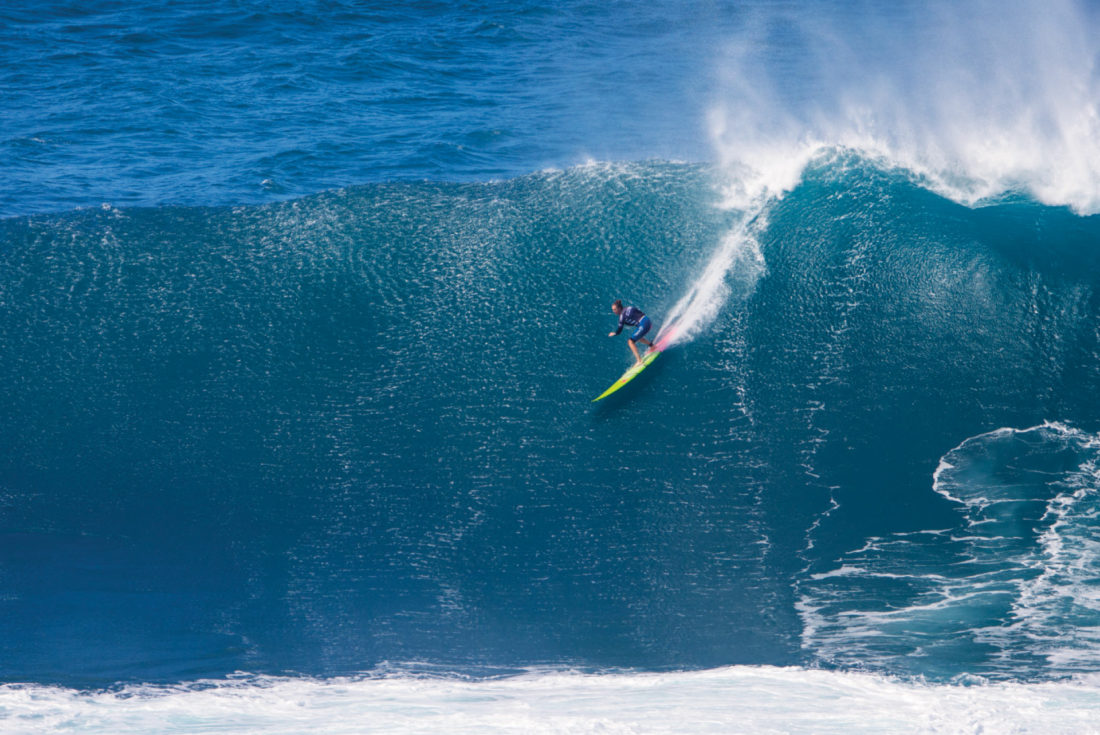 February
After winning the inaugural Pe'ahi Challenge in 2016/2017, Maui's Paige Alms is awarded the Big Wave World Tour Title at the conclusion of the season. "That was a win for women's surfing and a win for the Maui community. It wasn't just a win for me," said Alms. "For female big wave surfing, the more opportunities that we have like that in an empty line up, the more you're going to see the best big wave women doing the best big wave surfing."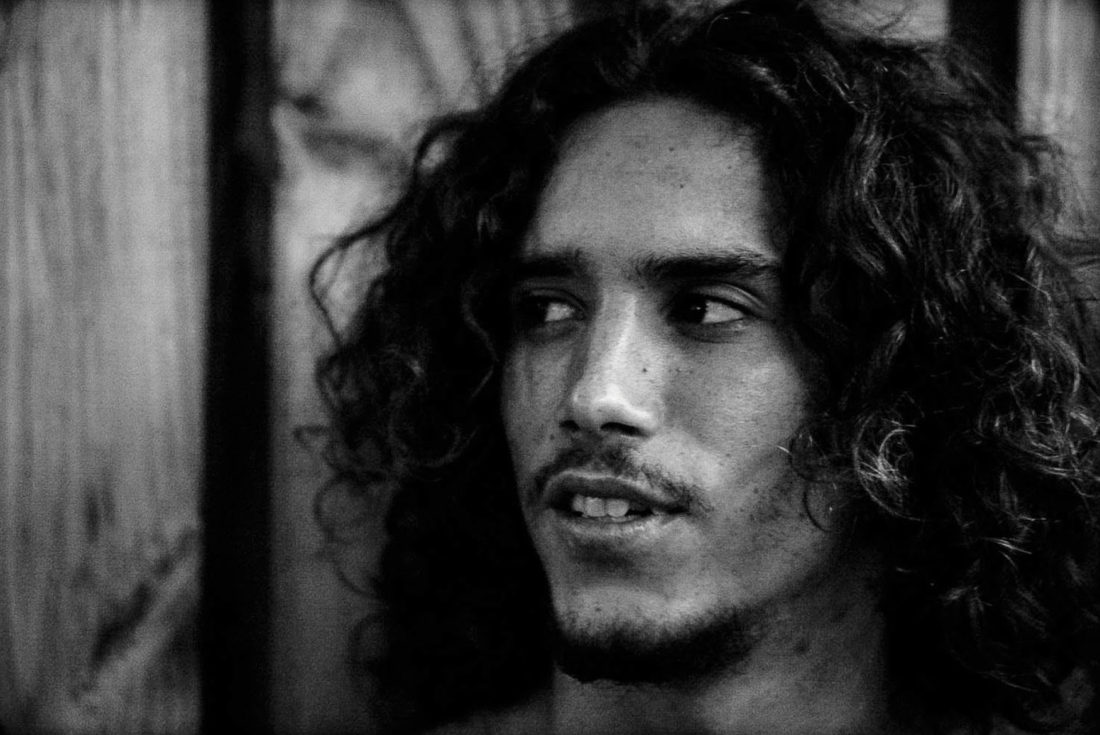 March
Landon McNamara's debut album A Dollar Short and a Minute Late reaches #1 for reggae on iTunes as well as #1 on Billboard's reggae charts. "Now that it's all settled in, I'm still baffled and stoked on it, it's showed me there's a possibility I have a future in music," Landon said
Kai Lenny begins his unprecedented interisland cleanup campaign. Throughout the coming months, he travels to each Hawaiian Island via foil and takes part in beach cleanups. "I wanted to give back to the islands, and I was also wondering how could I bring awareness to such a problem like ocean plastics, and there's no better way than going all the islands," Kai said.
The North Shore's own Barron Mamiya wins his third consecutive WSL victory by winning the Pipe Pro Junior.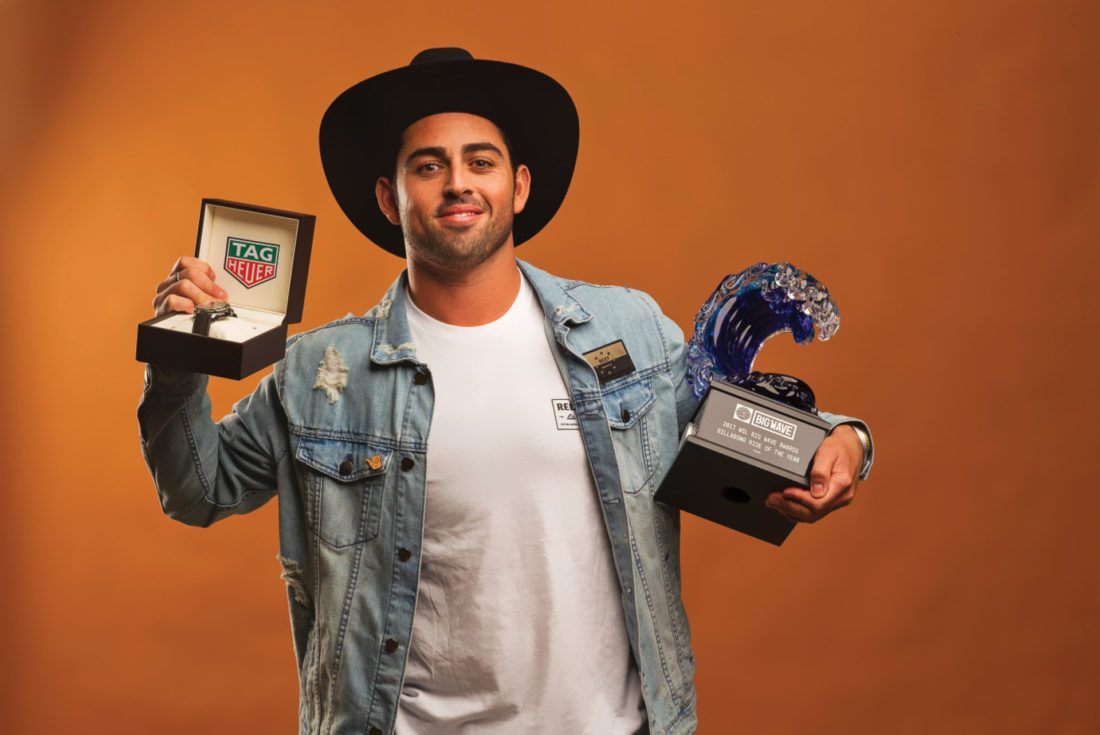 April
After winning the Margaret River Pro, John John Florence places third at Rip Curl Pro Bells Beach. World Tour rookie Ezekiel Lau achieves his highest finish, tying with Florence for third place.
On a mission to requalify back onto the WSL CT, Keanu Asing wins the inaugural Barbados Surf Open Pro, a QS3,000.
Bethany Hamilton is inducted into the 2017 Surfers Hall of Fame in Huntington Beach, California.
Billy Kemper wins the prestigious Ride of the Year and Paige Alms wins the Women's Performance of the Year Award at the WSL Big Wave Awards.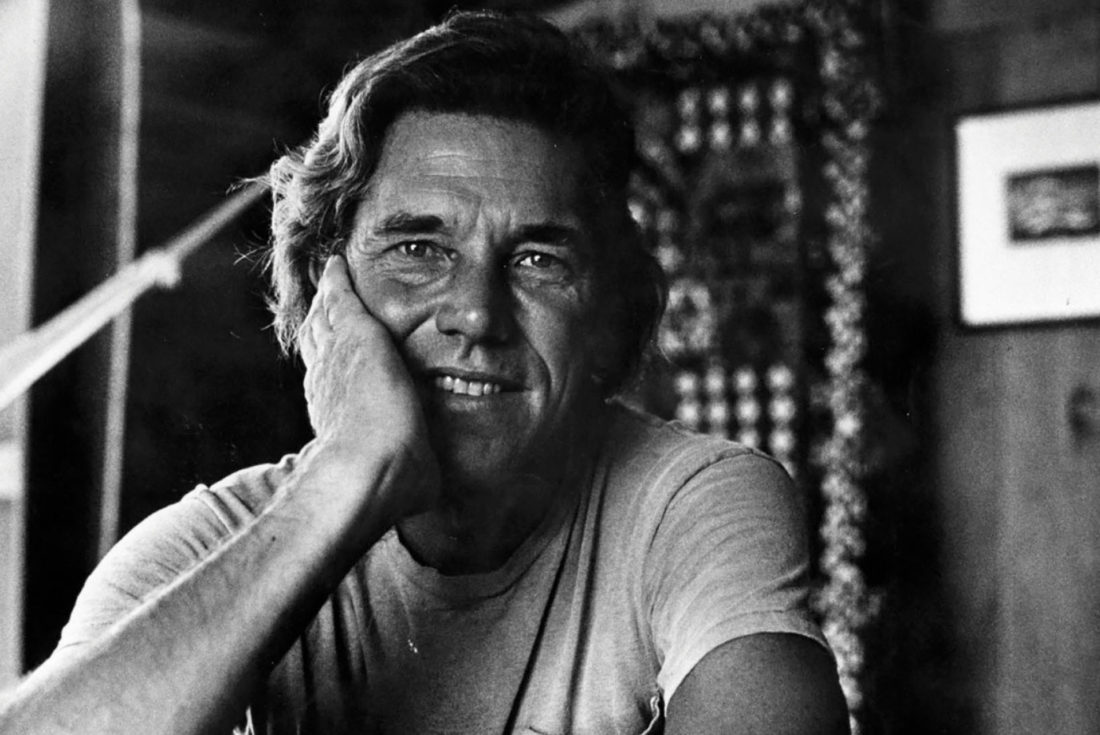 May
The surf community mourns the loss of John Severson, pioneer of surf culture and creator of Surfer Magazine.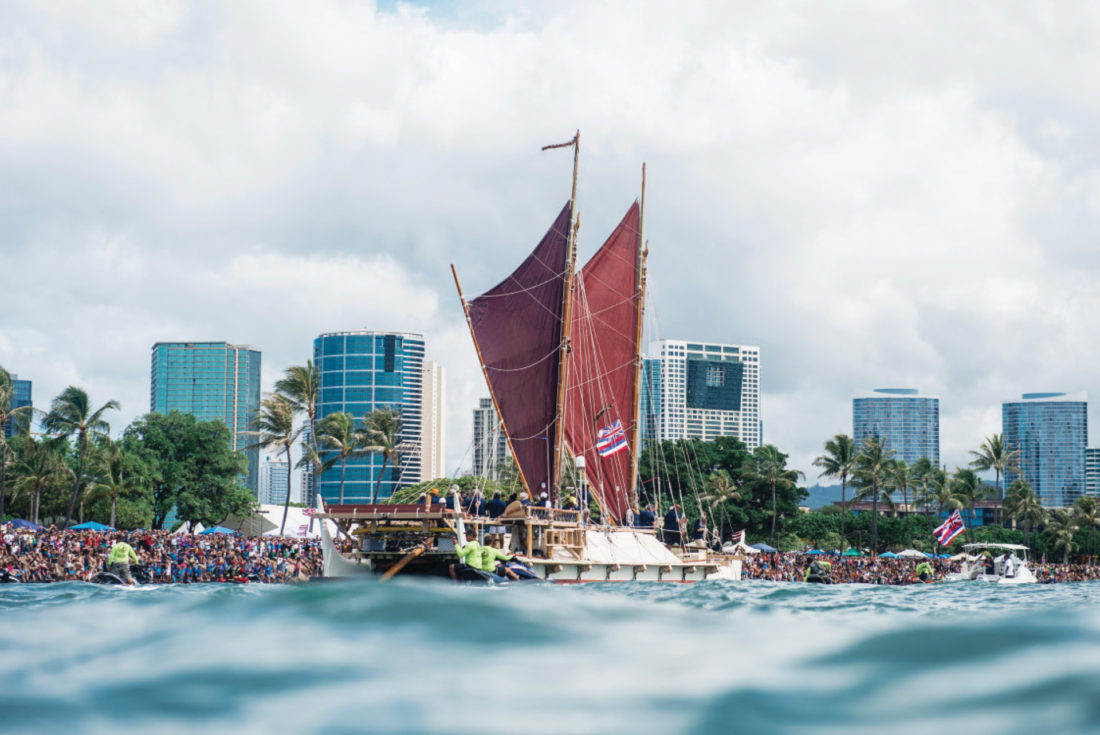 June
Thousands gather at Magic Island to welcome the Hokulea home after a historic journey sailing around the world.
Tributes pour in from the surf community after wetsuit pioneer and surf brand giant Jack O'Neill passes away.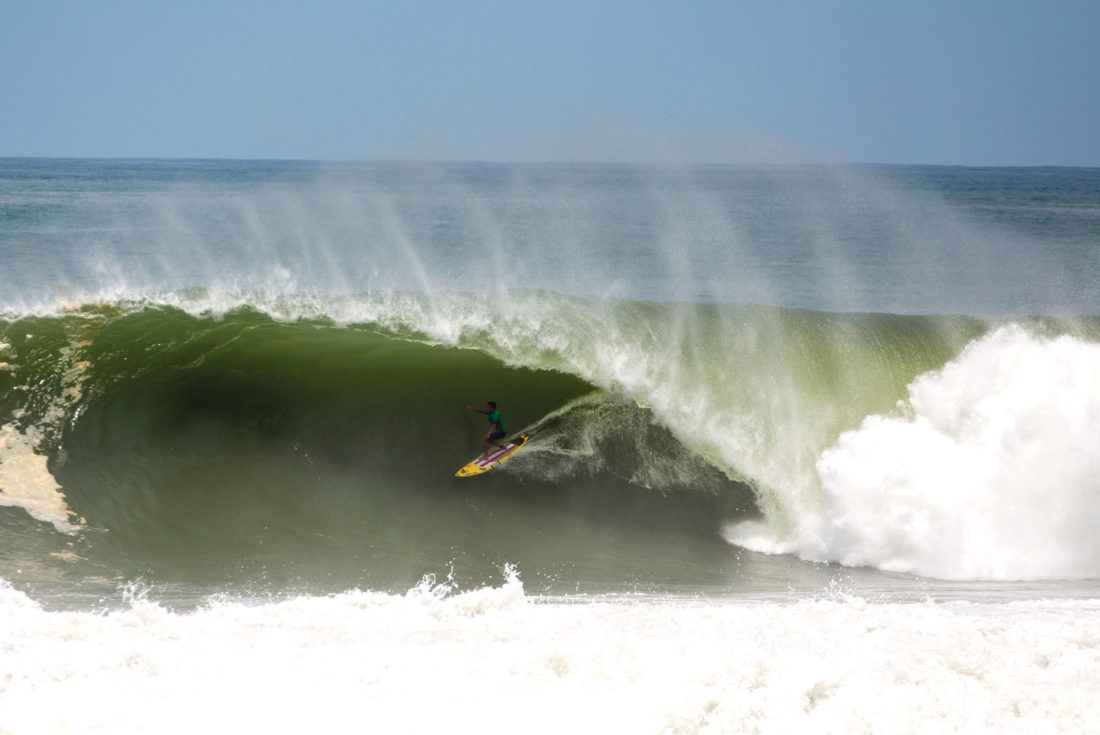 July
China Uemera runs the his final Longboard Surfing Classic in Waikiki, an annual contest that took place for 33 years. "With the 33rd Annual China Uemura Longboard Classic at a close, I'd like to thank everyone who sponsored, volunteered and entered over the years," China's son, Keoka said, "Without your guys participation in the event, it would not have gone on as long as it has. Years of stoking out groms, fueling rivalries, and bringing families together for a weekend of fun in Waikiki was more than my dad could as for."
After besting a competitive field of the world's best big wave surfers, Kai Lenny wins the 2017 Puerto Escondido Challenge. "There are so many good big wave surfers in the world that when you get called up you really feel like you have to perform and charge. My goal today was to not hold back and — when a good one came — go no matter what," Kai Lenny said.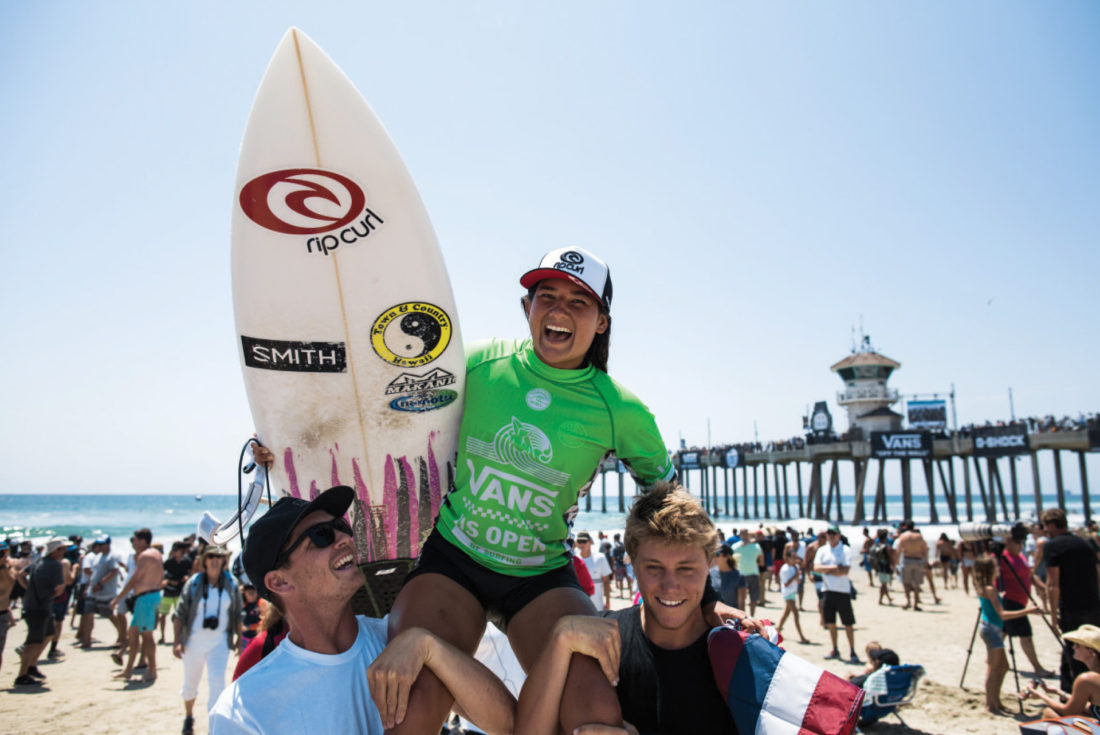 August
The US Open Pro Junior sees a Hawaiian sweep, with both Cody Young and Brisa Hennessy winning the Junior divisions.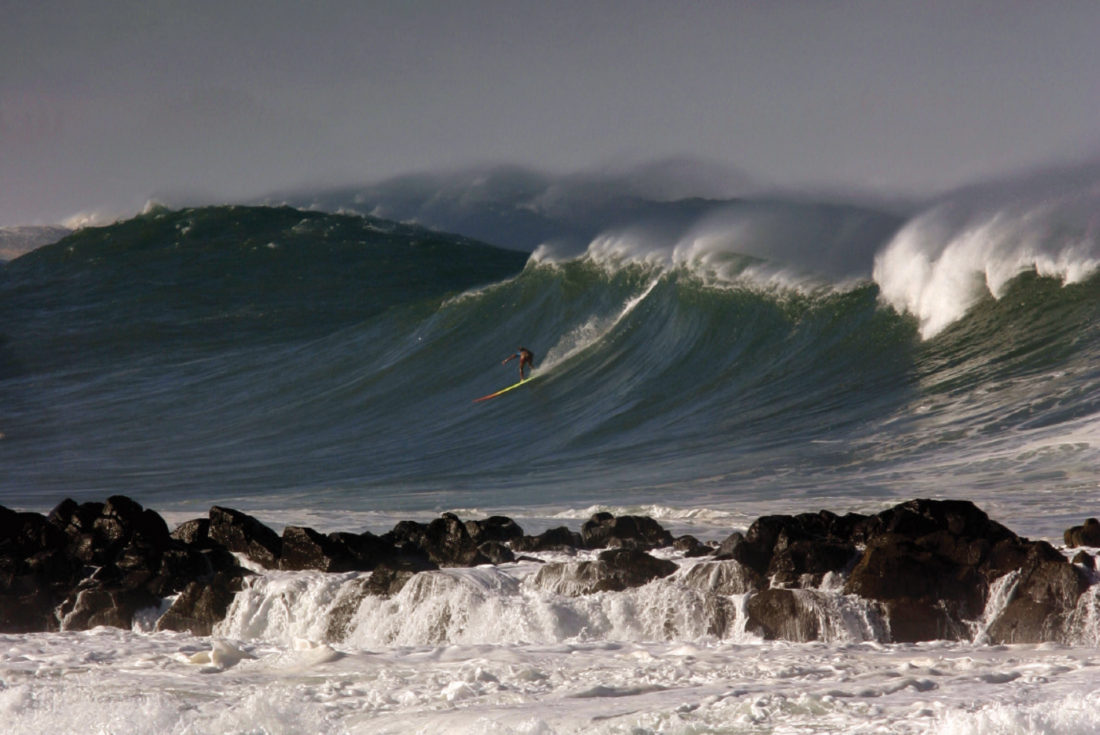 September
Kauai's Sammy Morretino wins the APB DropKnee World Title.
The Women's Queen of the Bay surf contest is announced, the first ever big wave surf event for women held at Waimea Bay.
The WSL holds a test CT event at Kelly Slater's Surf Ranch, exploring the idea of running a CT event at the wave pool in the near future.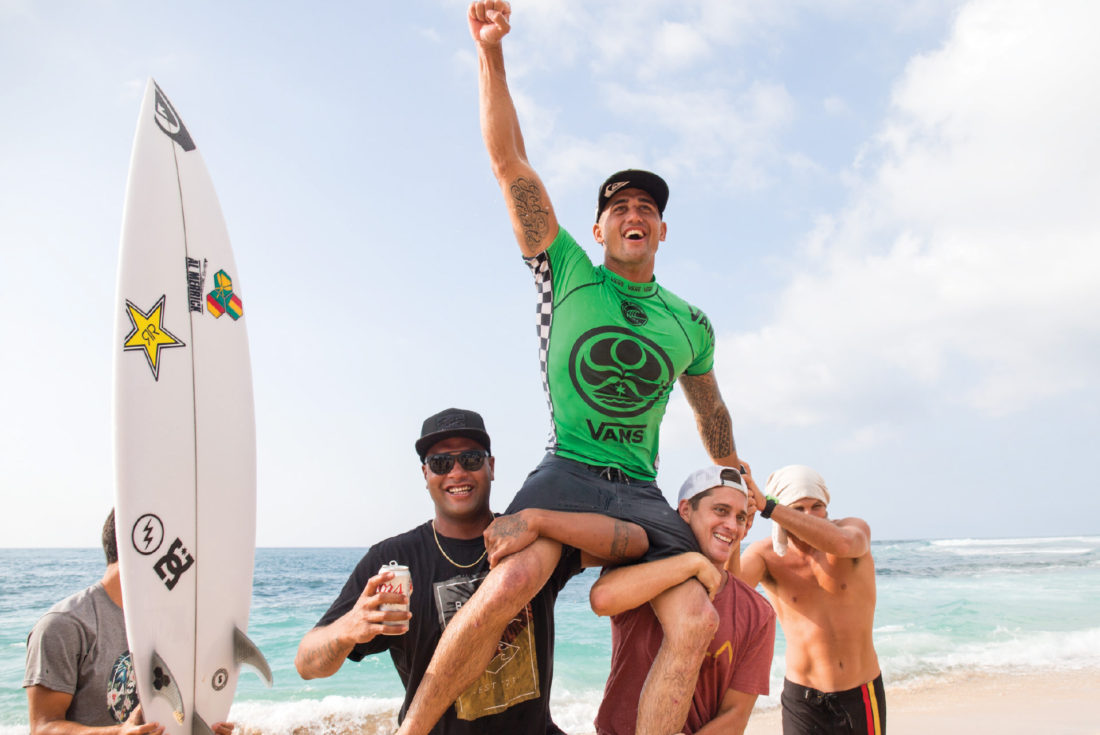 October
Zeke Lau wins the Vans Presents the HIC Pro. "I was coming into this event with the goal to win and get that 3,000 points and put me that much closer to re-qualification," Zeke said after beating Australia's Wade Carmichael, Maui's Tanner Hendrickson and Oahu's Mason Ho in the action-packed Final. "I had a little bit of a rough year on Tour. I've had moments where I had good performances, but a lot of it was just a learning curve for me, getting used to everything, so I really want to be there next year to get a better grasp of it and hopefully take some bigger guys down."
Team Hawaii claim Silver at the International Surf Association World Juniors in Japan, Brisa Hennessy wins Gold.
Paige Alms and Ian Walsh claim victory at the 2017 Pe'ahi Challenge.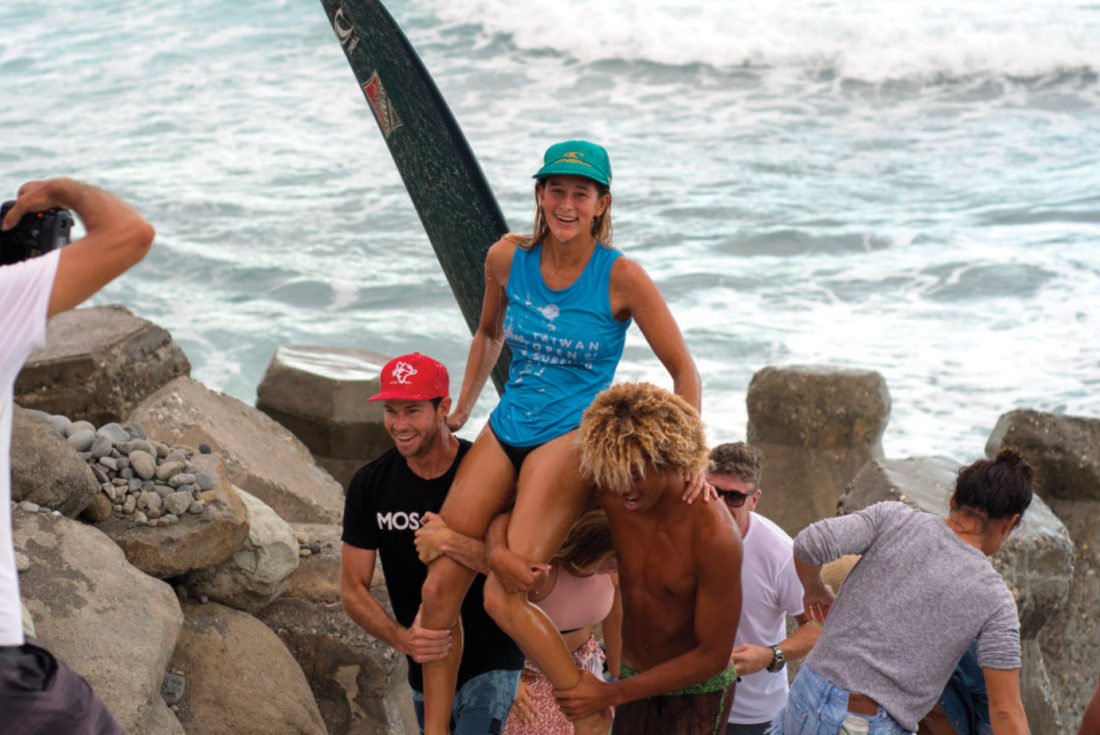 November
Honolua Blomfield becomes the 2017 Women's World Longboard Champion. "I feel like I'm on top of the world and that this isn't real," Blomfield said. "To have all of your hard work pay off like this feels better than anything – this is the best day of my life."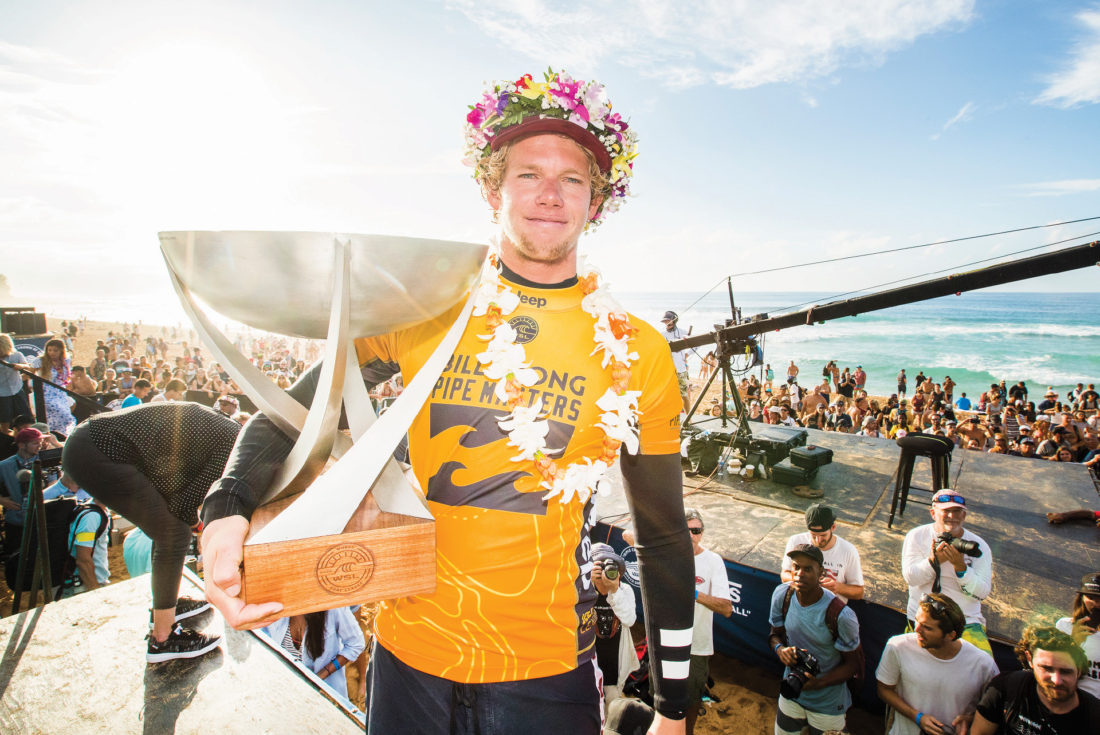 December
Benji Brand wins WSL Hawaii/Tahiti Nui Regional Title."I didn't really think I was going to end up in this position, it feels pretty good to end up first in the region especially doing Sunset at the end of the year," said Brand.
Both Ezekiel Lau and Keanu Asing requalify for WSL CT.
John John Florence wins his second WSL World Title.
Griffin Colapinto becomes the first California native to win the Vans Triple Crown of Surfing.
France's Jeremy Flores wins the 2017 Billabong Pipe Masters.