1. Kilauea Lava Flow
Where else can visitors come within steps of red hot magma? At Hawaii Volcanoes National Park on the Big Island, visitors can see the active volcano Kilauea put on a crackling and fiery show from the safety of observation decks, from boat tours as the lava spews into the sea, or from land itself, as the magma bubbles only a few yards away. The experience is a step back in time to see how the Hawaiian Islands were first formed.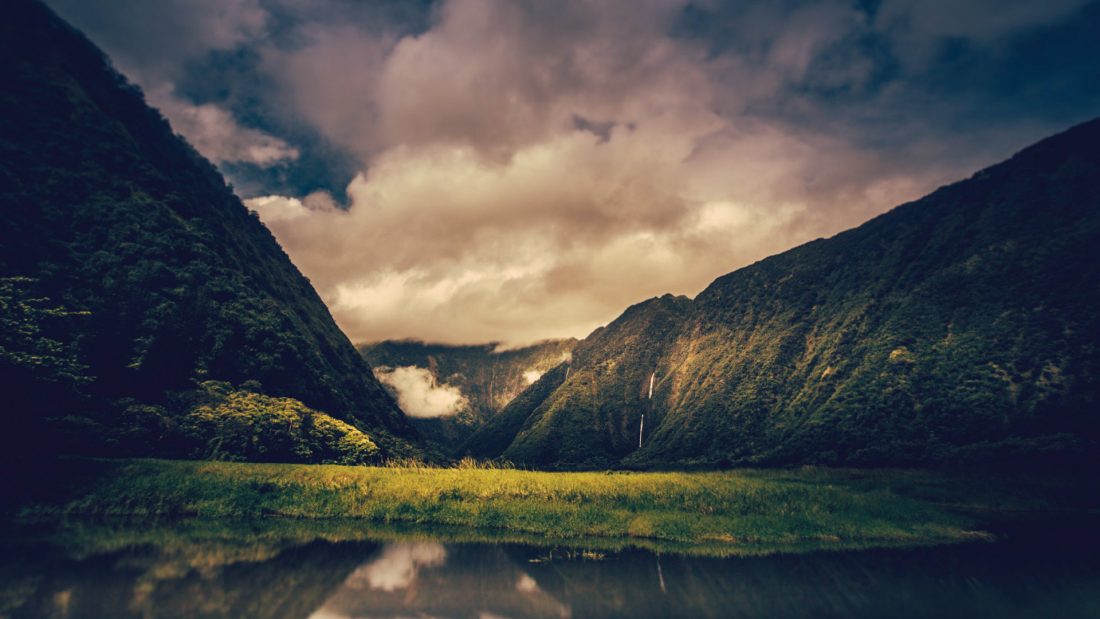 2. Waipio Valley
Take one look at the Big Island's Waipio Valley, and it's easy to see why the valley that is one mile wide and 5 miles deep was previously home to Hawaiian Kings, including King Kamehameha I. The area features multiple waterfalls, taro fields, an empty black sand beach, rivers and a myriad of hikes, and visitors with permits can stay overnight to fully experience the mana of the locale.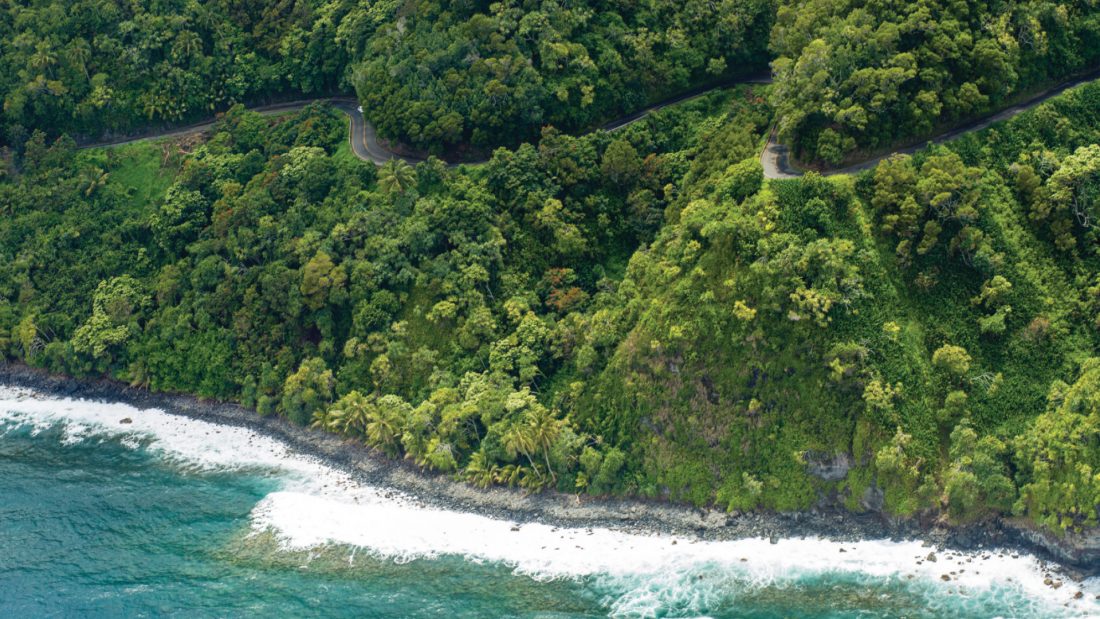 3. Road to Hana
A 64.4-mile windy road, Maui's Road to Hana connects Kahului with Hana. There are incredible sights at mile markers along the road. Looking to swim in a spectacular waterfall? There's Twin Falls, along with Hanawai Falls. Wanting to feel black sand in between your toes? Stop at Wai'anapanapa State Park. How about peering through an eerie lava tube? Stop at the mile marker that features the Hana Lava Tube. Several food options are set up near the road, but buyers beware: a full stomach may not be the best idea when driving on the winding road.
4. Molokai Coast
Lush and dramatic mountains covered in wispy clouds with waterfalls tucked into deep valleys: cue the Jurassic Park theme song! Molokai, located in between Oahu and Maui, features a dreamy coastline that can be seen by boat, helicopter, or via a Mokulele Airlines flight.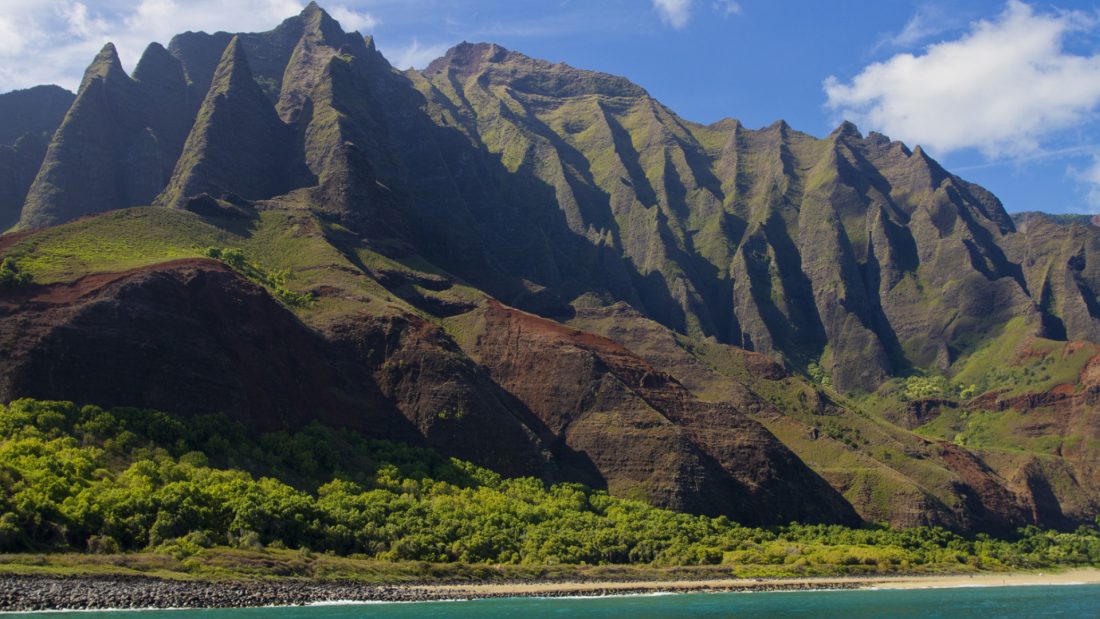 5. Na Pali Coast
Serving as the crown jewel of Kauai, the Na Pali Coast is 6,175 acres Hawaiian State Park that features rugged mountain peaks towering over aqua water. What makes the area relatively untouched is the challenge presented in order to see it: visitors can take boat tours for a front row view of the emerald cathedrals, helicopter tours are also available or those seeking an adventure can hike the 11-mile Kalalau Trail, which ends at the pristine Kalalau Beach. Whether by land, sea or air, the Na Pali Coast creates a sense of unparalleled awe and wonder.