"Instead of a literary salon, we wanted a literary saloon, a place where you can eat, drink and be literary."
This is how Stuart Coleman, author of Eddie Would Go and Fierce Heart, described the launch of Books & Spirits, a meeting of authors, writers and readers in Honolulu on Thursday, August 18.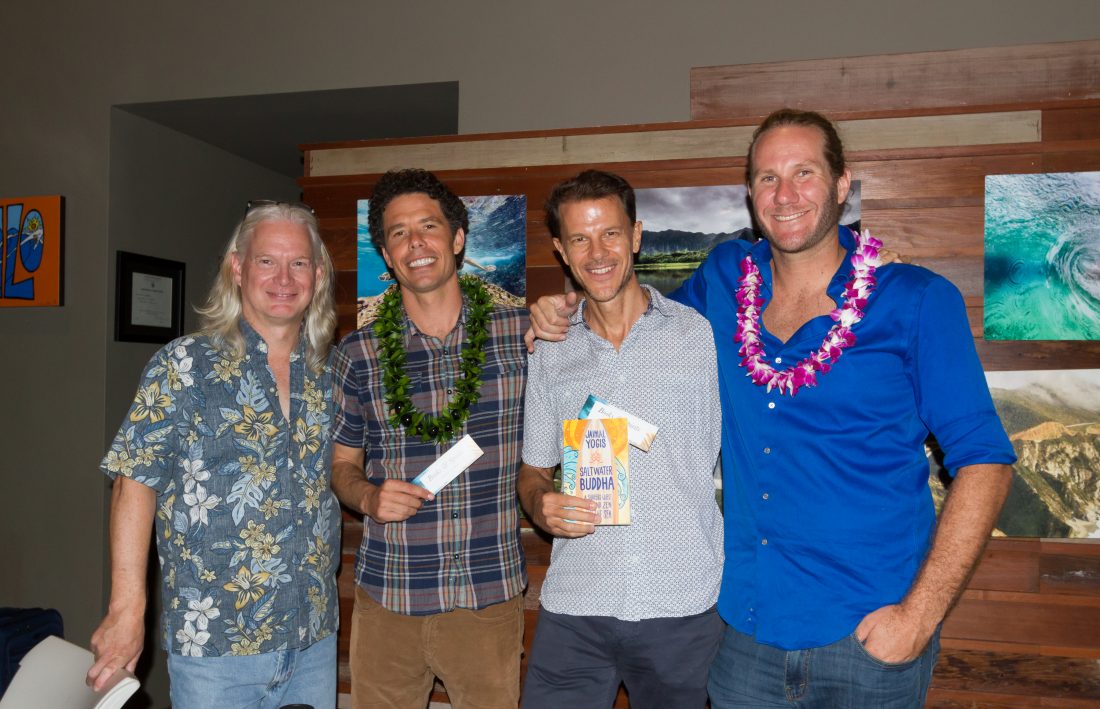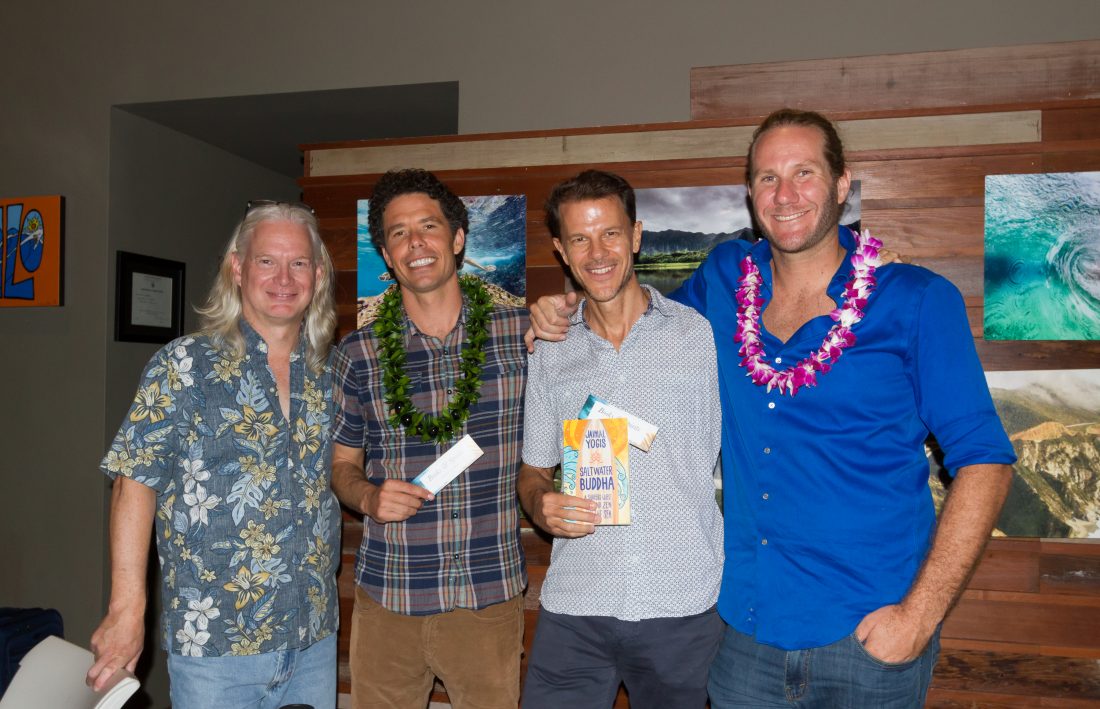 "I've had the idea of promoting books and authors here in Hawaii, and I met Mark Watkins, founder of the Hawaii Project, and we both wanted to create an engaging, fun event where you can meet some of you favorite authors here in Hawaii," said Coleman. "So we brainstormed for 8 months about different projects, and one day we're talking, and it just came to us: how about books and spirits, where we get some of the best restaurants in town, the best mixologists and cool literary libations that match the book."
Coleman also noted that in today's digital, cyber-forest age, fans attend concerts and movies to see their favorite musicians and actors, but there was a void in the same respect with authors. At every Books & Spirits bi-monthly event, a different author will be on hand to discuss his/her books, along with how Hawaii and the ocean lifestyle influenced their work.
At the launch of Books & Spirits, Jaimal Yogis, author of Saltwater Buddha, and the Fear Project spoke to a crowded room about his surfing adventures and misadventures, his works, and why Hawaii will always be a place of comfort for the California-living author. Thus, the dinner and drink menu played off of his books: Zen fizz drinks were on hand, along with Hauula vegetable tomato soup, given his vegetarian status.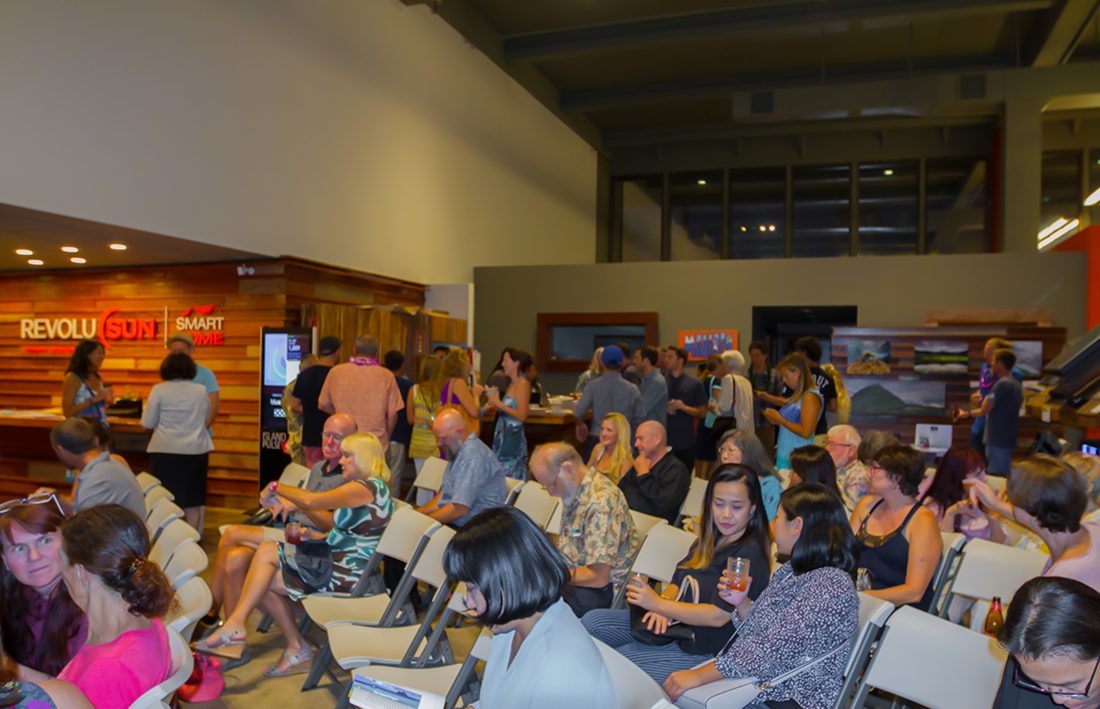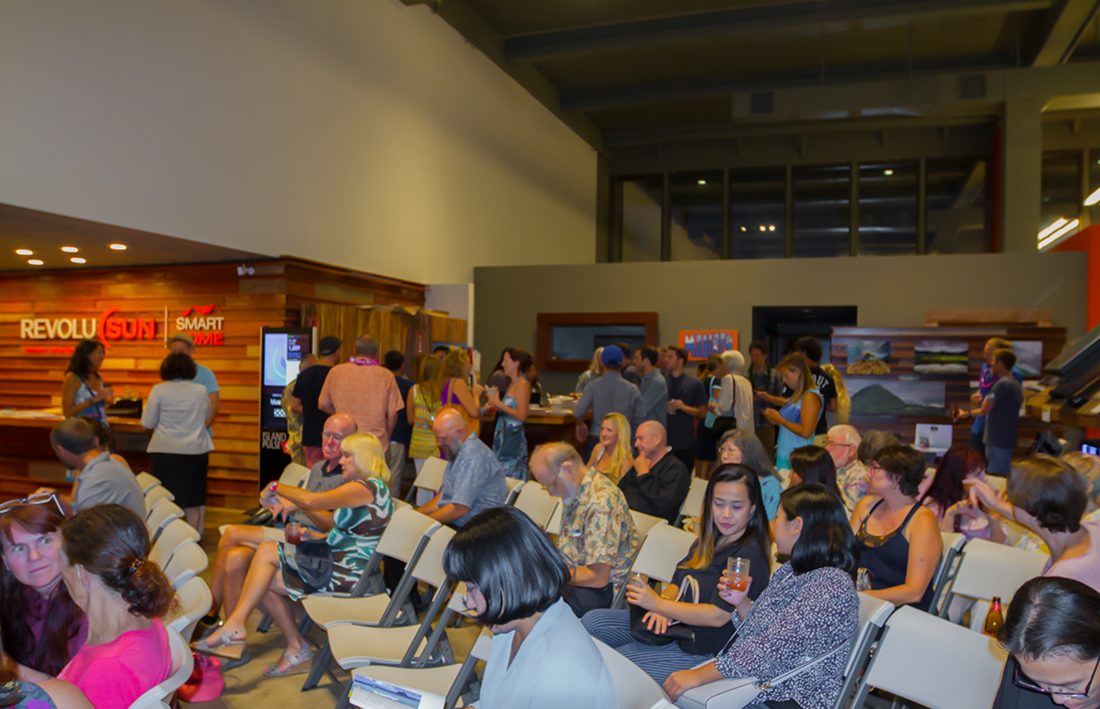 Books & Spirits tickets range from $10-$20. Stay tuned to their website for future events.