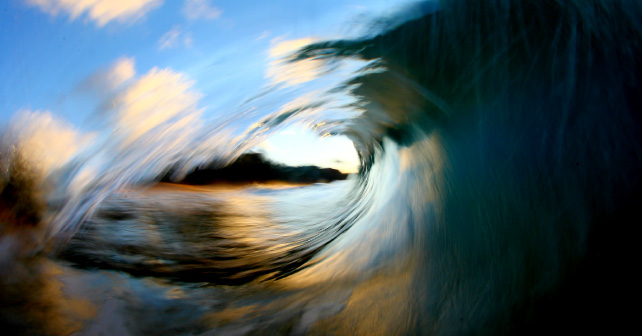 This image was taken during a tropical, crisp sunset at the end of a highly enjoyable Hawaiian summer. I wanted...
Photo Issue Editor's Picks It's no mystery that Hawai'i is a long-established mecca for surf photography. With its pristine waters,...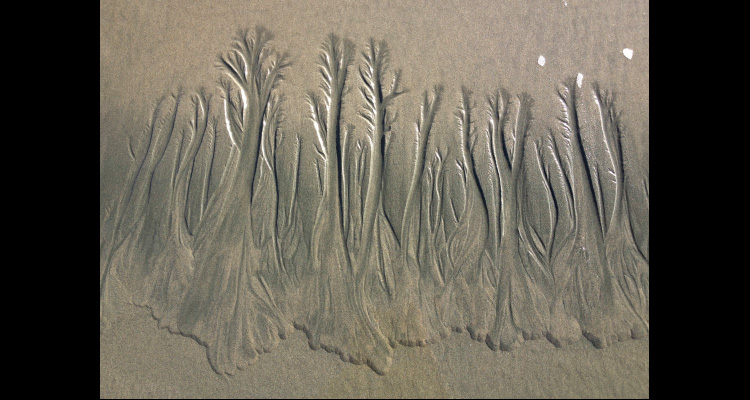 "These formations seem to be formed when the tide sucks out and the water pulls down over the humps in...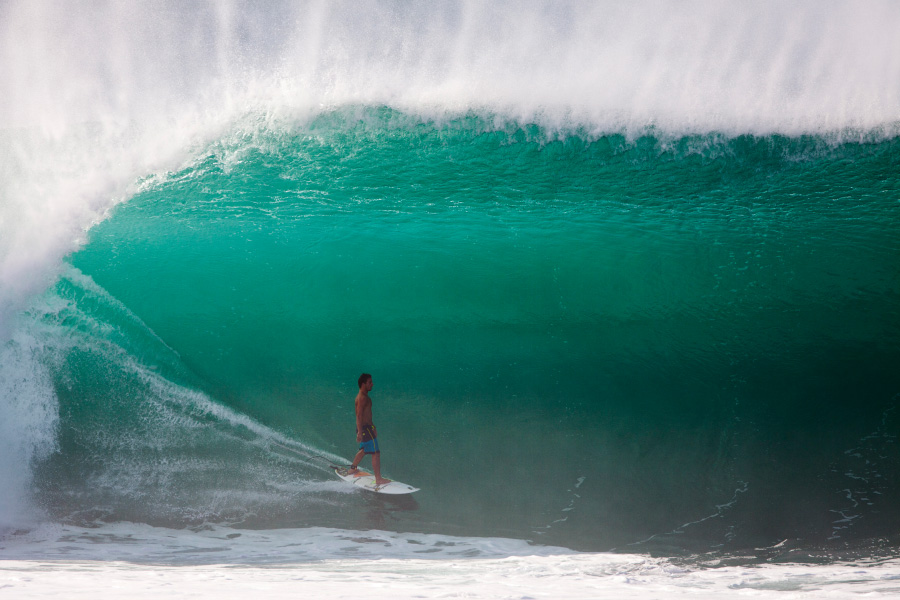 Our March issue drops next week so let's take a look back at our February Aperture for some of Hawaii's...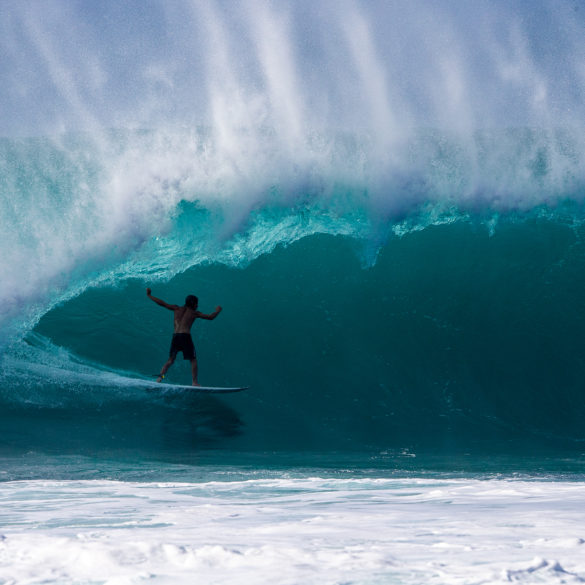 This week's "Shot of the Week" presented by Jose Cuervo. Landon McNamara slaying a Pipeline dragon last season. Photo: Mike Latronic Jose Cuervo Tradicional®️,...