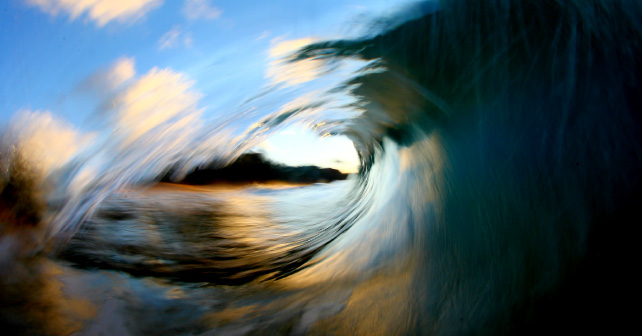 This image was taken during a tropical, crisp sunset at the end of a highly enjoyable Hawaiian summer. I wanted...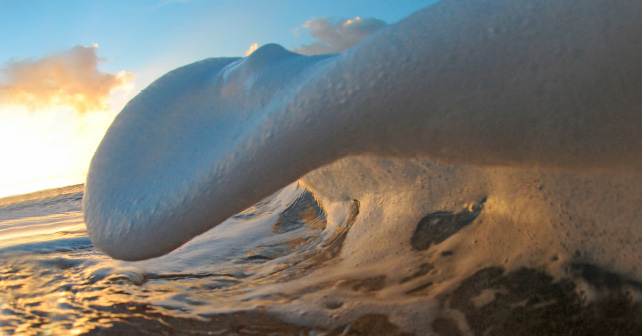 "I got my butt kicked shooting outside with my dad, so I decided to capture some smaller foam waves near...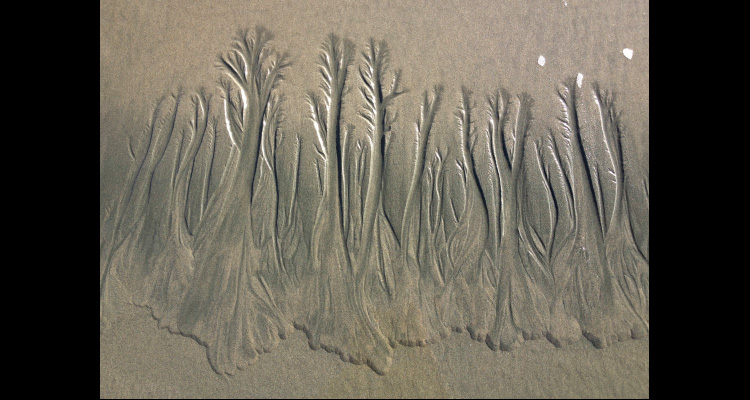 "These formations seem to be formed when the tide sucks out and the water pulls down over the humps in...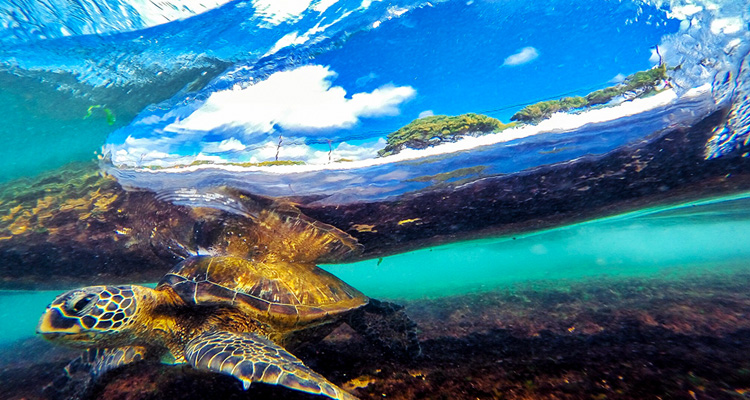 "I love shooting the turtles in the summertime, it keeps me in the water. Some people complain a lot about the...