It's that time of year again.. and the Haleiwa Menehune snuck up on us. The annual event usually signals the start of winter, as it's the first contest of the north shore seasonal string of events. Saturday's kickoff of the two weekend long contest was looking very wintery… relatively speaking. The waves were 3-4 ft.. which was looking pretty much double overhead on these kids. When I first got there and saw a set, I wondered if the kids would be able to handle. Then I remembered.. this is Hawaii. The big kids ran this weekend. next weekend is the Keiki.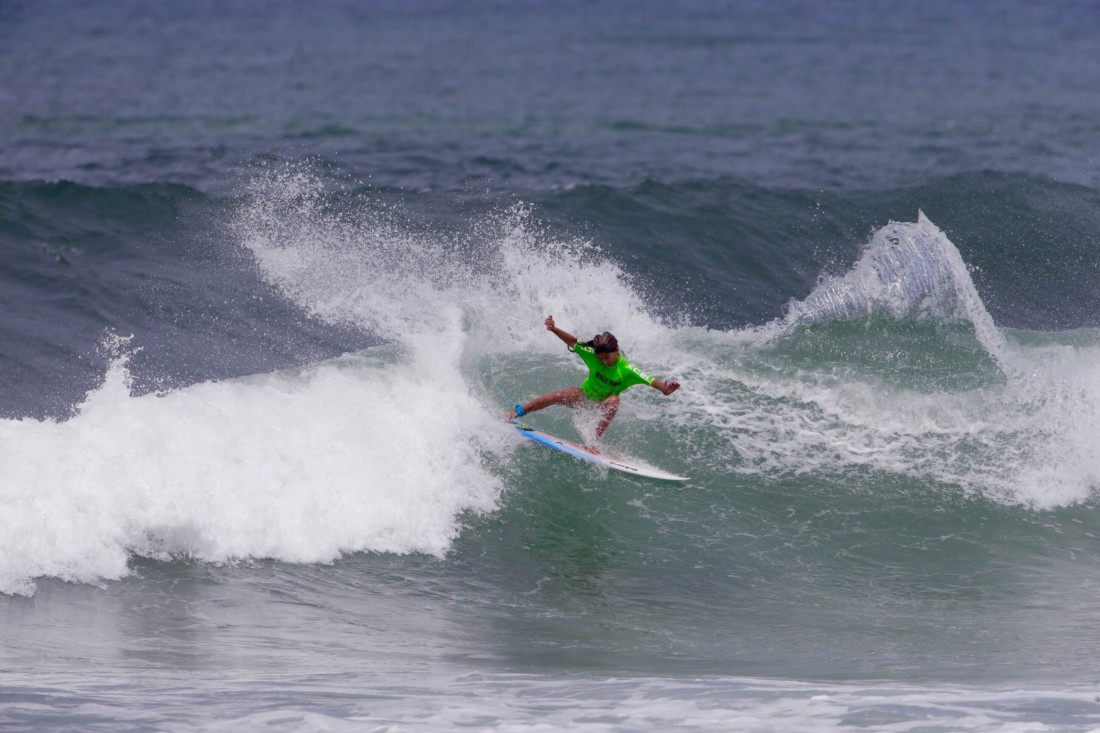 Sunday
, the waves came down to just the perfect size. and the kids were blessed with a playful Haleiwa on a beautiful day.
Check back for more coverage in Freesurf and on the web + Board Stories tv.
Aloha ,
Tony Heff
Photo Editor