By Sean Walker
Photos courtesy by Waterways
1 Pack light, but bring all the essentials
Make sure you bring all your surf gear with plenty of sunscreen, wax, extra fins/leashes, leash strings, ding repair, etc. Unless you're going to a place like Bali or Costa Rica, which has all the surf stuff available there, you will want to make sure you bring everything you need with you. Bring enough clothes for the climate you expect, but always bring a pair of long pants and light jacket, even if you're headed to the tropics. You never know when you might encounter rain or mosquitos. And leave the laptop at home unless needed for work, since cell phones and tablets are much lighter and wireless internet is available in more remote areas than ever before.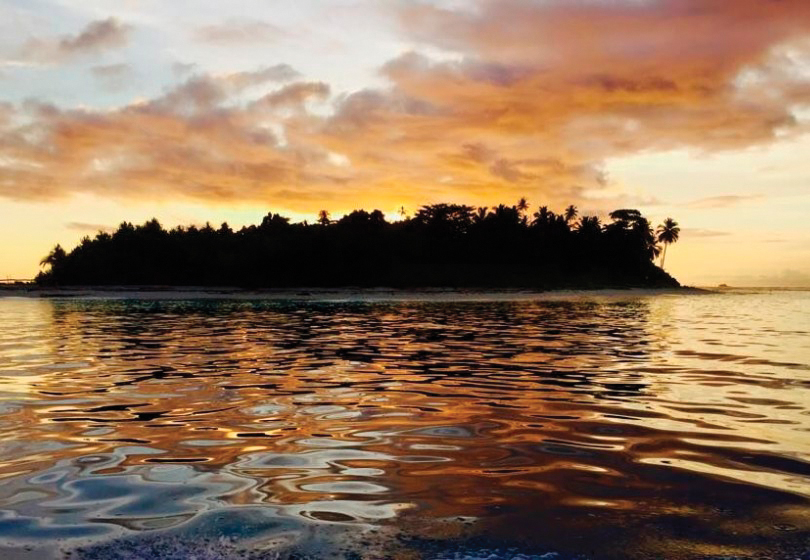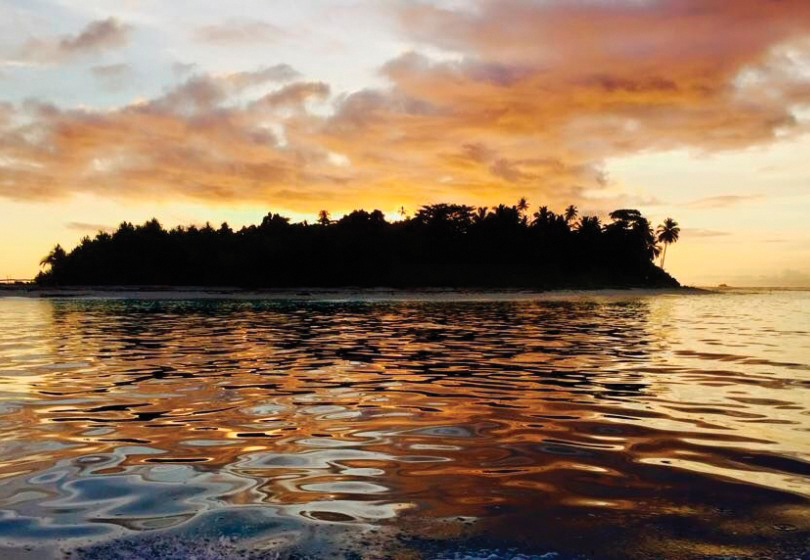 2 Research the area you are going to ahead of time including best waves and optimal conditions
Between Google Earth and the internet's universe of information, you can now pick out the hotels or surf resorts that are within walking distance to the wave you want. Nowadays you can even plan out the best way to approach the reef and channel – the internet has sure made things easy.
3 Bring the right surfboards for the type of waves you are seeking, and base it on the latest surf forecasts
Bringing your normal go to board is a must for most trips, plus bringing other boards based on the type of waves you're heading to (beach breaks, reefs, point breaks, etc.). Then make any last minute adjustments based on the forecasts.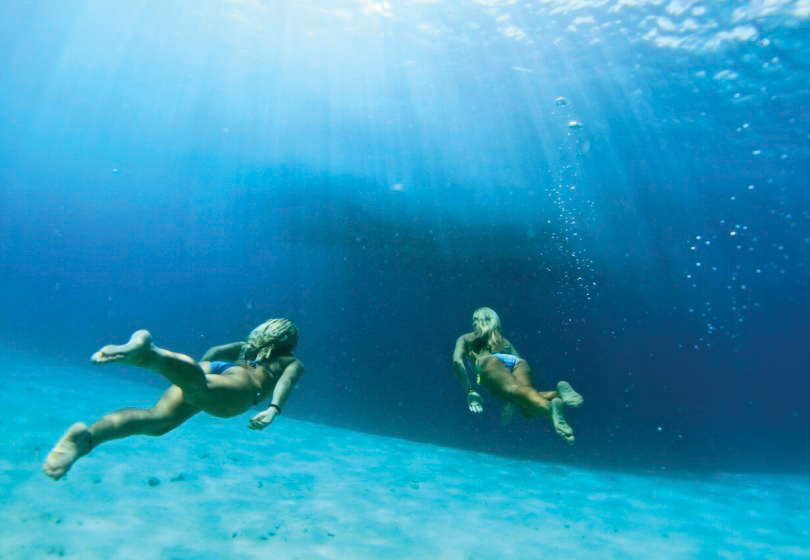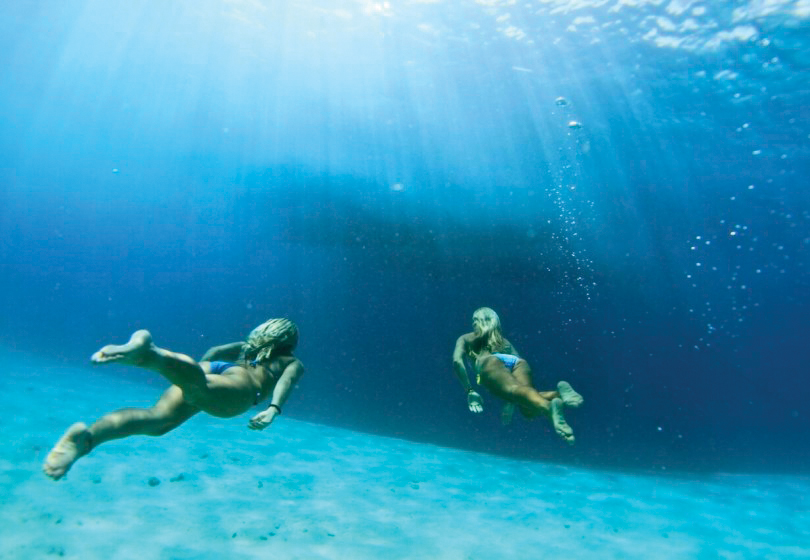 4 Buy travel insurance
Even if you think you'll never need it, it just takes one bad accident to end your search for epic waves. You'd be surprised how often this can happen out of the water too, like in Bali, where motorbikes injure more surfers than the reefs. Most insurance plans cover medical coverage and transportation (med-evac) and baggage loss/delay, with additional trip cancellation/interruption coverage available for pre-paid package trips like surf resorts and boat charters. Most boat charters and remote surf camps require that guests have travel insurance, but we recommend it for any surf trip.
5 Always respect the locals
If you can give a wave, some of your belongings, or even just a smile, it tends to come back ten-fold and can melt the coldest of situations. And don't forget a ton of stickers for the local groms!