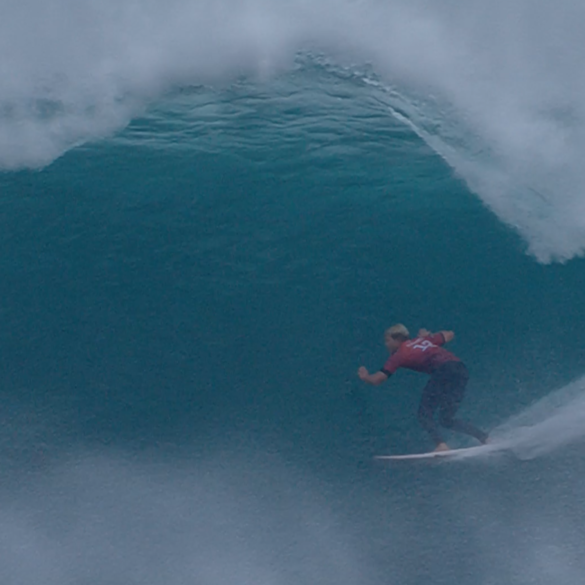 😱 🎉 John John Florence just scored the first perfect-10 of the WSL men's season! The Hawai'i surfer is looking...
Hawai'i's John John Florence just landed this backside throwtail reverse in the final seconds of his opening heat! JJF advances...
Words and images by Shannon Reporting How many legends can you fit in one circle? The Aikau family outdid themselves...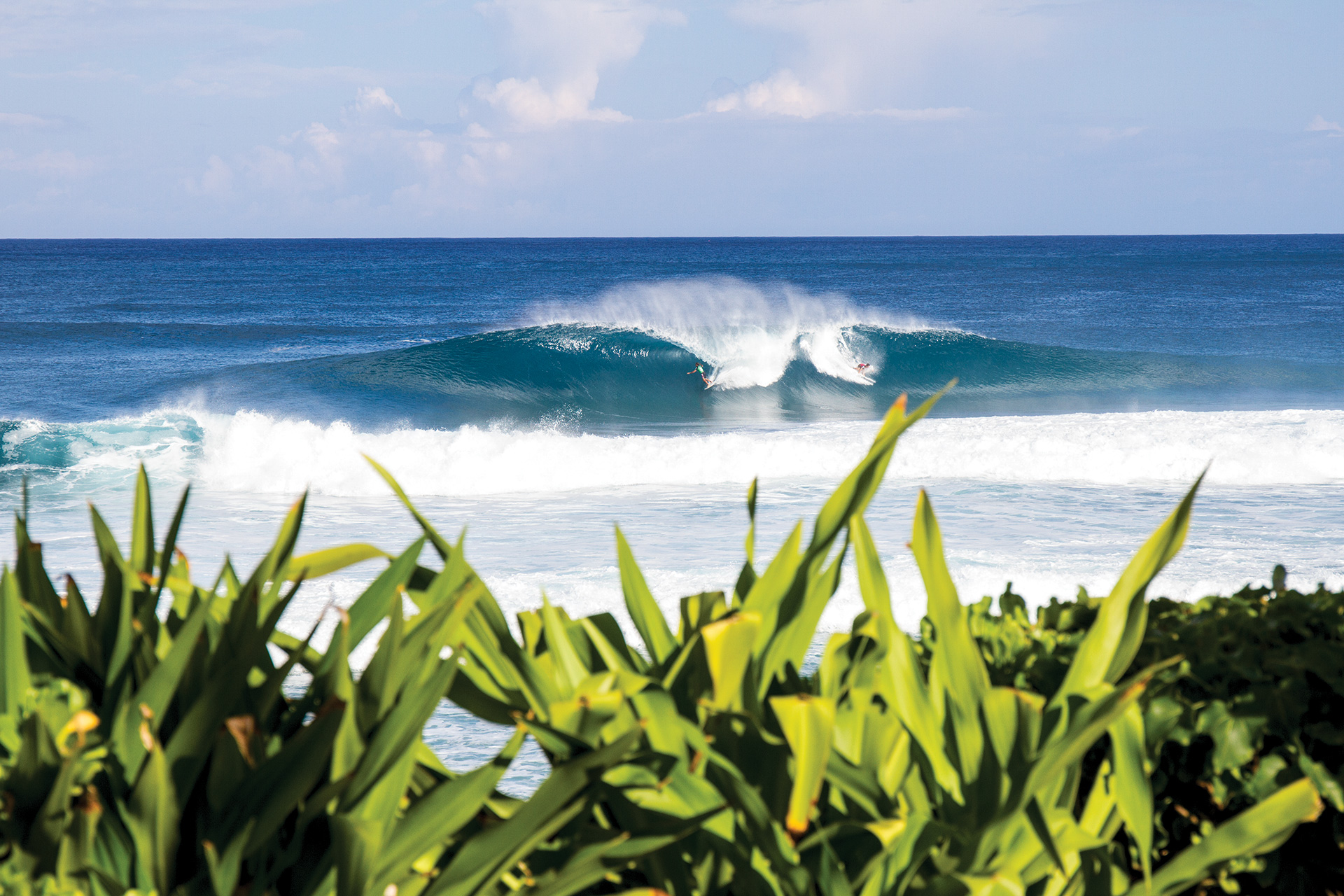 By Shannon Reporting The Banzai Pipeline is perhaps the most famous beach in the lore of surfing history. It's one...