Magic Island, Oahu, HAWAII – (August 5, 2016) — Jeff Hubbard, using a combination of backflips, ARS and barrels, won the Ala Moana Bowls Challenge today, the first event of the 2016 Hawaii Bodyboarding Pro Tour.
"Just to have a session out there with only 3 other guys is pretty special," Jeff said. "I was on the sideline last year with a broken foot. My brother Dave won this event last year so it's nice to keep it in the Hubbard household. Regardless of the size of the waves today, we all had fun."
The swell on hand: 1-2 foot, with occasional 2-3 foot sets challenged the international field of over 100 competitors, forcing each male and female to adapt and showcase their small wave repertoire.
This is exactly what Jeff did in the 30 minute Final, winning the heat by charging into one of the few set waves. Jeff edged out 2015 three division winner Sammy Morretino, Alistair Taylor and Dave Hubbard for the victory.
"Ala Moana Bowls is a terrific place to come and see the rest of the talent in our divisions," said 4th place finisher Dave Hubbard. "It offers a big variety of conditions, sometimes it's pumping or small. Today it was small but it still offered scoring potential and allowed us to showcase backflips, ARS and barrels."
The Men's division was one of three ran at the iconic South Shore break. Other divisions included Women and Masters.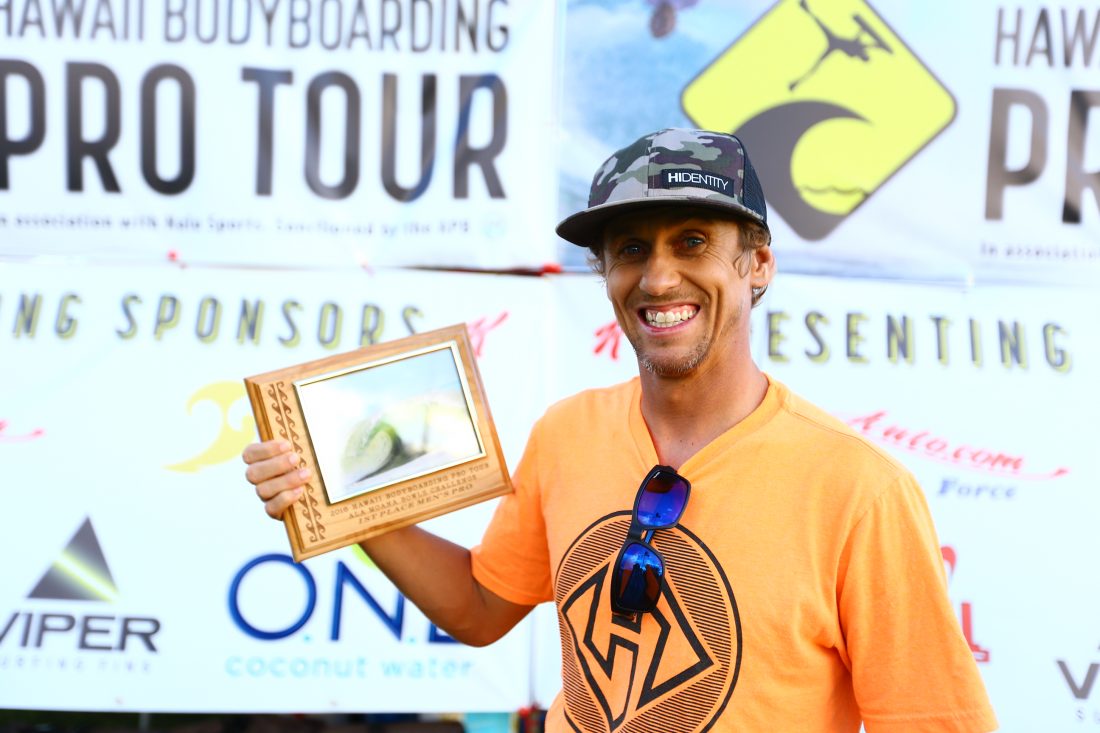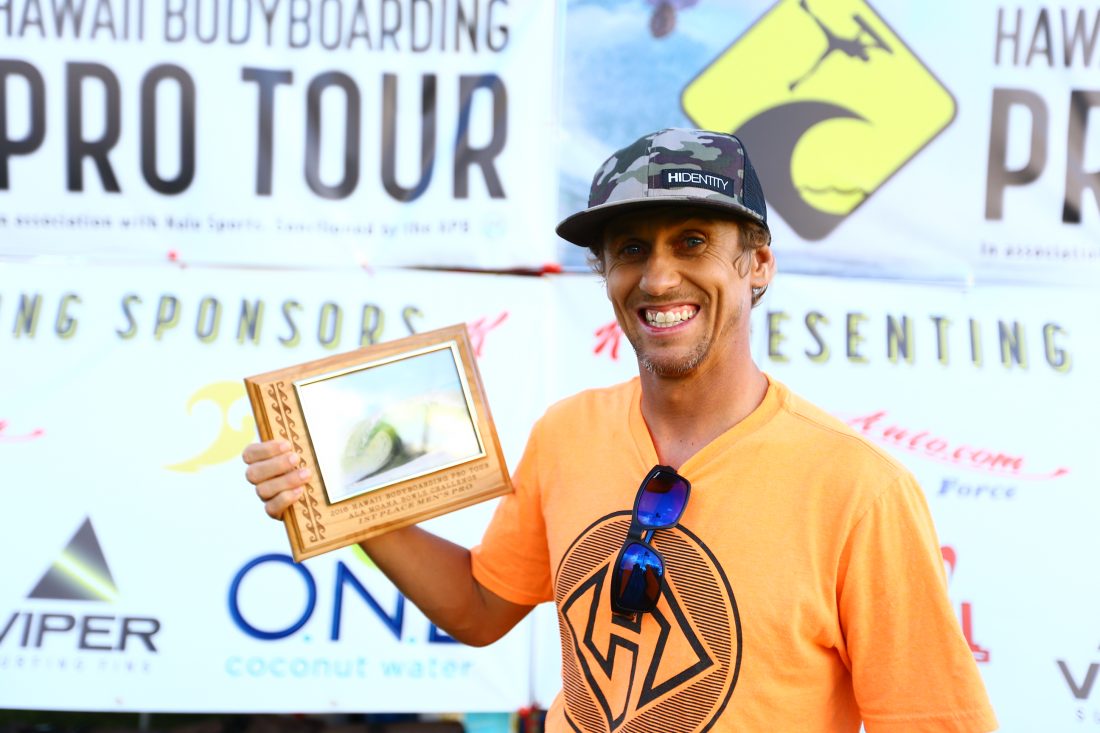 Jessica Becker, with her phenomenal wave selection in the early rounds, bested Ayaka Suzuki, Karla Costa, Melanie Bartels in the Women's Final.
"First of all thank you for being here, and I'm super happy to win," Becker said. "I hope to do well at the next contest."
Jimmy Hutaff came out on top in the Masters Final that saw Wade Asato score runner up, Drake Hawelu third, and the Big Island's Marshall Orr fourth.
"I was stoked out there, the waves were really hard," said Hutaff. "It was slow, but I got the right waves and that led to the right scores. I just want to thank all the competitors and sponsors and everyone that helped out today. I appreciate you guys a lot."
The second day of competition will begin at 8 am on August 6 and will crown champions in the Stand Up, Drop Knee and Juniors divisions.