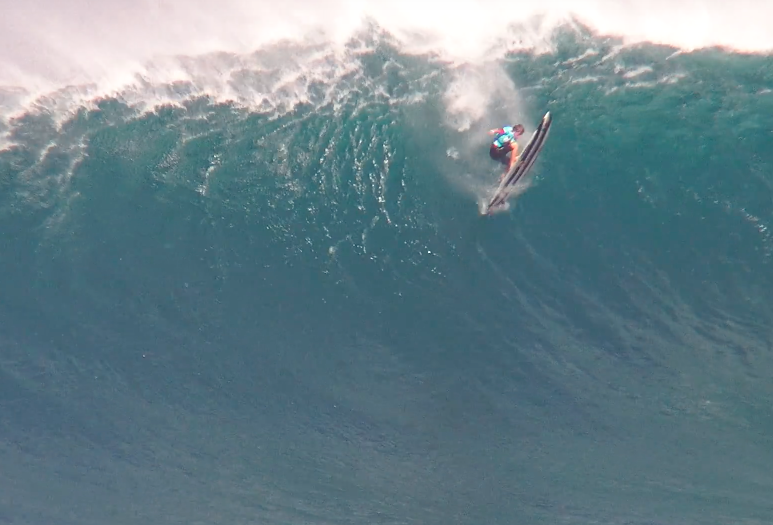 The WSL Peahi Challenge was an event that went down for the books in surfing history. The first ever competition...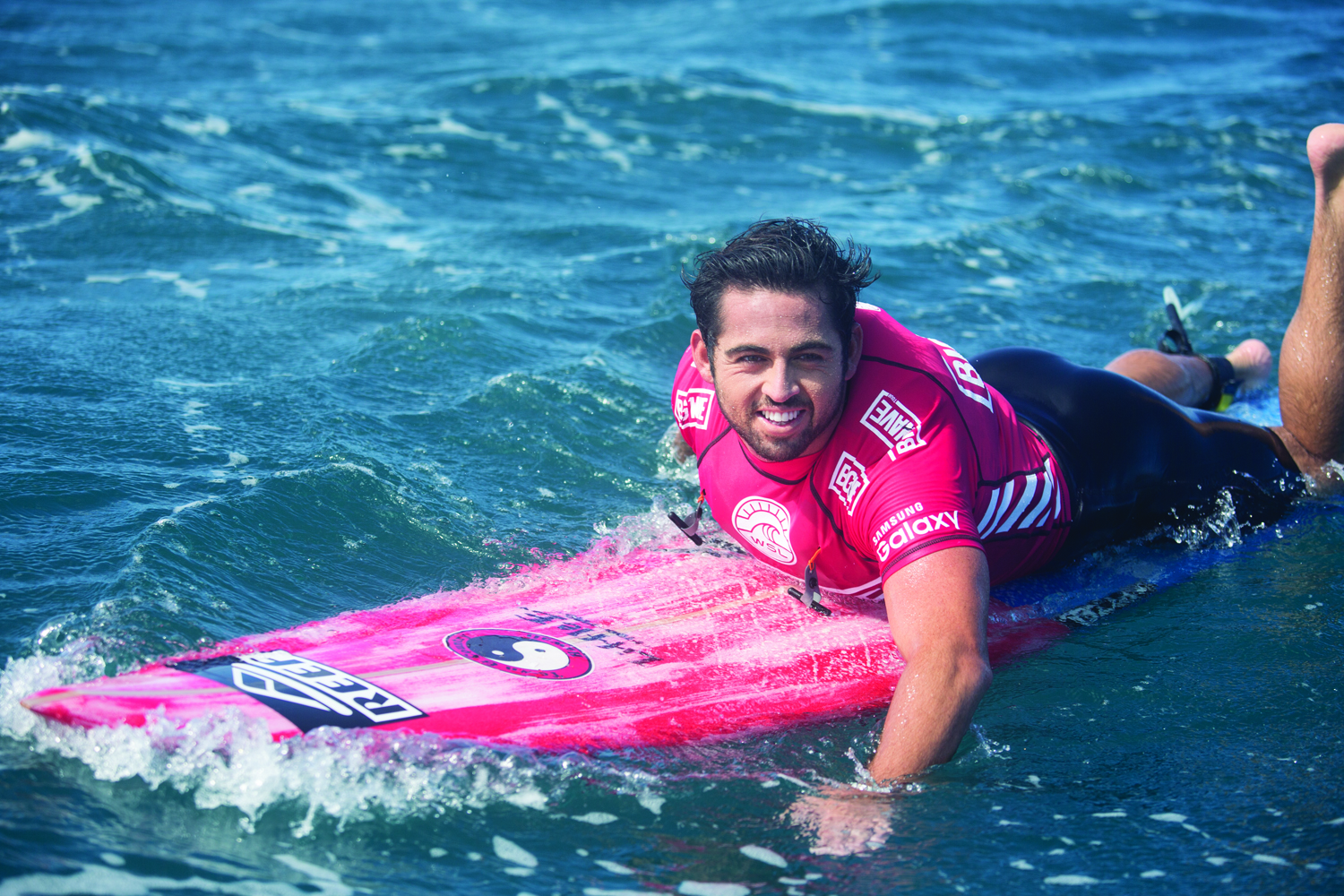 Carnage, drama, 24 of the world's best big wave surfers, 40-50 foot Pe'ahi waves and all of it live! Essentially...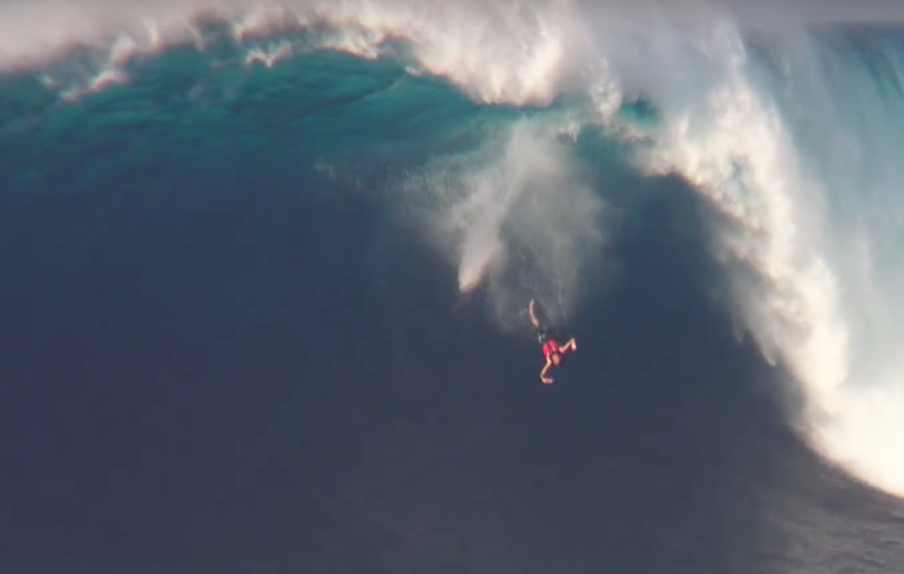 With the Quicksilver In Memory of Eddie Aikau called a no go for the event, surfers hopped over to Jaws...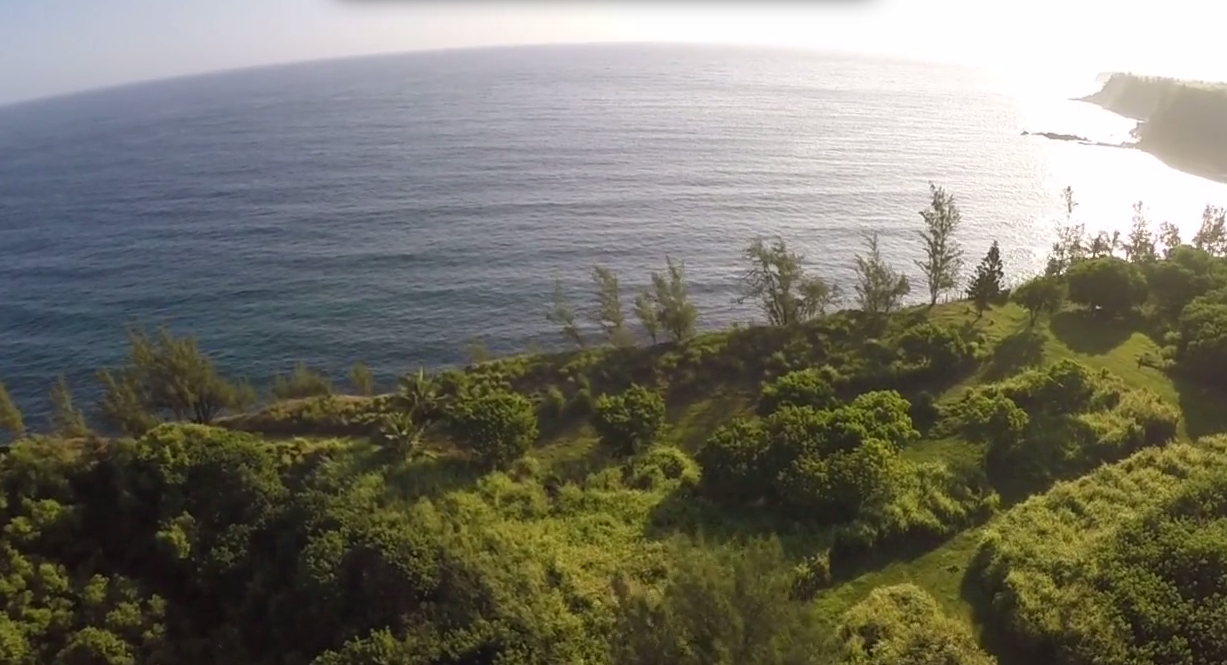 For the first time ever, these lands have become available on the open market.  Although private property for over 100+...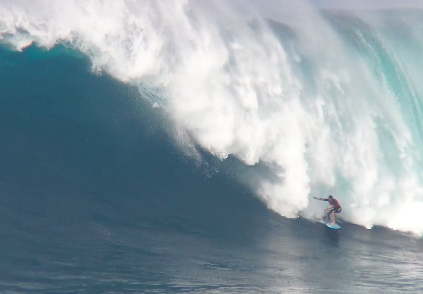 Whats the biggest day ever paddled at Jaws without some good 'ol ewww's, ahhhh's, where is he? Were talking about...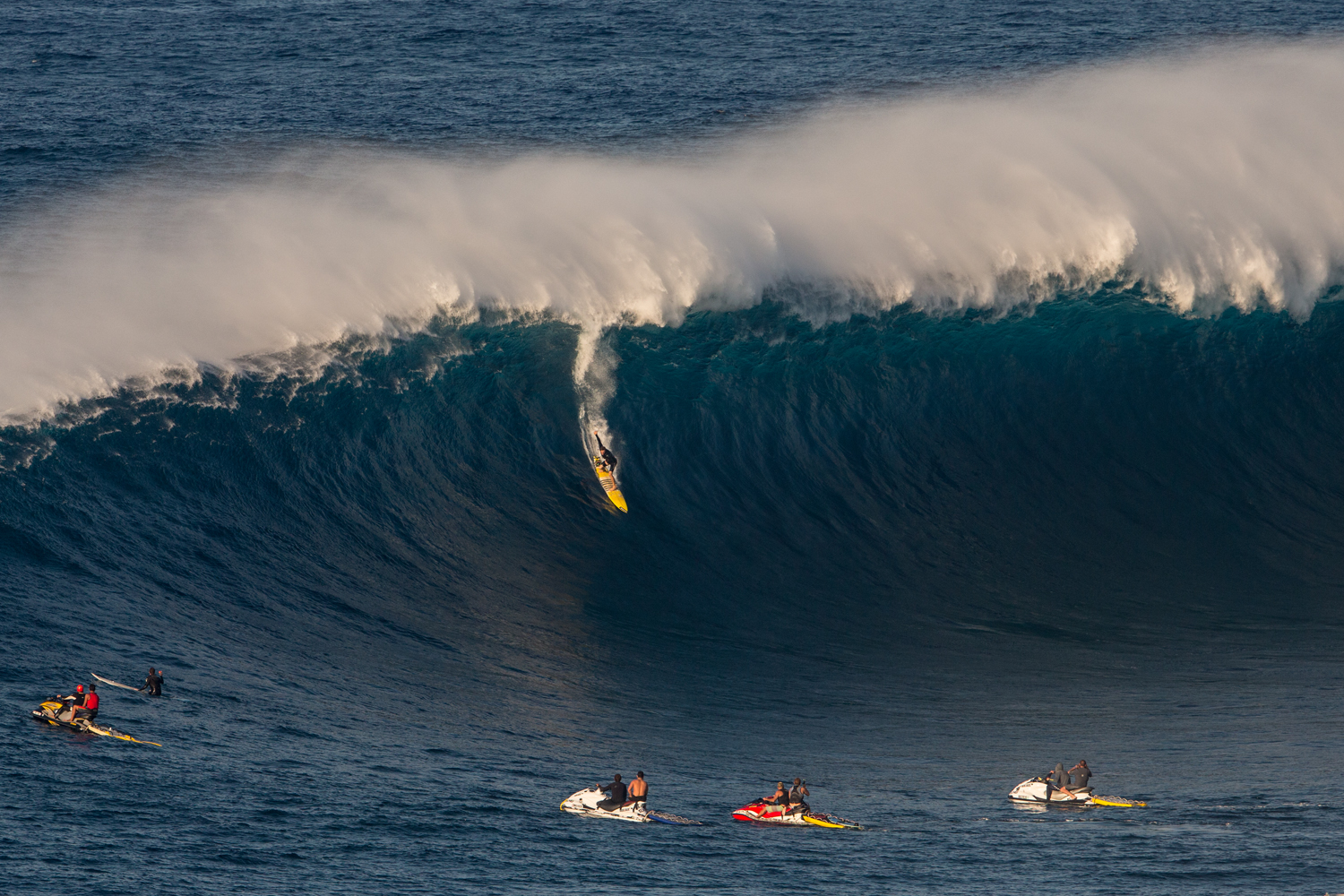 The Eddie didn't go this morning, but we headed over to Peʻahi  (JAWS) and this is what we saw… Shane...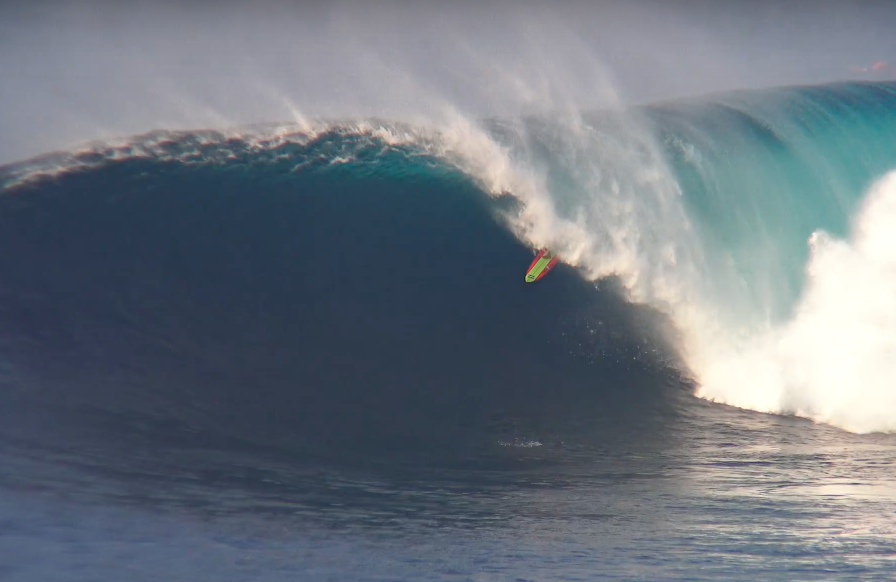 Light Winds & Rising Swell 15 ft. / 17 secs. bluebird day. The Quicksilver in Memory of Eddie Aikau was...