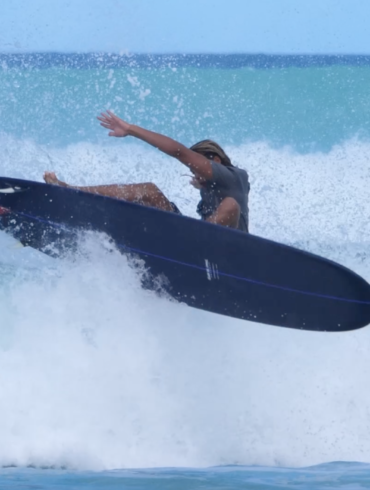 PLAY SALTY presents the #Longboard Segment: Honolulu local John Michael Van Hohenstein (@johnny_the_ripper) dressed to impress, with a timeless soul...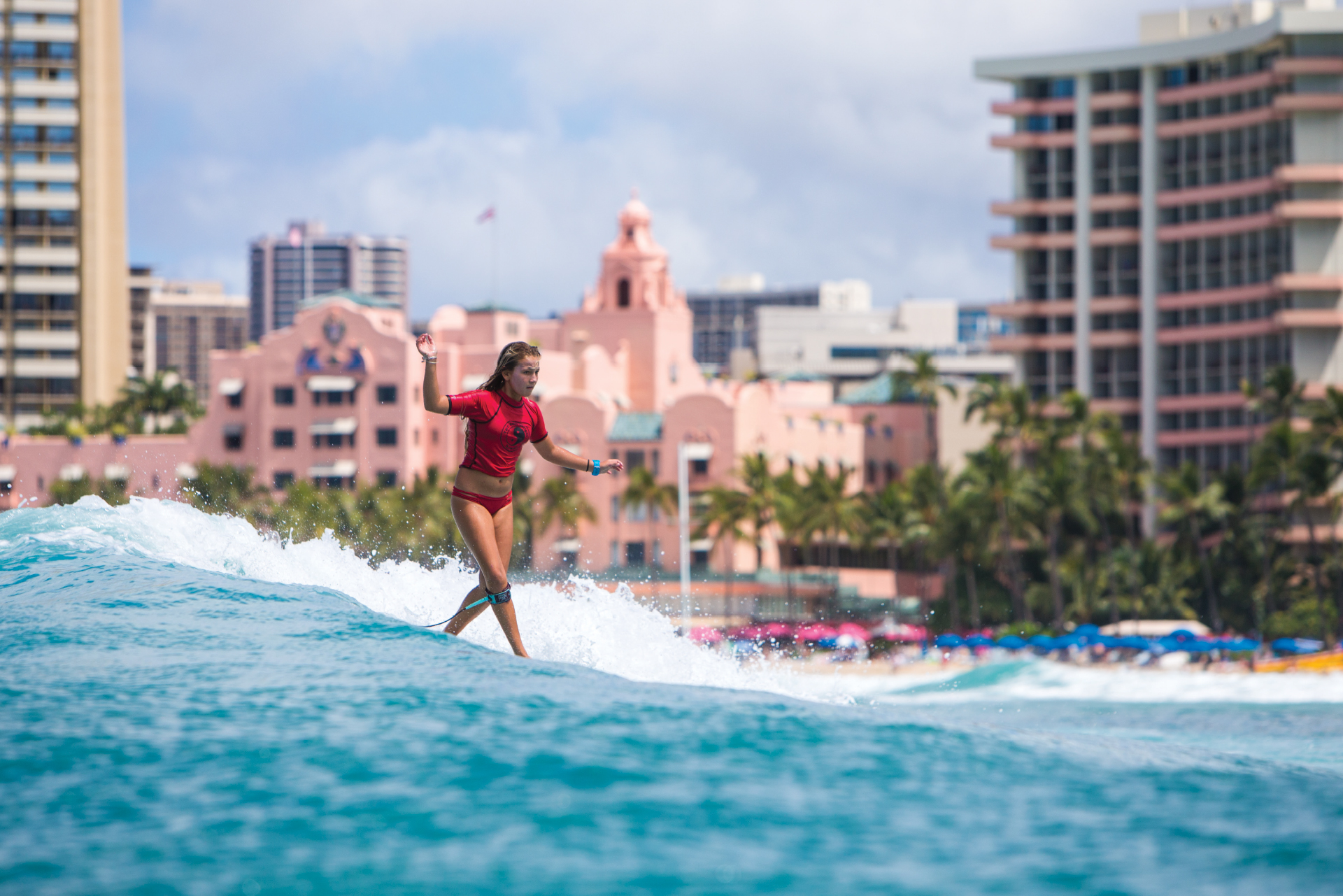 By Cash Lambert Paddle out into the blue, mana-filled waters of Queen's on any given day and there's a chance...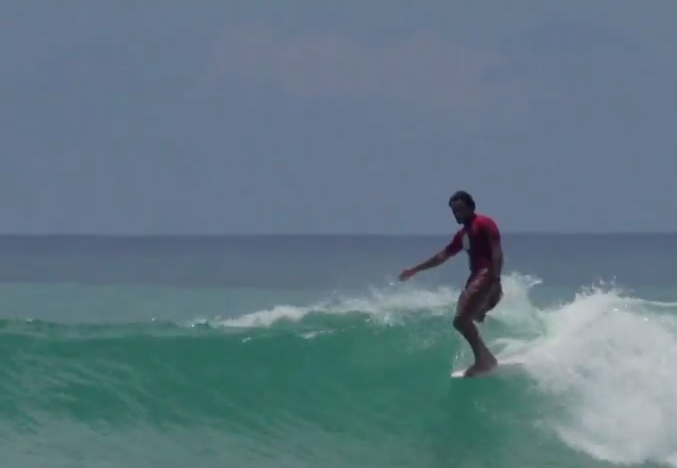 In the heart of Waikiki, the month of August saw the WSL Duke's Kane and Wahine Longboard Pro. With a...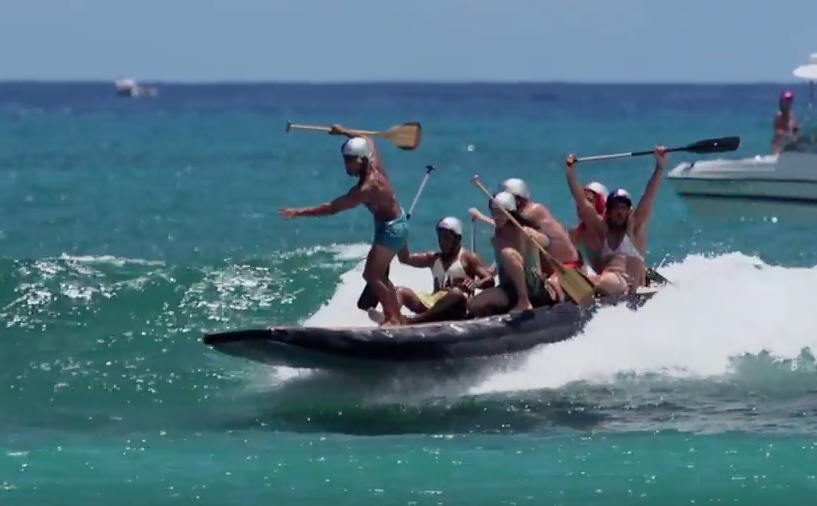 For the 2nd year in a row, Red Bull has invaded Waikiki for their Red Bull Party Wave Competition. Unlike...