By Chris Latronic
Photos by Tony Heff
"I sing, I surf, I train. I do well-being advocacy and try to be a voice for the Hawaiian people when I can. Everything I do is to help further my people and the sport of big wave surfing."
– Makuakai Rothman when asked, "What do you do?"
Makuakai Rothman has been on the forefront of professional big wave surfing from the very beginning. Learning to surf at the age of 2 and being towed into the biggest wave in the world at the tender age of 18, these feats were only few in the culmination of achievements this bright-eyed Hawaiian would make throughout his life.
Growing up next door to Makua for a moment of my childhood, I was able to experience his life path firsthand and watch the progression of big wave world champion and musical phenom he is today.
When I first met Makua, it was all about Aloha. My family just moved into the neighborhood and Makua was the first to come over, welcome us, and asked my brother and I if we wanted to throw around a football on our road… the rest was history.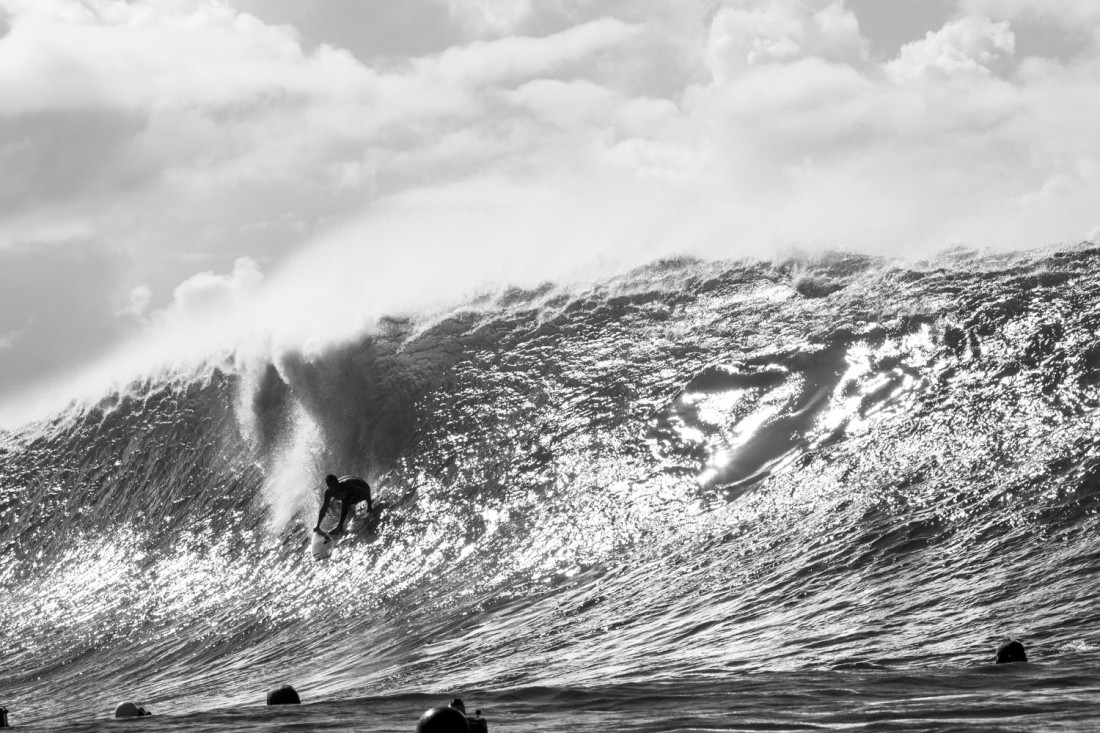 Since those 'hanabata' days a whole lot has happened. Slums were replaced with million dollar lots and most of our neighbors were replaced with unfamiliar faces. Big wave surfing, once thought of as a novelty endeavor, is now in its second year as a legit world renown sport and North Shore local boy Makuakai Rothman is now its champion.
The road to triumph was hard-fought. And if it wasn't for Makua's focus and undeniable determination, his big wave surfing dream would be considered "unlikely." But if anyone knows Makua, "unlikely" just won't cut it. This Hawaiian was relentless in his pursuit.
"I think they just gave it to me to shut me up because I wouldn't stop asking to surf in it (WSL Big Wave Tour)," says Makua. "If I didn't ask as many times that I asked or called as many times as I called, and talked to as many different people I needed to talk to, I would not be standing here as the Big Wave World Champion today."
They told the surfer he wasn't experienced enough at the event surf spots. "I know they are probably kicking themselves in the ass now though," Makua says through a smile. "But now they know who I am and what I'm capable of, all excuses aside. I went to the places I had never been before and won what they thought I couldn't. I wasn't supposed to be world champion or part of this tour, but here I am and I'm ready to defend it. I made a statement… Just goes to show, if you want it bad enough you can achieve it."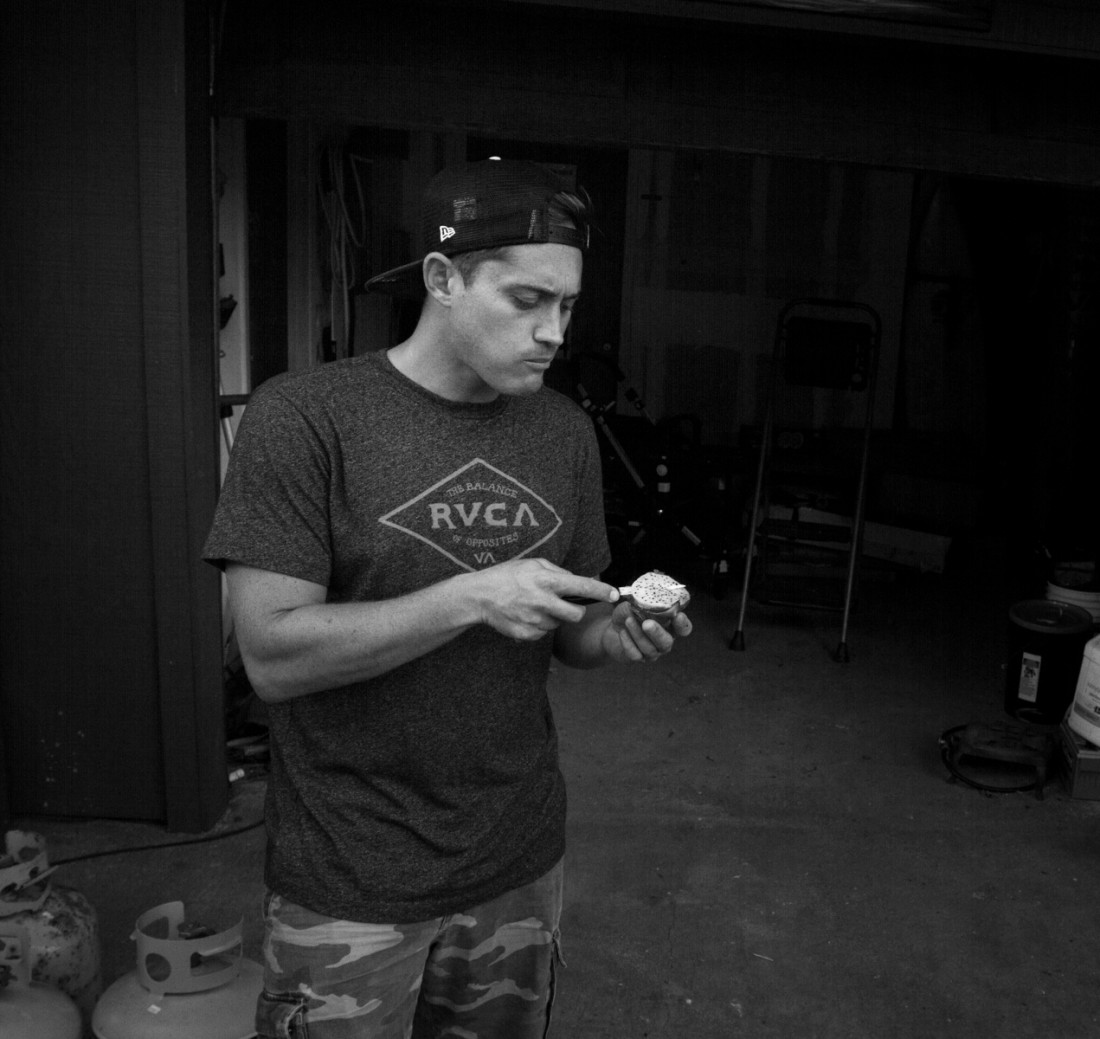 Although Makua was the new comer to the WSL Big Wave Tour (BWT) he was by no means a fresh face to the scene, with his accomplishments well known throughout the surfing world. Now, with a solid platform to showcase their skill, athletes can be measured and ranked accurately on a level playing field.
"Everyone was nice and very inviting. I was never really amongst the exclusive club of big wave surfers, so I kind of thought it was going to be me versus everyone. Although I was the "rookie" on tour, it never felt that way… I mean, I caught the biggest wave in 2002, I was surfing Jaws before Ian Walsh, I was towing in with Laird Hamilton and Derek Doerner at the beginning of tow-in conception. Now its back to paddling-in and here I am again.
I love how we are finally up there on the elite level of competitive surfing. We have a professional tour that we look forward to all year that we can train intently for in hopes of being crowned the world champion at the end of the year."
Aside from dominating the field in his first year, I was also very interested in what kind of training Makua was doing and how that affected his performance during his BWT run. I was not expecting this reply.
"To tell you the truth I didn't train much at all for the Big Wave Tour. I was so out of shape during the last event in Spain, the only reason I was in the spot was because it took me so long to paddle back out. I was so tired and my left leg was cramping up… the other guy in the final would have never got that (winning) left. I was just sitting in the channel knowing that if sat any deeper I would have probably drowned. Also in Peru, I got pounded so hard I was vomiting under the water. Not having the stamina I needed really shook me up good this year competing. This next year is much different. I'm going to come in strong. I'm on a strict training program and the next time I'm in the lead, I'm going to make sure I keep the lead."